My Local Canyon Lake Plumber
In today's economy, having a positive reputation is crucial. At Murrieta Plumbing, we believe that an excellent reputation starts with great service. When you require plumbing services in Canyon Lake, you'll get a highly-skilled, experienced and knowledgeable plumber. You can check us out on Facebook, Google My Business, and Yelp! and read what others are saying about us. We have hundreds of five-star reviews. In addition, we are a BBB-accredited Canyon Lake plumbing company with an A+ rating.
Need a Plumber Canyon Lake? We Gotya Covered!
Contractors License #986152
Need A Canyon Lake Plumber Now? We Got You Covered
Most plumbing issues appear out of nowhere. Maybe you awoke to discover standing water under your feet and it's the middle of the night, or your water heater wasn't producing hot water. Whatever the scenario, you need a Canyon Lake plumber now, and you're desperately trying to find one. You don't want just anybody tinkering with your plumbing system, you'll want a business with a good reputation. We've been providing service to the greater Inland Empire, for close to a decade. We're one of the fastest-growing plumbing companies in Riverside County, with 17 trucks on the road ready to provide our customers with rapid, dependable service the moment they call.
We Have Everything You Need At Murrieta Plumbing
It is not uncommon to have a highly trained Canyon Lake plumber at your service within a couple of hours and tackle the emergency plumbing issue even faster. We've been serving Canyon Lake locals with quality plumbing services using cutting-edge plumbing technology and quality fixtures. Each of our trucks is equipped with the necessary supplies and equipment. We stock thousands of parts, including garbage disposals and Bradford White water heaters. At Murrieta Plumbing, we have everything you need so that your routine does not skip a beat. Our customers will never have to search for a part or water heater at their local home center. Look no further than Murrieta Plumbing if you're looking for a top-rated Canyon Lake plumbing company. Check us out online, we have hundreds of 5-star reviews on Facebook, Google My Business, and Yelp!.
Our Customer Care Representatives Are Top-Notch
We know how stressful dealing with a plumbing problem can be, which is why our customer care representatives will give you the service and knowledge you deserve. Each of our representatives has undergone thorough training in the plumbing industry. They'll analyze the severity of the issue and then promptly gather all essential information before deploying a Canyon Lake plumber to your location. At our dispatch center, located at 41610 Date St. Suite #101 Murrieta, CA, we answer calls twenty-four hours a day, seven days a week. We provide a broad range of plumbing services to meet your all plumbing needs, whether they are residential or commercial.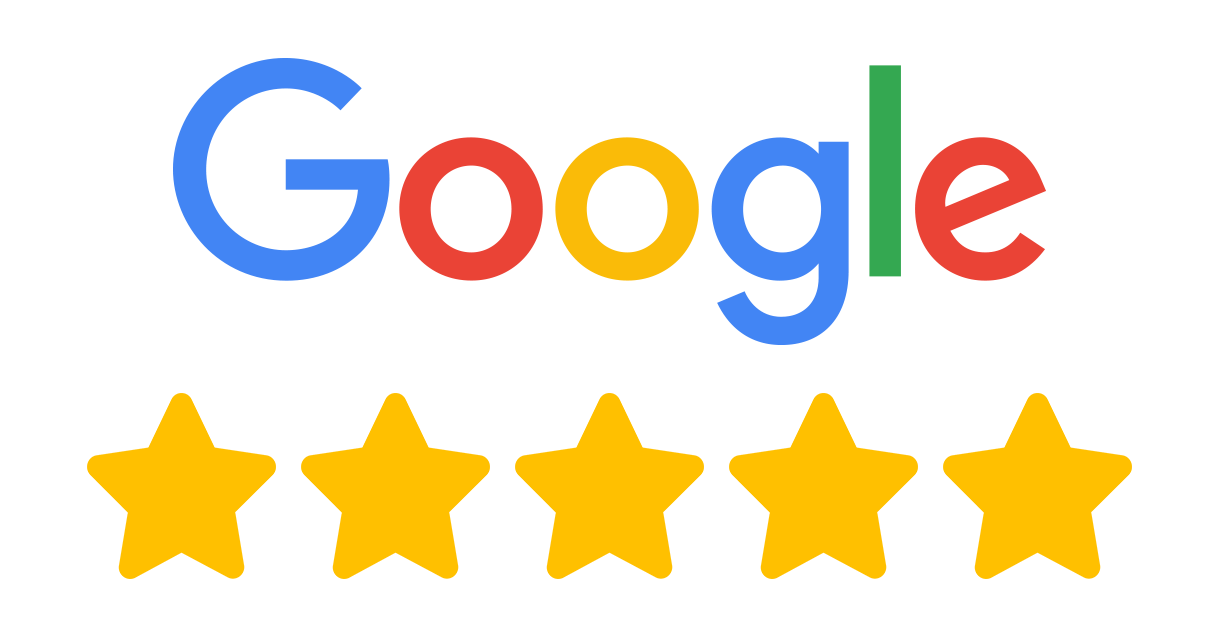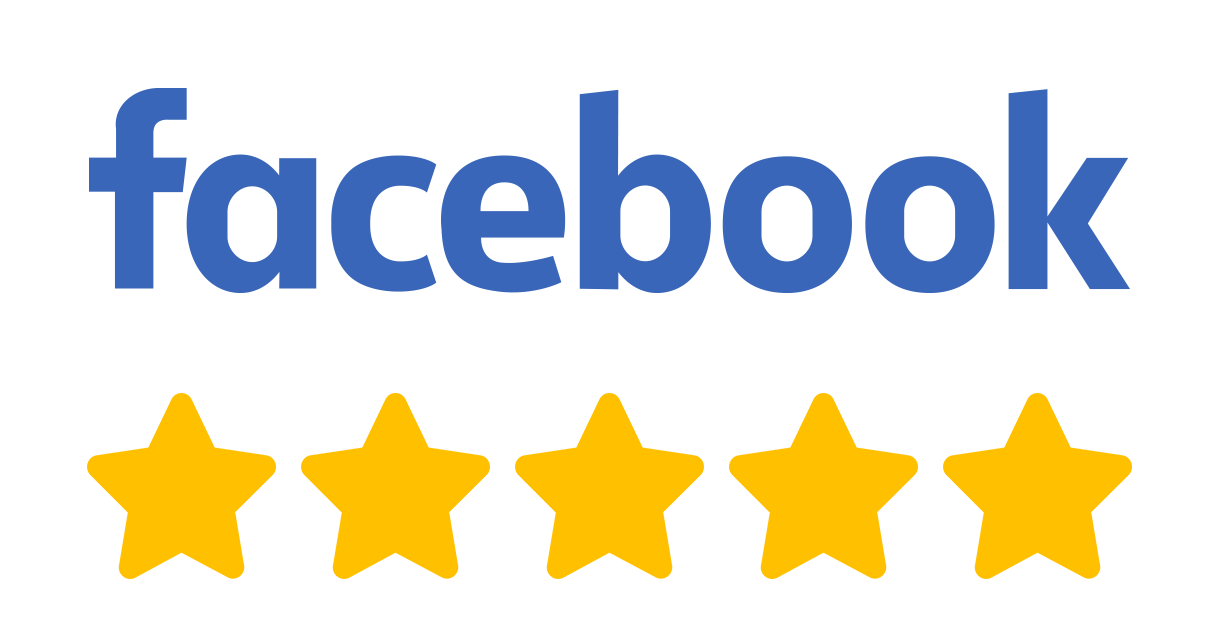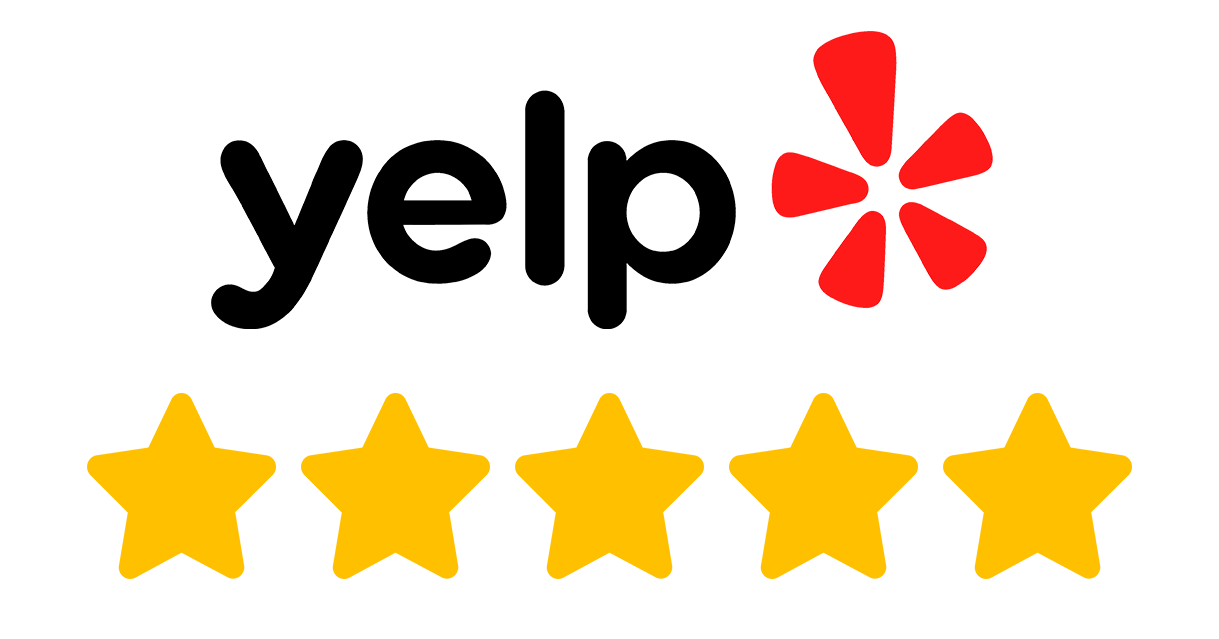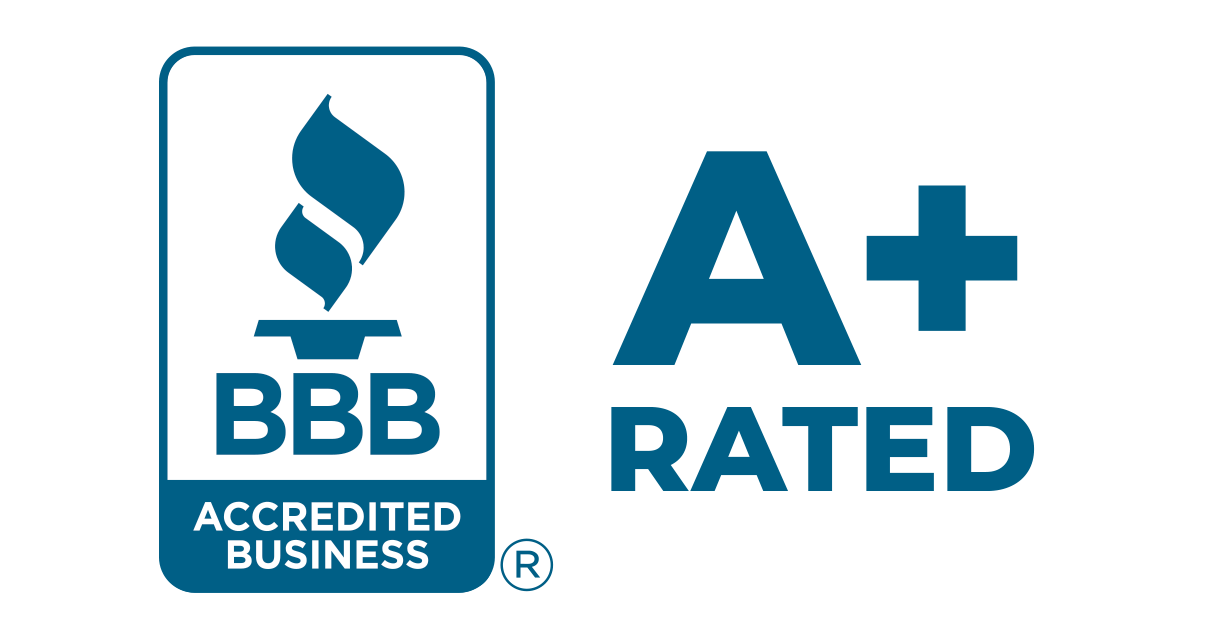 Drain Cleaning Service In Canyon Lake
Do you require the services of a Canyon Lake plumber to clean your drains? Nothing is more inconvenient than a clogged drain, especially one that necessitates hiring a plumber. Most families can use their plunger to clear their clogged drains. However, some jobs will require specialized equipment, knowledge, and skills. We start by clearing your drain with a high-powered drum auger, also known as a plumber's snake. To clear your drain, your drain cleaning specialist will attach one of four tips to the steel cable, depending on the obstruction. The powerful machine will quickly and effectively clear most jams.
Hydro Jetting Can Remove Grease, Sludge, And Tree Roots
When do we bring in the Hydro Jetting machine to clear a drain? We choose to use it when the plumber's snake is unable to remove a blocked drain or when the drainpipe is full of tree roots. We also use the hydro jetter on grease, sludge, and even a toy that got accidentally flushed down the drain. It can apply 4000 pounds per square inch (psi) of water pressure to a blockage while avoiding damage to the drainpipes. While most commercial customers specifically want hydro jetting, it is also utilized in residential settings. When you need a Canyon Lake Plumbing Company that provides hydro jetting services, turn to Murrieta Plumbing.
We Have Your Canyon Lake Plumber That Specialized In Home Repipes
If you have low water pressure, leaking pipes, or brownish water in your Canyon Lake home, you should consider replacing your pipes. Our plumbing system, especially our pipes, will deteriorate over time. We use innovative technology to repipe homes using cross-linked polyethylene (PEX) and copper when called for. The two most often asked questions about house repiping are, "How long it will take to complete?," and "How much it will cost?" You might be shocked to learn that most of our home repipes are completed in one day, followed by drywall restoration the next day. The number of bathrooms and the size of the home are always factors when estimating the cost of a home repipe. Financing is an option.
Need To Have Your Sewer Line Repaired? Call Today!
Have you discovered your sewer line has started to clog? Have you had it cleared just for the blockage to resurface a few weeks later? Is there a region of your grass that is significantly greener than the rest? All of these are signs that your sewer line is leaking and that repairs are required. To determine the reason for the clogging, your Canyon Lake plumber will employ a camera inspection. The most prevalent issues with aged sewer pipes include fractures, breaks, bellied pipes, and tree root infiltration. Regardless of the situation, it would be best if you repaired the pipe immediately. Murrieta Plumbing has you covered when you need a Canyon Lake Plumbing Company specializing in broken sewer lines.
We Give You Options Regarding Your Water Heater
Customers want options when it comes to updating their water heater. Most homeowners will not want to replace your water heater before it is absolutely essential. Educating a customer on the latest water heater technologies can help them make an informed decision about whether to repair or replace their water heater. Water heaters made now use up to 30% less energy than those made ten years ago, which can be enough to persuade a customer to postpone a repair. But there are those homeowners who want to get the most out of an old heater, even if it requires repairing it. We always give the customer what they want.
Financing Choices To Suit Every Budget
Whether you're planning to repipe your home, buy a new water heater, or fix a broken sewage line, all unexpected costs can put a strain on any household's finances. We have financing choices to suit every budget, with interest rates as low as 0% for 9 months and 8.99% for five years on a longer-term loan. As a result, if the unthinkable happens and you require the services of a Canyon Lake plumbing company, Murrieta Plumbing is here to help!
Customer Safety Is First
Safety is at the top of the list when it comes to our customers. All of our Canyon Lake plumbers have undergone criminal and sex offender background checks. And we don't just say that we conduct background checks on our plumbers. We show it to our customers by employing a third-party organization to do so. Not every company claiming to conduct background checks actually does so. We use a company named TheSeal.com. The plumber receives a photo identification card with a QR code after the background check is completed. A homeowner can use the QR code to authenticate the plumber's identity and the background check. When you need a plumber in Canyon Lake, you can rest assured that our plumbers have been thoroughly vetted.
What People Are Saying...
After 20 years, my water heater went out. My home warranty service put me in touch with Murrieta plumbing company. I received a call from the technician to inform me that he would be there between 9 and 10. He was there on time and was very knowledgeable in explaining the installation and the upgrades that were necessary in order to bring my water heater situation up to code...
Read More on Google My Business
Outstanding work, work-ethic, and installation of a new sink in our home. The service was terrific, and Garret as the on-site rep installing the sink made a tough job seem easy, with great respect to our expectations and precision.
With a very fair price, I highly recommend them for plumbing and install work.
Read More on Google My Business
WOW I am impressed with the service given by this company! I have dealt with many flakey contractors lately. I was in a hurry to get someone out to detect a possible plumbing leak in the wall of my bathroom. When I called and they scheduled an appointment for the next day. The gentleman was on time, professional, and didn't charge me an "arm and a leg" for his services. Murrieta Plumbing company will...
Read More on Google My Business