My Local Lake Elsinore Plumber
That plumbing problem always hits without warning. Maybe you woke in the middle of the night, and there was water under your feet, or the water heater took a dive. Whatever the case, you need a Lake Elsinore plumber, so you start to scramble. You don't want just anyone fixing your plumbing issue, and you certainly don't want the problem hanging around. At Murrieta Plumbing, we have 17 trucks on the road, ready for dispatch at any time.
Need a Plumber Lake Elsinore? We Gotya Covered!
Contractors License #986152
Highly Skilled Lake Elsinore Plumbers
In many cases, you can see a highly skilled plumber within the hour. For close to a decade, we've been providing the residents of Lake Elsinore with first-class plumbing services using the latest in plumbing technologies. We carefully stock every truck in advance with all relevant parts and equipment. Not only parts, but we also stock toilets, Bradford White water heaters, garbage disposals, and more. We don't want our customers running around town trying to find a part for their plumbing system. When you need a top-rated Lake Elsinore plumbing company with hundreds of 5-star reviews, Murrieta Plumbing has you covered.
Our Customer Care Representatives
We know that a plumbing issue can be pretty stressful, so from the moment you make the call, our customer care representatives will have you calm from the start. All our representatives have received significant training in the plumbing trade. They will quickly take into account the severity of the issue, then gather all your information to dispatch a Lake Elsinore Plumber to your location. Every call get's answered 24/7 at our dispatch center at 41610 Date St. Suite #101 Murrieta, CA. If your demand is residential or commercial, we provide a full range of plumbing services.
Clogged Drain? Call For Your Lake Elsinore Plumber
Need a drain cleaned by a plumbing specialist in Lake Elsinore? Nothing is more frustrating than a clogged drain, especially those requiring the expertise of a Lake Elsinore Plumber. Let's be honest, homeowners can handle most drains using their plunger. But there are those that need the right equipment, knowledge, and experience to get it done right the first time. At Murrieta Plumbing, we employ a high-powered drum auger, also known as a plumber's snake, to clear your drain. Depending on what's clogging, your drain cleaning expert will use one of four tips, either a straight boring head, spearhead, grease cutter, or side cutter, to clear your drain.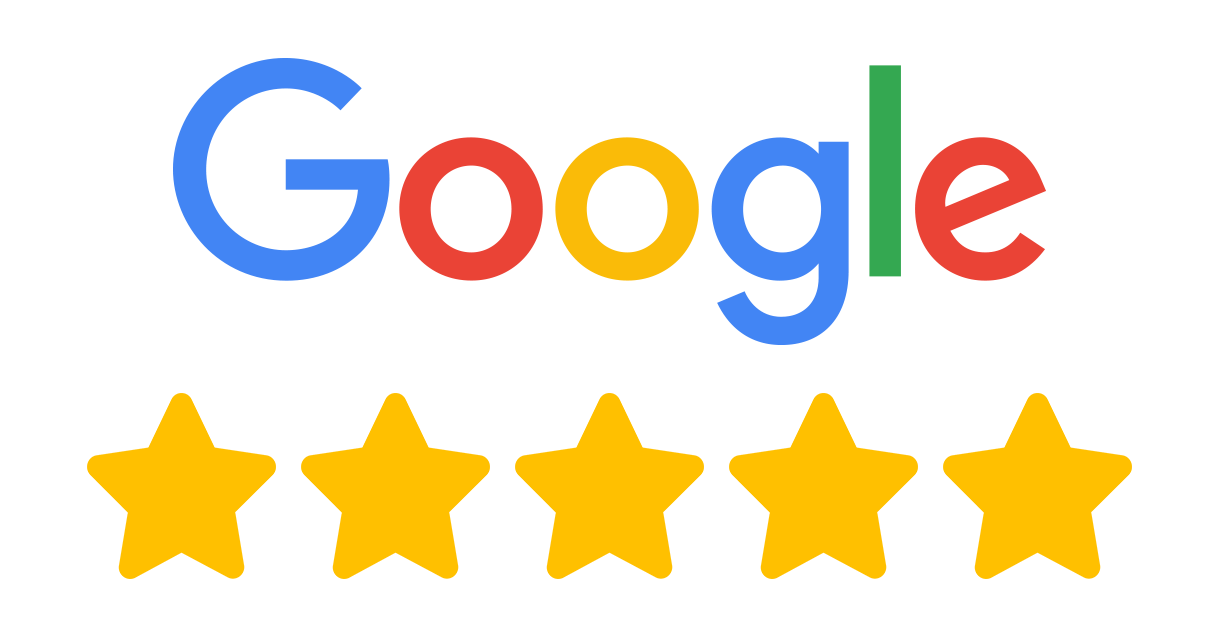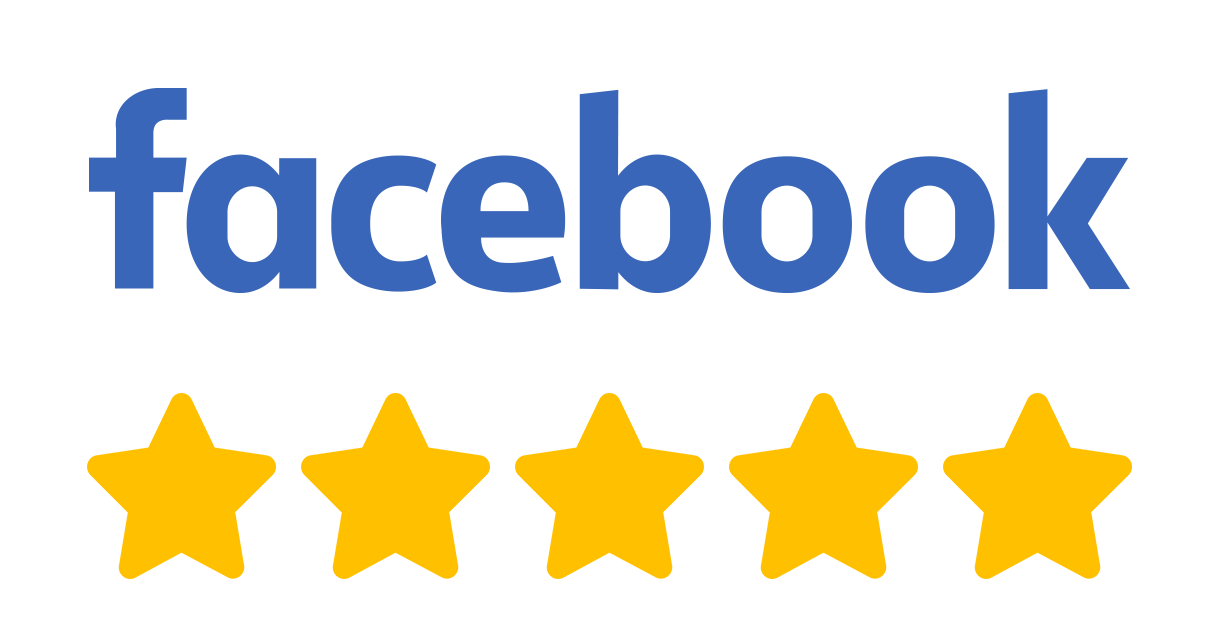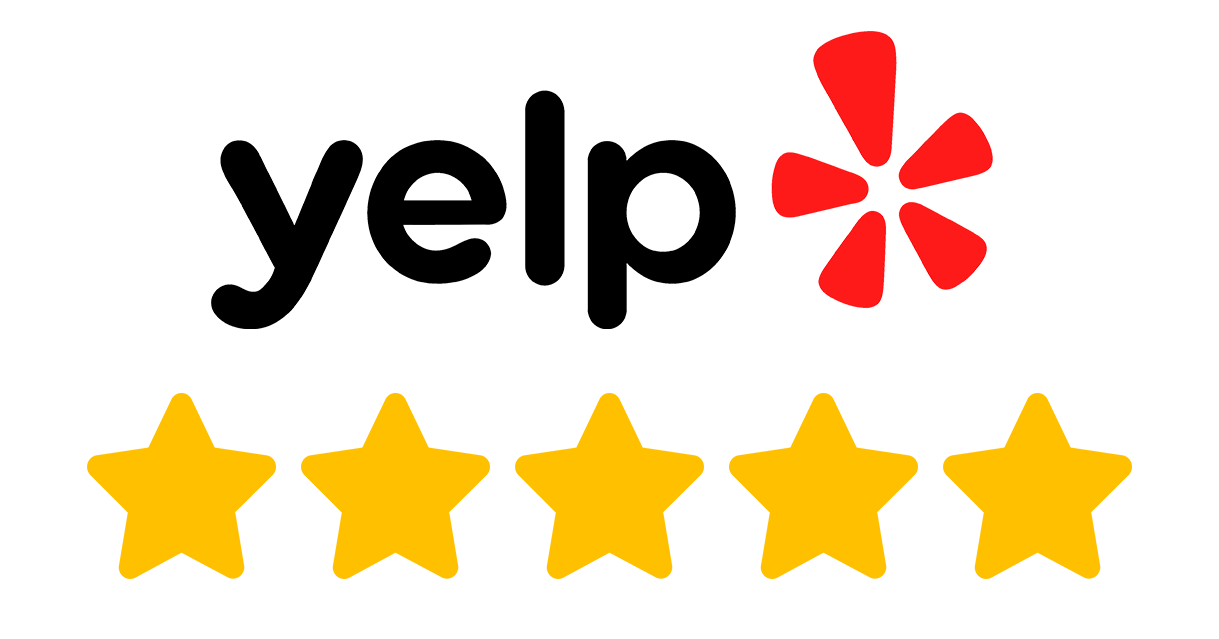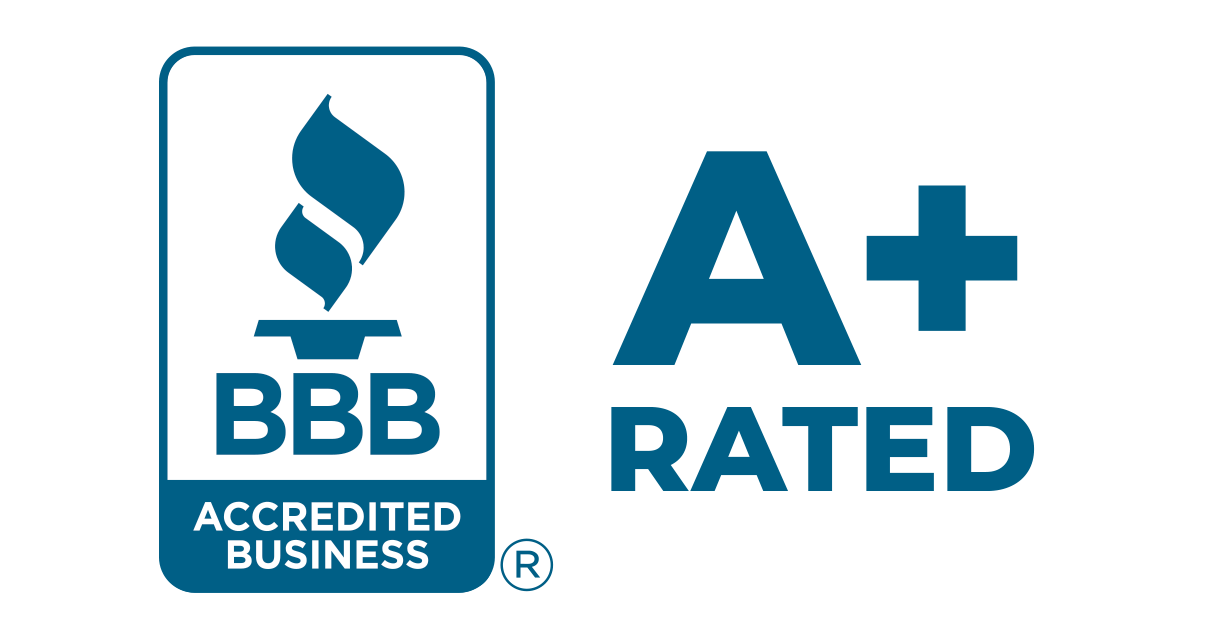 Hydro Jetting Is For The Toughest Clogs
When is it time to bring in the truck-mounted Hydro Jetting machine? Answer: When the plumber's snake has failed to clear a clogged drain or if the drain is ridden with tree roots, the hydro jetter is used. We could also use it on heavily impacted grease, sludge, or even a lodged child's toy. It can deliver 4000 pounds per square inch of water pressure (PSI) onto a blockage without harming your pipes. Most commercial customers ask for it by name, but it's also used significantly in residential applications. 
We Use Advanced Home Repiping Techniques
If you have an older home in Lake Elsinore and you're experiencing low water pressure, leaky pipes, or discolored water, it may be time to have your pipes replaced. Unfortunately, our plumbing system has worn out over many years, and that includes our pipes. We use advanced repiping techniques in both cross-linked polyethylene (PEX) and copper. The two most asked questions when it comes to home repiping is, "How long will it take?" and, "How much will it cost?" It might surprise you to know that most home repipes take one day, with the drywall repairs completed the following day. The size of the home always determines cost, and financing is available.
Broken Sewer Line? We Have You Covered
Has your sewer line started backing up? Have you had it cleared only to have a clogged return? Do you have lush green areas on your lawn? These are all signs that your sewer line is leaking and needs repairing. Your Lake Elsinore Plumber will first complete a camera inspection to determine why your drains are clogging. Four of the most common issues with old sewer lines are that they can become cracked, broken, bellied, or they can experience tree roots. In all cases, you need to take swift action. At Murrieta Plumbing, we have a plumber in Lake Elsinore specializing in sewer line repairs. 
Water Heater Replace or Repair?
Customers need options when it comes to replacing their water heater. Most companies want to replace your water heater before it's time. For example, educating a customer on all the latest water heater technologies is one way a customer can make an informed choice on whether to repair or replace. Water heaters manufactured now use 30% less energy than water heaters manufactured ten years ago, which may be enough for a customer to forgo a repair. On the other hand, some customers want to get the most out of their current heater regardless of age. 
Your Lake Elsinore Plumbing Company With The Best Financing
Whether you're repiping your home, buying a new water heater, or repairing your sewer line, these are all unexpected expenses and could set back a household financially. At Murrieta Plumbing, we have financing for any budget with 0% interest for 9 months and rates as low as 8.99% for five years. So when the unexpected hits and you need a Lake Elsinore Plumbing Company, Murrieta Plumbing has you covered!
We Run A Criminal Background Check On All Our Plumbers
We want our customers to know their safety is #1. All our Lake Elsinore plumbers have received a criminal background check. And we don't just say we background check our plumbers, we prove it to our customers. Not every company that says they run background checks actually do. At Murrieta Plumbing, we use a third-party company called TheSeal.com. Once a background check is completed, the plumber receives a picture ID with a QR Code that any homeowner can confirm their background check. When you need a plumber in Lake Elsinore, rest assured, our plumber have received a background check.
In our high-tech world, reputation is important. Word travels fast, and Murrieta Plumbing takes great pride in its reputation and the service they provide their customers. When you need a Lake Elsinore Plumber, we have you covered with the best. We have hundreds of five-star reviews across Facebook, Google My Business, and Yelp. Additionally, we're an accredited Lake Elsinore plumbing company with the Better Business Bureau with an A+ rating. Licensed, Bonded, and Insured #986152.
What People Are Saying...
After 20 years, my water heater went out. My home warranty service put me in touch with Murrieta plumbing company. I received a call from the technician to inform me that he would be there between 9 and 10. He was there on time and was very knowledgeable in explaining the installation and the upgrades that were necessary in order to bring my water heater situation up to code...
Read More on Google My Business
Outstanding work, work-ethic, and installation of a new sink in our home. The service was terrific, and Garret as the on-site rep installing the sink made a tough job seem easy, with great respect to our expectations and precision.
With a very fair price, I highly recommend them for plumbing and install work.
Read More on Google My Business
WOW I am impressed with the service given by this company! I have dealt with many flakey contractors lately. I was in a hurry to get someone out to detect a possible plumbing leak in the wall of my bathroom. When I called and they scheduled an appointment for the next day. The gentleman was on time, professional, and didn't charge me an "arm and a leg" for his services. Murrieta Plumbing company will...
Read More on Google My Business