My Local Wildomar Plumber
Need a Wildomar plumber? No worries, you're at the right place. It always happens when you least expect it, that plumbing issue. The morning shower gives you cold water, or you've exhausted all your efforts to clear that clogged toilet.  Whatever the case, we're ready on short notice. For over a decade, we've been serving Wildomar with residential plumbing services. We provide a full spectrum of plumbing services, and we use the latest plumbing technologies that will give our customers an outstanding plumbing experience. Our trucks get stocked in advance with the best equipment and parts. In all likelihood, the part you need is on our truck or in our warehouse so that we can resolve your plumbing issue fast. When you need a Wildomar expert plumber, we got you covered.
Need a Plumber Wildomar? We Gotya Covered!
Contractors License #986152
When You're In Need Of A Wildomar Plumbing, We're Right Around The Corner
When you need that Wildomar plumber and you need them now, call today. You'll get the legendary service you would expect from a great Wildomar plumbing company. A+ rated plumbing company with the Better Business Bureau with hundreds of 5-star reviews across Facebook, Yelp!, and Google My Business. Licensed, bonded, and insured.
At Murrieta Plumbing, your service starts when we answer the phone. Our highly skilled staff of customer service representatives are ready to put your mind to rest. With all our trucks ready for dispatch, your plumbing issue will be over faster than you ever thought possible. When you need a Wildomar plumber, we provide the following services:
Bathroom - Toilet installations, sink, toilet, bathtub installations, drain cleaning, faucet replacement, pipe leaks, and more.
Kitchen - Gas leaks, water leaks, garbage disposal installation, new appliance installation
Home - Water heater installation, repair, and maintenance, sewer line repair, home repipe, trenchless sewer lines, cleaning of sewers and drains and more.
Commercial Plumbing In Wildomar
When you need a commercial plumber in Wildomar, we're just a phone call away. Business owners, landlords, and property managers have come to depend on our services. We understand the challenge a business faces when a plumbing problem arises. A plumbing issue could directly affect patrons, employees, students, and even patients, so a fast response is usually needed. We are all too familiar with the unique challenges we face when dealing with commercial plumbing in Wildomar. This includes multi-family buildings, restaurants, schools, and more.
Drains Backed Up? Call Your Wildomar Plumbing Company Today!
Are your faced with a clogged or slow-moving drain? Has your toilet backed up onto the bathroom floor? Have you tried everything in your power to remove it? In most situations, a homeowner is capable of dealing with a clogged drain. Most of us learned how to use a plunger in junior high school–––it's probably the handiest tool in the house. But make no mistake about it, there are those drains that require the expertise of a Wildomar plumber. Like so many other things in the 21st Century, drain cleaning has actually become part science. In some instances, it requires a camera inspection, and for those drains that you cannot clear with a plumber's snake, we bring in a truck-mounted hydro jetter.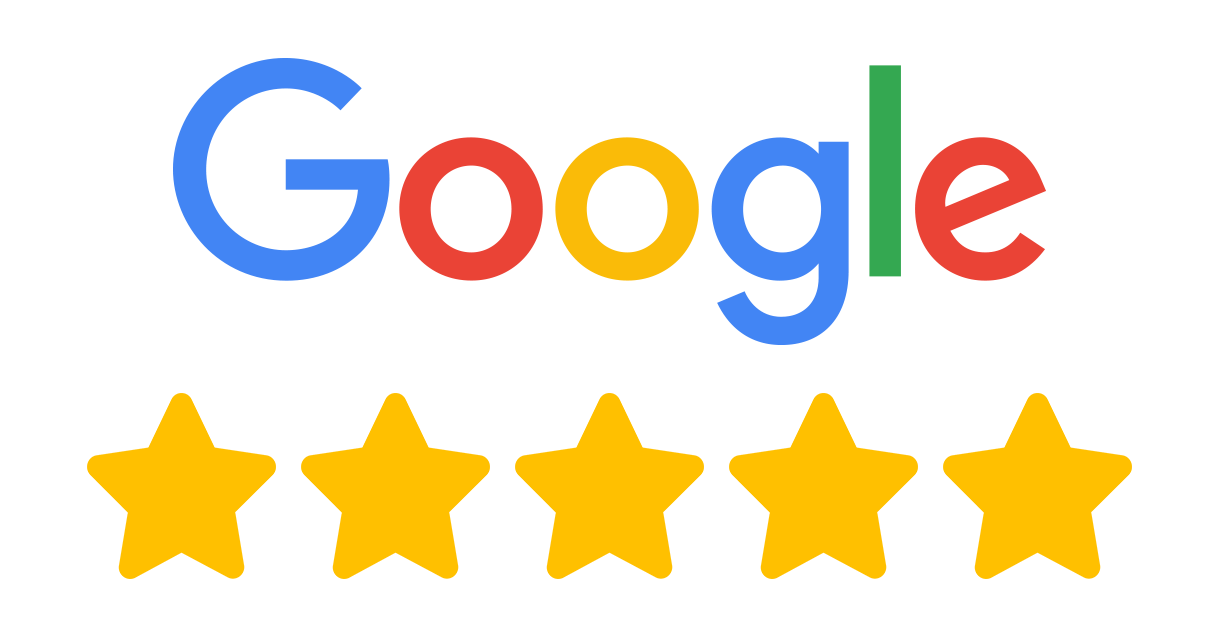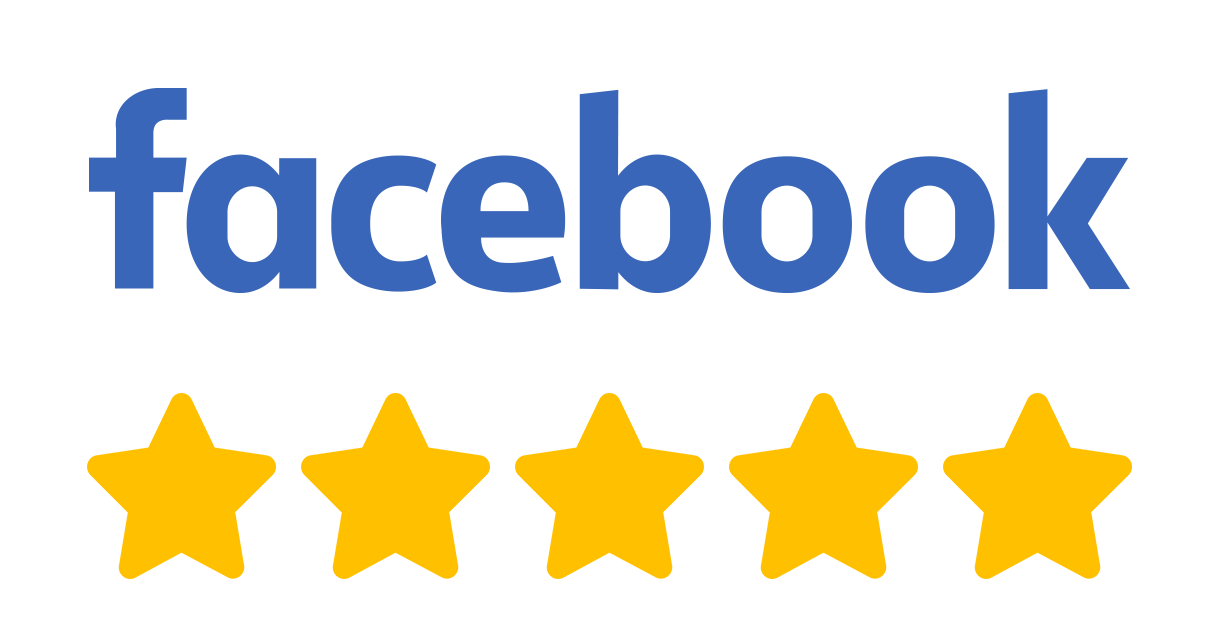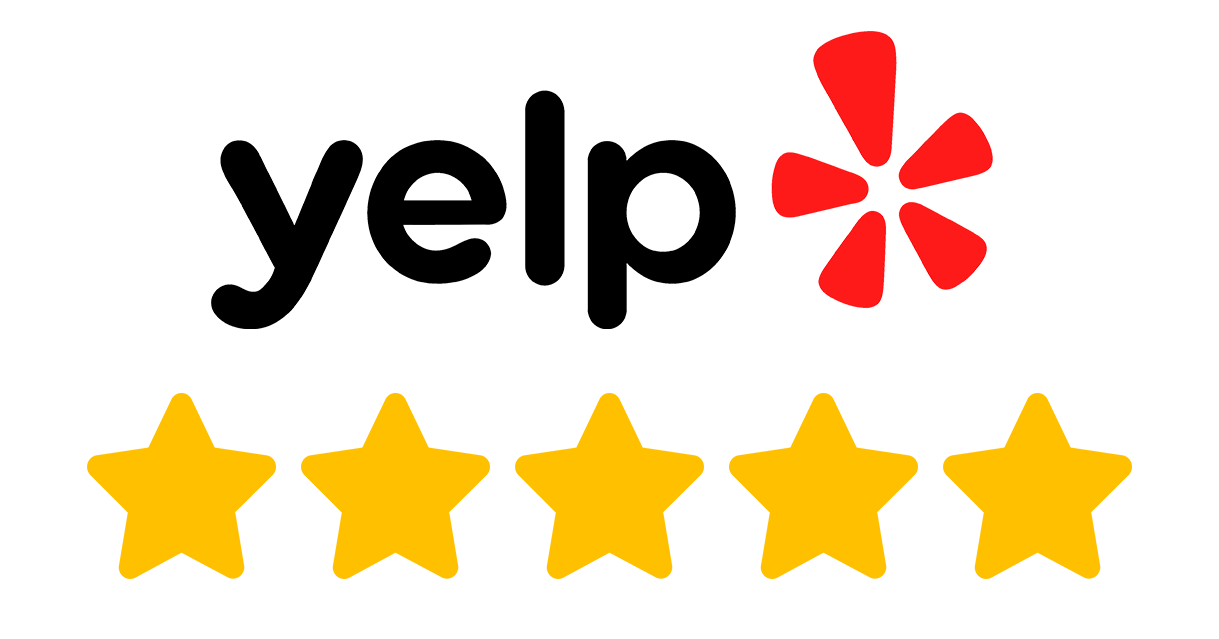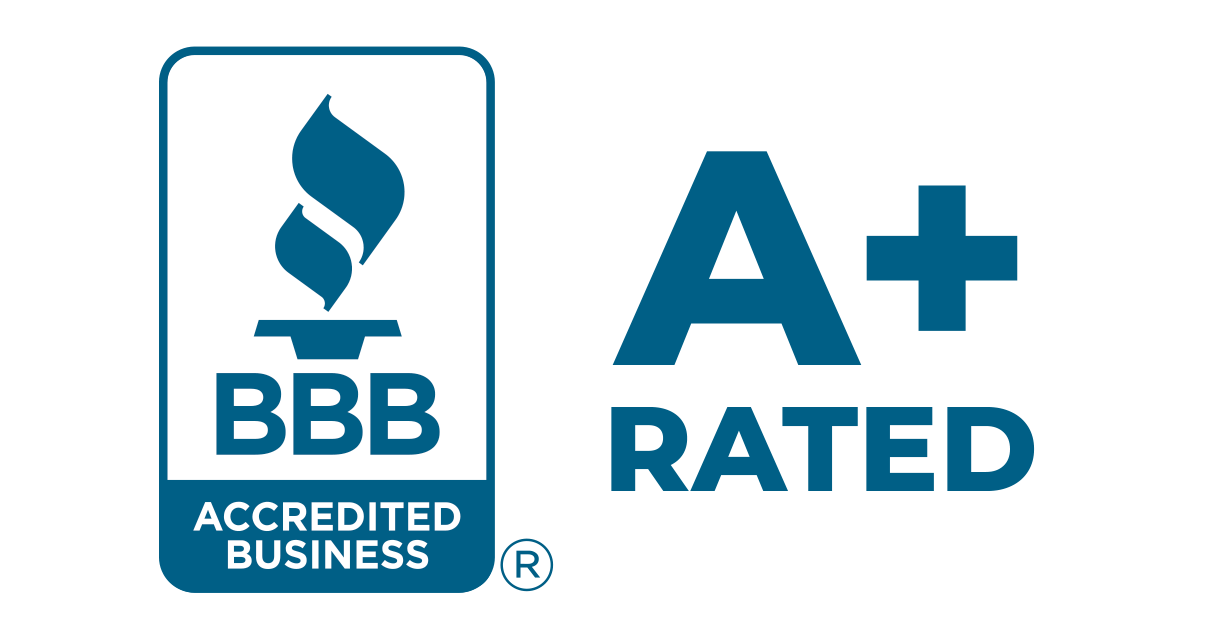 Black Slime Is Why Most Bathroom Drains clog
Bathroom products such as soap, toothpaste, shaving cream, mixed with hair, and phlegm are why most bathroom drain clog. The products mix with hair, usually right below the stopper, and turn into a black bacteria, commonly referred to as black slime. The same is true for bathtubs and showers. The kitchen is a different story, grease is the most common clog. Months, if not years, of grease going down our drains, will eventually lead to a kitchen clog. When you need a Wildomar plumber to clean those hard-to-clear drains, call Murrieta Plumbing today.
Your Wildomar Plumbing Company Can Install Or Repair Your Water Heater
Are you ready to have your water heater replaced? Maybe it only requires repair. Whatever your situation, we have your water heater solution. When it comes to your water heater, homeowners need to know all their options. For example, our modern-day water heaters can deliver as much as thirty percent more energy than a heater built ten years ago. Those numbers are important when deciding whether to replace or repair your heater. The age of your heater would be another consideration on whether to replace or repair your heater. Some homeowners may want the option of upgrading to a tankless water heater. Educating our customers on all their water heater options is what we do, so our customers make the best-informed decision without regrets. When you need a Wildomar plumbing company to install or repair your water heater, call Murrieta Plumbing.
Our Customer's Safety Is Our Top Priority
Have you ever stopped to think that a person providing a service in your home is a complete stranger? Many companies tell us that they run background checks on their plumbers, but how does the average consumer know? We've taken accountability to the next level by using a third-party company called TheSeal.com to run criminal and sex offender background checks on anyone who enters your home. They receive a photo ID with a QR Code verifying their background check. We also have a background check completed on any person that receives credit card transactions. When you need a safe plumber in Wildomar, we have you covered.
Plumbing Financing Available
We know those plumbing problems hit when you least expect it. We also know that they don't always fit into the budget. That's why we have the best plumbing financing in the market - 0% interest for nine month same as cash. It doesn't need to be a plumbing setback to take advantage of it. For example, you may want to upgrade to a tankless water heater. For those who need even more time to pay, we have rates starting at 8.99% for five years. 
We're Your A+ Rated Plumber In Wildomar
At Murrieta Plumbing, we're a licensed, bonded, and insured C-36 plumbing contractor. We take great pride in having hundreds of 5-star plumbing reviews along with an A+ rating with the Better Business Bureau. Our knowledge and experience in commercial and residential plumbing services throughout Wildomar and beyond are second to none. When you need a Wildomar plumbing company, we are just a call or click away.
What People Are Saying...
After 20 years, my water heater went out. My home warranty service put me in touch with Murrieta plumbing company. I received a call from the technician to inform me that he would be there between 9 and 10. He was there on time and was very knowledgeable in explaining the installation and the upgrades that were necessary in order to bring my water heater situation up to code...
Read More on Google My Business
Outstanding work, work-ethic, and installation of a new sink in our home. The service was terrific, and Garret as the on-site rep installing the sink made a tough job seem easy, with great respect to our expectations and precision.
With a very fair price, I highly recommend them for plumbing and install work.
Read More on Google My Business
WOW I am impressed with the service given by this company! I have dealt with many flakey contractors lately. I was in a hurry to get someone out to detect a possible plumbing leak in the wall of my bathroom. When I called and they scheduled an appointment for the next day. The gentleman was on time, professional, and didn't charge me an "arm and a leg" for his services. Murrieta Plumbing company will...
Read More on Google My Business