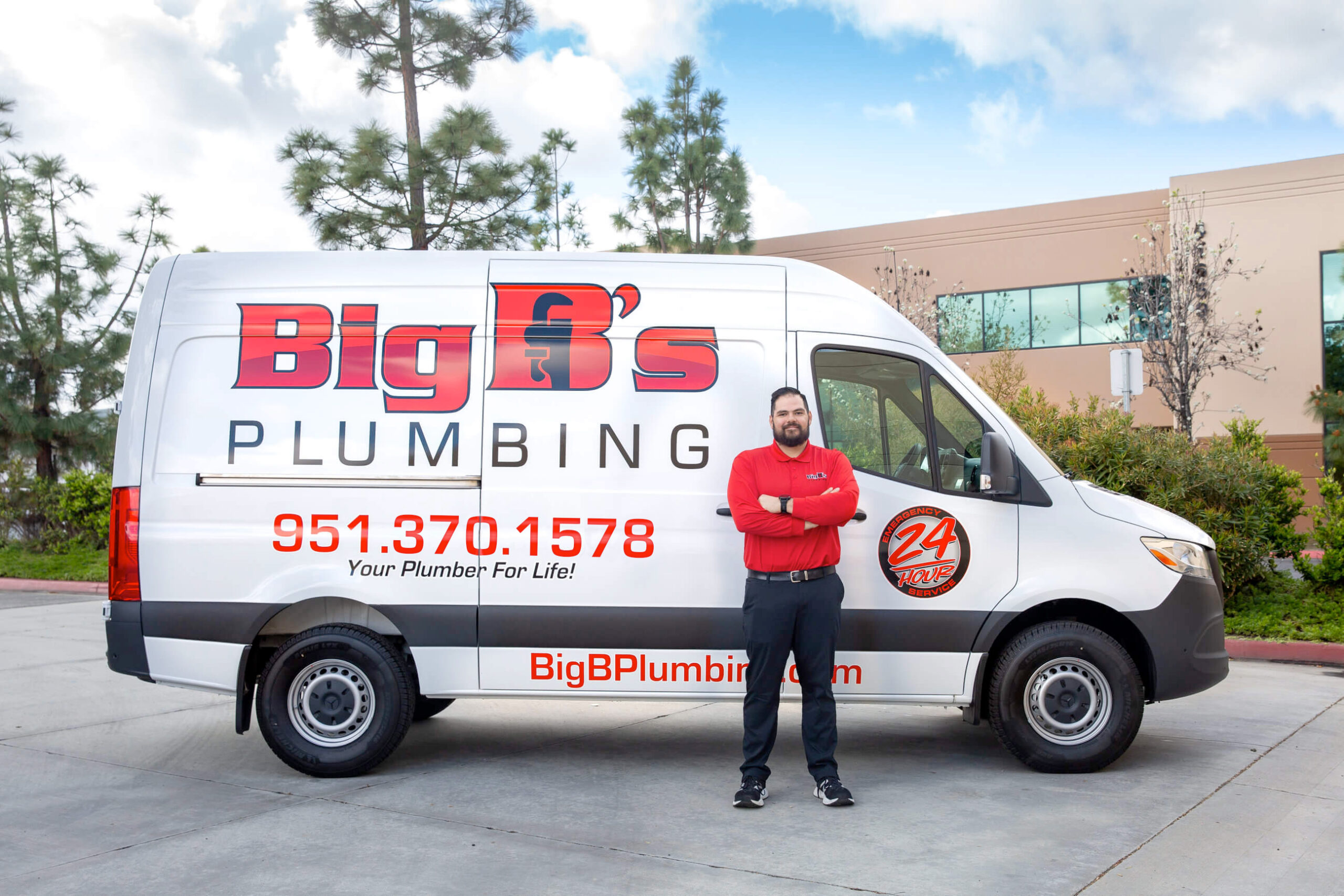 When your home requires a Menifee plumber, call Murrieta Plumbing today. You'll get the legendary service you deserve. All our plumbers have received criminal background checks. We're an A+ rated Menifee plumbing company with the Better Business Bureau with hundreds of 5-star reviews across Facebook, Yelp!, and Google My Business. Licensed, bonded, and insured. Give us a call today and let's get started!
Need a Plumber Menifee? We Gotya Covered!
Contractors License #986152
Need A Menifee Plumber? We Got You Covered!
Do you need a Menifee plumber? Don't worry. You're in the right place and in the right hands. No matter how prepared you are, plumbing issues always have the worst timing. Perhaps you woke up to a clogged sewer line or a broken water heater. You need a fast, reliable Menifee plumbing company, one that stands out from the rest of the pack. At Murrieta Plumbing, we deploy seventeen trucks every day to the Inland Empire to provide unmatched service. No one wants a plumbing issue hanging around, so we're always ready on short notice. For the better part of a decade, we have been servicing the residents of Menifee with residential and commercial plumbing services. We provide a full range of plumbing services, and we utilize the latest plumbing technologies. 
No homeowner ever wants to deal with a plumbing problem, so our goal is to provide them with a pleasant plumbing experience. We have our trucks stocked with the latest equipment and parts beforehand. In all likelihood, our warehouse has the part needed for any job right on the truck, and that includes water heaters, garbage disposals, and toilets. When you require a Menifee plumber, we gotcha you covered!
Top-Notch Customer Service Representatives With High Plumbing IQ
Right from the start, from the moment our highly trained customer care representatives receive your call, you're in good hands. They're professional and well-educated in the plumbing trade. They quickly assess the severity of your plumbing issue and mark it as standard or emergency. They take your information: name, address, email, and deploy a Menifee plumber right from our dispatch center at 41610 Date St., Suite #101 Murrieta, CA. Every call gets answered 24/7. Whether you need a commercial or residential plumber in Menifee, call for an expert at Murrieta Plumbing today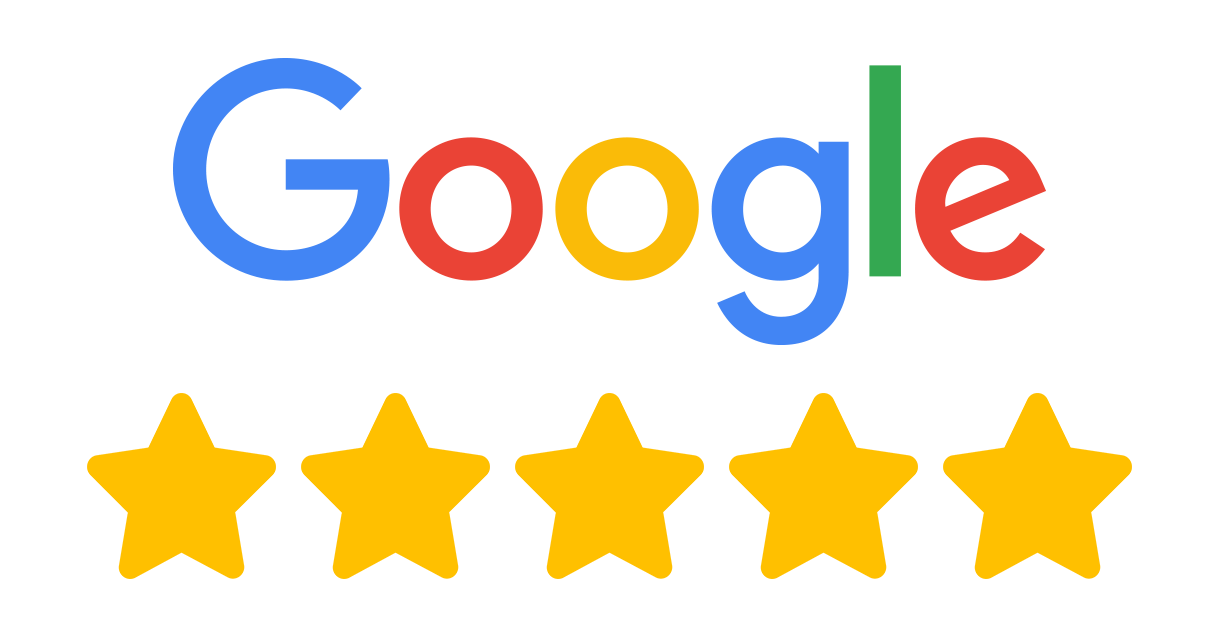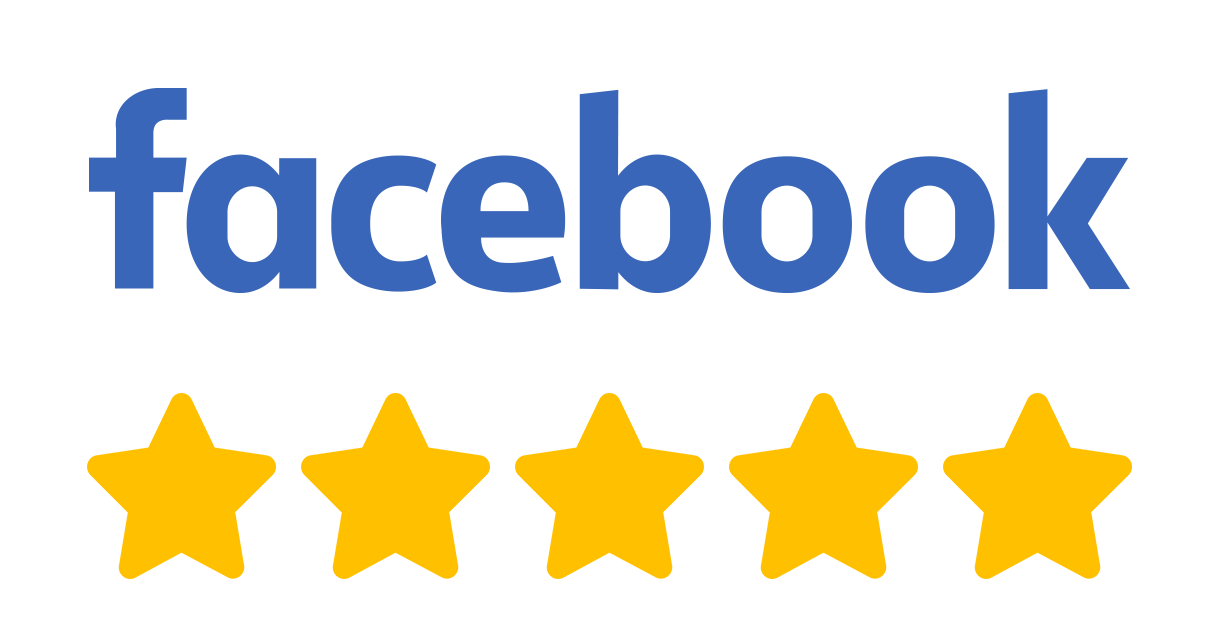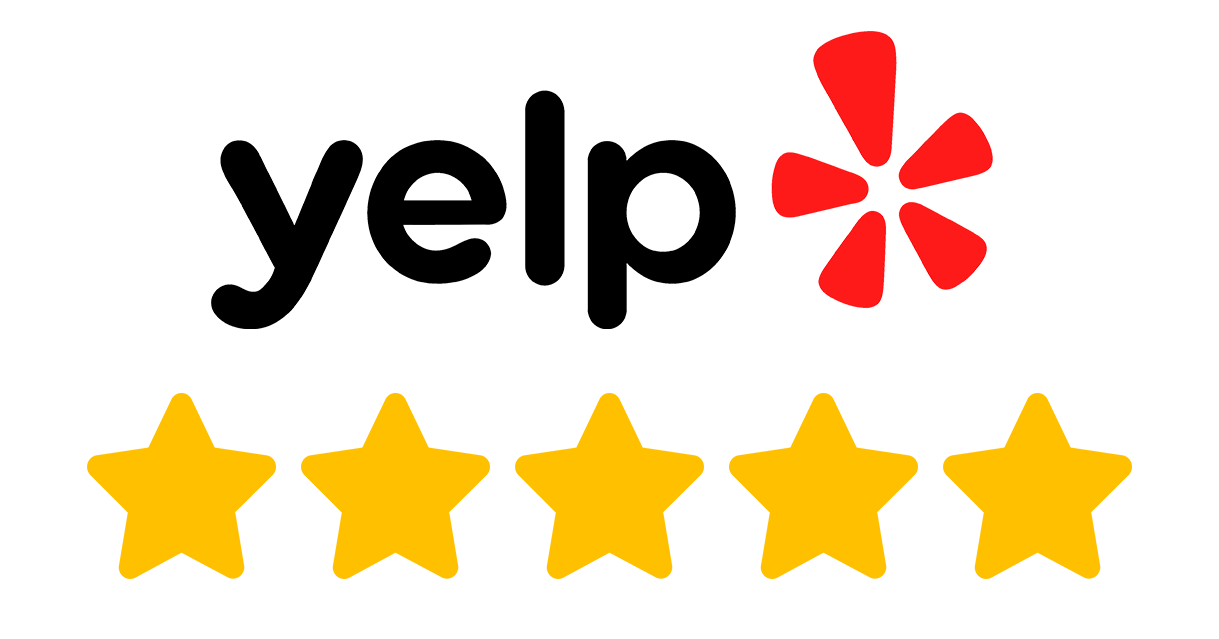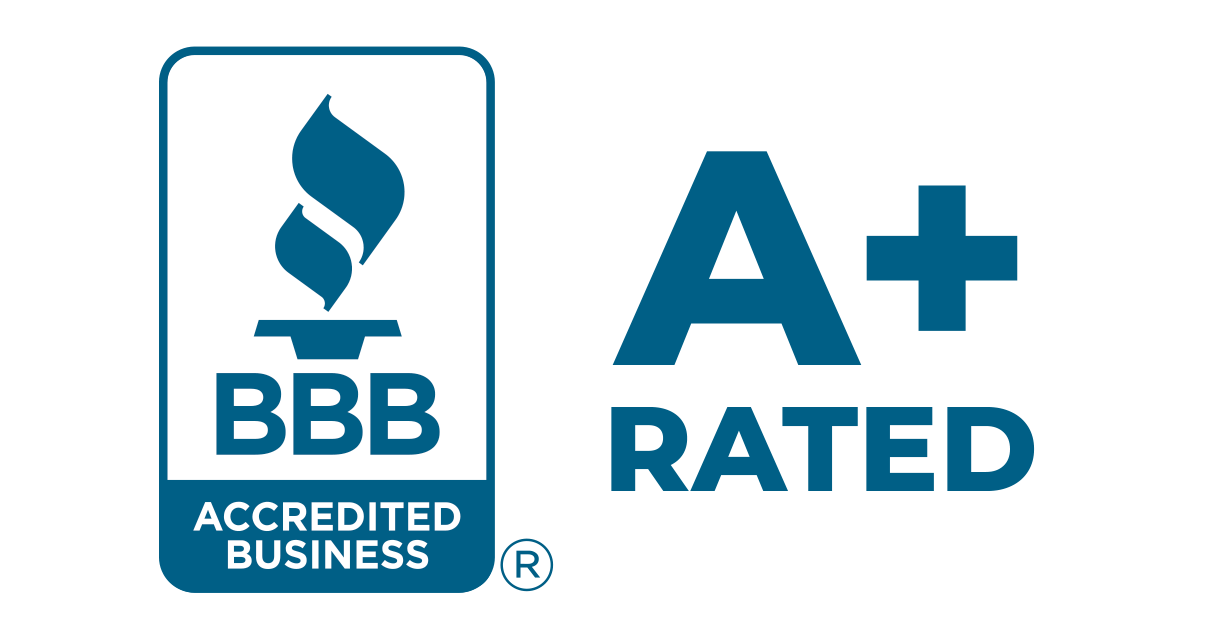 Your Safety Is Always First
Did you know we run a criminal and sex offender background check on all our plumbers in Menifee and anyone in the company that handles credit card transactions? Not only that, we do it through a third-party company called, TheSeal, and any customer can check the status of that background check. Most companies say they run background checks, but how would a customer verify the check? Your Menifee plumber will have a picture ID with a QR code. Run your phone over the QR code, and your plumber's status will appear. Do you want a Menifee plumbing company that puts your safety first? Then call Murrieta Plumbing today. 
Commercial Menifee Plumber
Menifee is home to many restaurants, shopping centers, strip malls, schools, churches, and more. It's one of the fastest-growing cities in California, and they need plumbing attention. Every business owner, property manager, or landlord should have a Menifee plumbing company they can reach on short notice. Commercial plumbing is unlike residential because their plumbing issue could affect patrons, students, patients, and even employees. A backed-up sewer line could have a serious impact if it took place in a strip mall, apartment building, or trailer park. When a call comes in for commercial plumbing services, we treat it like a plumbing emergency. 
21st Century Drain Cleaning And Hydro Jetting Services
If your drains are clogged or moving slowly, and you've tried everything to get them moving again, call for a drain cleaning expert at Murrieta Plumbing. We have a skilled plumber in Menifee that will get your drains moving as they should. Of course, as is the case with many other things in the 21st Century, drain cleaning has been impacted by its own advances, and we subscribe to the latest in drain cleaning technologies for clearing your drains. In some situations, your drain may need a camera inspection. If tree roots have impacted your drain, we may want to employ a truck-mounted hydro jetting machine. The hydro jetter can directly apply 4000 PSI of water pressure to an object lodged in a drain, including tree roots, and it will clear everything leaving your drains clean.
Repair or Replace Your Water Heater?
Does your water heater need repairing or replacing? Most water heaters only need repairing, especially if it less than eight years old. Sometimes you may want to replace your water before it breaks down. Water heaters built by today's standards could save you as much as 30% in energy costs–––that sounds like a good investment. If your water heater is over ten years old and is showing the following signs, consider replacing it before it breaks. 
Reddish-brown murky water is a sign your tank is rusting on the inside.

Weird rumbling sounds mean that you have trapped air bubbles beneath the mineral deposits at the bottom of your heater.

Your storage tank is leaking. If the storage tank is leaking and the leak is not the result of something else, it would be time to replace it. 

It no longer heats water as it should. This is usually a result of large amounts of sediment sitting on the bottom of a water heater that's not received proper maintenance.
A Menifee Plumbing Company With Great Financing
Most homeowners put off the inevitable because they just cannot afford it. Consider this at Murrieta Plumbing, we have nine-month financing with no interest, same as cash. It doesn't stop there. We also have 5-year financing starting at 8.99%.  When that water heater breaks down or the home needs repiping, we have you covered with some of the best financings in the industry. What's even better, it doesn't need to be a plumbing emergency to qualify. You may want to upgrade to a tankless water heater, or maybe you're doing some upgrades to your bathroom. Whatever the case, we have the financing that's right for you. Need a Menifee plumbing company with great financing? Murrieta Plumbing has you covered. 
When You Need A Menifee Plumber, We're Just Around The Corner
When you select Murrieta Plumbing for your plumbing issue, you'll get a licensed, bonded, and insured Menifee plumbing company. Furthermore, you're getting a company that takes great pride in their employees, and they have hundreds of 5-star reviews on Facebook, Google My Business, and Yelp!. We're an accredited A+ rated plumbing company with the Better Business Bureau. When you need a plumber in Menifee, we're just a phone call away.
What People Are Saying...
After 20 years, my water heater went out. My home warranty service put me in touch with Murrieta plumbing company. I received a call from the technician to inform me that he would be there between 9 and 10. He was there on time and was very knowledgeable in explaining the installation and the upgrades that were necessary in order to bring my water heater situation up to code...
Read More on Google My Business
Outstanding work, work-ethic, and installation of a new sink in our home. The service was terrific, and Garret as the on-site rep installing the sink made a tough job seem easy, with great respect to our expectations and precision.
With a very fair price, I highly recommend them for plumbing and install work.
Read More on Google My Business
WOW I am impressed with the service given by this company! I have dealt with many flakey contractors lately. I was in a hurry to get someone out to detect a possible plumbing leak in the wall of my bathroom. When I called and they scheduled an appointment for the next day. The gentleman was on time, professional, and didn't charge me an "arm and a leg" for his services. Murrieta Plumbing company will...
Read More on Google My Business