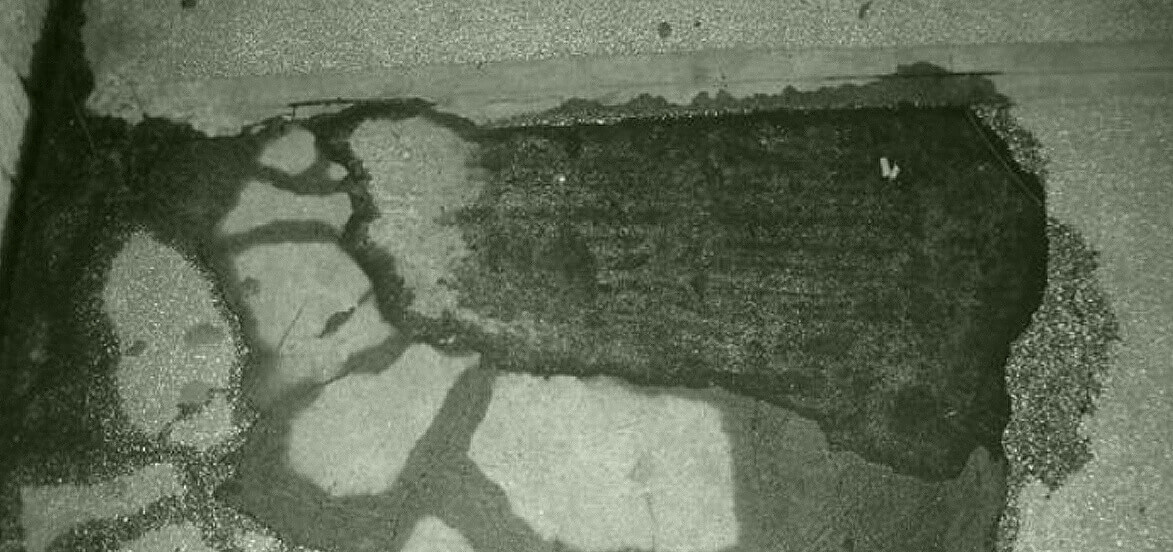 Slab Leak Repair And Detection In Lake Elsinore, CA.
You probably have a slab leak if you notice warped laminate flooring, water stains on your tiles, wet carpet, or a high water bill. You'll need a professional plumber to detect the slab leak and make the necessary repairs. So call Murrieta Plumbing, your slab leak repair and detection company in Lake Elsinore, CA. We are a BBB-certified A+ company with hundreds of top-notch reviews on Facebook, Google My Business, and Yelp! Call us today, you won't regret it!
Need a Plumber In Lake Elsinore? We Gotya Covered!
Contractors License #986152
Never Ignore The Warning Signs Of A Slab Leak
Older homes tend to have more slab leak issues than newer ones. Unfortunately, many homeowners do not realize that the water pipelines in their home's foundation can leak. Therefore, never ignore the warning signs that might indicate you have a slab leak. Murrieta Plumbing is ready to help when you need the best slab leak detection and repair services for your home or business in Lake Elsinore, CA.
We Use State-Of-The-Art Equipment To Detect And Repair A Leak
Most homeowners are unaware of the term "slab leak" and don't pay much attention to the indicators. Usually, the slab leaks will go undetected until something major appears. A slab leak can cause significant damage to your home's infrastructure if left undetected for an extended period. That doesn't include the loss of water that also gets wasted daily. Call your plumbing professional for slab leak detection in your home. Some slab leak indicators are listed below:
A high water bill

Running water sound

Water spots on the floor and carpets

Heated floor

A continuous foul smell

Dark patches on the garage floor

Multiple water puddles in front and back yard

Low water pressure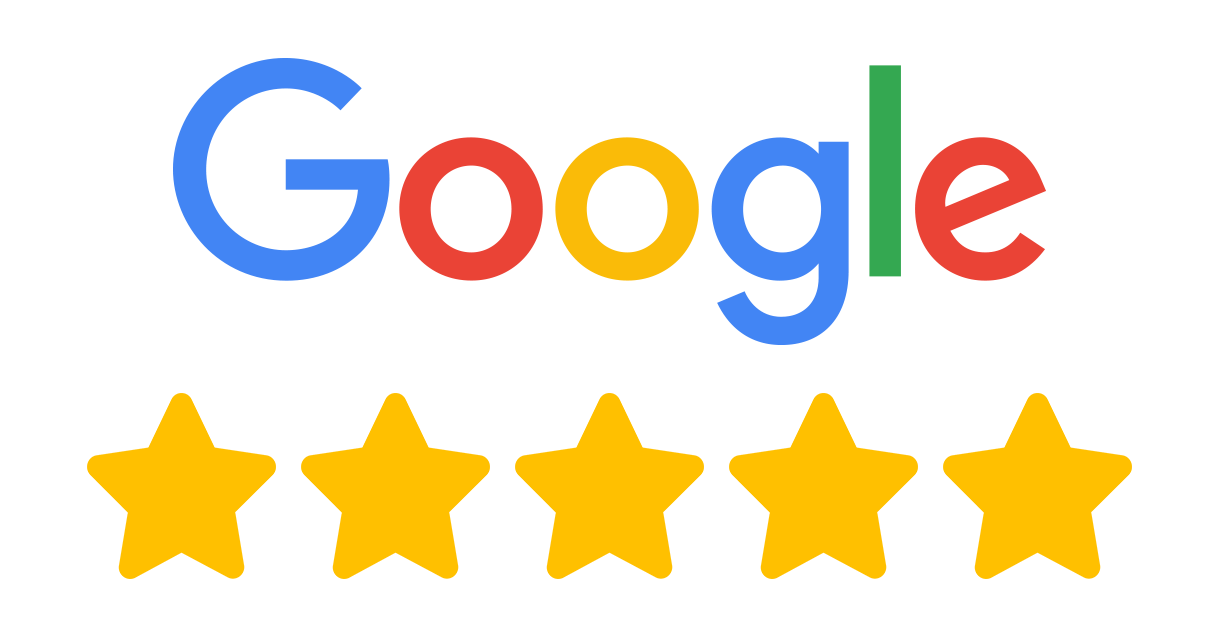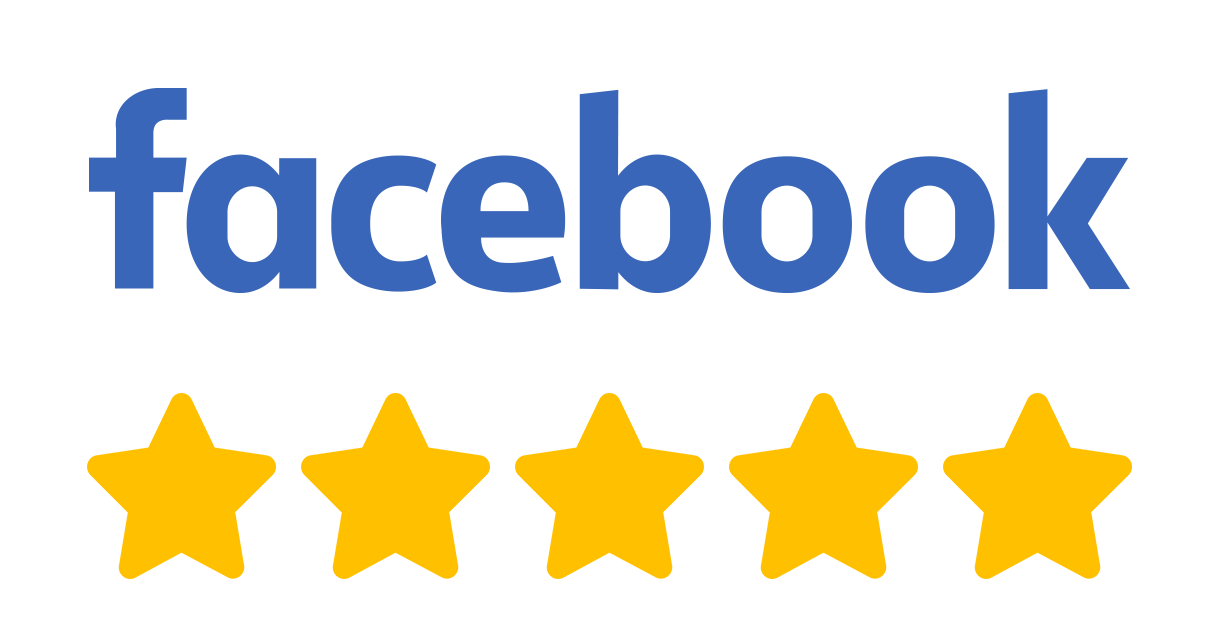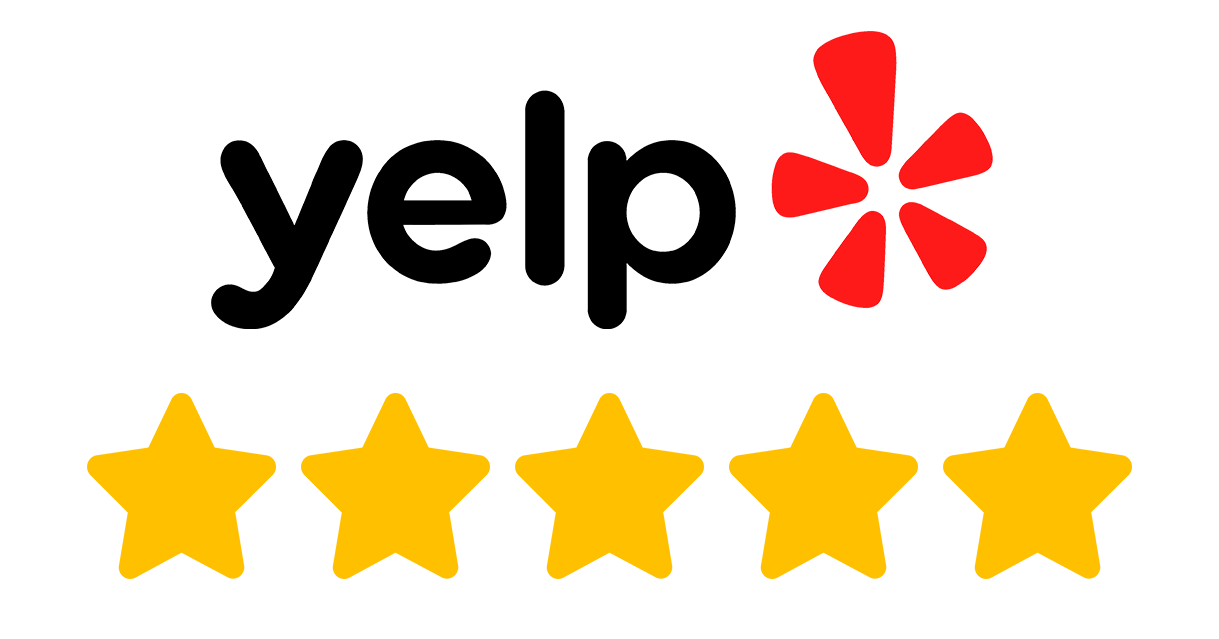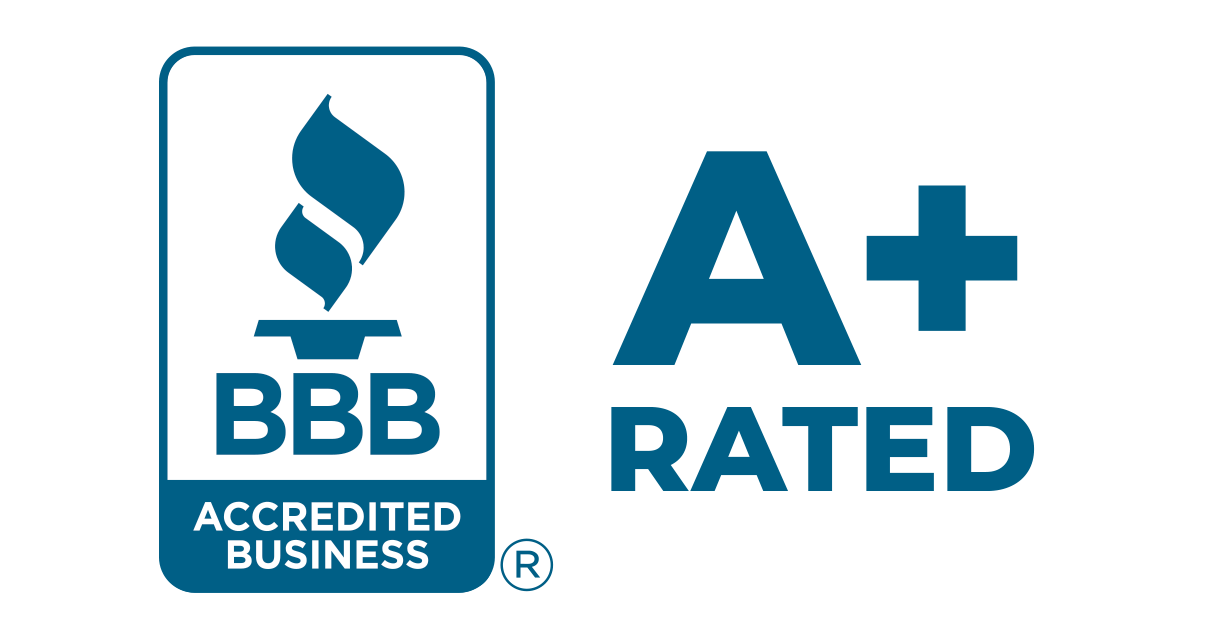 Your Plumbing Setback May Require A Camera Inspection
If you suspect a slab leak in your house, call Murrieta Plumbing today! We have a team of slab leak experts who can quickly detect leaks using the latest tools and technology. We employ a camera inspection to detect slab leaks successfully. Our professional plumbers will never jackhammer your foundation as some plumbers do.
When You Need Your Slab Leak Repaired, Murrieta Plumbing Has You Covered!
Slab leaks can occur due to multiple factors, including corrosion, shifting soils, earthquakes, abrasion, high water pressure, acidic water, or poor installation. Some of these factors can develop pinholes in the pipeline over many years, consequently causing water loss. Though slab leaks may appear harmless to some homeowners, they can drastically damage your property. Therefore, we recommend you shut off your main water valve and call Big B's Plumbing experts as soon as you suspect a slab leak in your house.
How To Perform A Simple Leak Inspection
The Environmental Protection Agency (EPA) has informed the public that approximately 10% of houses in the United States have water leaks, and most homeowners don't know it. However, you can perform a simple inspection yourself if you are concerned about a water leak in your house.
Shut off the water supply of your house.

Go to the meter and find the check flow indicator, which is a small red triangle or a dial.

If the triangle or the dial is spinning, your house has a water leak.

If your home has a separate irrigation valve. Shut off the irrigation valve and recheck the meter.

If the indicator stops spinning, the irrigation system leaks. If the indicator keeps spinning, your house leaks.
The Best Solution Is To Reroute Your Pipes
Slab leaks mainly occur in homes that are forty years old or more. The pipelines in old houses have reached their maximum age, and repairing them is impossible in most cases. The best solution is to reroute your pipe above the ground. Rerouting is easier, cost-effective, and less expensive than replacing the old pipes with a new ones. Murrieta Plumbing will identify the most beneficial locations for the new channel, considering the structure of your house, and install them using the latest piping tools and techniques.
PEX Is the new Go-To Tubing For Slab Leak Repair
Cross-linked polyethylene, often known as PEX, is the latest piping material with multiple advantages over copper. Though copper is still popular and a reliable tubing, PEX is steadily replacing it. Most plumbing and construction companies opt for PEX tubing because of its low installation cost, rust-resistant, and can also withstand high temperatures. So call Murrieta Plumbing if you want a new pipeline in your home in Lake Elsinore, CA.
Great Financing With Excellent Value
Murrieta Plumbing realizes that a slab leak repair or a potential repipe can burden homeowners' finances. That's why we offer some great financing options to our valuable customers. We can provide nine-month financing at 0% interest and five-year financing starting at 8.99% for the customers who need more time to pay.
The Best Slab Leak Repair Service In Lake Elsinore, CA.
Murrieta Plumbing has trained, certified, and experienced experts with cutting-edge tools and high-quality plumbing supplies. Our goal is to become your "Plumber For Life." You will experience efficient and reliable service throughout. All of our plumbers have cleared a criminal and sex offense background check by a third party, TheSeal.com. You can verify it by scanning the QR code on our's plumber ID card. We have earned thousands of five-star ratings on social media, including Facebook, Google My Business, and Yelp. Additionally, we are A+ certified by the Better Business Bureau. Call Murrieta Plumbing immediately if you need slab leak detection and repair in Lake Elsinore, CA.
What People Are Saying...
After 20 years, my water heater went out. My home warranty service put me in touch with Murrieta plumbing company. I received a call from the technician to inform me that he would be there between 9 and 10. He was there on time and was very knowledgeable in explaining the installation and the upgrades that were necessary in order to bring my water heater situation up to code...
Read More on Google My Business
Outstanding work, work-ethic, and installation of a new sink in our home. The service was terrific, and Garret as the on-site rep installing the sink made a tough job seem easy, with great respect to our expectations and precision.
With a very fair price, I highly recommend them for plumbing and install work.
Read More on Google My Business
WOW I am impressed with the service given by this company! I have dealt with many flakey contractors lately. I was in a hurry to get someone out to detect a possible plumbing leak in the wall of my bathroom. When I called and they scheduled an appointment for the next day. The gentleman was on time, professional, and didn't charge me an "arm and a leg" for his services. Murrieta Plumbing company will...
Read More on Google My Business