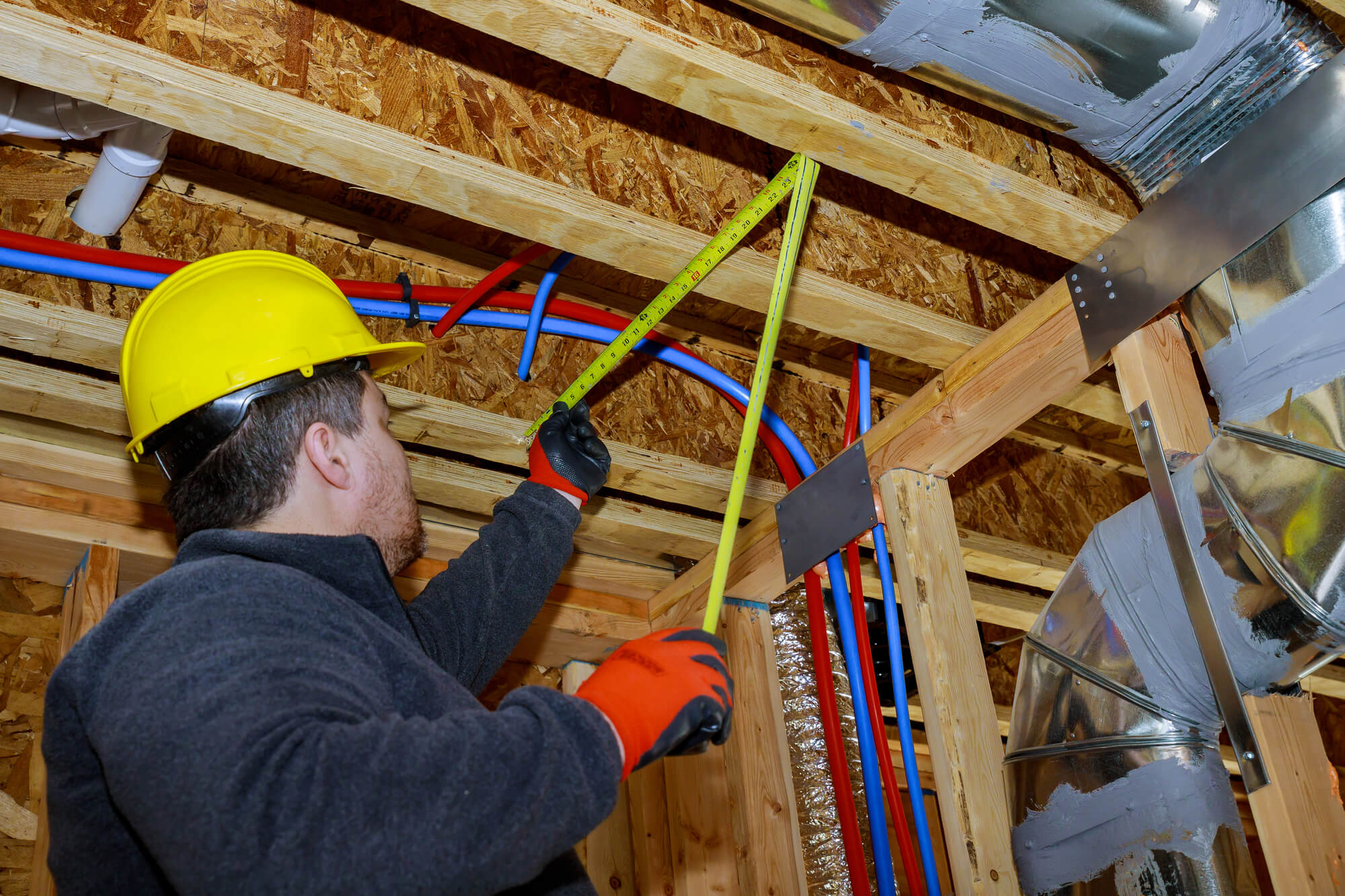 MURRIETA LICENSED PLUMBER
Are you in need of a licensed plumber? When you hire our licensed plumbing company, you will be confident that your plumbing job will be backed by a true professional with safety and security. There's a lot that goes into obtaining a C-36 Plumbing License. You are guaranteed that our plumbing company is bonded and insured, as well as give you the best service and expertise around. Inquire about our services today, you will not regret it!
Need a licensed Plumber In Murrieta? We Gotya Covered!
Contractors License #986152
This Licensed Plumber Brings Murrieta Five-Star Service
Looking for a licensed plumber in Murrieta? You came to the right place. Murrieta Plumbing Company DBA Big B's Plumbing Company has been providing plumbing services for Murrieta for close to a decade. With a five-star rating on Yelp and an A+ rating with the Better Business Bureau, we're a plumbing company that stands out from the crowd. Our license comes with a perfect record (#986152), and we invite you to check it. Here we have provided you with the link that will allow you to check any contractor's license number quickly.
Benefits From A Licensed Plumber
Reap the benefits of a licensed plumbing contractor. A licensed plumber is held to the highest standard. Getting a license is no easy task. You must finish an apprenticeship program that could take up to four years. It's necessary to pass all the state license exams. It's no different than graduating with a four-year degree. Not only does he or she need to meet all the stringent requirements to become a licensed plumber, but they must also preserve it by providing their customers with quality customer care.
You Could Be The One Holding The Bag
Established licensed plumbers must be bonded and carry liability insurance. If they have employees, they are required to carry liability insurance. The state of California goes to great lengths to protect the public against unlicensed people doing major work in your home. Hiring a licensed plumber protects you, your belongings, and your family members. Don't be caught holding the bag because someone gets hurt in your home. Licensed plumbers must have liability insurance to work in your home. Big B's Plumbing Company has had the privilege of now being the mentor for young men that want to become plumbing contractors. They say, "An ounce of prevention is better than a pound of cure." so when you have a plumbing problem, hire a licensed plumber in Murrieta.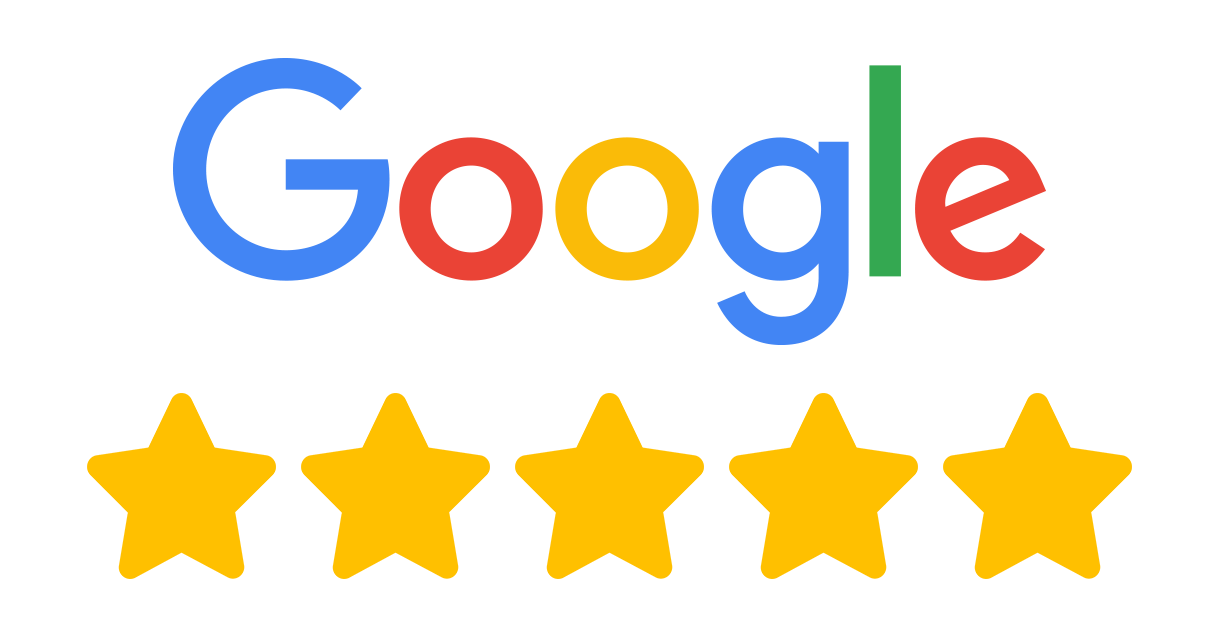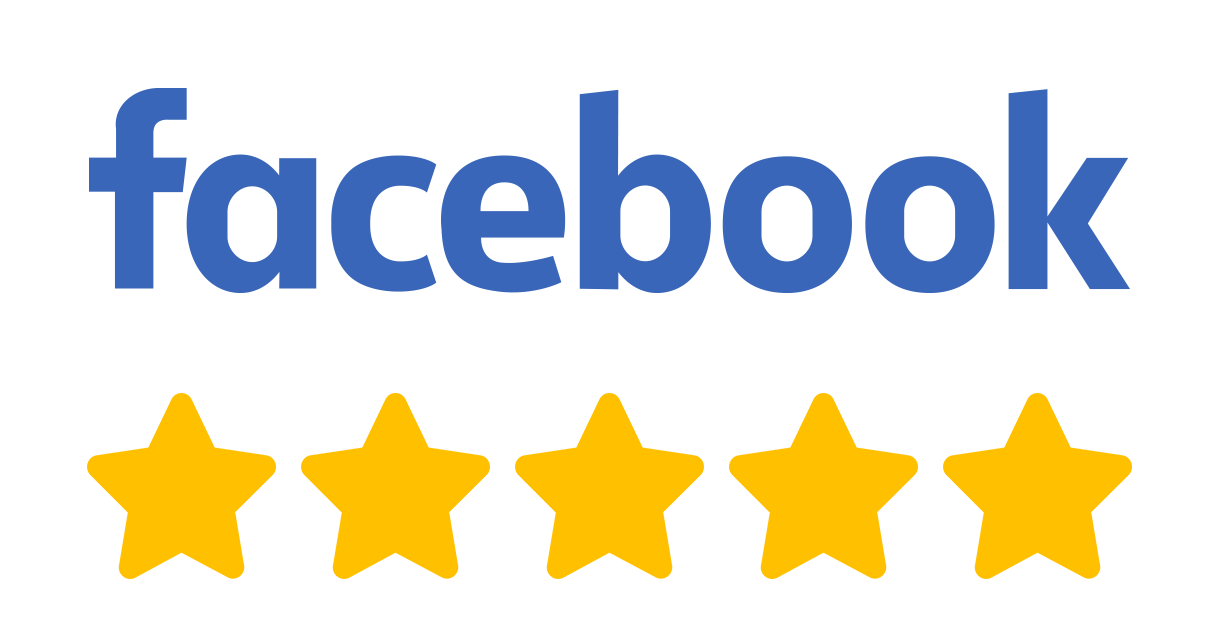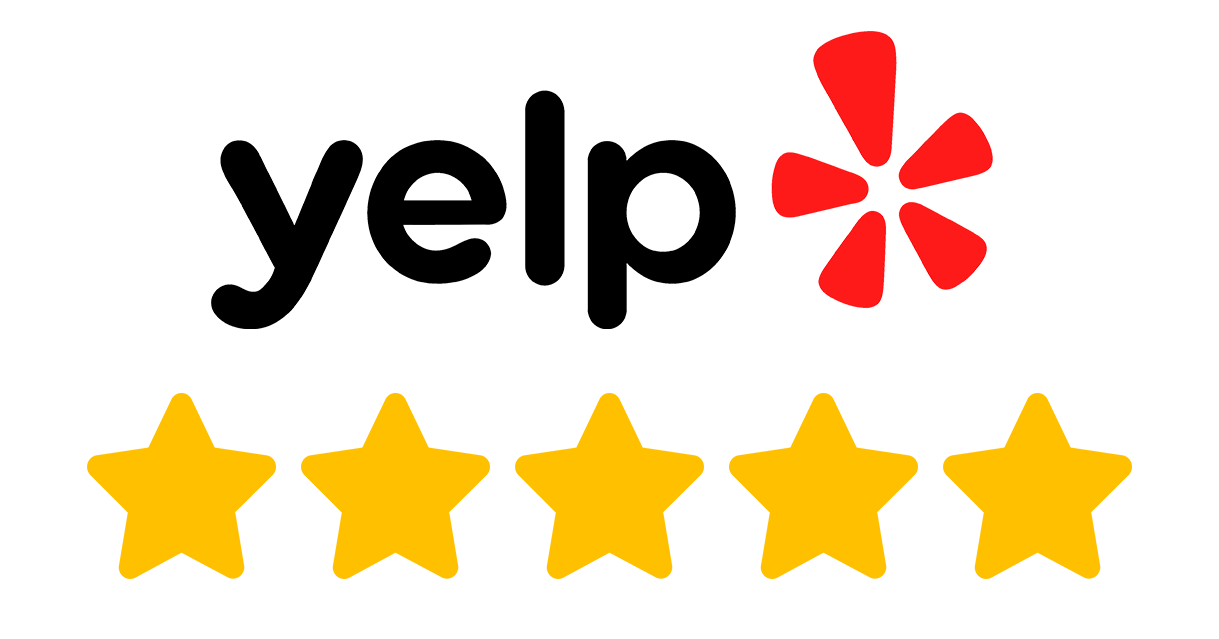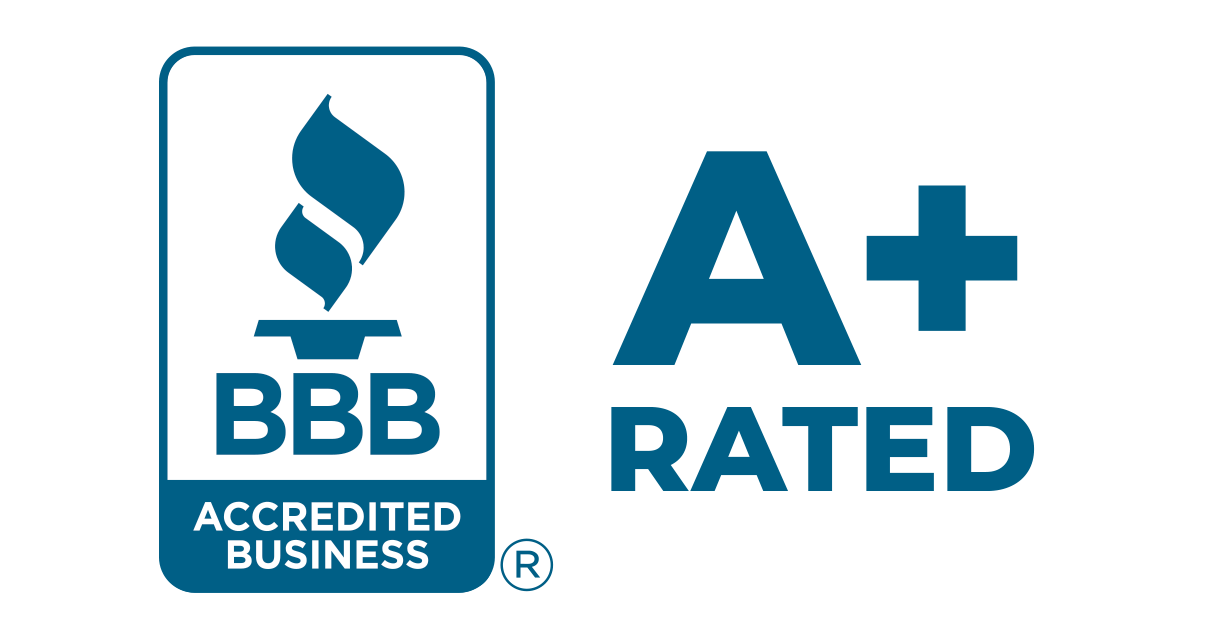 The CSLB Will Also Provide Important Details
All contractor licenses granted to anyone working in a trade, including plumbing, are governed by the Contractors State Licensing Board (CSLB). You can contact the CSLB to find out the license status of any plumbing company. The CSLB can also provide important details on their bonding, insurance, and the license status of a plumbing business. Unfortunately, most homeowners are unaware of how simple it is to verify a license's validity. Contact the CSLB here to get the details you need from a Murrieta, California, licensed plumbing contractor.
The Best Way to Find a Murrieta Licensed Plumber is to Ask the Right Questions
1.  What number appears on your license?
2.  Is your business bonded and insured?
3.  Are your plumbers protected by workers' compensation insurance?
4.  Are the criminal histories of your plumbers checked?
 We Have A Fleet Ready For Dispatch
When looking for the best plumbing company, you'll probably find several companies that employ a team of plumbing experts with extensive expertise. These companies keep a crew of plumbers on call around-the-clock for your plumbing problems. For instance, Big B's Plumbing maintains a fleet of 17 to 20 trucks ready for dispatch to fulfill the increasing demand in Murrieta and surrounding areas. A persistent plumbing problem or a call sent to voicemail is never something a homeowner wants to deal with. Instead, they seek the help of a Murrieta licensed plumber who can provide fast, accurate repairs at a fair price.
Our Murrieta Licensed Plumber Is Ready To To Put Your Mind At Rest
Our knowledgeable and courteous customer care representatives are always ready to answer your call and offer excellent service. Your Murrieta plumber will be dispatched when your representative gathers all the required information. It is among our highest objectives to assure our customers that they're in capable hands, with an A+ rating from the Better Business Bureau and a positive contractors license in Murrieta, California. Additionally, you may discover over a thousand stellar reviews on Google My Business, Yelp!, and Facebook.
Great Financing For The Unpredictable
We are aware that plumbing issues regularly arise out of the blue. The average homeowner typically lacks the money to cover a serious plumbing problem. However, there might not be a plan for certain costly plumbing concerns on a homeowner's budget, such as replacing a water heater, repiping a house, repairing flood damage, constructing a trenchless sewer main, or correcting a slab leak. Our rates are as low as 0% for nine months, and with interest rates beginning at 8.99% for five years, Big B's Plumbing offers excellent plumbing financing. Therefore, Big B's Plumbing is here to assist you when you need the services of an experienced Murrieta Licensed Plumber. 
Your Licensed Murrieta Plumber Is A Phone Call Away
Our certified plumbers in Murrieta are just a phone call away. We have provided plumbing services to Murrieta for more than ten years. Big B's Plumbing, a reputable licensed plumbing contractor in Murrieta, CA, we'll go above and beyond your expectations to provide you the value and service you deserve.
What People Are Saying...
After 20 years, my water heater went out. My home warranty service put me in touch with Murrieta plumbing company. I received a call from the technician to inform me that he would be there between 9 and 10. He was there on time and was very knowledgeable in explaining the installation and the upgrades that were necessary in order to bring my water heater situation up to code...
Read More on Google My Business
Outstanding work, work-ethic, and installation of a new sink in our home. The service was terrific, and Garret as the on-site rep installing the sink made a tough job seem easy, with great respect to our expectations and precision.
With a very fair price, I highly recommend them for plumbing and install work.
Read More on Google My Business
WOW I am impressed with the service given by this company! I have dealt with many flakey contractors lately. I was in a hurry to get someone out to detect a possible plumbing leak in the wall of my bathroom. When I called and they scheduled an appointment for the next day. The gentleman was on time, professional, and didn't charge me an "arm and a leg" for his services. Murrieta Plumbing company will...
Read More on Google My Business