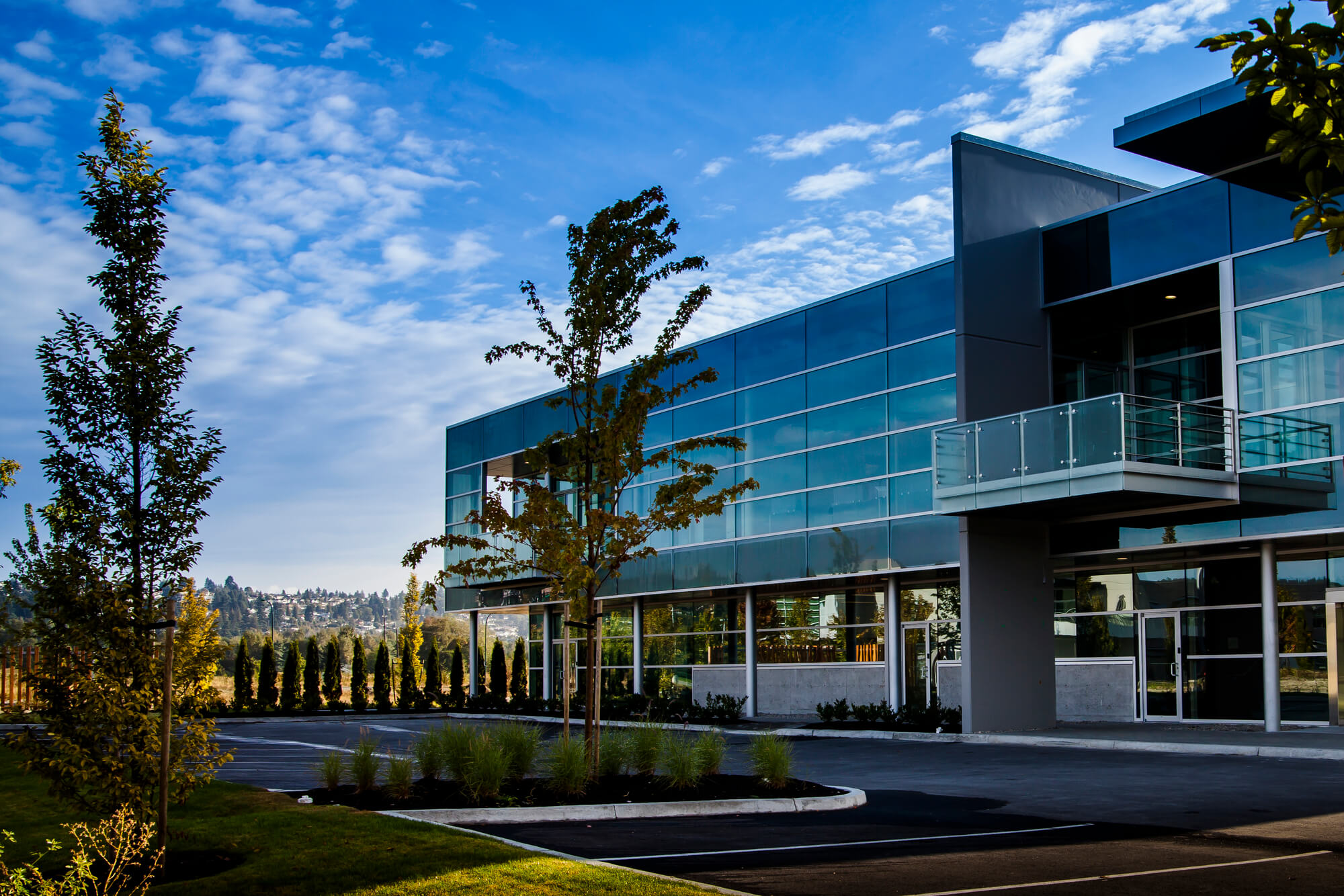 Commercial Plumbing In Lake Elsinore, CA
If you're a business owner, realtor, or just a landlord, Murrieta Plumbing has you covered for all your Lake Elsinore commercial plumbing needs. It's not even an exaggeration to say that your business won't be able to function without its plumbing system. Our commercial plumbers aim to ensure that your business runs seamlessly through any plumbing problems. Customer satisfaction and our customer's safety are our top priorities. Murrieta Plumbing has been Lake Elsinore's top commercial plumber for more than a decade. You will enjoy the service of professional plumbing specialists equipped with extensive training and state-of-the-art equipment to handle any issue.
Need a Plumber In Lake Elsinore CA? We Gotya Covered!
Contractors License #986152
Your Plumbing System Is Vital To Your Business
Murrieta Plumbing has your expert commercial plumber in Lake Elsinore, CA. Every business is responsible for providing its customers with the highest-quality goods and services while exceeding their expectations. However, you can't do this if you're dealing with a plumbing issue, such as clogged toilets, blocked drains, faulty sewer mains, or leaking pipes. As a business owner, it's enough to make your stomach turn thinking about their customer's comfort. In addition, an emergency plumbing issue could cause your business to lose money and customers. Instead, you need a reliable commercial plumbing service available around the clock. We are a team of licensed, bonded, and insured plumbing specialists are trained to respond to any industrial issue. Our license number is #986152
Make Murrieta Plumbing Your Business' "Plumber For Life"
Nothing is more important than giving our customers the satisfaction, safety, and high-quality commercial plumbing service they deserve. We want to be your "Plumber for Life" from the moment we step inside your home or business. We take our exemplary reputation in the field seriously. With thousands of five-star reviews, you can expect that we will give unmatched service to everyone. There is no job too big or too little for us here at Murrieta Plumbing! Call us whenever you need a reliable commercial plumber for your business. 
State-Of-The-Art Plumbing Equipment For Efficient Results
We have equipped ourselves with state-of-the-art equipment to maximize our service's efficiency. Additionally, we've kept up with the latest plumbing innovations and constantly updated our toolkits. We aim to develop the most effective solutions through the most up-to-date plumbing technology in all of our projects. For example, we use truck-mounted hydro jetters to clear heavily clogged drains and stubborn obstructions like tree roots. It can produce water pressure of up to 4,000 PSI, guaranteeing fully cleared pipes even in one session.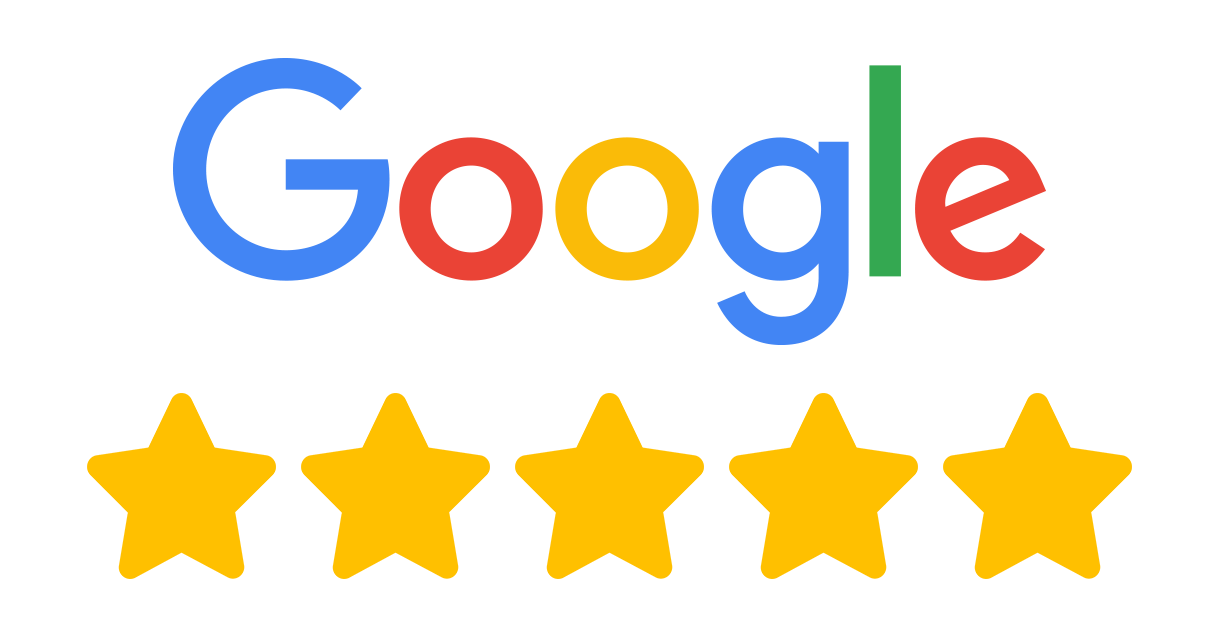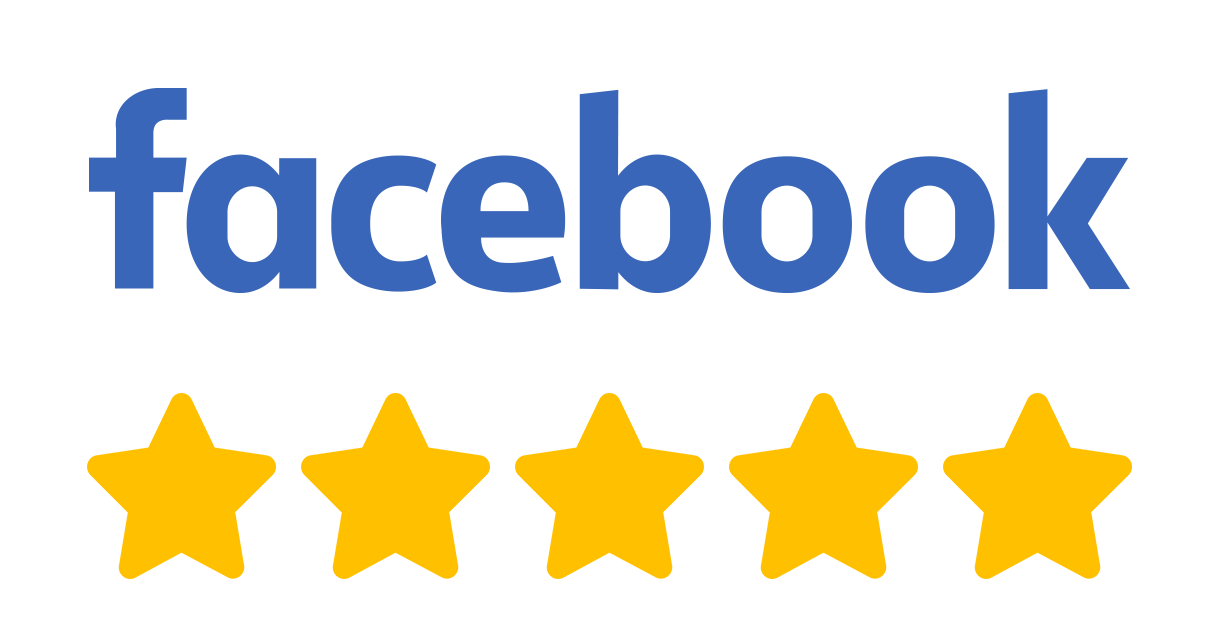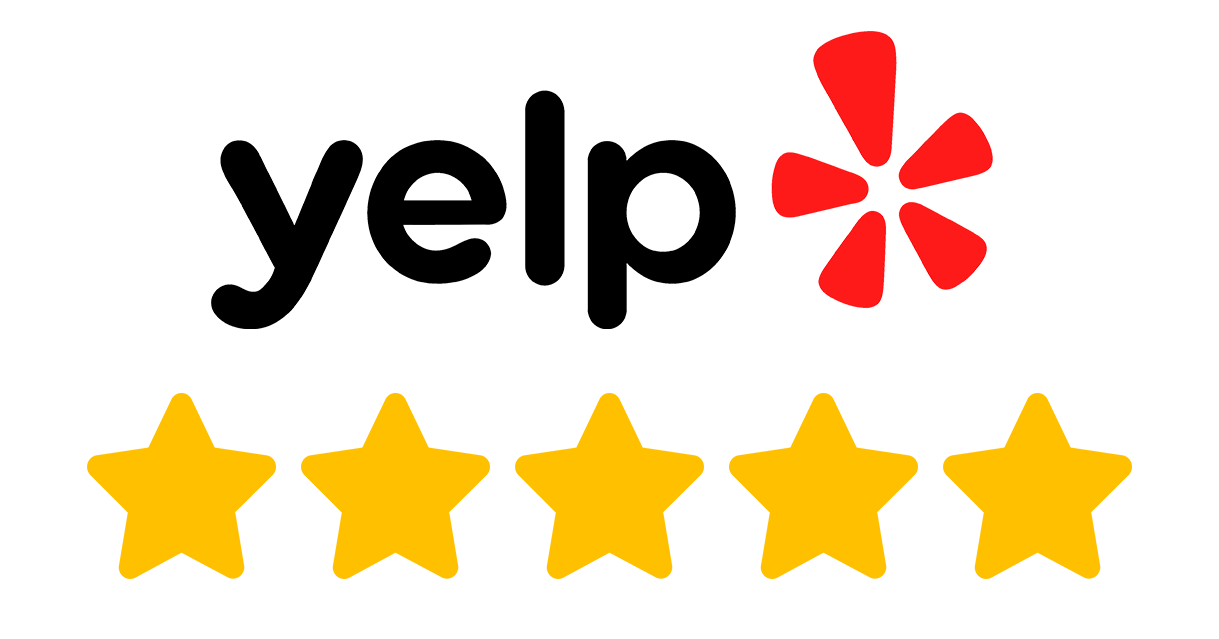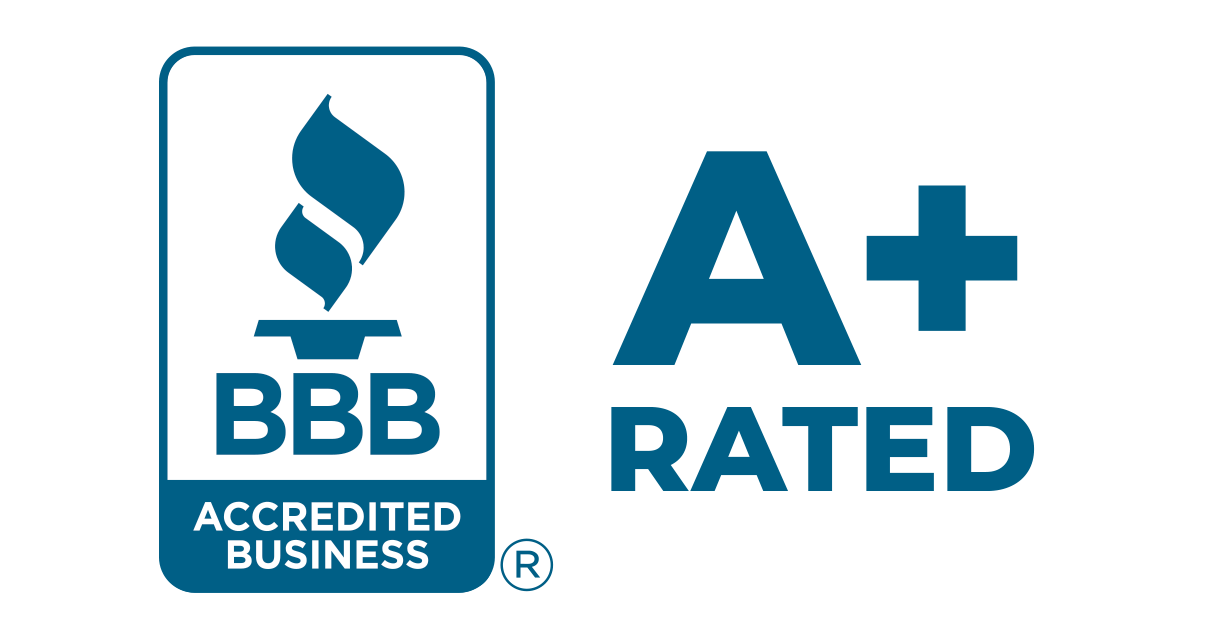 Flood Restoration Takes More Than Just Cleaning
If your place of business gets flooded due to a storm, burst pipe, or excessive water leaks, stopping your operations is non-negotiable. The answer to when you can resume your business activities will depend on what action you take next. If you want the best for your company, the only valid answer is to call for a skilled commercial plumber. Repairing flood damage, as well as other types of water damage, is an ever-evolving science. It requires the expertise of professionals because the process takes more than just cleaning the floor.
It also involves drying out the affected area, sanitizing the floors and walls, and eliminating any mold, mildew, and bacteria that could have grown due to the flood. We'll also inspect your pipes if that is where the flood came from. Call Murrieta Plumbing for our commercial plumbing service. Our experts can perform a thorough flood restoration on your property to prevent the issue from inconveniencing your business. 
Don't Let A Slab Leak Affect Your Place Of Business
Unlike the common misconception, our pipes are not only installed in our walls. We also have a plumbing system under our slab or the concrete foundation of our home. It's reserved for drains and sewer lines. However, over time, these pipes corrode like anything else. If this happens, it can develop a pinhole leak in your slab. The problem is slab leaks develop underneath our properties, so it's hard to detect them in their early stages. The best thing to do is look out for signs like bulging floors and random pools of water on your floor. If you notice these things, call Murrieta Plumbing. We have slab leak experts that can use the most advanced leak detection technology to find and repair the issue as efficiently as possible.
Garbage Disposals Are Necessary For Businesses
Businesses like restaurants, bars, shopping malls, universities, and other industries dealing with food waste won't be successful without garbage disposal. If it's faulty, it will be hard to effectively manage and control waste without harming the environment or violating sanitary policies. Fortunately, it's the least expensive appliance to replace. We recommend investing in the latest disposal units, especially if your business requires them. Our A+ rated commercial plumbers can repair and install your garbage disposal. We have all the tools needed to respond to your needs and demands. You can also count on us if you need help in choosing the best unit for your business.
24/7/365 Commercial Plumbing Service For Your Plumbing Disasters
Whether you're dealing with a burst pipe, water damage, or a broken water heater, our commercial plumbing service in Lake Elsinore can answer your call 24/7/365. Having received an A+ rating from the Better Business Bureau and thousands of positive reviews on Google My Business, Yelp!, and Facebook, you can count on us to solve whatever plumbing problem your business may have. In addition, we have our highly-trained dispatchers waiting for your call 24/7. Finally, all our plumbers and owners have had their backgrounds checked for criminal and sex offender history to keep you and your business safe. Call Murrieta Plumbing today, and let us give you the service you deserve.
What People Are Saying...
After 20 years, my water heater went out. My home warranty service put me in touch with Murrieta plumbing company. I received a call from the technician to inform me that he would be there between 9 and 10. He was there on time and was very knowledgeable in explaining the installation and the upgrades that were necessary in order to bring my water heater situation up to code...
Read More on Google My Business
Outstanding work, work-ethic, and installation of a new sink in our home. The service was terrific, and Garret as the on-site rep installing the sink made a tough job seem easy, with great respect to our expectations and precision.
With a very fair price, I highly recommend them for plumbing and install work.
Read More on Google My Business
WOW I am impressed with the service given by this company! I have dealt with many flakey contractors lately. I was in a hurry to get someone out to detect a possible plumbing leak in the wall of my bathroom. When I called and they scheduled an appointment for the next day. The gentleman was on time, professional, and didn't charge me an "arm and a leg" for his services. Murrieta Plumbing company will...
Read More on Google My Business