Murrieta Plumbing Company
When you need a plumber Murrieta, we have you covered. We're Murrieta Plumbing Company. Murrieta Plumbing is an accredited A+ rated Plumbing company with the Better Business Bureau. Additionally, we take great pride in the hundreds of 5-star reviews on Facebook, Google My Business, and Yelp!. We've been serving Murrieta and the Inland Empire for over a decade. Whether you need a new water heater or have a pipe leak, we're ready to meet the demand in record time.
What do you look for in a plumber Murrieta? You look for reliability, expertise, trustworthiness, great reviews, service, and value. That's what you get from Murrieta Plumbing Company, where customer care is not a department. It's the way we do business. Whether you need drain cleaning, a sewer line repaired, or maybe you want a new tankless water heater installed. Whatever the case, we have you covered.
Need a Plumber Murrieta? We Gotya Covered!
Contractors License #986152
Murrieta Plumbing Company Will Exceed Your Expectations
Do you need a plumber Murrieta? We have you covered. Murrieta Plumbing Company is the home for all your residential, commercial, and emergency plumbing needs. With five-star ratings and a reputation for exceeding our customer's plumbing expectations, we want to be your "Plumber for Life." From the time we step into your home, it's our goal to be the plumber you call on whenever you have a plumbing need. We thrive on your satisfaction. There is no better way to build a company than through our customers referring us to family and friends.
You Are Always In Good Hands
To bring you quality service, we have the most updated equipment, and all our plumbers need to have the proper training and expertise. Our plumbers are under the watchful eye of a licensed, insured, and bonded master plumber. The state of California Licensing Board has provided you with a way to check the status of a plumbing contractor's license. We are providing a link to check our perfect record. Murrieta Plumbing Company also has an A+ rating with the Better Business Bureau and five stars on Yelp. You're in good hands! License #986152 (Big B's Plumbing).
Emergency Plumbing Service Murrieta, CA
When a plumbing need arises, it usually requires prompt attention. No one wants to wait for hot water, have their sewer line cleaned, or have a serious water leak to be fixed. We have the plumber Murrieta standing by to tackle that plumbing problem. Also, let's not forget about those planned plumbing needs. Maybe it's time to install a new gas water heater or upgrade to a tankless water heater before the old one breaks. Whatever the case, we have the plumbing expert to get the job done.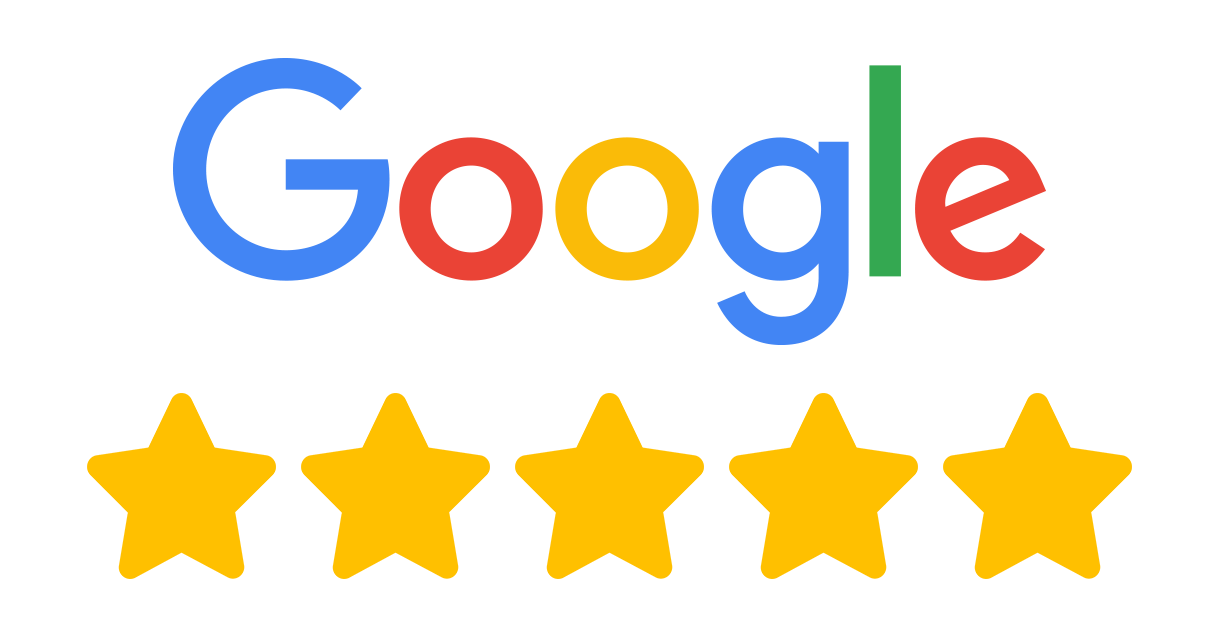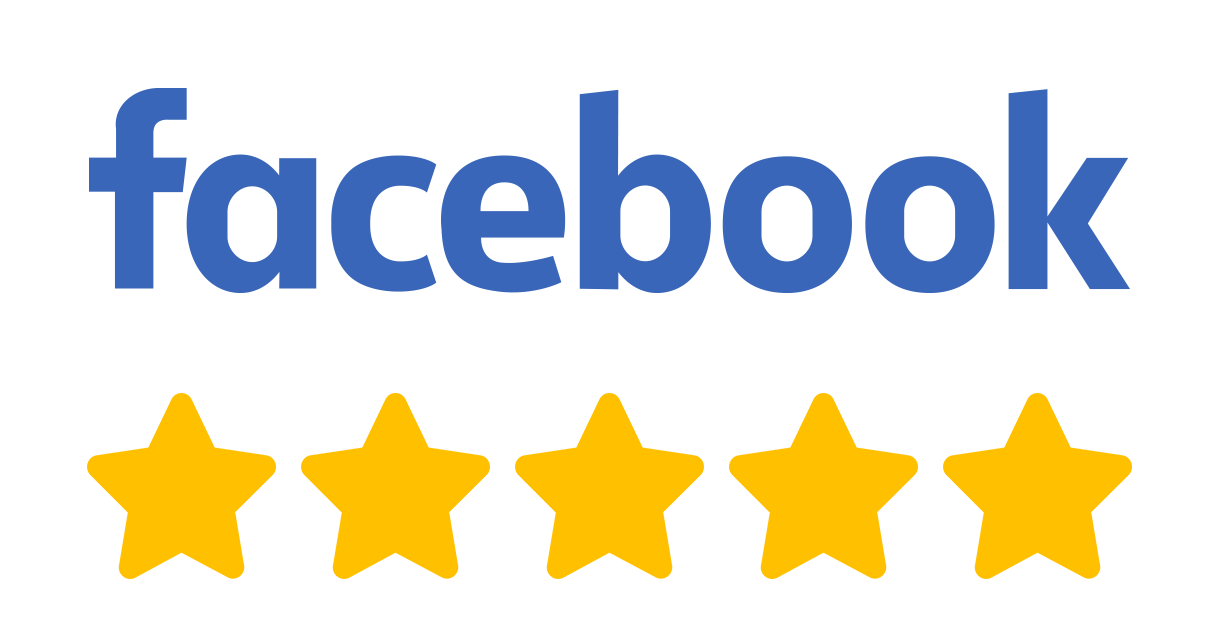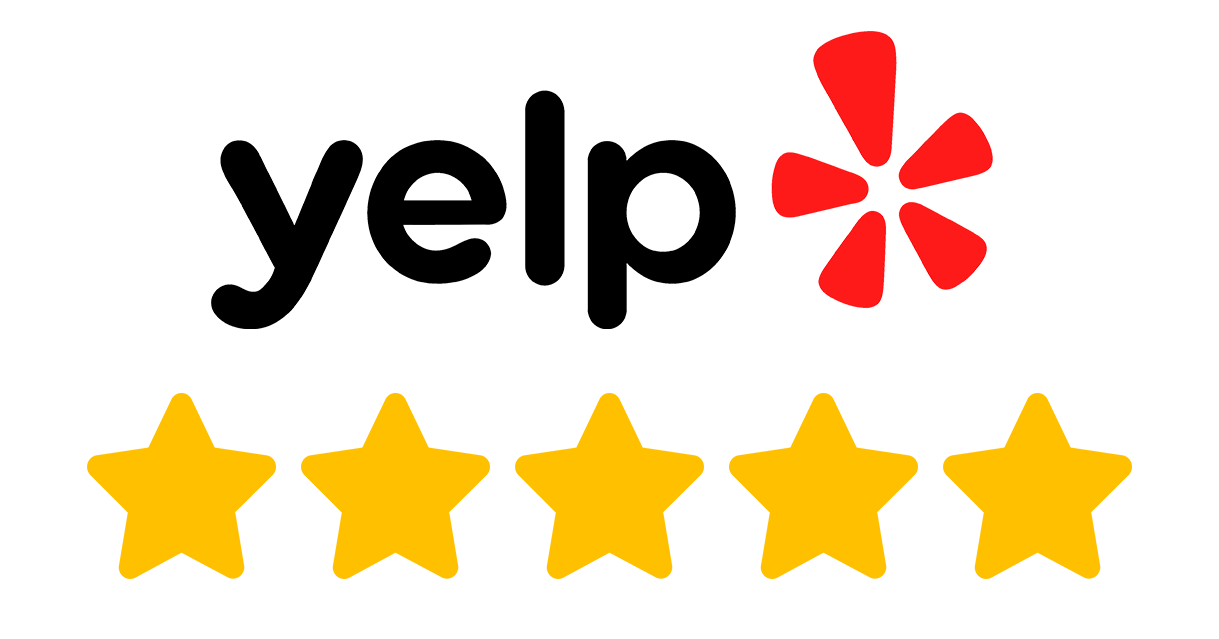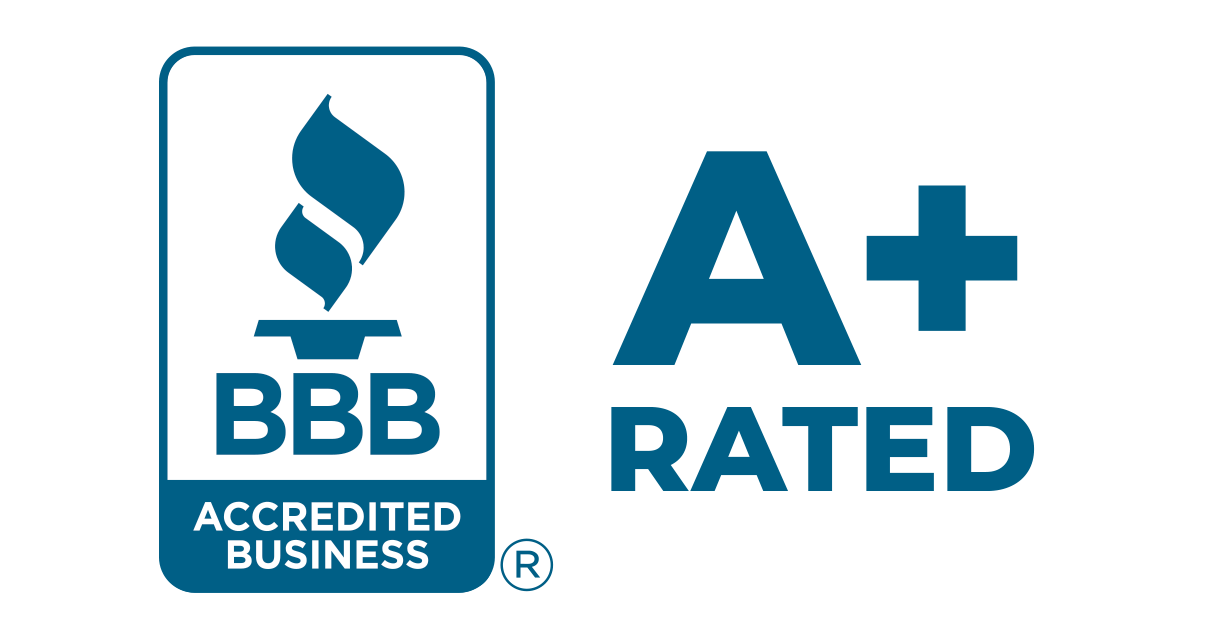 Commercial Plumbing Service Is Only A Phone Call Away
For all those restaurants, hotels, schools, and commercial buildings, we're ready to meet your need in record time. Emergency plumbing services are available 24/7 for residential and commercial customers alike. For commercial customers, we have maintenance plans available. As the saying goes, "An ounce of prevention is better than a pound of sorrow," so check out our plumbing maintenance plans for your commercial location.
Water Heater Installation, Sales And Repair
Whether you need a water heater repaired, serviced, or installed, we have the plumber with the experience you need. Our line of Bradford & White water heaters is in stock and ready for installation. If you have a different brand in mind, no worries, our experienced water heater experts are familiar with all brands of water heaters. No one expects their water heater to stop working, it happens without notice. Our plumbing experts take the time to walk you through the process. We can help you calculate your hot water usage and provide you with a complete comparison of features and benefits. Let's not forget those customers who want to go tankless. We are knowledgeable about all the brands there are to choose from - you'll want an expert on your side.
Additionally, you'll want a company that will guarantee their work 100%. We never expect anything to go wrong, but if it does, you have a company that promptly stands behind its work. Need a plumber Murrieta? We have you covered.
Top-Notch Drain Cleaning Service
There is not a drain we cannot clear. Tree roots, no problem, grease, and sludge, we have it covered. Drain cleaning starts with a company's commitment to the highest quality equipment and supplies. Big B's Plumbing has made significant strides to gather the best drain cleaning equipment. Everything from a small toilet auger, to a handheld small commercial drain snake. We also supply our technicians with the best and most powerful plumber's snake available.
Hydro Jetting Is The Most Powerful Drain Cleaning Tool On Earth
It doesn't stop there when it comes to drain cleaning. We have truck-mounted hydro jetters that produce up to 4000 pounds per inch (PSI) of water right on an obstruction clearing it and everything else in the path, including tree roots. Furthermore, it will leave your drains crystal clean. When you need drain cleaning, there is only one place to turn to, and that's Murrieta Plumbing Company. We're your Murrieta plumber for life!
Pipe Leaks Are Common In Older Homes - Have Them Inspected Today
One of the major calls we get is for pipe leaks, everything from a leaking angle stops in a bathroom to a burst pipe in a wall or ceiling. We have the experts to get your home back on track when you have a pipe leak. Every homeowner should know how to turn off their water in a plumbing emergency. If you own an older home and have experienced pipe leaks, it may be time to have your pipes inspected.
What People Are Saying...
After 20 years, my water heater went out. My home warranty service put me in touch with Murrieta plumbing company. I received a call from the technician to inform me that he would be there between 9 and 10. He was there on time and was very knowledgeable in explaining the installation and the upgrades that were necessary in order to bring my water heater situation up to code...
Read More on Google My Business
Outstanding work, work-ethic, and installation of a new sink in our home. The service was terrific, and Garret as the on-site rep installing the sink made a tough job seem easy, with great respect to our expectations and precision.
With a very fair price, I highly recommend them for plumbing and install work.
Read More on Google My Business
WOW I am impressed with the service given by this company! I have dealt with many flakey contractors lately. I was in a hurry to get someone out to detect a possible plumbing leak in the wall of my bathroom. When I called and they scheduled an appointment for the next day. The gentleman was on time, professional, and didn't charge me an "arm and a leg" for his services. Murrieta Plumbing company will...
Read More on Google My Business