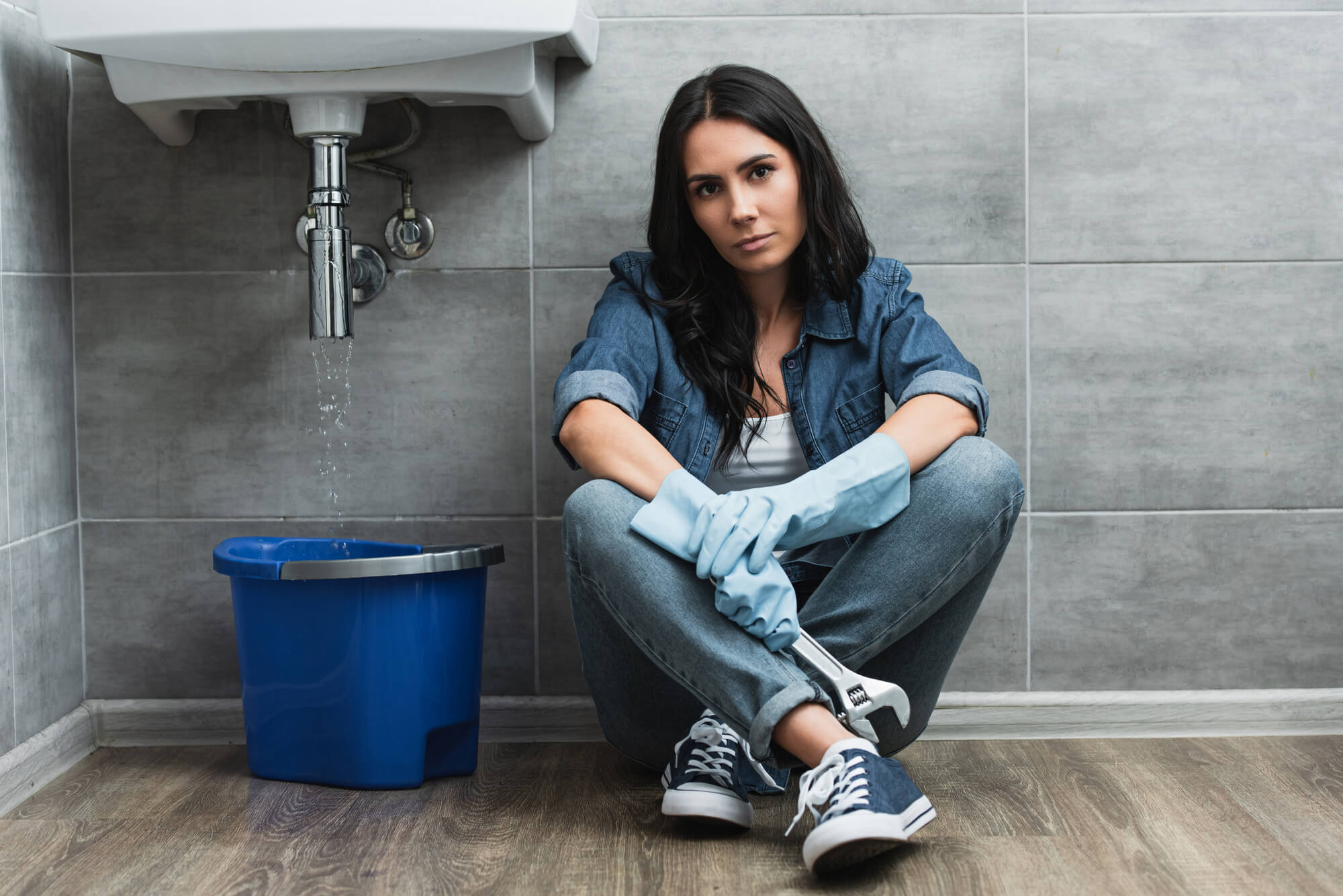 Emergency Plumber in Lake Elsinore, CA.
.Trust the professionals at Murrieta Plumbing Company when the unimaginable occurs in your plumbing system and you require the immediate service of an emergency plumber in Lake Elsinore, California. Our team of emergency plumbing specialists is ready to be deployed anytime your house or place of business encounters a plumbing disaster. It might be a slab leak, a busted pipe, or even a water heater that broke down out of nowhere. Whatever the circumstance is, you can count on us. Each of our plumbers and owners has successfully completed background checks with the help of TheSeal.com.
As an A+ rated, accredited member of the Better Business Bureau, rest assured that you'll get the emergency plumbing service you deserve with Murrieta Plumbing. Check out the hundreds of 5-star ratings we received on our Facebook, Yelp!, and Google My Business. In addition, we're licensed, bonded, and insured.
Need a Plumber In Lake Elsinore, CA? We Gotya Covered!
Contractors License #986152
Work With Responsive And Highly-Skilled Emergency Plumbers
Plumbing emergencies need a fast response! So we have Lake Elsinore emergency plumbers on call around the clock. If you're dealing with any plumbing disaster, such as a pipe leak, time is of the essence. Every second that repairs and inspections get delayed means your a step closer to putting your property and health at risk.
Another instance where you may need an emergency plumber is when your home gets flooded either due to burst pipes or undetected leaks. Your water heater, washing machine, or pipe leak inside your wall can also wreak havoc on your home. Remember, the risk of long-term water damage to your floors, carpets, walls, ceilings, or slab/foundation increases the longer the issue persists. Our skilled and knowledgeable specialists are available 24/7 to handle any plumbing issues.
Don't Put Off Your Emergency Plumbing Issues - They Can't Wait Until The Morning!
Pipe leaks are the most common emergency plumbing issues among homeowners. So, what should you do if a valve is damaged, a pipe is leaking, or both? First, you'd want to shut off the water supply of your house. Then call the emergency plumbers in Lake Elsinore. Over the phone, we'll assist you in determining the root cause of the issue. Doing so will help us know the best steps to take to solve the issue. Once done, our professionals will visit your house ASAP, whether it's day or night. While small problems like dripping faucets and a water heater that's not heating can wait until the morning, there are more urgent plumbing problems that can't. Switch off your main water valve and immediately contact the experts at Murrieta Plumbing. We'll solve whatever plumbing problem you're dealing with and provide you with quick and hassle-free assistance.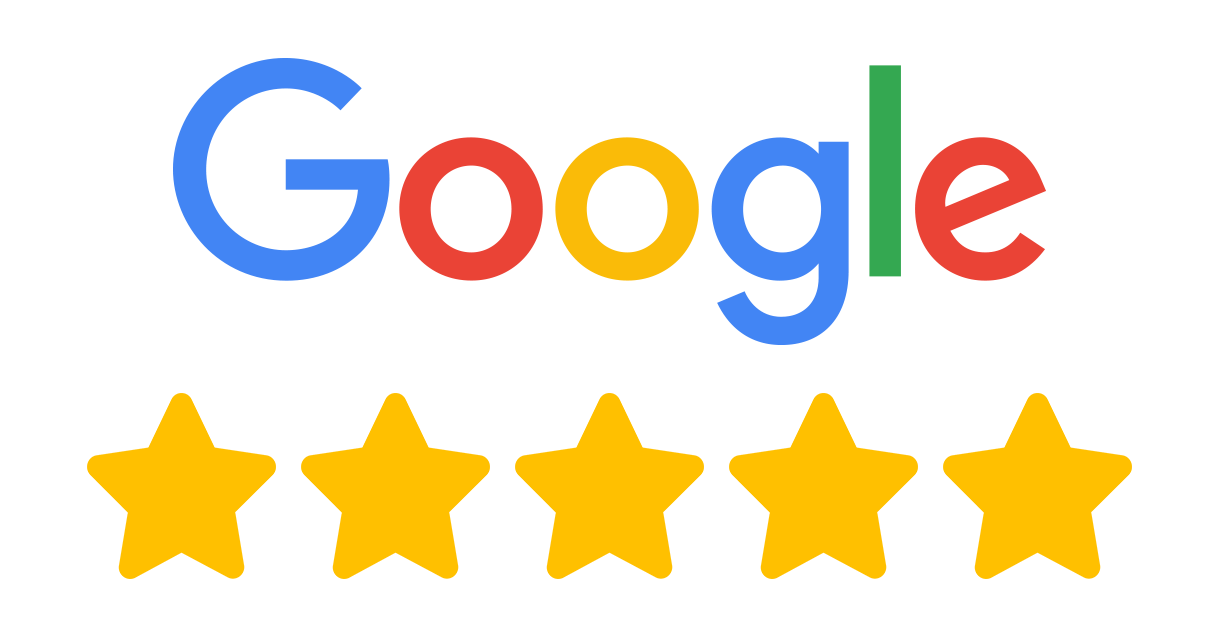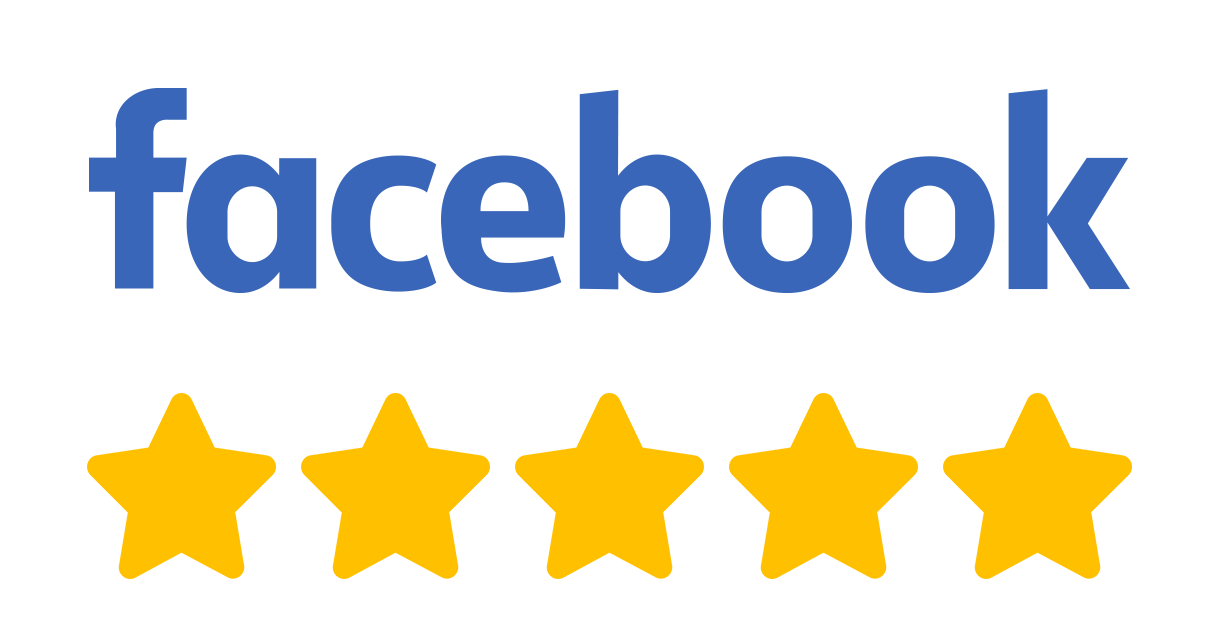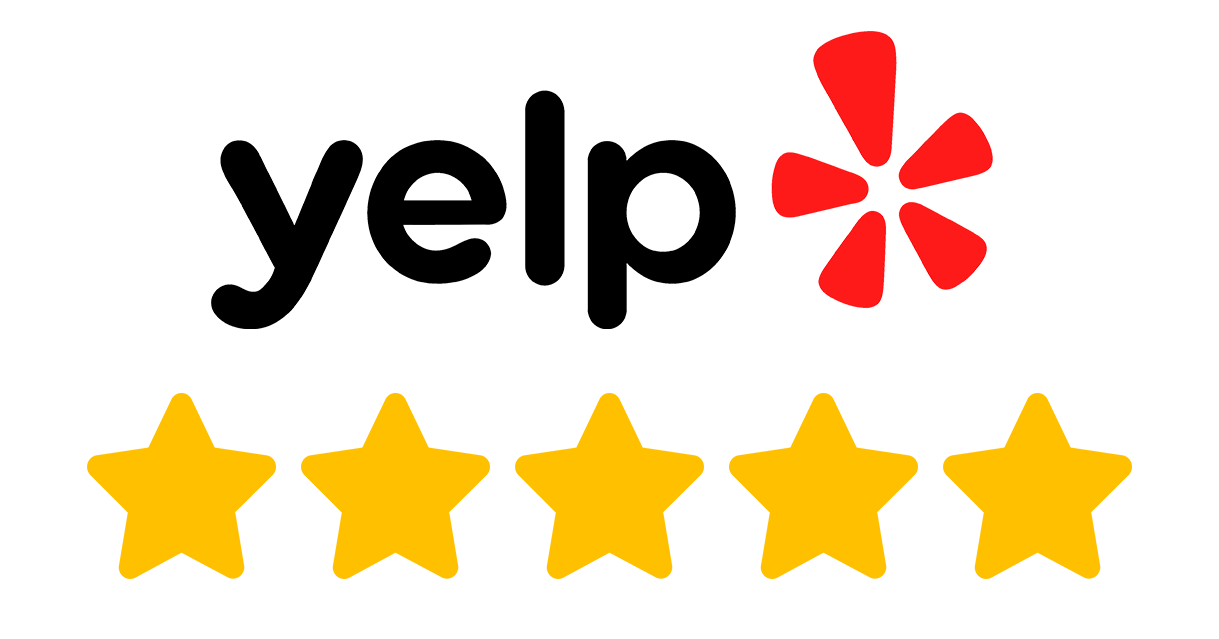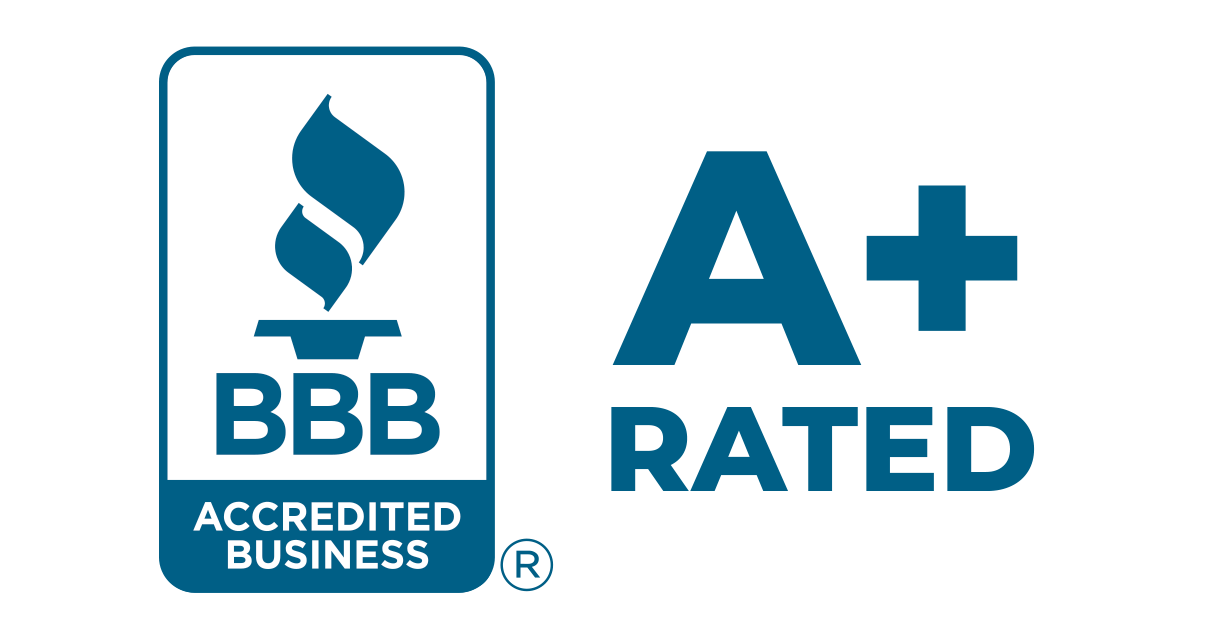 In Need Of A Fast-Acting Emergency Plumber In Lake Elsinore?
Regarding a hot shower, we're all a little spoiled. Some people may experience an initial jolt to their senses when they wake up in the morning, only to discover that their water is cold. While some may not enjoy taking a cold shower, they are not likely to view it as an emergency. However, there are others that might rank it at the top of their priority list of plumbing issues and demand an immediate fix. Inaccessible hot water is usually due to a broken water heater. Before panicking:
Check for minor issues, such as a pilot light.

If your water heater is electric, look at the electrical box to see if the breaker is off.

If your water heater is more than ten or twelve years old, it may be a good idea to consider replacing it.
New water heater units can save as much as 30% energy compared to those constructed ten years ago.
Look Out For The Signs Of A Gas Line Leak
Gas line leaks can happen for a lot of reasons. Hence, everyone should know what to do if they smell natural gas. Before everything else, natural gas usually smells like sulfur or rotting eggs. This unique smell is because of the mercaptan added to the normally odorless and colorless natural gas. Get out of the area immediately once you sniff a hint of the scent. Next, call 911 and your gas company's emergency number. Explain the situation, and they will detect the leak for you. You should also call our emergency plumber, who will be in charge of both the installation and repair of new gas lines. NEVER try to find the source of the leak yourself. Moreover, avoid using your phone, plugging appliances, and starting your car, as these can create a spark. 
Let Our Financing Options Cover Your Plumbing Disaster
We can rarely prepare for plumbing emergencies. It usually just arises out of the blue, along with the expensive bills that come with it. Because of this, Murrieta Plumbing offers some of the greatest financing options in the plumbing business, including nine months of interest-free credit. We also offer a 5-year financing option, starting at 8.99%.
We're Just A Phone Call Away!
Our knowledgeable emergency plumbers are on standby and are ready to respond whenever you need them. Plumbing difficulties can occur in bathrooms, laundry rooms, kitchens, and other places, which might cause serious problems, including flooding and damage to inner walls. We make it a point to answer every call and be on the scene to assess the situation as soon as possible. We'll present you with the necessary solutions quickly so that we can minimize the damages. We'll never surprise you with extra fees and deliver more than what gets promised. Of course, insurance is a must to avoid unforeseen circumstances. You can rely on the professionals at Murrieta Plumbing when you need an emergency plumber.
What Can You Expect From Murrieta Plumbing's Emergency Plumbing Services?
When you call Murrieta Plumbing with a plumbing emergency in mind, what exactly can you expect? Here are some of the best things we offer:
Experienced plumbers with a background in professional training

Responsive and fast-acting plumbers, especially in emergencies, and provide a 24-hour on-call service

State-of-the-art plumbing equipment to handle the most difficult problems

Exceptional emergency plumbing service
Get The Service You Deserve With An Accredited Plumbing Contractor
At Murrieta Plumbing, we go above and beyond to provide you with excellent service in terms of emergency plumbing response and customer assistance. For one, our customer care team is knowledgeable and thoroughly trained to give the highest-quality customer service. They will swiftly compile all the information, locate your address, and send the plumbing professional that will repair the issues for you. In addition, every plumbing expert who visits your house has undergone a criminal and sex offender background check for your safety and peace of mind. We also have an A+ rating with the Better Business Bureau. When in doubt, you can always look to see what others are saying by checking out the five-star reviews we have received throughout the years. So, call Murrieta Plumbing today if you want a top-notch emergency plumber in Lake Elsinore, California.
What People Are Saying...
After 20 years, my water heater went out. My home warranty service put me in touch with Murrieta plumbing company. I received a call from the technician to inform me that he would be there between 9 and 10. He was there on time and was very knowledgeable in explaining the installation and the upgrades that were necessary in order to bring my water heater situation up to code...
Read More on Google My Business
Outstanding work, work-ethic, and installation of a new sink in our home. The service was terrific, and Garret as the on-site rep installing the sink made a tough job seem easy, with great respect to our expectations and precision.
With a very fair price, I highly recommend them for plumbing and install work.
Read More on Google My Business
WOW I am impressed with the service given by this company! I have dealt with many flakey contractors lately. I was in a hurry to get someone out to detect a possible plumbing leak in the wall of my bathroom. When I called and they scheduled an appointment for the next day. The gentleman was on time, professional, and didn't charge me an "arm and a leg" for his services. Murrieta Plumbing company will...
Read More on Google My Business