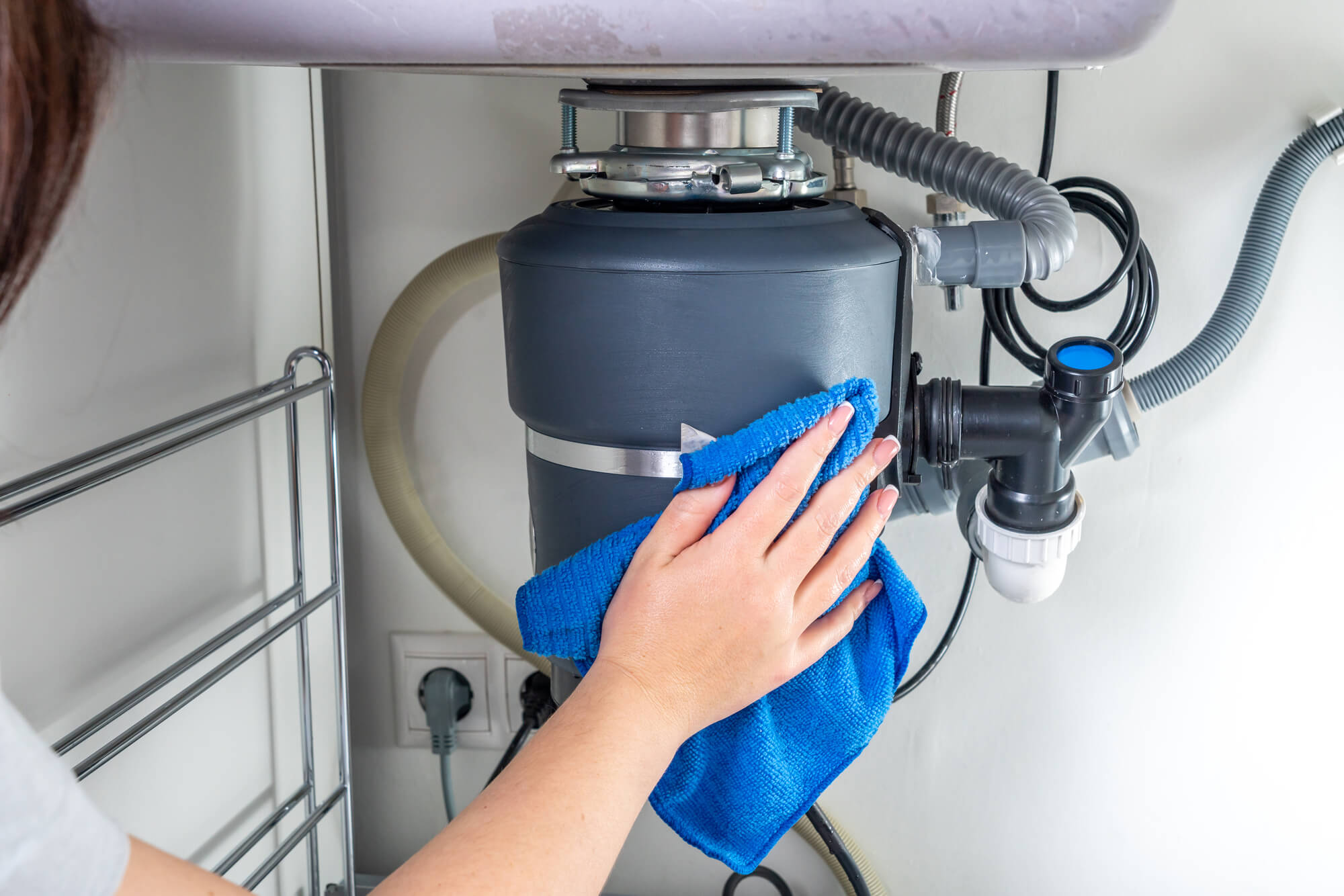 Garbage Disposal Installation Service In Sun City, CA.
Have you ever thought about what we would do if we never had a garbage disposal? It's funny how we take some things for granted.  It's one of those appliances that we don't give much thought to until something goes wrong, at which point we panic. Despite the fact that garbage disposal technology has advanced significantly, it is still one appliance that will not set you back financially. They're even available in a variety of colors. What was formerly an eyesore when you peeked beneath the sink has been transformed into a stylish appliance. Murrieta Plumbing is your garbage disposal installation service in Sun City, CA. We're a BBB-accredited Sun City plumbing company with hundreds of positive ratings on Facebook, Yelp!, and Google My Business–––take a look at us now!
Need a Plumber Sun City, CA? We Gotya Covered!
Contractors License #986152
Your #1 Sun City, CA Garbage Disposal Installation Service
I believe it is all too easy to take some appliances for granted, and your garbage disposal is one of them. Unfortunately, most households aren't aware of the dos and don'ts associated with garbage disposals. They believe that they will grind up anything that goes down them, which might be true to some extent, but in the end, your disposal will provide decreasing returns. Most plumbing specialists estimate that your waste disposal life expectancy is between 8 and 12 years. If you take good care of it, you may expect it to last at least 15 years. Murrieta Plumbing is your garbage disposal installation service in Sun City, CA.
Know What NOT To Put Down Your Garbage Disposal
Never, ever throw bones down the garbage disposal. Putting bones of any kind down at your disposal is never a good idea because the impellers will need to grind the bones, putting the appliance under a lot of stress. In some cases, the bones will simply spin around in the disposal and never get trapped in the impellers. Additionally, you should not throw celery, asparagus, and other fibrous items, like corn husks, down the disposal.
Coffee Grounds Work Well In Your Garden But Not In Your Drain
Coffee grounds may also clog your drain and disposal system. Instead, put your coffee grounds in your garden or around your shrubs; they make for an excellent fertilizer and mulch. The membrane of eggshells is also known to adhere to the walls of your garbage disposal.   
Additionally, never dump fruit pits or seeds in the disposal for obvious reasons.  Furthermore, you should never pour down grease or oils of any kind down the drain. Finally, avoid pasta, rice, and starchy food from entering your drain. Unfortunately, starches expand and clog up the p-trap.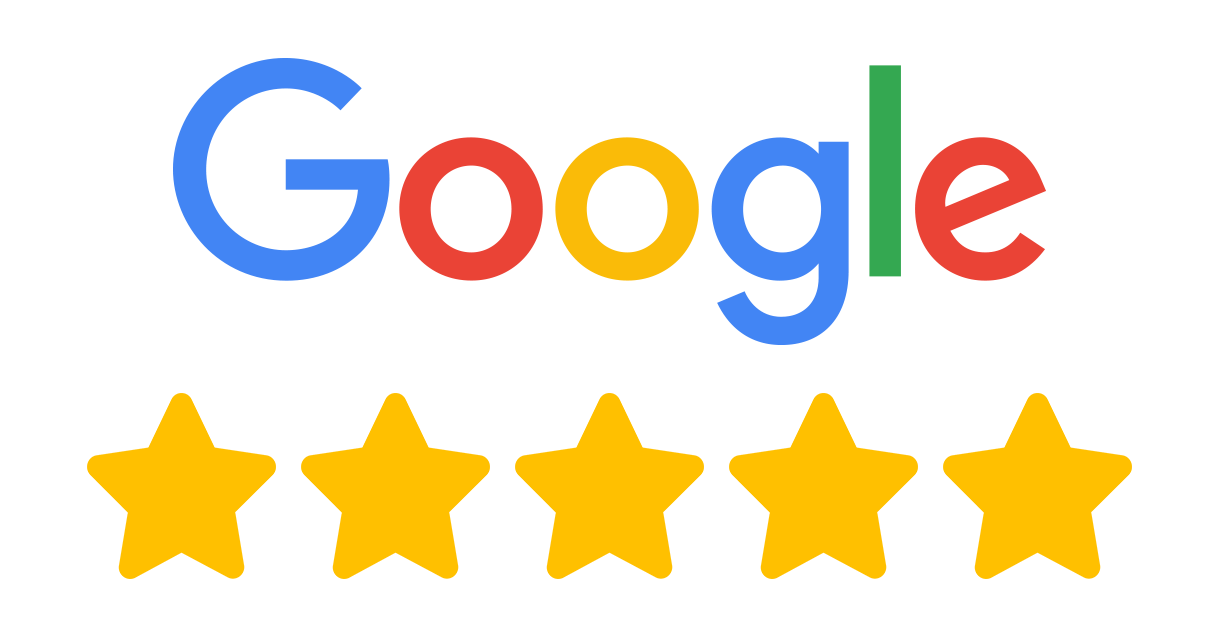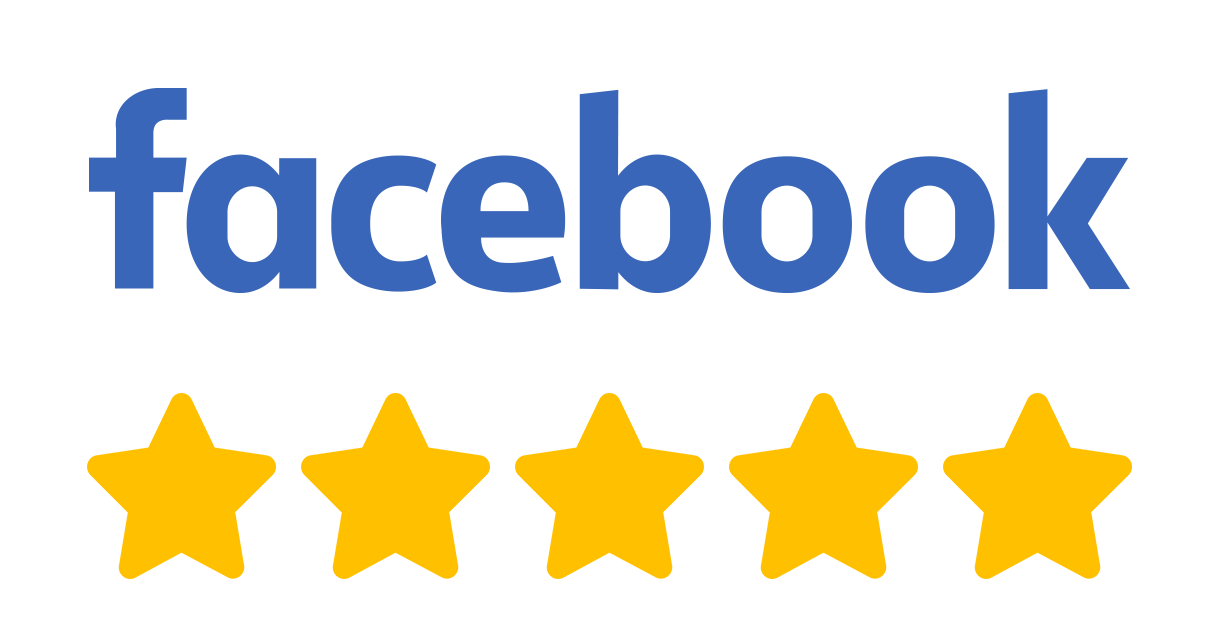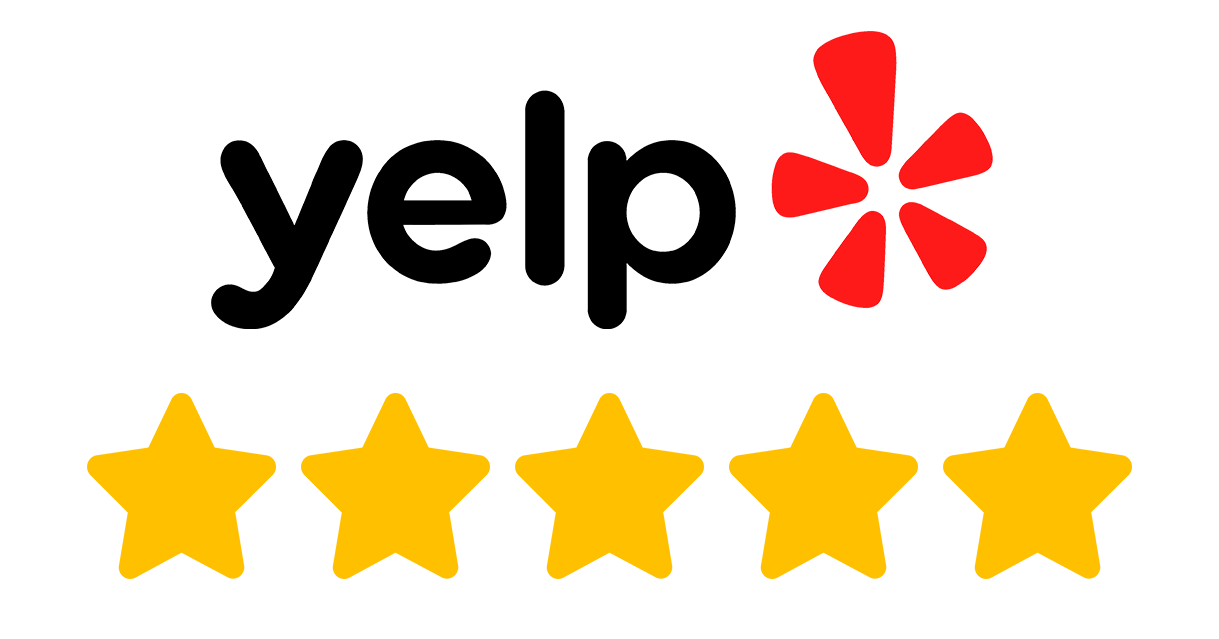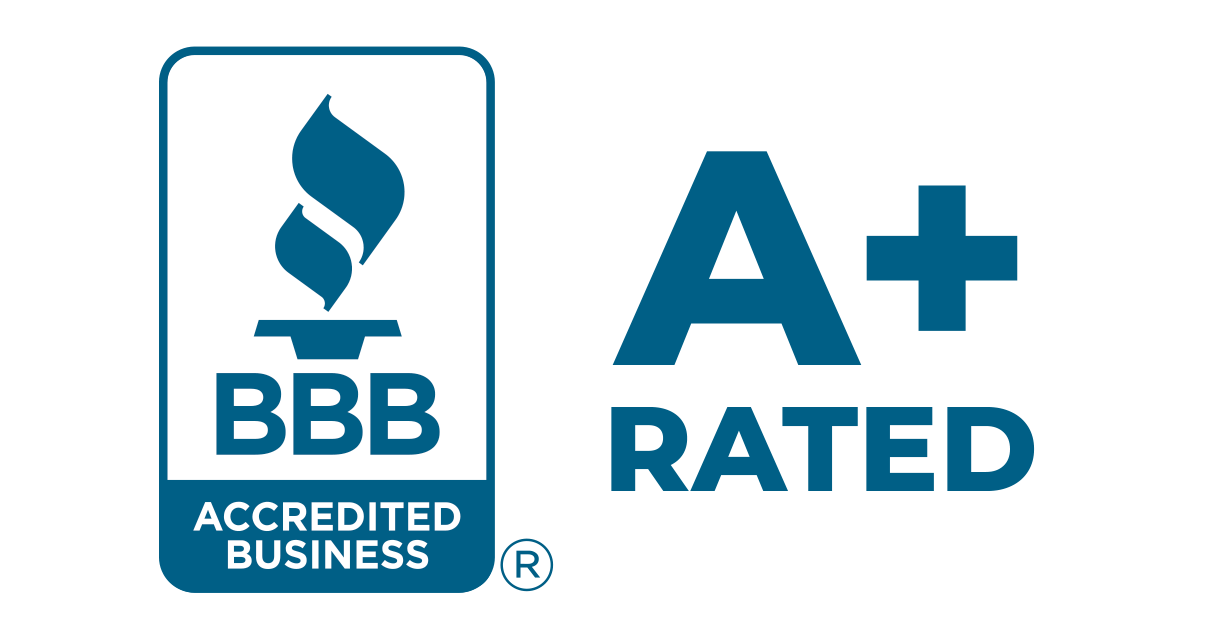 Our Plumbers Take Great Pride In Their Work
Let's say you need a garbage disposal installed or repaired in Sun City, California. Murrieta Plumbing has an experienced technician to install your disposal to perfection. We employ cutting-edge technology and supply our vehicles with top-of-the-line supplies. In addition, all of our plumbers get ongoing training in the most up-to-date plumbing procedures. As a result, our plumbers have taken great pride in their trade at Murrieta Plumbing, earning them over a thousand 5-star reviews on Yelp!, Facebook, and Google My Business. We have you covered when you need a garbage disposal installation service in Sun City, CA.
Your Garbage Disposal Is One Appliance That Won't Cost You An Arm And A Leg
Whatever the problem, whether your disposal is not working or making unusual sounds, we'll check it and provide you with all your options. We can correctly assess your system and devise a repair or replacement strategy. Thankfully, your garbage disposal is an appliance that doesn't have to cost an arm and a leg. Based on the size of your family, your plumbing professional will assist you in determining the appropriate waste disposal size for your home. We will always present all of our clients' alternatives while acting in their best interests.
Why Choose Us As Your Plumbing Service?
Providing the highest quality work at a reasonable price

Over a thousand 5-star reviews 

The Better Business Bureau has given us an A+ rating

A third-party criminal and sex offender background check has been completed on all of our plumbers

Customer service representatives are highly trained and work in a first-class call center

We have flexible appointments

Service requests get met quickly

Services for emergency repairs run 7 days a week, 24 hours a day

For almost over a decade, we've been serving Sun City, California
We'll Provide An Excellent Plumbing Experience
All plumbing services, including waste disposal installations, are priced fairly and honestly at Murrieta Plumbing. We provide transparent pricing and a one-year labor warranty. Your plumbing technician will come to your home on time and contact the homeowner to get all the necessary information. Then, they'll work methodically and effectively for the greatest results, utilizing only the finest plumbing parts and equipment. They will strive to leave their environment in a better condition than they found it after completing the task. Our team is committed to providing prompt, expert garbage disposal installation services in Sun City, CA.  When our customers employ our plumbing services, we want to ensure they have a positive experience.
We Have A Highly Touted Call-Center
From the moment we answer the call, your service begins. You'll hear and witness the expertise and professionalism that the Murrieta Plumbing team provides our clients, from our expert plumbers to our highly-touted call center. Our team of experts is trained to focus on the job before them to ensure that every job gets completed right the first time.  We all know our garbage disposals fail when we least expect it, so we're ready to take the call, putting your mind at peace. The crew at Murrieta Plumbing works hard to relieve any stress that may be present throughout the process.
Your Top-Notch Garbage Disposal Installation Service In Sun City, CA
For the protection of our customers, each plumber will have undergone a criminal and sex offender background check. While many plumbing companies claim to do background checks on their employees, there is no way to know for sure. As a result, we employed TheSeal.com, a third-party organization, to execute all of our inspections. A plumber will get a photo ID badge with a QR code certifying their background check is complete. We're also a Sun City, CA., plumbing company with an A+ rating. Check out hundreds of 5-star reviews on Yelp!, Facebook, and Google My Business to see what others are saying. Call Murrieta Plumbing now if you need a garbage disposal installation service in Sun City, CA. Murrieta Plumbing!
What People Are Saying...
After 20 years, my water heater went out. My home warranty service put me in touch with Murrieta plumbing company. I received a call from the technician to inform me that he would be there between 9 and 10. He was there on time and was very knowledgeable in explaining the installation and the upgrades that were necessary in order to bring my water heater situation up to code...
Read More on Google My Business
Outstanding work, work-ethic, and installation of a new sink in our home. The service was terrific, and Garret as the on-site rep installing the sink made a tough job seem easy, with great respect to our expectations and precision.
With a very fair price, I highly recommend them for plumbing and install work.
Read More on Google My Business
WOW I am impressed with the service given by this company! I have dealt with many flakey contractors lately. I was in a hurry to get someone out to detect a possible plumbing leak in the wall of my bathroom. When I called and they scheduled an appointment for the next day. The gentleman was on time, professional, and didn't charge me an "arm and a leg" for his services. Murrieta Plumbing company will...
Read More on Google My Business