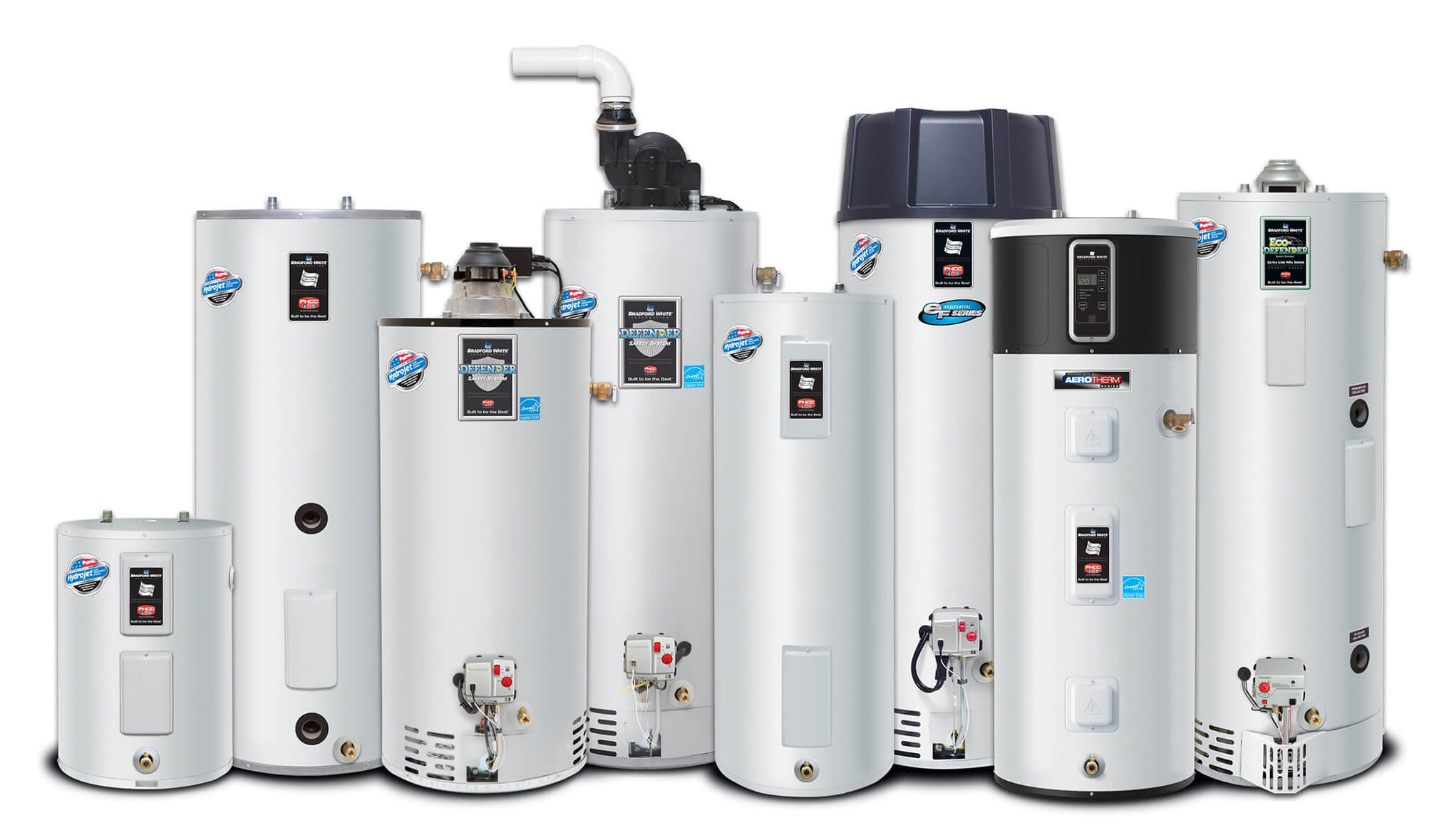 Water Heater Installation And Repair In Sun City, CA.
Are you having problems with your water heater? Is it starting to leak, or did it just break down out of nowhere? Whatever the case, you can count on our water heater installation and repair experts at Murrieta Plumbing to meet the demand. We have kept up with the latest plumbing technology to provide the most efficient service possible. We understand how making a decision can be hard when it comes to installing and maintaining your water heater, so our top priority is to guild you through the process. Murrieta Plumbing will take care of everything from beginning to end. Call us today!
Need a Plumber In Sun City CA? We Gotya Covered!
Contractors License #986152
Have Your Water Heater Installed By The Top Experts In Sun City, CA?
Our professionals will educate you about the most recent features in water heater development. You can also trust us to present you with alternatives and tell you whether a replacement or repair will be better for your situation. Did your water heater break, or is it already showing signs that it's near its breaking point? Murrieta Plumbing is the one to call away. We offer the top water heater installation and repair service in Sun City, CA. Your technician will educate you on the latest water heater technologies so that you can make an informed decision. For instance, modern water heaters use 30% less energy when compared to those produced a decade ago. 
Get The Heater Of Your Dreams; You'll Have For The Next Ten Years
We believe that one of the main issues is the majority of homeowners are not adequately informed about buying and caring for water heaters. Hence, when it fails, they just tend to go to their neighborhood home center and purchase whatever is available. Remember that you will be with your heater for several years, so take all the time you need to choose the right unit. Rest assured that our team at Murrieta Plumbing will provide you with all the best options. We'll also guide you in considering important factors like your household size and water consumption.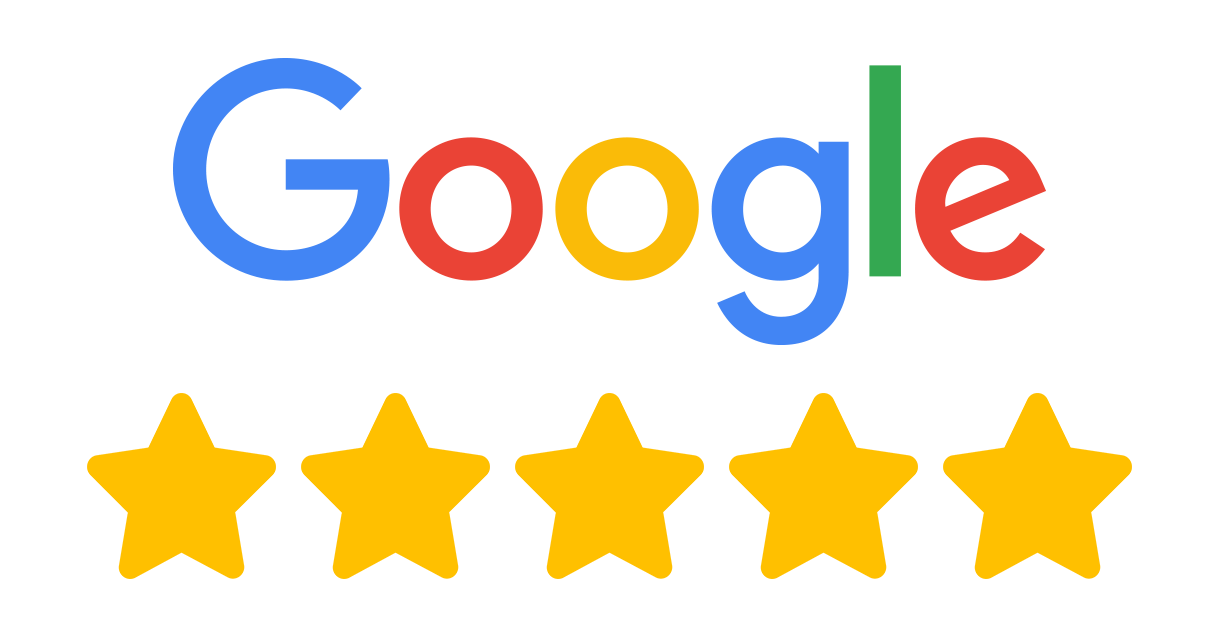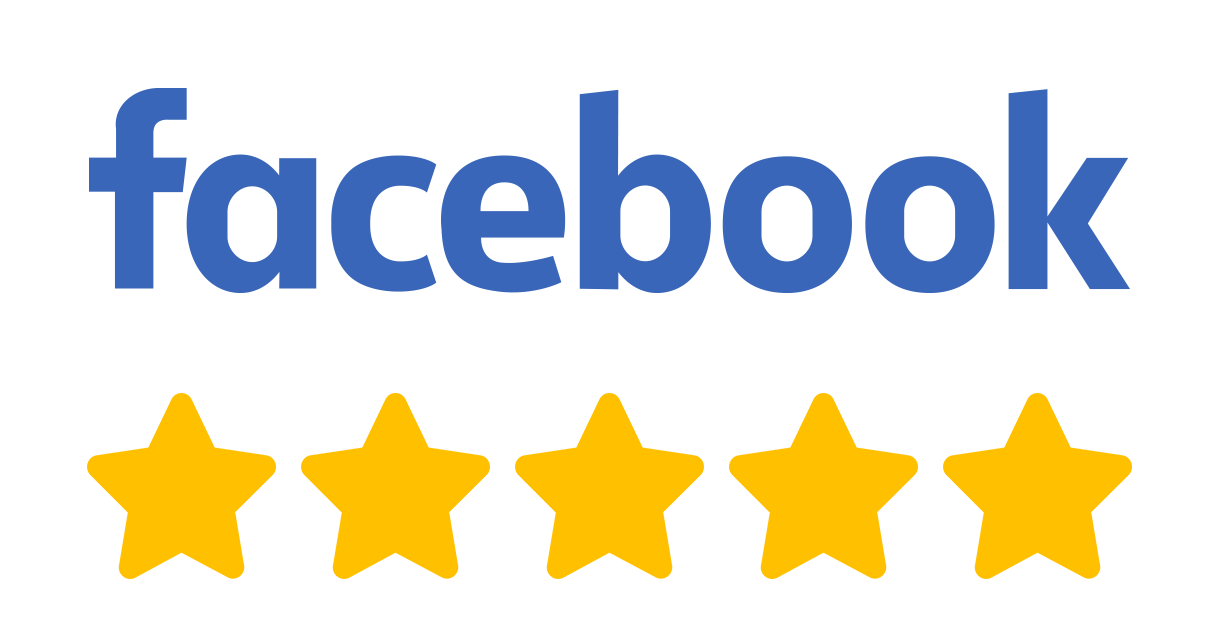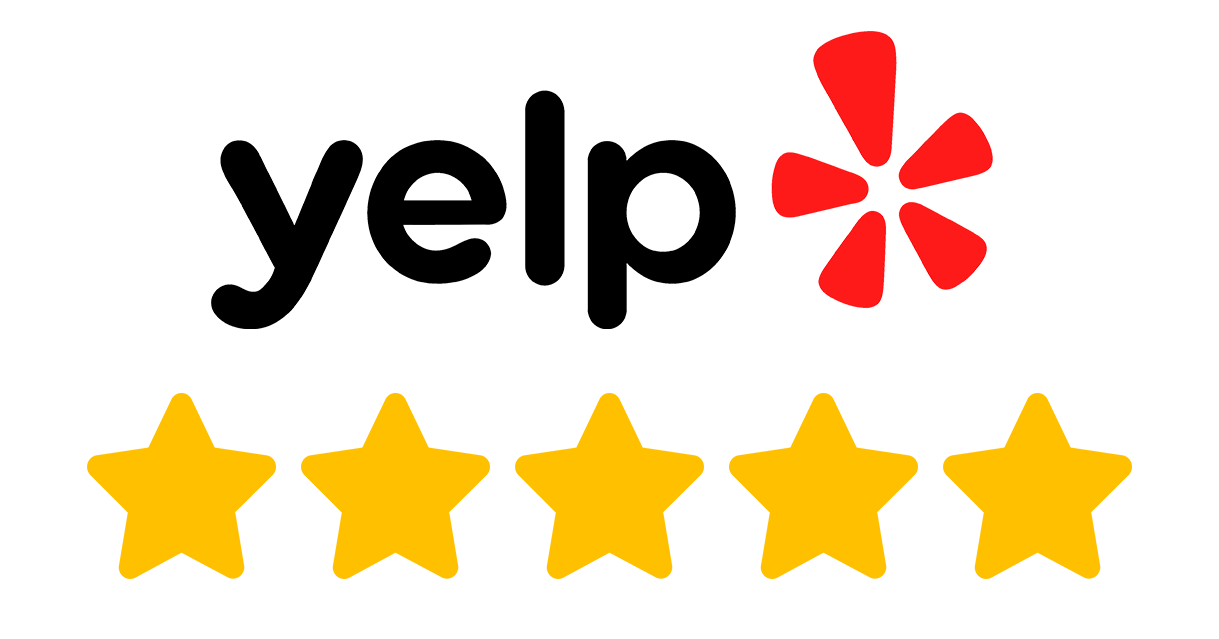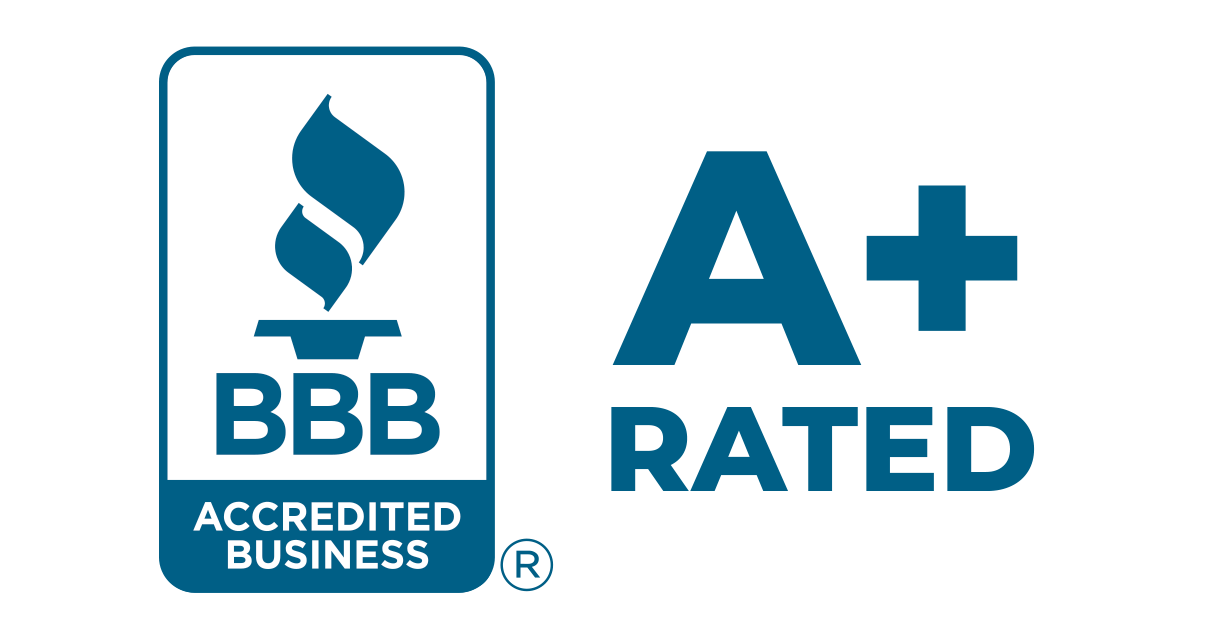 We Have Ready-To-Install Water Heaters In Stock
Our generation relies a lot on technology. It's the same for the plumbing field, especially in appliances like our water heaters. Our water heater is the most used appliance in your home. A natural gas heater works around the clock to ensure your family has hot water when needed. Without our trusty water heaters, we'll have to struggle with cold showers and not being able to do the laundry. Even the simple task of washing dishes can become more difficult. The absence of hot water in our homes or places of business is a major disadvantage. So, give Murrieta Plumbing a call if you need solutions for your water heater installation or repair. We're ready on short notice to make the necessary repairs or installation. Let our excellent customer service team assist you. We guarantee that we'll treat every call with professionalism and urgency. 
We also have ready-to-install water heaters in stock. With our skills and expertise, rest assured that we can install and repair whatever brand of heater you have on hand. Our company maintains a large supply of Bradford White water heaters, one of the top brands in the business, and can only be purchased through a professional plumber. 
We Offer A Couple of Excellent Financing Options
You can rely on the plumbing professionals from Murrieta Plumbing to take your budget into account. Naturally, we want all our customers to have the resources to get the heater of their choice. At the same time, we don't expect our customers to purchase a heater that's not in their budget. However, we have the right financing for you when it breaks without warning. Hence, whether you're looking into a repair or replacement, count on us to offer financing options. We offer rates as low as 6.99% for up to five-year financing and 0% interest for one year.
Water Heaters Come In Many Variations
Water heaters come in different types, sizes, and capacities, all of which must get considered before purchasing one. You have to know the answer to questions, such as "Which water heater size will fit your home?", "How much water can your bathtubs hold?", "How many people are living in your home, and do you have visitors often?" and "Do you intend to care for your aging parents?". All of these will lead you to the right water heater. The tank's size is one of the most important things you need to get right, so you can avoid running out of hot water in the future. Contact your Sun City water heater installation and repair professional for precise calculations today.
Quick Guide To Choosing The Ideal Tank Capacity
30 to 40 gallons for 1 or 2 people.

40 to 50 gallons for 2 to 4 people.

50 to 60 gallons for 3 to 5 people.

60 gallons or more for five or more people
For every additional person, it's a good rule of thumb to add 10 gallons to the tank size.
Energy Star-Approved Water Heaters Will Let You Save More Energy
A water heater that is Energy Star-certified is a good way to conserve energy. For reference, Energy Star is a collaboration effort between Energy Star and the Environmental Protection Agency (EPA). It requires third-party evaluation, compliance screening, and testing to ensure energy efficiency. With that in mind, a gas water heater with an Energy Star label is one of the best for energy-saving. Not only can you guarantee peace of mind, but you can also enjoy lower utility bills in the long run. Once you choose a model, have your heater professionally installed by the licensed expert from Murrieta Plumbing #986152.
Water Heater Installation And Repair In Sun City; We Have You Covered!
You'll find the right plumbing expert at Murrieta Plumbing, no matter what you need to get done with your water heater. No issue is too big or too small for us and our state-of-the-art equipment. Moreover, every plumber that visits your home has undergone a criminal and sex offender background check via TheSeal.com. Finally, trust the contractor that has garnered excellent ratings on Yelp! Google My Business, Facebook, and an A+ rating from the Better Business Bureau. Call Murrieta Plumbing today to get the water heater installation and repairs you deserve!
What People Are Saying...
After 20 years, my water heater went out. My home warranty service put me in touch with Murrieta plumbing company. I received a call from the technician to inform me that he would be there between 9 and 10. He was there on time and was very knowledgeable in explaining the installation and the upgrades that were necessary in order to bring my water heater situation up to code...
Read More on Google My Business
Outstanding work, work-ethic, and installation of a new sink in our home. The service was terrific, and Garret as the on-site rep installing the sink made a tough job seem easy, with great respect to our expectations and precision.
With a very fair price, I highly recommend them for plumbing and install work.
Read More on Google My Business
WOW I am impressed with the service given by this company! I have dealt with many flakey contractors lately. I was in a hurry to get someone out to detect a possible plumbing leak in the wall of my bathroom. When I called and they scheduled an appointment for the next day. The gentleman was on time, professional, and didn't charge me an "arm and a leg" for his services. Murrieta Plumbing company will...
Read More on Google My Business