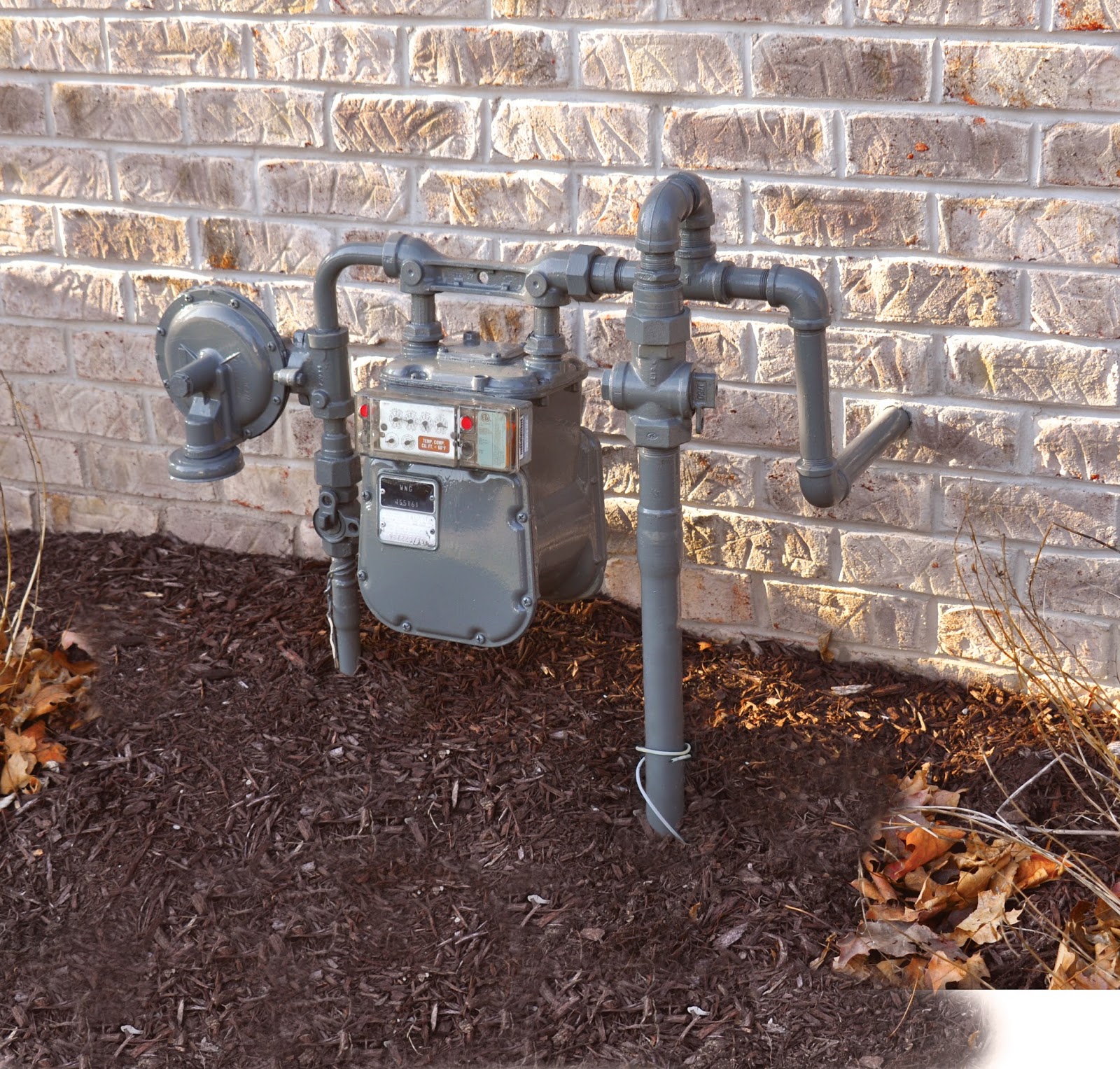 Gas Line Installation or Repair In Sun City, CA.
Have you had a gas leak? Perhaps you're putting in a new outdoor grill and need a new gas line installation. Whatever the situation, Murrieta Plumbing has a crew of gas line installation or repair specialists on standby. Likewise, we're here to take your call if you've just bought a new gas appliance and want it installed correctly. Our customer support professionals are available 24 hours a day, 7 days a week. The Better Business Bureau has given us an A+ rating, and we've had hundreds of 5-star ratings on Facebook, Yelp!, and Google My Business. Furthermore, all of our plumbers have passed a criminal background check.
Need a Plumber In Sun City, CA? We Gotya Covered!
Contractors License #986152
Sun City, CA New Gas Line Installation Or Repair
There's a good chance that natural gas lines power your home. Because electricity is so expensive in California, most heat-generating appliances run on natural gas lines, such as your water heater, stove, oven, and cloth dryer.  Although appliances still plug into the wall for electricity, natural gas is used to create heating energy because natural gas is the most cost-effective option. Natural gas lines are thin pipes built to resist the pressure necessary to transport natural gas throughout your house. One of these gas lines may need to be repaired or replaced at some point in the future. In Sun City, CA, Murrieta Plumbing offers a variety of new gas line installation and repair services.
Only Use A Plumbing Professional When Installing A New Gas Line
Are you thinking of purchasing a new natural gas-powered appliance? Are you planning on adding an addition to your home and want to increase your gas capacity or reroute a line? These are just a few reasons you may need a new gas line installed. Although installing a new gas line differs from that of a new water line in that the pipe is considerably smaller, even a single mistake may result in serious consequences, such as reduced gas pressure or even a gas leak. As a result, you should always leave your installation to a professional with considerable experience working with gas and a proven track record of properly installing new lines.
Switching from A Storage Tank Heater To A Tankless Water Heater
You may require a new or modified gas line if you're upgrading to a bigger water heater. Have you been thinking about switching to the latest new tankless water heater? You'll require new gas lines for a tankless heater, particularly if switching from a storage tank heater to a tankless heater. And what about that new outdoor grill and kitchen? It will also require a new gas line installation. And if you are ready to upgrade to a new range, clothes dryer, or natural gas furnace, we got you covered.  We offer the best new gas line installation or repair services in Sun City, CA.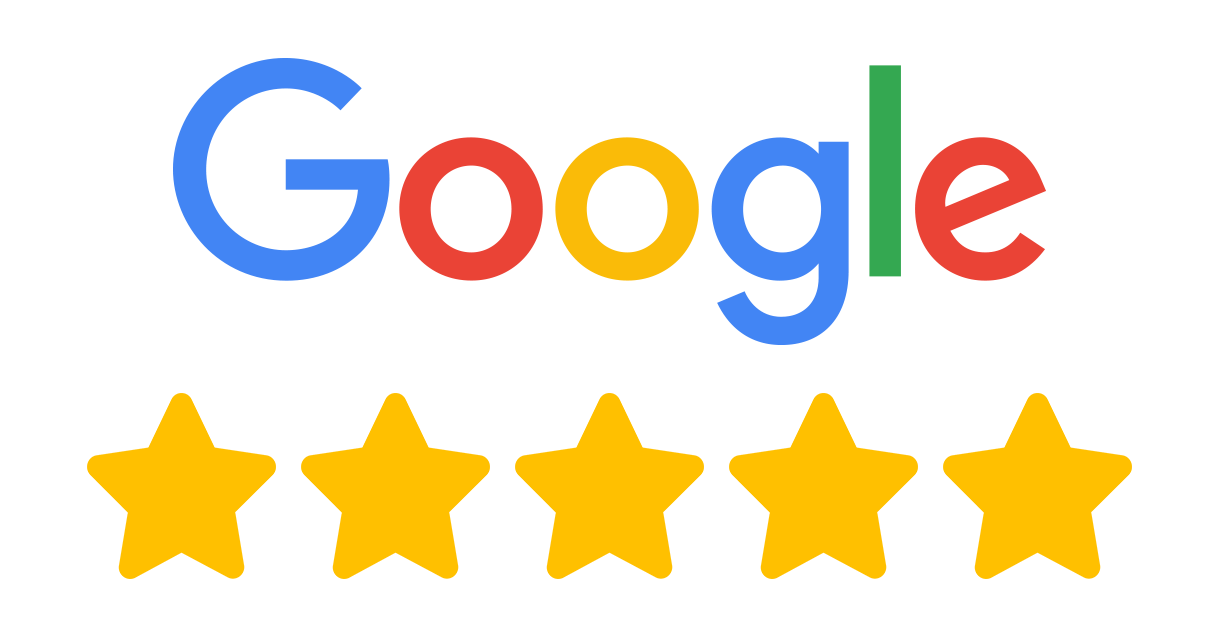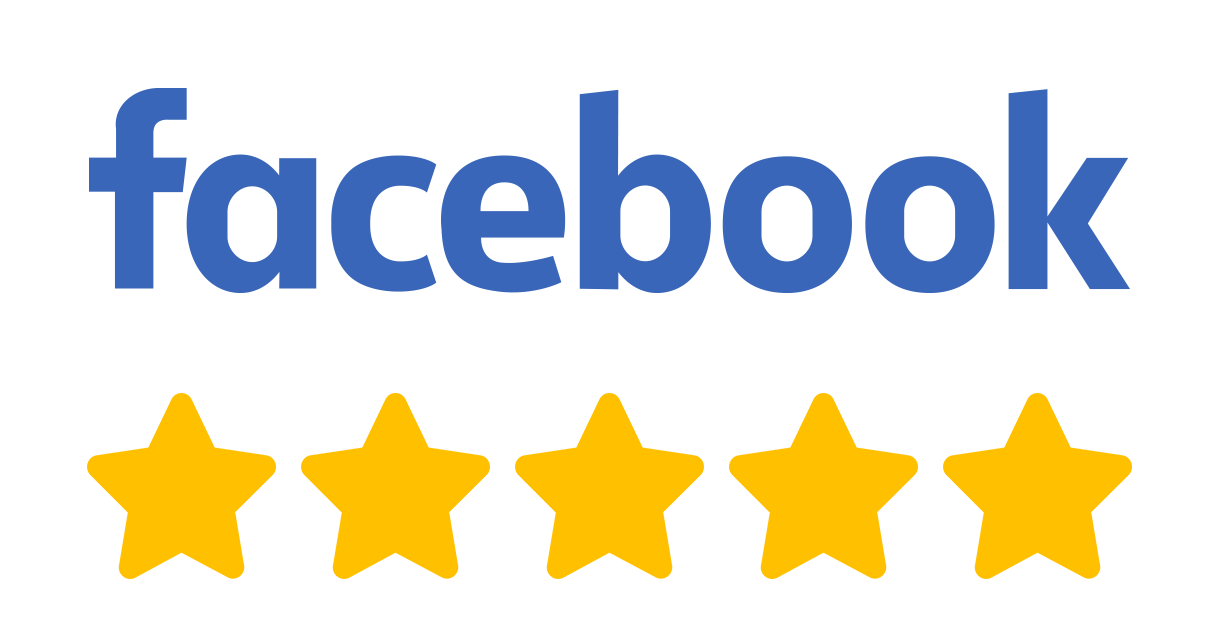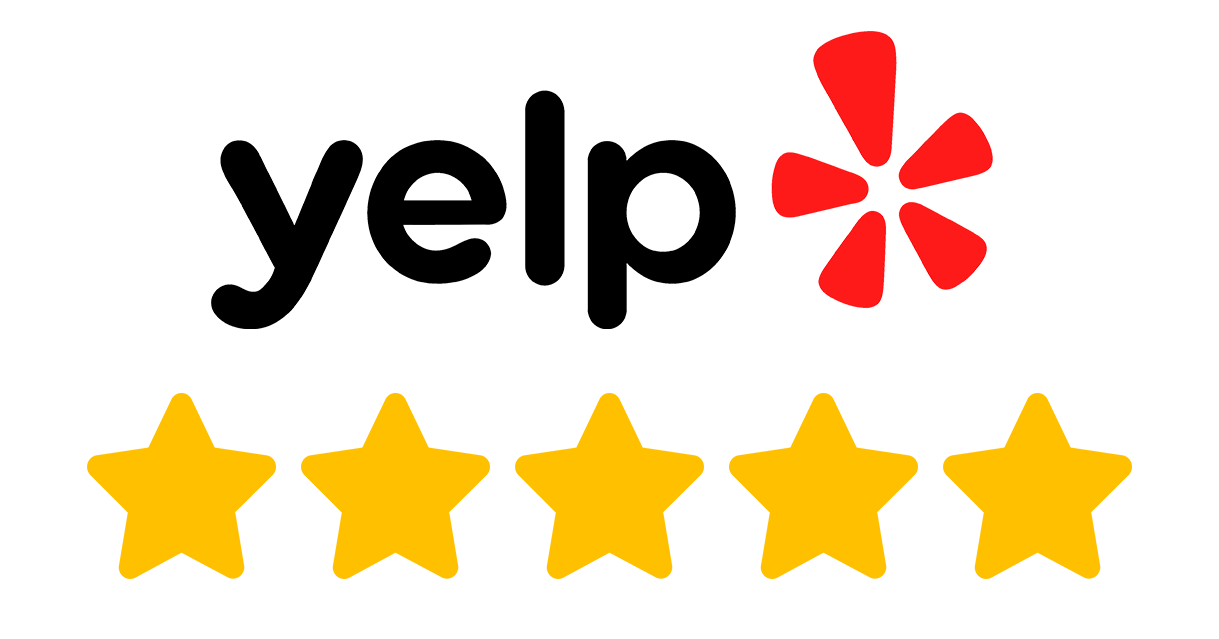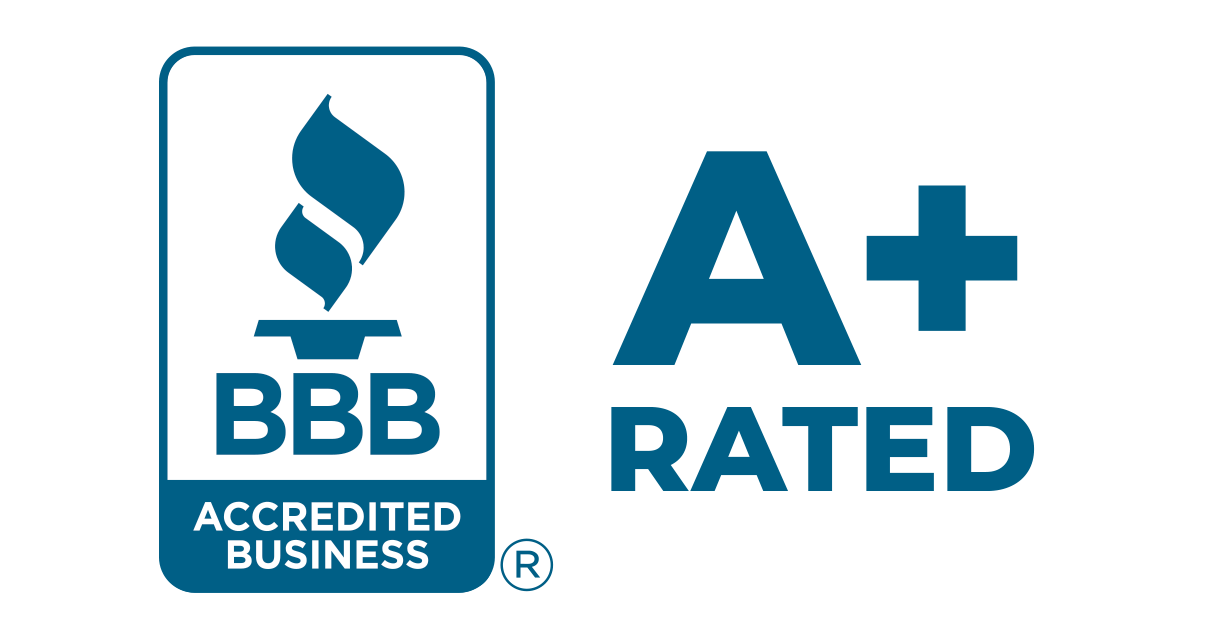 Is It Time To Transition To Natural Gas?
Does electricity entirely power your house? Switching over to natural gas-powered appliances will help you save money on your energy bill. Murrieta Plumbing in Sun City, CA, can help you with your new gas line installation or repair services. We have the in-depth expertise and specific training required to deal with the task effectively. In addition, our skilled professionals will work with utility providers to ensure that your project goes smoothly. Our technicians can install a new gas meter, reroute gas lines, etc.  
We've Got You Covered In Sun City For All Your Gas Line Repairs
Is there a smell of gas in your house? Have you checked your appliances to see if your pilot went out? Even if everything seems to be in order, if you smell gas, there's a chance you have a gas leak in your home. Gas leaks are very hazardous; in addition to producing a potentially explosive situation, gas is deadly to breathe in big volumes. Meaning you and anyone else in your house might suffer health consequences if you do not escape promptly.
Smell Gas? Call 911 Or Your Gas Companies Emergency Number
The sulfur or rotten egg's scent in natural gas is caused by a chemical called mercaptan, which is a completely safe substance. Because natural gas has no odor, mercaptan gets added to alert users of a leak. If you smell gas, leave your house immediately and contact 911 or your gas company's emergency number. Once your gas leak is secure, they will turn off the gas to your home. Repairs are the homeowner's responsibility, so contact Murrieta Plumbing for new gas line installation or repair in Sun City, CA.  We provide quick and safe gas leak detection, repair, and installation. In addition, we do emergency gas line repairs 24 hours a day, 7 days a week.
Murrieta Plumbing Is Your Go-To Plumbing Team In Sun City, CA.
Whether you're looking to improve your kitchen, install a permanent outside grill, or expand your gas capacity to include a tankless water heater, Murrieta Plumbing will get the job done correctly the first time. But, it's also possible that you have a gas leak in one of your lines that threatens your home. We've been the gas line go-to team in Sun City, CA, for over a decade, and we hold ourselves to the highest standards.
We Execute Our Work To The Highest Plumbing Standards
We hold ourselves to exceptionally high standards for all the work we complete—everything from installing new lines to repairing broken, leaky, or rusting lines. High-quality materials and cutting-edge technologies get used. As a result, our customers can attest that our plumbing professionals execute their work to the highest standards.
What People Are Saying...
After 20 years, my water heater went out. My home warranty service put me in touch with Murrieta plumbing company. I received a call from the technician to inform me that he would be there between 9 and 10. He was there on time and was very knowledgeable in explaining the installation and the upgrades that were necessary in order to bring my water heater situation up to code...
Read More on Google My Business
Outstanding work, work-ethic, and installation of a new sink in our home. The service was terrific, and Garret as the on-site rep installing the sink made a tough job seem easy, with great respect to our expectations and precision.
With a very fair price, I highly recommend them for plumbing and install work.
Read More on Google My Business
WOW I am impressed with the service given by this company! I have dealt with many flakey contractors lately. I was in a hurry to get someone out to detect a possible plumbing leak in the wall of my bathroom. When I called and they scheduled an appointment for the next day. The gentleman was on time, professional, and didn't charge me an "arm and a leg" for his services. Murrieta Plumbing company will...
Read More on Google My Business