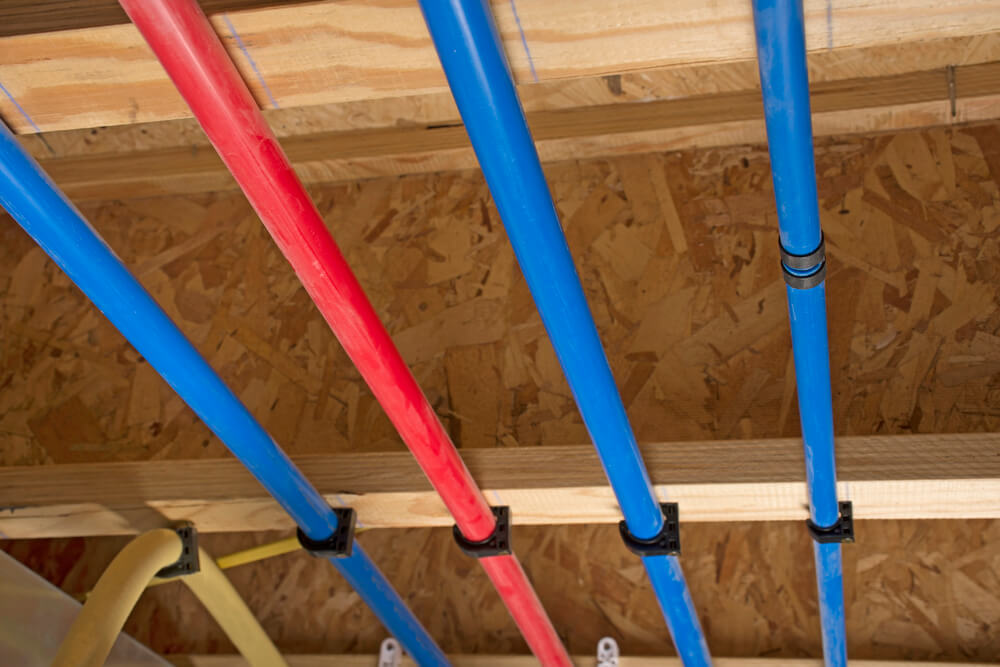 Home Repiping Service In Sun City, CA.
Have you ever had a pipe burst, poor water pressure, or an unusually high water bill?   Is your house more than 40 years old? It's possible that you'll need to repipe your house. While a house repipe is more frequent in older houses,  it may also occur in homes as early as 15 to 30 years old. The problem is usually due to low-grade materials and bad installation. Murrieta Plumbing will examine your pipes and discuss your alternatives with you. In addition, we have a team of highly-trained repiping experts on standby. Murrieta Plumbing has you protected when it comes to home repiping service in Sun City, CA. The Better Business Bureau has given us an A+ rating, and we have hundreds of 5-star ratings on Yelp!, Facebook, and Google My Business.
Need a Plumber In Sun City, CA? We Gotya Covered!
Contractors License #986152
Sun City, CA Home Repiping Service
The pipes hidden inside your walls play an important part in your daily life, even if you never see them. These plumbing pipes are crucial for transporting water to your home's appliances and fixtures. Despite this, you are unlikely to give them any thought until there is a problem. Consider getting your pipes examined by a plumbing professional if you've had a clogged pipe, broken pipe, poor water pressure, or a leak inside your walls or foundation, particularly if you reside in an older house. When it comes to home repiping service in Sun City, CA, Murrieta Plumbing has a team of home repiping experts on hand.
Trusted, Proven, and Experienced Home Repipe Specialists
When you call Murrieta Plumbing, you'll know immediately that you're dealing with a competent and trustworthy home repiping company in Sun City, CA. They can swiftly and precisely replace your home's plumbing. We have hundreds of 5-star ratings on Yelp!, Google My Business, and Facebook that tell potential customers what they need to know about our work and service. Our experts are well-versed in copper and cross-linked polyethylene (PEX).  Murrieta Plumbing is one of the most experienced and equipped companies to handle your home repiping service in Sun City, CA. We provide the highest-quality pipe replacements and pride ourselves on the highest level of customer satisfaction, all backed by a Better Business Bureau-accredited A+ rating. 
PEX Has Quickly Became The Material Of Choice For The 21st Century
Since most houses are only repiped once in a lifetime, most residents have never heard of PEX. On the other hand, copper is still a highly dependable pipe that has been used in the house construction business for over sixty 60 years. PEX was first invented for heating floors in the early 1970s, and then it was designed for your home piping system in the early 1990s. 
Furthermore, in the early 1960s, copper replaced steel galvanized pipes for some of the same reasons PEX is replacing copper. Copper was considerably lighter, simpler to handle, and much less expensive to install when it first came out, and it also removed any health issues that people may have had with steel galvanized piping. Consequently, PEX has quickly established itself as the preferred tubing for house building and repiping in the twenty-first century. It is flexible, installation is much simpler, costs much less than copper, and has a life span of 40 years or more, just like copper.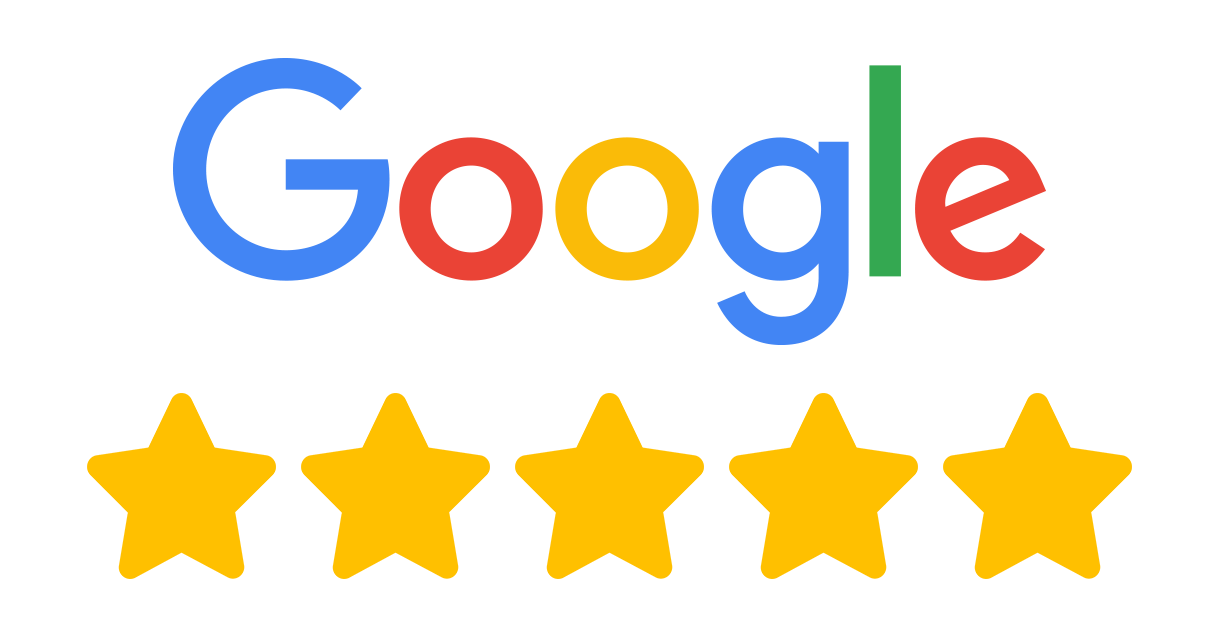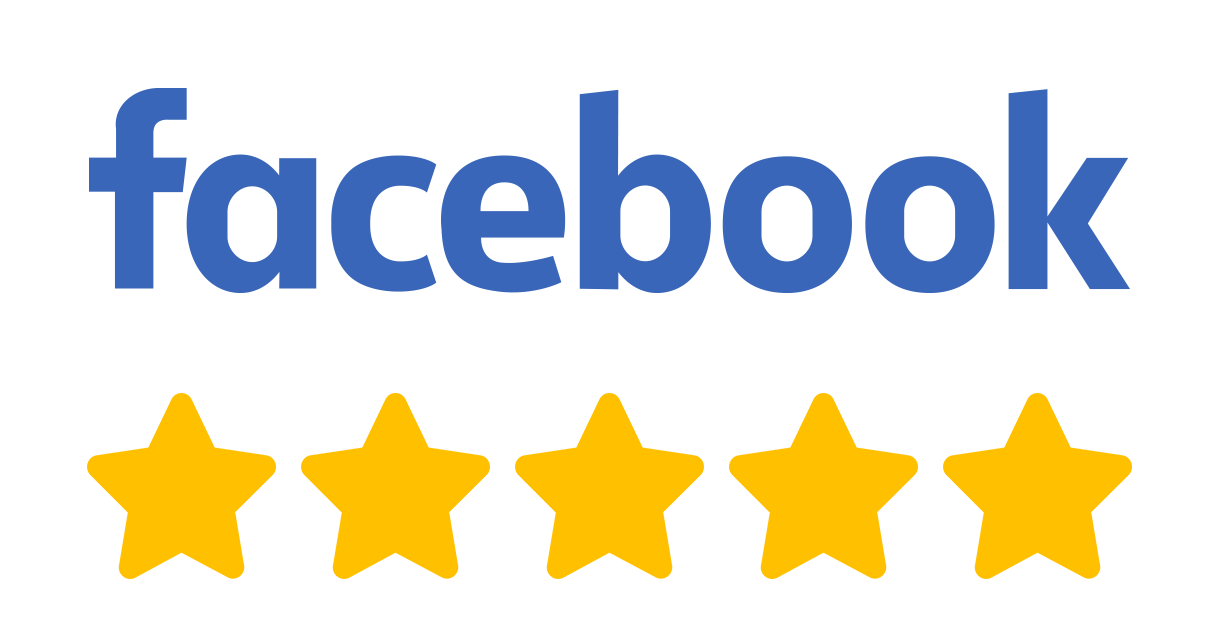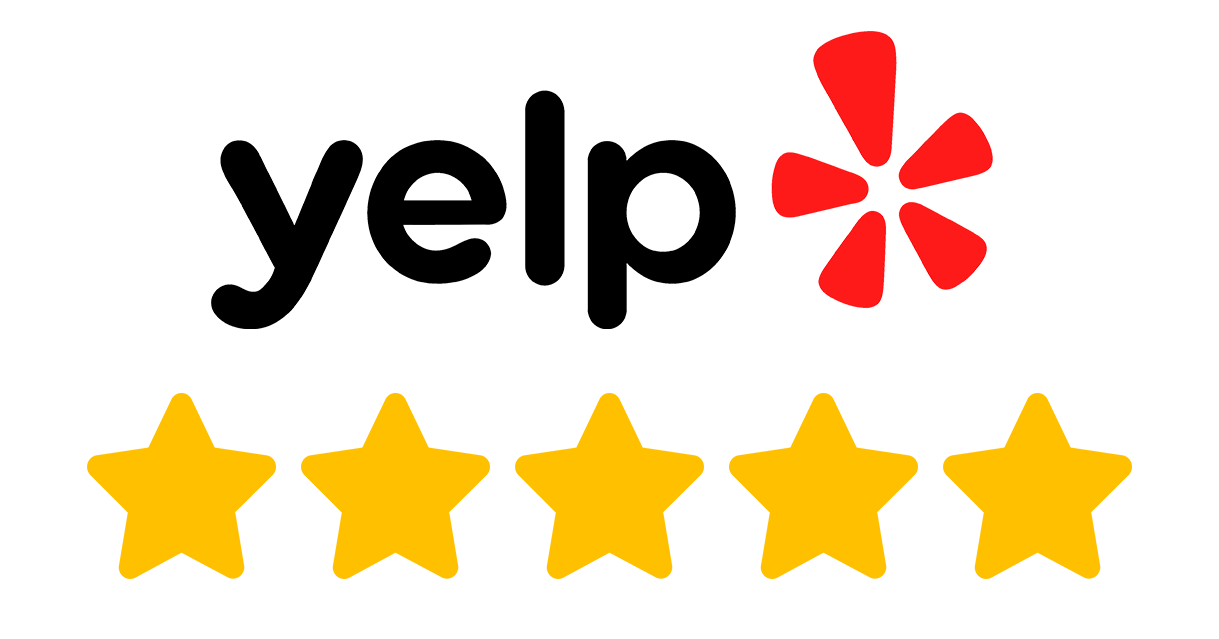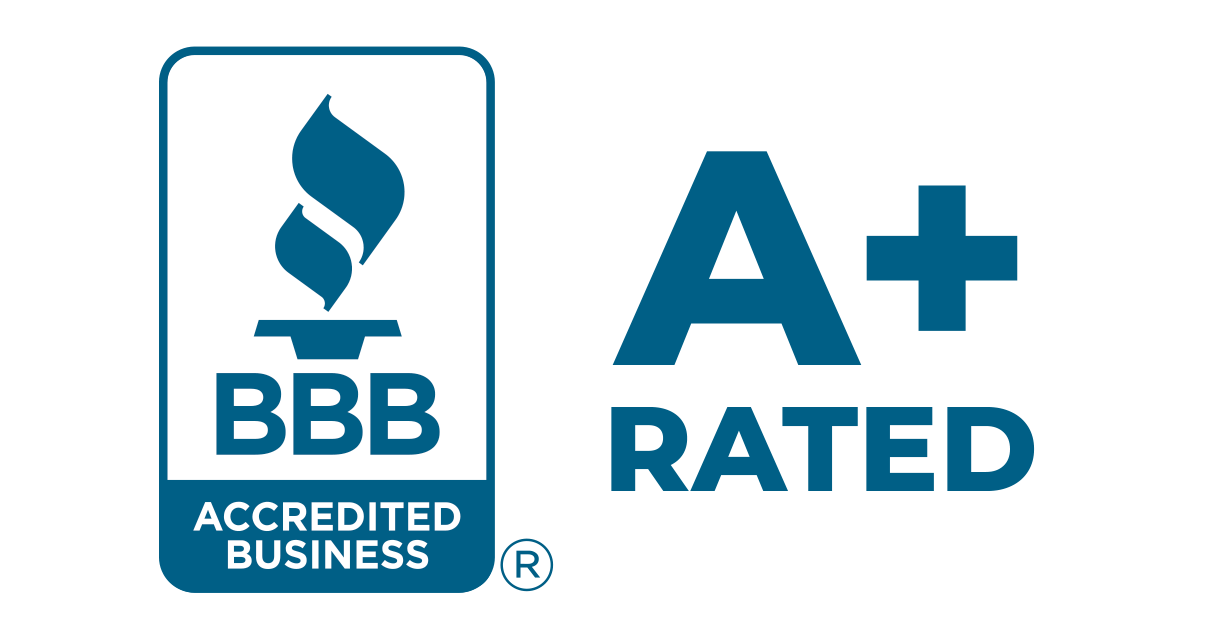 Know All Your Options For Home Repiping In Sun City, CA
Many households are still unaware of their options when it comes to repiping their property. We believe in providing our clients with all their options, including educating them on the benefits and drawbacks of both PEX and copper. Switching from copper plumbing to PEX is a difficult pill for many households to swallow, and with good reason: copper piping has performed well for over 60 years. PEX is the most recent advancement in residential repiping technology. Our house repiping equipment and processes are cutting-edge.
We Can Repipe A Home In One or Two Days
One of the big questions is: How long do I need to leave my home to complete the home repipe? It might surprise you, but we can repipe a two-bathroom house in one day and then replace drywall the following day. We can also repipe a three or four-bedroom house in as little as two days. The planning stage is completed prior to installation and is crucial for success. We believe that failing to prepare will cause a homeowner's return to get delayed. Our objective is to get a homeowner back in their house with running water turned on the same day. Your Sun City home repipe experts are ready to exceed your expectations.
Our Customer's Safety Is Number One
Many homeowners are worried about total strangers walking into their houses.  However, we've pulled out all the stops regarding customer safety. As a result, all of our plumbers and anybody handling credit card payments get subjected to a sex offender and criminal background check. Unfortunately, most plumbing companies claim to do background checks, but there's no way to confirm the claim. As a result, we went above and beyond by enlisting the help of a third-party firm named TheSeal.com. They conduct background checks and provide photo IDs with a QR code that any homeowner may scan.
Get The Home Repipe Company That Goes Above And Beyond
Are you ready for a  home repipe company that goes above and beyond? Then give Murrieta Plumbing a call, and while you're at it, have a look at our hundreds of five-star ratings on Google My Business, Facebook, and Yelp! We're also a Better Business Bureau A+ rated plumbing company. Murrieta Plumbing is your home repiping service in Sun City, CA; we'll always provide you with the expertise you deserve. Lastly and most importantly, we are a bonded, insured, licensed plumbing company.  
What People Are Saying...
After 20 years, my water heater went out. My home warranty service put me in touch with Murrieta plumbing company. I received a call from the technician to inform me that he would be there between 9 and 10. He was there on time and was very knowledgeable in explaining the installation and the upgrades that were necessary in order to bring my water heater situation up to code...
Read More on Google My Business
Outstanding work, work-ethic, and installation of a new sink in our home. The service was terrific, and Garret as the on-site rep installing the sink made a tough job seem easy, with great respect to our expectations and precision.
With a very fair price, I highly recommend them for plumbing and install work.
Read More on Google My Business
WOW I am impressed with the service given by this company! I have dealt with many flakey contractors lately. I was in a hurry to get someone out to detect a possible plumbing leak in the wall of my bathroom. When I called and they scheduled an appointment for the next day. The gentleman was on time, professional, and didn't charge me an "arm and a leg" for his services. Murrieta Plumbing company will...
Read More on Google My Business