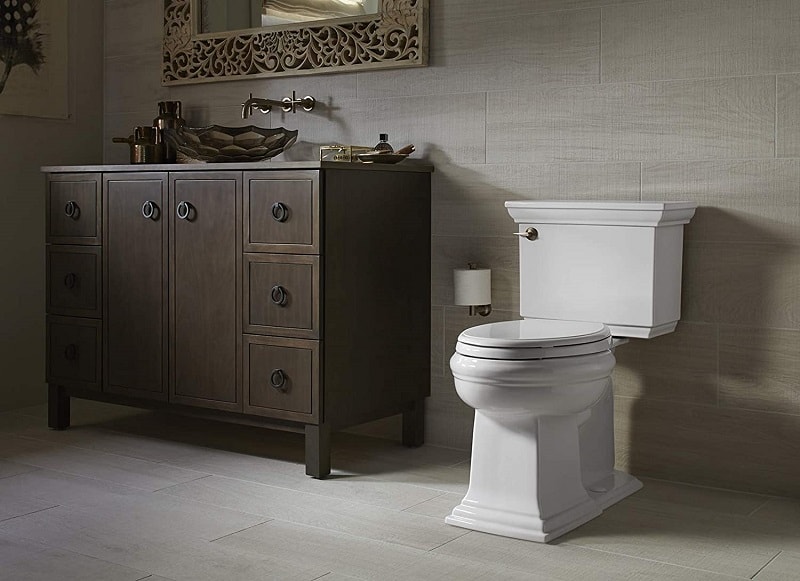 New Toilet Installation And Repair Sun City, CA.
Are you ready to remodel the bathroom yet unsure where to start? It's time to replace your old toilets with a newer, more effective model? Over the past few years, contemporary toilet technology has advanced dramatically. However, because you'll keep your toilet for several years, your Murrieta Plumber will perform a flawless installation. We have you covered if you want the newest smart toilet or the water-saving dual-flush toilet. You may read nearly a thousand five-star reviews of Murrieta Plumbing to get a sense of what other people say about the company. We consistently strive to deliver outstanding service and achieve an excellent reputation.
Need a Plumber In Sun City, CA? We Gotya Covered!
Contractors License #986152
Outdated Toilets? We'll Install A Brand New One!
Do your outdated toilets need to be replaced? There is no cause for concern. Over the years, our plumbing specialists have installed over a thousand toilets, including the newest types and styles. Because of this, many homeowners think that toilets may outlive their homes. That could be somewhat accurate, but you will need to perform some small repairs over time. According to some experts, your toilet might survive between forty to fifty years. However, you should replace your outdated toilets with a more effective type after 15 to 20 years.
How Much Water Is Your Toilet Using in a Single Flush?
Nobody should possess a toilet that was manufactured before 1994, yet despite their water use, one thing is for sure: they still exist. In 1994, a measure establishing new toilet restrictions in compliance with the Energy Policy Act was signed into law by President George H.W. Bush (EPAct). As a result, before 1994, the average toilet used 3.5 gallons per flush (GPF). However, the revised minimum was reduced to 1.6 GPF in 1994. Similar restrictions got applied to showerheads, with a flow rate maximum of 2.5 gallons of water per minute (GPM).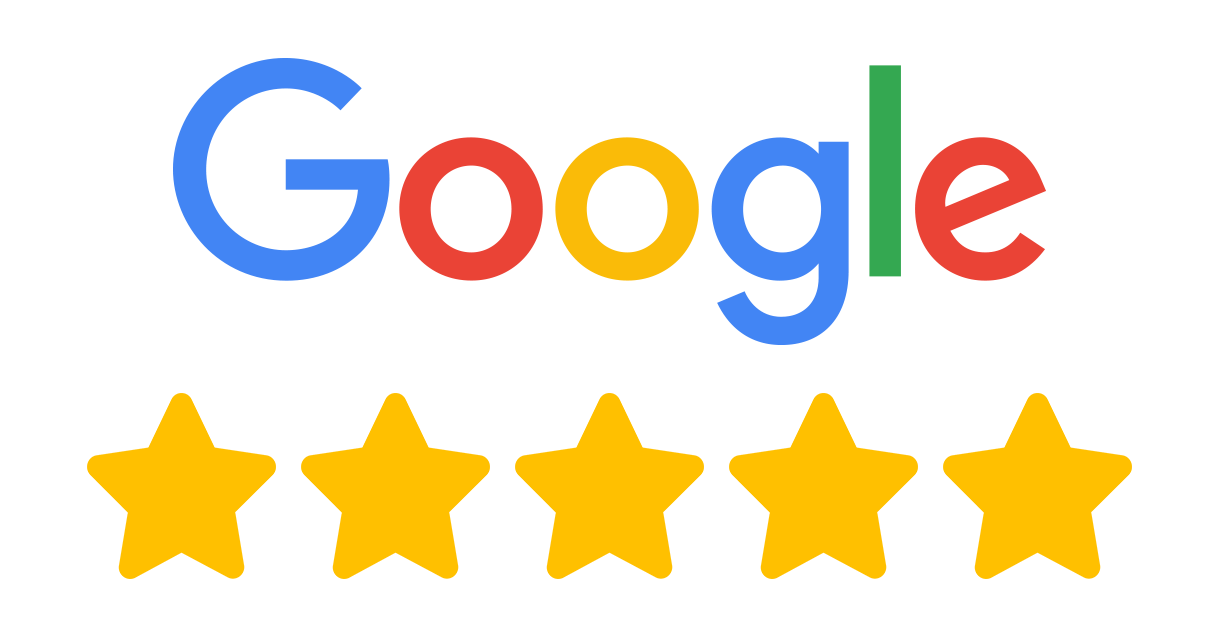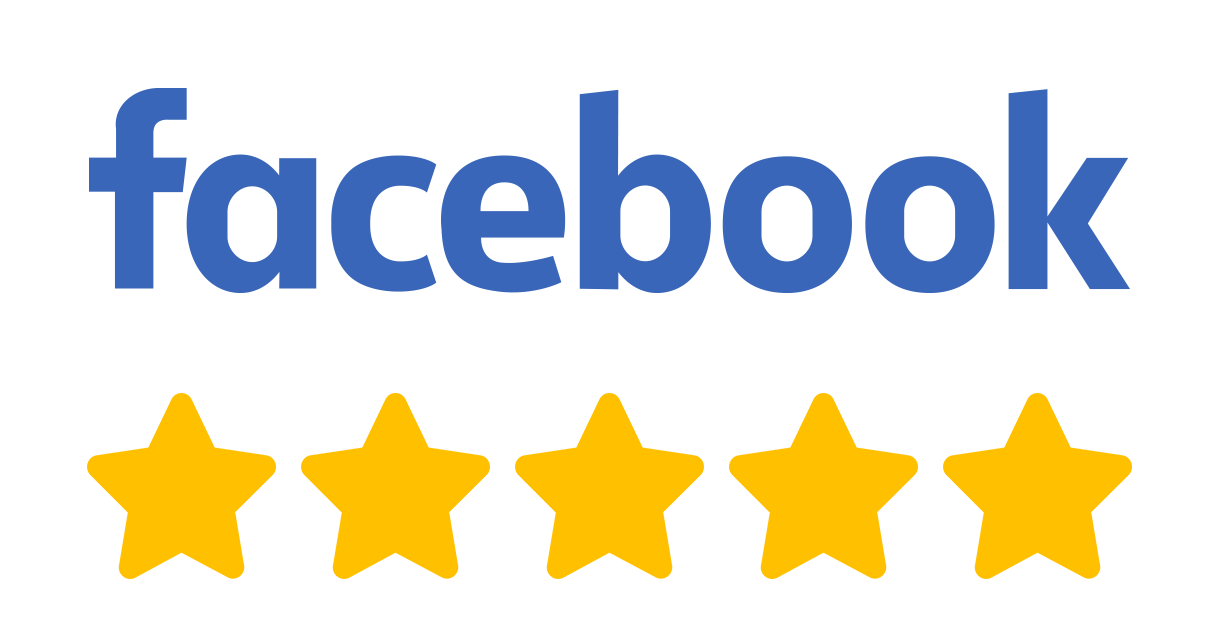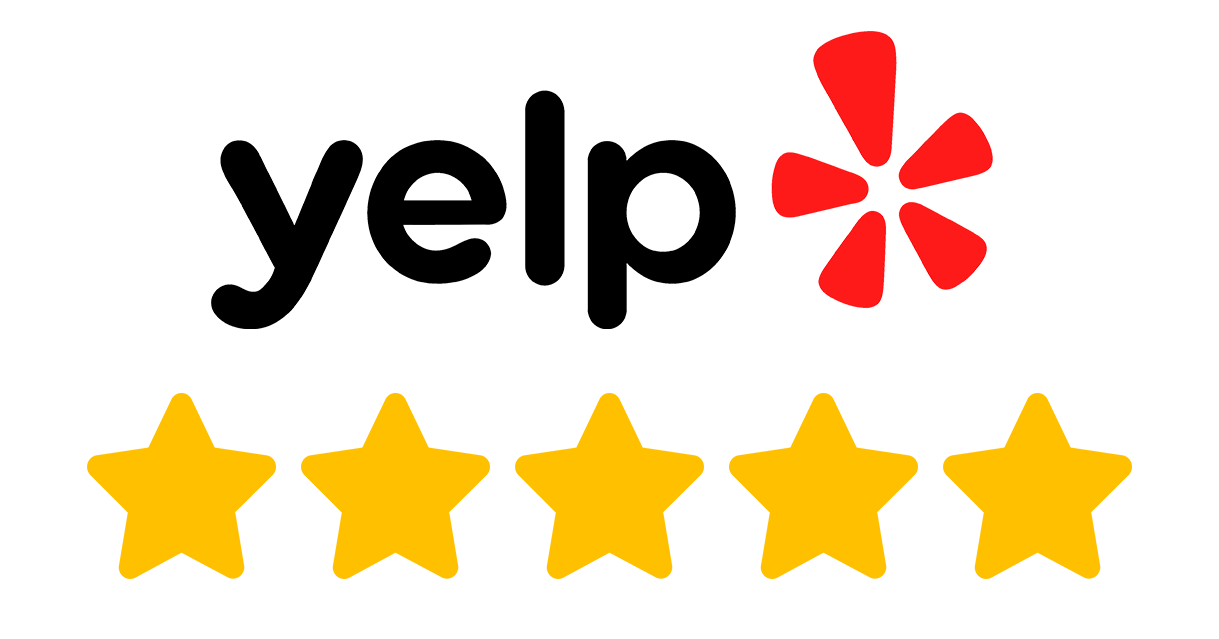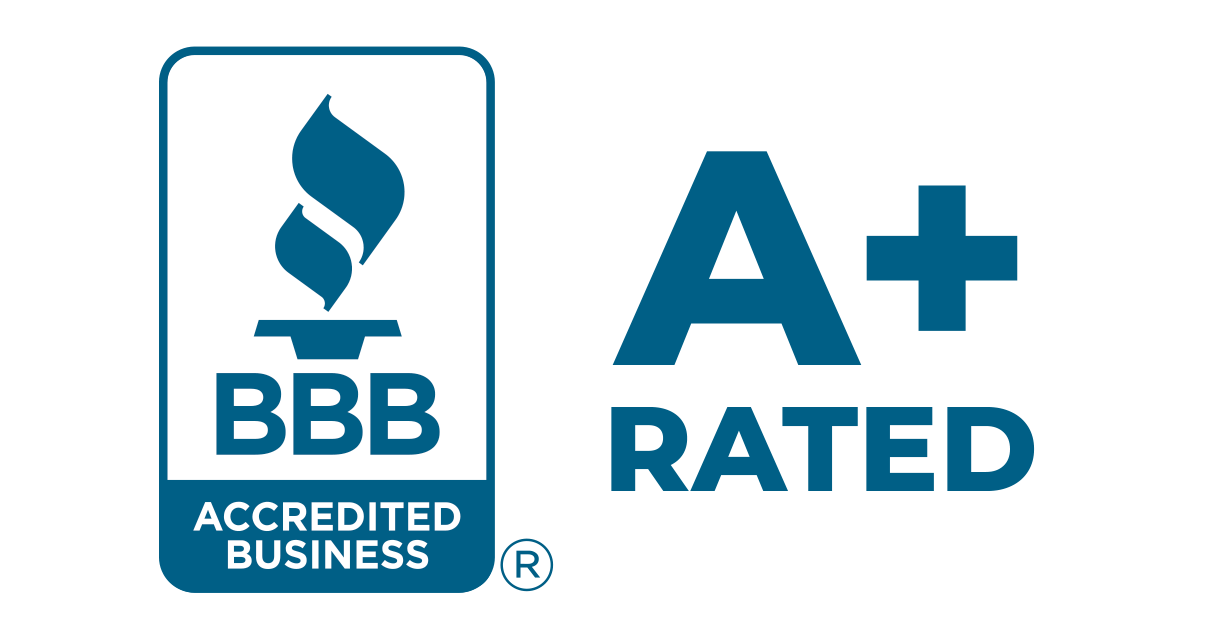 Bathroom Time Encourages Health And Happiness
Most individuals have never truly thought about how their bathroom habits influence their health and happiness. Most likely, we never gave the significance of our restroom breaks any attention. Yet, here are some entertaining and fascinating facts about our bathrooms and the culture we inhabit. A non-profit organization polled two thousand people, and the findings are as follows. First, men used the restroom an average of one hour and 42 minutes weekly to take care of business.
Women are far more adept at handling business. Women, however, spent just 85 minutes each week taking care of their issues. Most individuals like bathrooms because they offer some respite following a demanding day at work. A few people might use that time to check their phones or read a magazine during this brief period. But, for many of us, it gives us a chance to relieve ourselves and unwind before returning to work.
Your comfort needs to come first
Have you ever considered all your options before choosing a new toilet? Remember, whenever you buy a new toilet, make sure to put comfort first. For example, is your preference? Do you prefer elongated or circular toilet seats? It would be advisable to exercise caution while choosing; for instance, circular toilet seats work well in bathrooms with little space, although most people appear to find elongated seats to be more comfortable. A toilet that is sixteen to seventeen inches high is another option, which is often appropriate for taller people or people with physical restrictions. Although, ordinary toilets range in height from fourteen to sixteen inches.
The Most Popular Toilets Are Still Two-Piece Toilets
Despite the wide range of alternatives, two-piece toilets seem to be the most common and least expensive. However, one-piece toilets are becoming more and more popular since they have a number of great advantages and few disadvantages. Although wall-mounted toilets are becoming more popular, they require expensive bathroom renovations. In Sun City, California, Murrieta Plumbing is prepared to assist you with your new toilet installation.  
30% of the water used in your home is used for flushing.
Think about all your alternatives when deciding how to spend your "bathroom time." Some individuals, for instance, find sitting on a toilet seat to be quite calming. It has a lot of benefits, including being ergonomically sound. They come in a variety of colors that will go with your bathroom. Other options to think about include heated chairs and a built-in bidet. The best option is often to purchase a toilet that uses less than the advised 1.6 GPF because up to 30% of the water used in our homes is used for flushing toilets.
Growing Demand for Dual-Flush Toilets
Some individuals mistakenly think solid waste needs many flushes when using low-flow toilets. That is just false! Twenty-five years ago, it was accurate for low-flow toilets, but the modern toilet models have changed that. Flushing power has increased while water consumption has decreased because of improvements in toilet invention and manufacturing. As a result, dual flush toilets are gaining in popularity with both customers and manufacturers. A dual flush toilet generally has a 1.1 GPF capacity for liquid waste and a 1.6 GPF capacity for solid waste. If you need a new toilet installed in Sun City, California, call Murrieta Plumbing.
Smart toilets are now available at reasonable prices.
The number of alternatives available to consumers has always exceeded our wildest expectations, but now we have "smart toilets." So, what exactly is a "smart toilet," and how does it work to earn the title? To start, some manufacturers also call smart toilets "intelligent toilets." Despite this, user interaction is still crucial for them to fully benefit from the system. Because of this, some of these toilets might be rather expensive for any household. Although, numerous manufacturers have realized that the normal homeowner needs and wants to buy a smart toilet. So, for example, TOTO and Kohler provide some of the most cutting-edge smart toilets at reasonable prices for the typical homeowner without compromising on quality.
What Your Smart Toilet Can Expect
A bidet with an oscillating spray and three wash settings.

Autonomously opening and closing toilet seats, as well as a nightlight for usage at night.

With every purchase, a three-year warranty is included.

There are two capacities for dual flushing options: 0.6 gallons and 1.28 gallons.

The seat is intended to be as ergonomically designed and comfy as possible.

Toilets come in two and one-piece varieties.

The length of the bowl has been extended, which enhances comfort.

Additionally, there is a seat warmer with touch screen technology and a remote control.
Murrieta Plumbing has you covered for your new toilet installation in Sun City, California.
What People Are Saying...
After 20 years, my water heater went out. My home warranty service put me in touch with Murrieta plumbing company. I received a call from the technician to inform me that he would be there between 9 and 10. He was there on time and was very knowledgeable in explaining the installation and the upgrades that were necessary in order to bring my water heater situation up to code...
Read More on Google My Business
Outstanding work, work-ethic, and installation of a new sink in our home. The service was terrific, and Garret as the on-site rep installing the sink made a tough job seem easy, with great respect to our expectations and precision.
With a very fair price, I highly recommend them for plumbing and install work.
Read More on Google My Business
WOW I am impressed with the service given by this company! I have dealt with many flakey contractors lately. I was in a hurry to get someone out to detect a possible plumbing leak in the wall of my bathroom. When I called and they scheduled an appointment for the next day. The gentleman was on time, professional, and didn't charge me an "arm and a leg" for his services. Murrieta Plumbing company will...
Read More on Google My Business