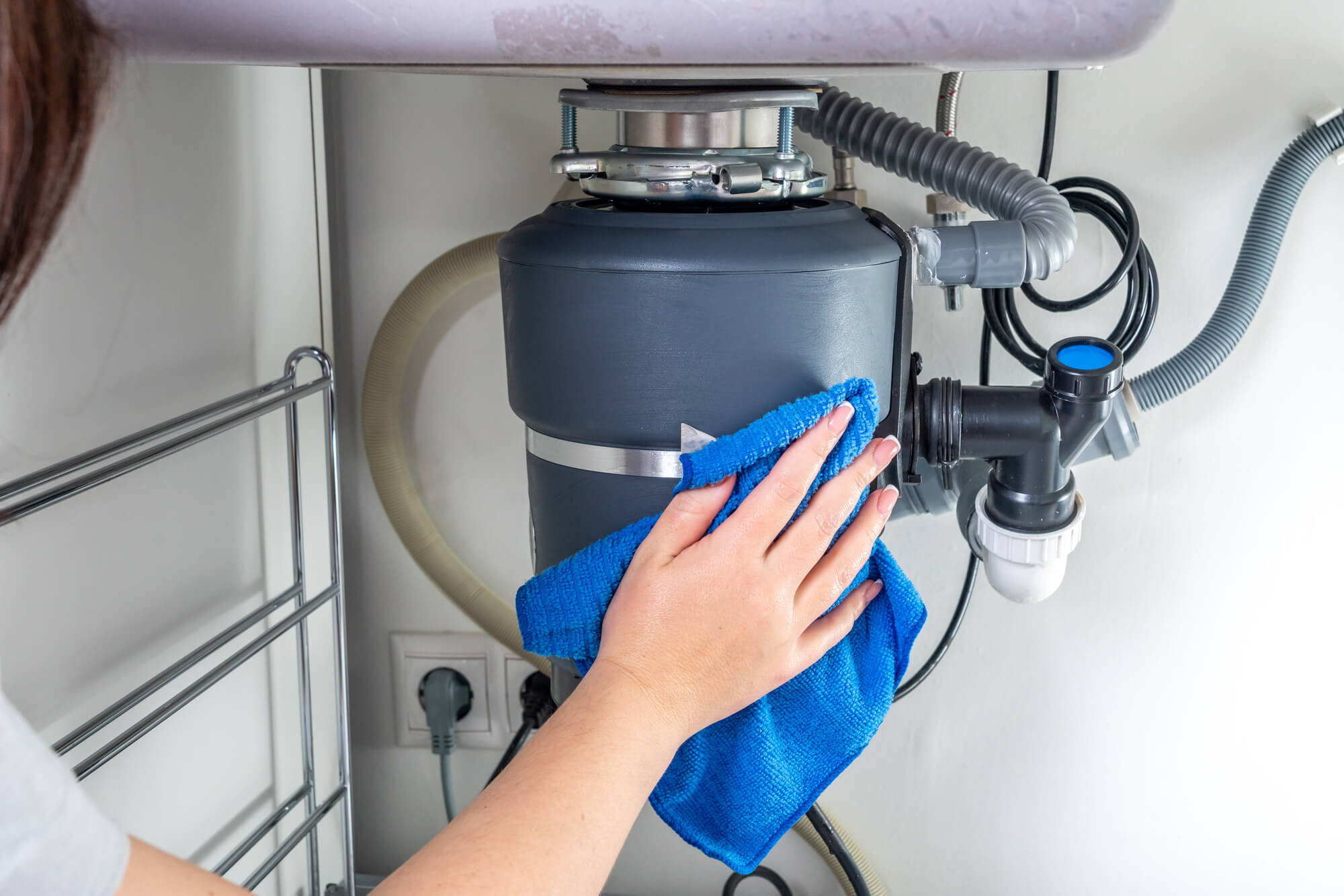 Garbage Disposal Installation Service Wildomar, CA.
What would we do without our garbage disposal? It's one appliance that we don't think about much until something goes wrong. Although your garbage disposal has seen many advancements in technology, it's still one appliance that won't set you back financially. What was once an eyesore every time you looked under the sink can now be an attractive appliance. Murrieta Plumbing is your garbage disposal installation service in Wildomar, CA. We're an A+ rated Wildomar plumbing company with the BBB with hundreds of top-notch reviews on Facebook, Yelp!, and Google MY Business–––check us out today!
Need a Plumber Wildomar? We Gotya Covered!
Contractors License #986152
Garbage Disposal Installation Service, Wildomar, CA.
It's easy to take some appliances for granted, and our garbage disposal is one of those appliances. Most homeowners couldn't tell you the do's and don't of your garbage disposal. They think they'll grind up everything that goes down them. While that might be true to a point but in the end, you will see diminishing returns from your disposal. Most experts will tell you that your garbage disposal will last between 8-15 years. Treat your garbage disposal right, and you'll get closer to 15 years out of it. Murrieta Plumbing is your garbage disposal installation company in Wildomar, CA.
Here is the "Never Put This Down Your Garbage Disposal" List:
Never put bones down your garbage disposal. Bones down the disposal.  It is not a good idea. If you're lucky enough for the impellers to grind them, it will put tremendous stress on the appliance. In most instances, they will just spin around.

Likewise, celery and other fibrous foods such as asparagus and corn husks should not go down the disposal. 

Coffee grounds, they can build up in your drain and disposal. 

Eggshells have a membrane that is known to stick to the sides of your disposal. 

For obvious reasons, never put fruit pits or seeds down your disposal.

Never deposit grease or oils of any kind down the drain.

Avoid putting pasta, rice, or starches in general, including rice. Starches expand and fill the disposal trap. 
Our Plumber Take Great Pride In Their Work
Suppose you require a garbage disposal installation or repair in Wildomar, CA. The professionals at Murrieta Plumbing can assist you. We use state-of-the-art equipment and stock our trucks with the highest quality supplies. All of our plumbing technicians get trained in the latest plumbing techniques. Our plumbers take great pride in their work, earning Murrieta Plumbing hundreds of 5-star reviews on Facebook, Yelp!, and Google My Business. When you need garbage disposal service in Wildomar, CA, we have you covered.  
We Will Diagnosis The Problem And Repair Or Replace It
Whether your garbage disposal is not operating at all or makes strange noises, we will inspect it. We can accurately evaluate your system and create a plan to repair it or install a new one. Fortunately, your garbage disposal is one of those appliances that doesn't have to break the bank. Your plumbing technician will help you determine what size garbage disposal is right for your household based on your family size. We'll always provide our customers with all their options while working in their best interests.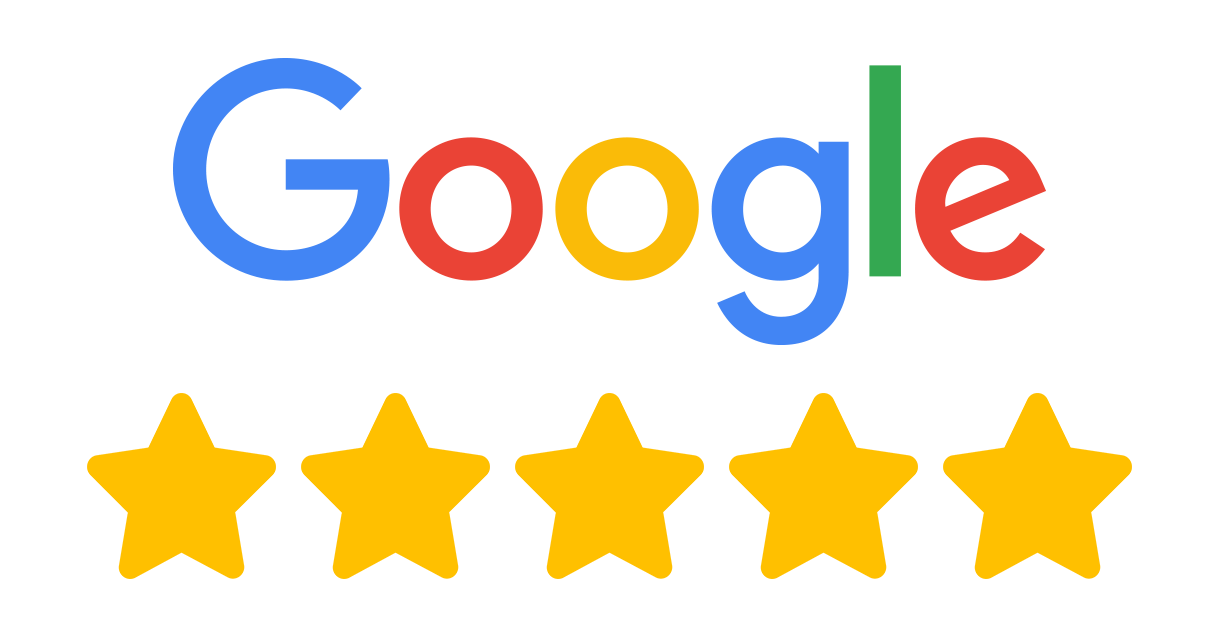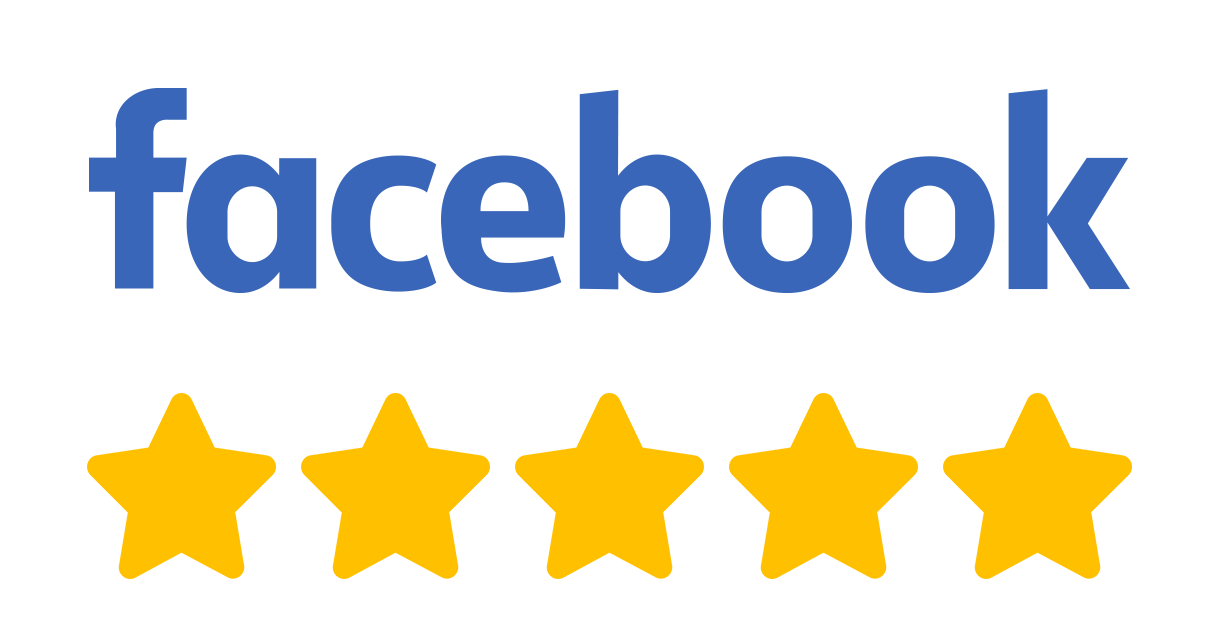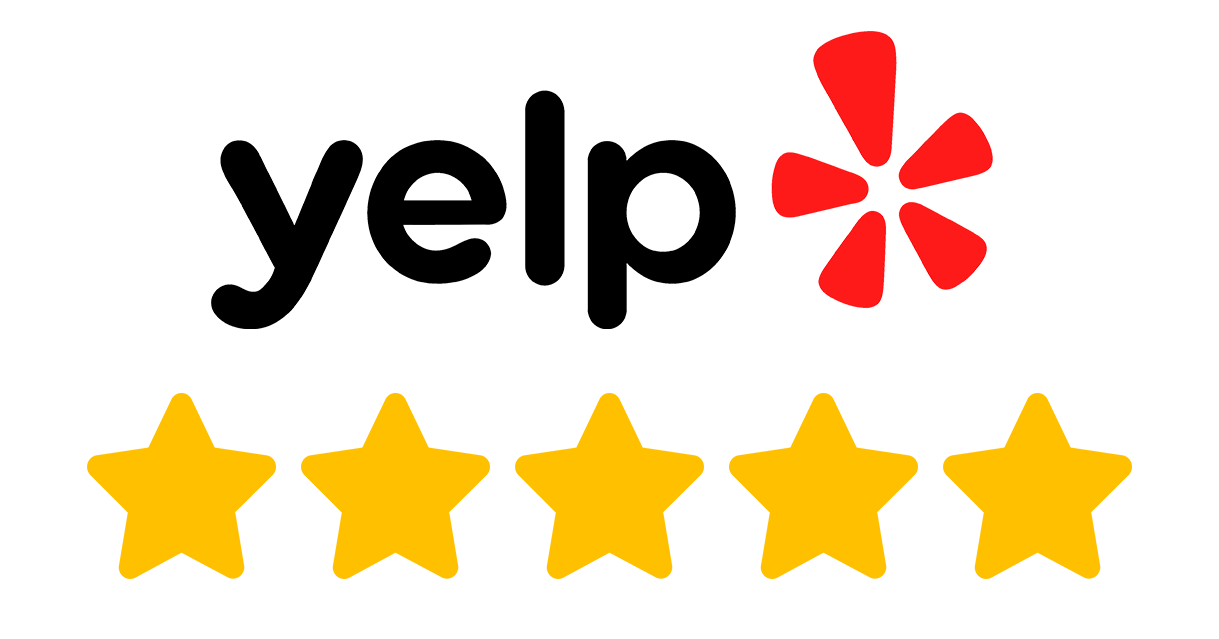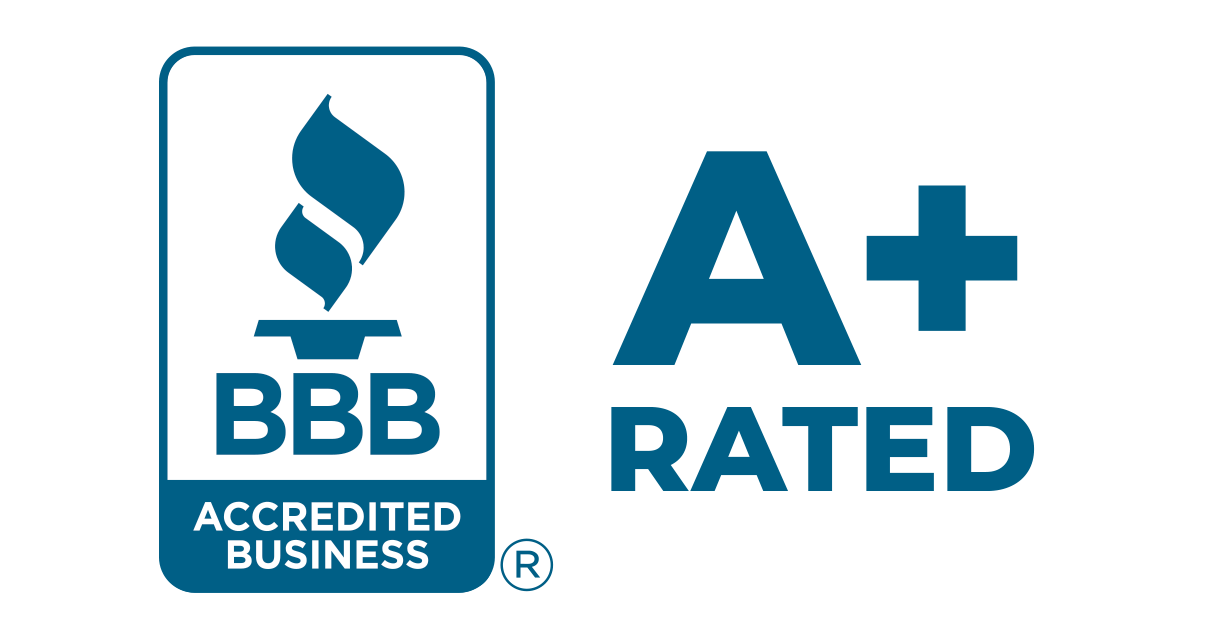 Why Choose Murrieta Plumbing?
Providing high-quality work at competitive rates

Hundreds of 5-star reviews

Accredited A+ rated member with the Better Business Bureau

All our plumbers have had a criminal and sex offender background check by a third-party.

First-class call center with highly-skilled, knowledgeable customer care representatives 

Flexible appointments

Rapid response to service demands

Emergency repair services 24 hours a day, 7 days a week

Serving Wildomar, CA for over a decade
Wildomar Garbage Disposal Installation Services
Murrieta Plumbing has fair and honest pricing on all plumbing services, including garbage disposal installations. We have upfront pricing and a one-year guarantee on all labor. Your Murrieta plumber will arrive on time and communicate with the homeowner to gather all the details. Then, they will work meticulously and efficiently, using only the best plumbing parts for the best outcome. When the job is complete, they leave their workspace better than they found it. Our staff is dedicated to completing your garbage disposal installation or repair services in Wildomar on time and professionally. We aim to ensure that our clients have a good plumbing experience when they use our services.
Garbage Disposal Installation Service Company
From the moment you call until your garbage disposal gets installed, you'll hear and see the level of knowledge and professionalism the Big B's Plumbing team has from their plumbers to their call center. We'll take the time necessary to do each task correctly the first time. We know that most plumbing issues raise their ugly heads when we least expect it, so that could be stressful. The Big B's Plumbing team works hard to alleviate any tension associated with the job. 
Your Safety Is #1
Each plumber will have had a criminal and sex offender background check for our customer's safety. While many plumbing companies say that they complete background checks on their plumbers, there is no telling whether they do or not. Therefore, we hired a third-party company called TheSeal.com to complete all our checks. Once a plumber gets cleared, they will receive a picture ID Badge with a QR code confirming their background check. We're also an accredited A+ rated Wildomar plumbing company. You can read what others are saying by checking out hundreds of 5-star reviews on Facebook, Yelp!, and Google my business. When you need a new garbage disposal installation in Wildomar, CA.
What People Are Saying...
After 20 years, my water heater went out. My home warranty service put me in touch with Murrieta plumbing company. I received a call from the technician to inform me that he would be there between 9 and 10. He was there on time and was very knowledgeable in explaining the installation and the upgrades that were necessary in order to bring my water heater situation up to code...
Read More on Google My Business
Outstanding work, work-ethic, and installation of a new sink in our home. The service was terrific, and Garret as the on-site rep installing the sink made a tough job seem easy, with great respect to our expectations and precision.
With a very fair price, I highly recommend them for plumbing and install work.
Read More on Google My Business
WOW I am impressed with the service given by this company! I have dealt with many flakey contractors lately. I was in a hurry to get someone out to detect a possible plumbing leak in the wall of my bathroom. When I called and they scheduled an appointment for the next day. The gentleman was on time, professional, and didn't charge me an "arm and a leg" for his services. Murrieta Plumbing company will...
Read More on Google My Business