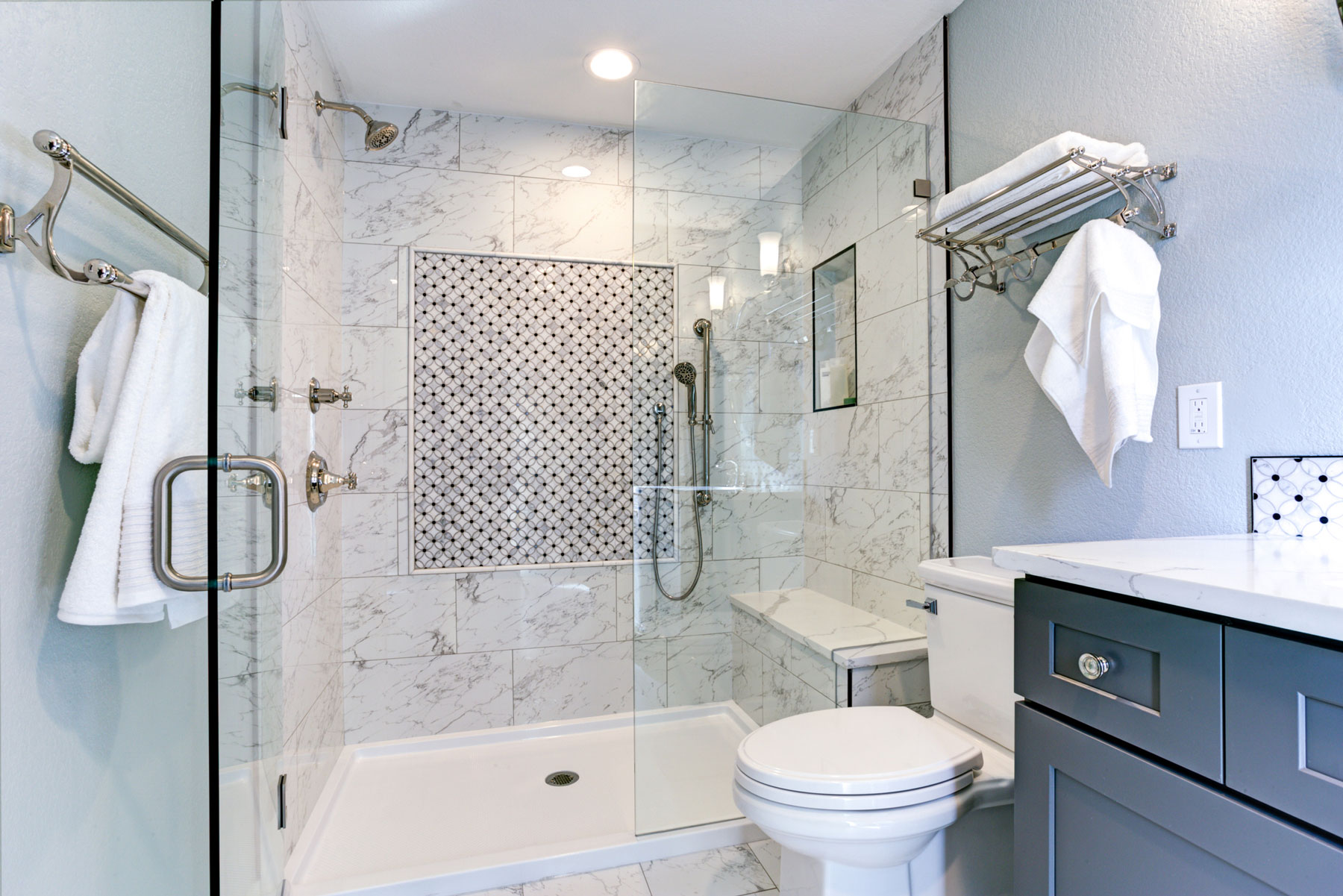 Toilet Installation And Repair In Wildomar CA.
Are you tired of those old toilets? Maybe you're going to remodel your bathroom. Whatever the case, Murrieta Plumbing is at your service. For over a decade, we've been providing Wildomar with toilet installation and repair services. Your toilets could last as long as 20 years or longer, so you'll want that new toilet installed to perfection. Our team of plumbing professionals has earned over a thousand top-notch reviews on Facebook, Google My Business, and Yelp!. In addition, we're an accredited member of the Better Business Bureau with an A+ rating.
Need a Plumber Wildomar? We Gotya Covered!
Contractors License #986152
Wildomar Toilet Installation And Repair Service
Your toilet installation and repair services in Wildomar, CA, is Murrieta Plumbing. For over a decade, we've been providing plumbing services to Wildomar, CA. Like so many other things in life, toilets have been positively affected by the latest technology. At Murrieta Plumbing, toilet replacement and repair services are always easy. Our team of expert plumbers is trustworthy, highly skilled, knowledgeable, and has had a criminal background check before entering your home. Each technician has a picture ID badge with a QR Code to show that they completed their background check. While dealing with a toilet installation or repair may seem aggravating, most homeowners will take comfort in working with our team of plumbing professionals. From the moment we step foot in your home, our goal is to become "Your Plumber For Life." 
What To Consider When Buying A New Toilet
The first thing that needs consideration is rough-in design. For example, to ensure your toilet fits your space, a measurement needs to be taken from the wall to the floor bolts. This is your rough-in size, and most are 12 inches. Next, you'll need to pick either an oval, egg-shaped bowl or a round bowl. Oval bowls are usually more comfortable, and round bowls usually take up less space and are great for small bathrooms. Finally, seat height is critical because your toilet could be with you for the next 20 years or more, so seat height is all about comfort. Standard heights are 14 - 15 inches, but they also come in 16 - 17 inches for those who are tall or have mobility issues. 
There Are Several Things To Consider When Purchasing A New Toilet
The Energy Policy Act was signed into law by President George W. Bush. This statute established a mandated federal maximum flush volume of 1.6 gallons each flush for new toilets. This law became effective on January 1, 1994, for residential structures, and on January 1, 1997, for commercial structures. As a result, low flush high-efficiency toilets used far less water than toilets used in the mid-80s. Prior to the mid-1980s, conventional flush toilets in the United States generally used about 6 gallons of water every flush. But there were problems with the early toilets; they required two flushes in many cases, especially for solid waste. Fast forward to the latest low-flow toilets where we no longer have to compromise performance. They now outperform their water-guzzling counterpart. Dual flush toilets use as little as 1.28 gallons per flush (GPF) for liquid waste and 1.6 GPF for solid waste.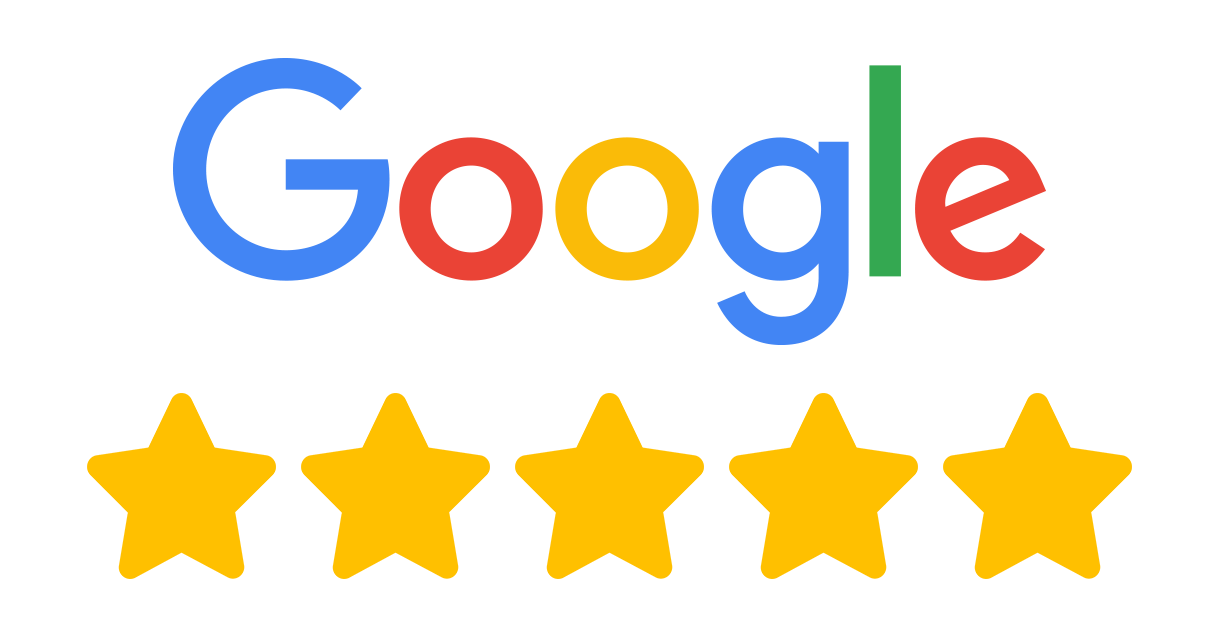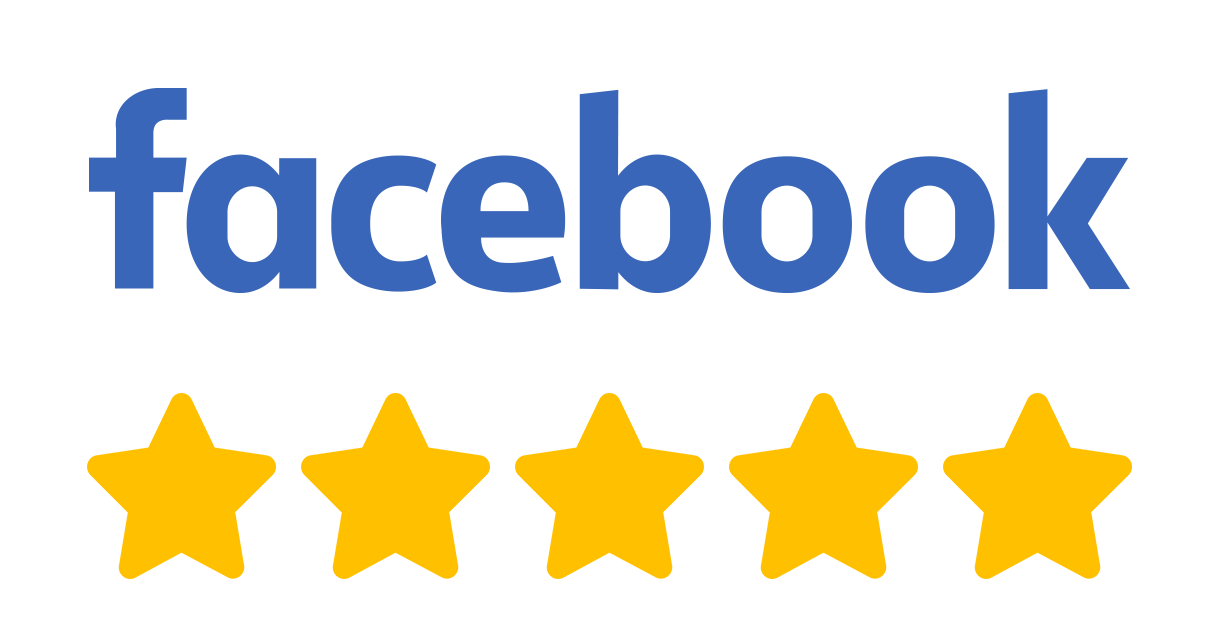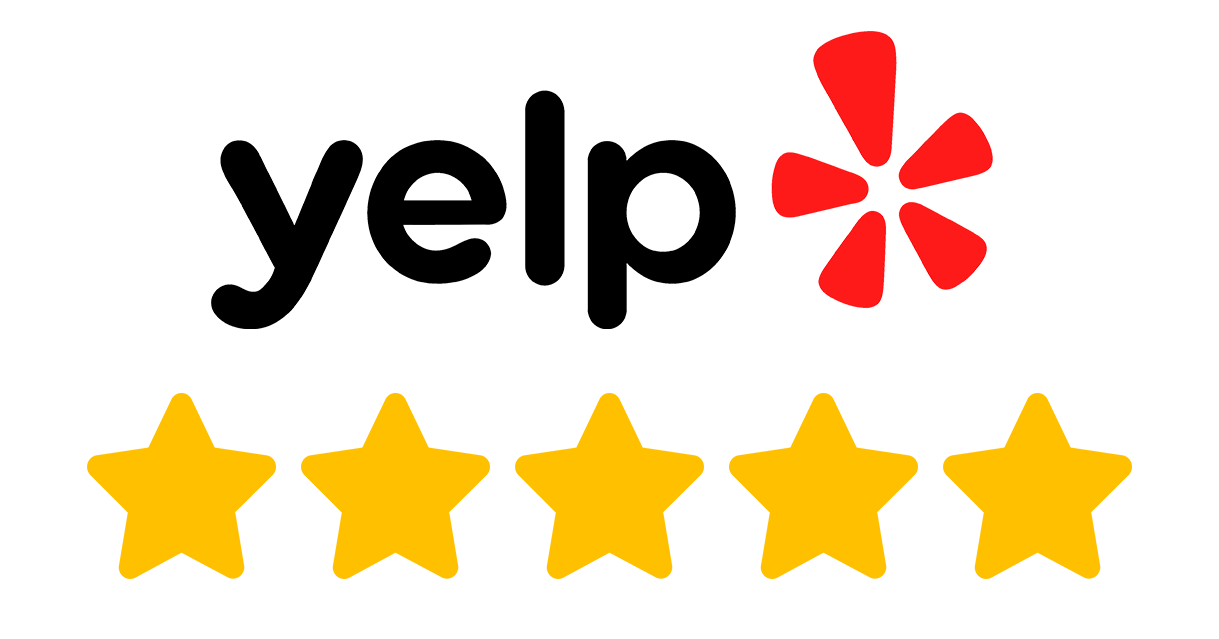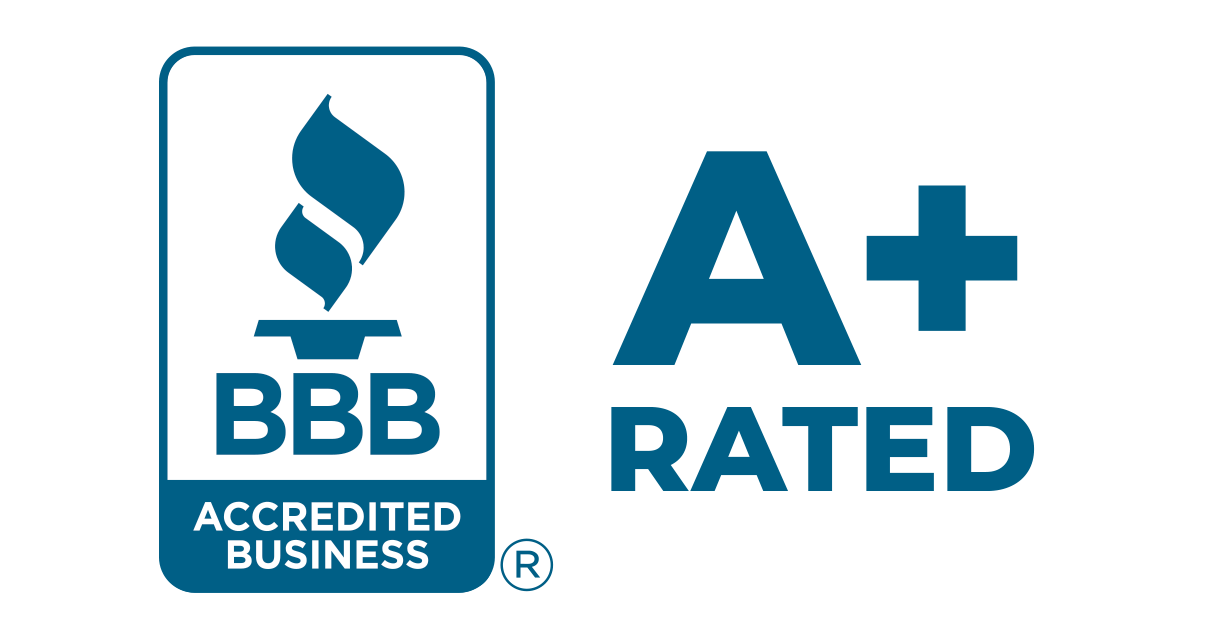 Get The Toilet - You Will Enjoy For Many Years To Come
Finally, you have design. There is the two-piece design that's by far the most common and generally costs less. But then, the one-piece design is seamless, easy to clean, and creates a sleek look but may cost slightly more. Wall-mounted toilets are becoming very popular, yet again, they do cost more to purchase and are more to install compared to a conventional toilet. Since toilets account for nearly 30% of the water consumption in your home, purchase a toilet with the Environmental Protection Agencies (EPA) WaterSense Label. When you need toilet installation or repair services in Wildomar, CA, Murrieta Plumbing has you covered.
How Do I Know Whether To Repair Or Replace My Toilet?
The first thing to consider is the age of your toilet. For example, if your toilet is from the '80s or early '90s, your toilet needs replacing. Every toilet must meet the mandate of 1.6 GPF. If you have a cracked toilet, then replace it. Likewise, most toilets that are leaking from the tank consider replacing. Any toilet in good running order that uses 1.6 GPF and has no leaks qualifies for a toilet repair in Wildomar, CA. Remember, your toilet will be with you for years to come with significant usage, and it's one fixture that won't break the bank.  
Have Your Toilet Installation Or Repair Completed By A Plumbing Professional
What do you get when you have your plumbing completed by a technician from Murrieta Plumbing? Our plumbers have received over one thousand 5-star reviews on Facebook, Google My Business, and Yelp!. In addition, we're an A+ rated plumbing company with the Better Business Bureau.
We have over twenty vehicles on the road, ready to give you the service you deserve. For over a decade, we've been providing plumbing services to Wildomar, CA. Put your toilet installation and repair in the hands of a Murrieta Plumbing expert today.
What People Are Saying...
After 20 years, my water heater went out. My home warranty service put me in touch with Murrieta plumbing company. I received a call from the technician to inform me that he would be there between 9 and 10. He was there on time and was very knowledgeable in explaining the installation and the upgrades that were necessary in order to bring my water heater situation up to code...
Read More on Google My Business
Outstanding work, work-ethic, and installation of a new sink in our home. The service was terrific, and Garret as the on-site rep installing the sink made a tough job seem easy, with great respect to our expectations and precision.
With a very fair price, I highly recommend them for plumbing and install work.
Read More on Google My Business
WOW I am impressed with the service given by this company! I have dealt with many flakey contractors lately. I was in a hurry to get someone out to detect a possible plumbing leak in the wall of my bathroom. When I called and they scheduled an appointment for the next day. The gentleman was on time, professional, and didn't charge me an "arm and a leg" for his services. Murrieta Plumbing company will...
Read More on Google My Business