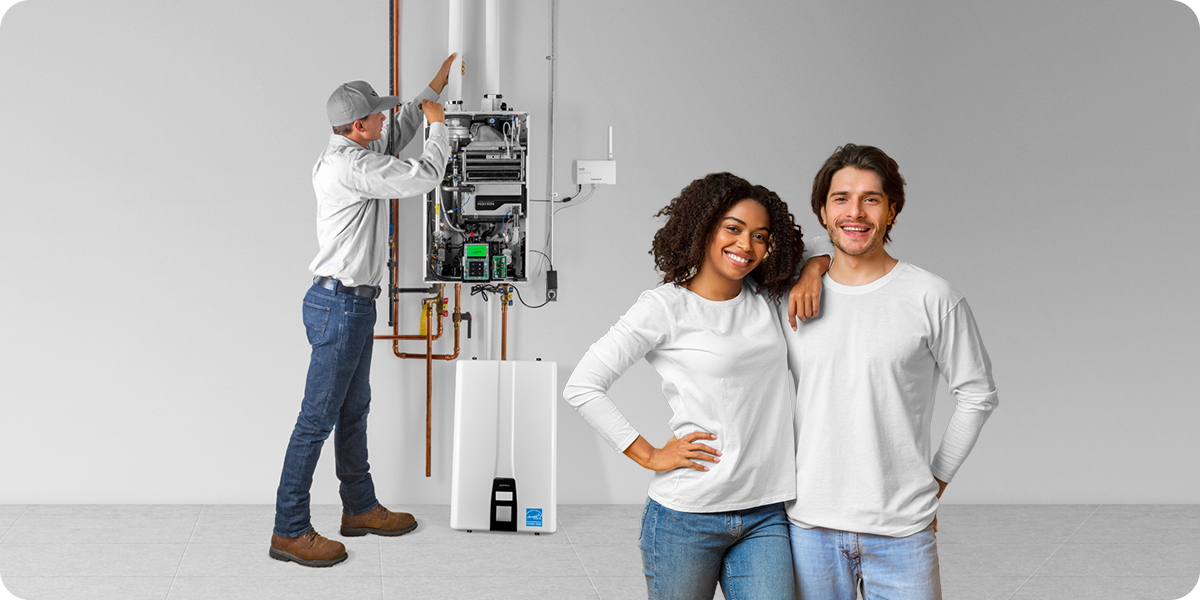 Tankless Water Heater Installation And Repair In Wildomar, CA.
Are you ready to make the change to a tankless water heater? Maybe your old storage tank heater finally stopped providing hot water, and you always wanted an on-demand heater for the home. Whatever the case, we have a team of highly skilled top-notch plumbers ready to make your dream come true—no more waiting for hot water and no more running out of hot water. Additionally, you'll see the difference in your energy bill. Call us today, and you'll get the service and value you deserve.
Need a Plumber Wildomar? We Gotya Covered!
Contractors License #986152
Your Tankless Water Heater Repair Company
Your tankless water heater installation, repair, and maintenance company in Wildomar, CA. At Murrieta Plumbing, we have you covered for all your plumbing needs in Wildomar, CA. Has your old water heater quit altogether, or maybe you want to make the change before the old heater breaks down? For some of us, it might be the convenience of on-the-spot hot water or a better energy solution to heating our home's hot water. Whatever the case, a tankless water heater is a way to go, and not just any tankless water heater. We recommend Navian. Navien manufactures the most sophisticated condensing tankless water heaters and provides homeowners with the latest tankless technologies for whole-house heating, including in large homes. Navien's high-efficiency, environmentally friendly condensing technology will considerably cut energy usage and greenhouse gas emissions.
What Exactly Is A Tankless Water Heater?
To fully comprehend a tankless water heater, it's necessary first to grasp a typical storage tank water heater. A conventional heating system utilizes a huge tank to store and heat water. To ensure that your home always has hot water available, the heater continuously warms the water to a consistent temperature. Since water gets heated constantly, energy is lost. As you may assume, tankless systems do not have a huge storage tank. Alternatively, tankless water heaters reduce energy waste by heating incoming water on an "on-demand" basis. They do this by rapidly heating the water as it passes through a heat exchanger. When you need a tankless water heater installation, repair, or maintenance in Wildomar, first consult with an expert from Murrieta Plumbing. 
The Advantages Of A Tankless Water Heater
As previously stated, tankless water heaters consume far less energy than conventional water heating systems. Indeed, they can help you save up to 40% on your water heating expenditures every billing cycle. According to the Department of Energy, tankless water heaters can save up to 24%–34% more energy than traditional storage-tank water heaters. In addition, homes that use 41 gallons or less of hot water per day can see additional savings of 8%–14%. Thus, a normal household that uses approximately 86 gallons per day can see annual savings of approximately $100.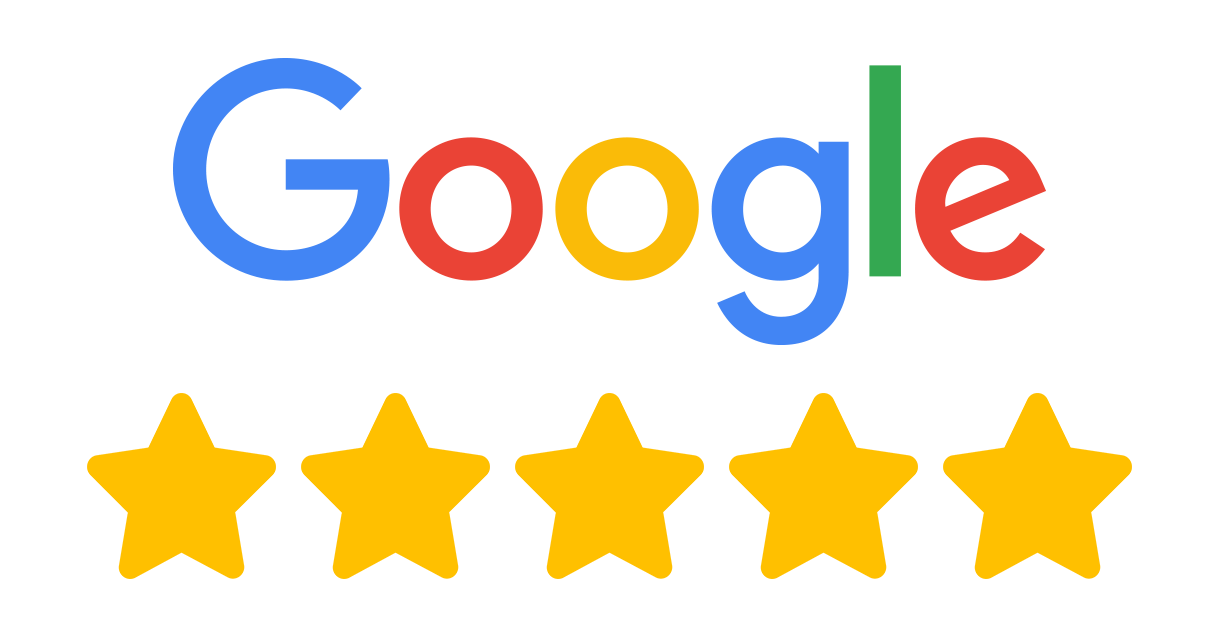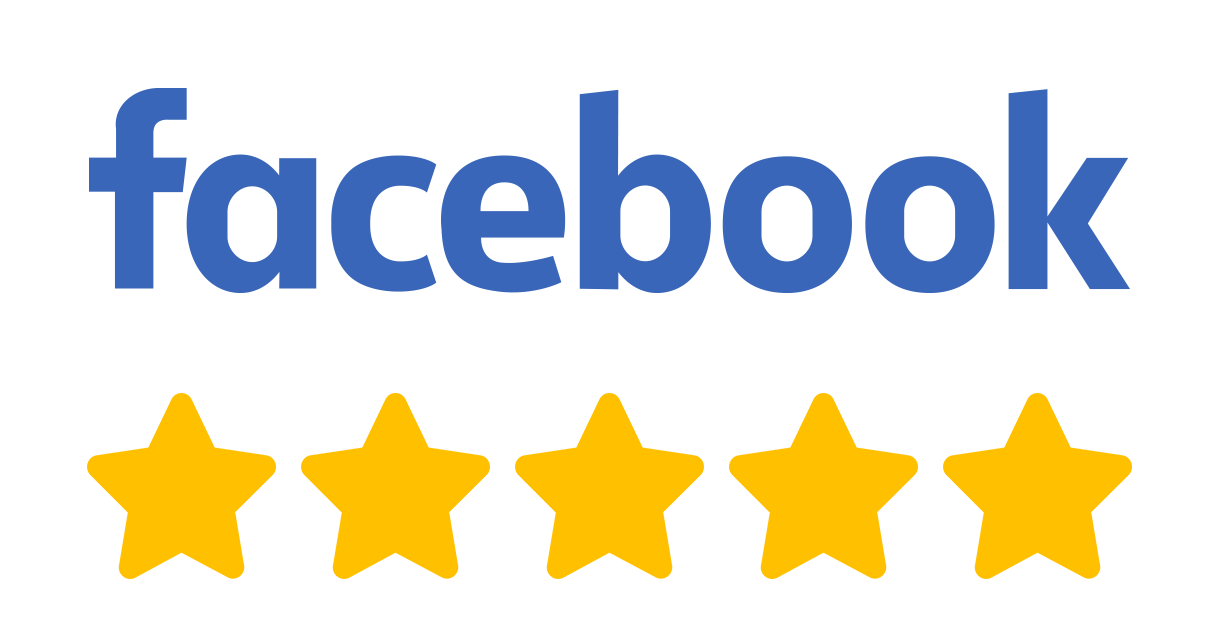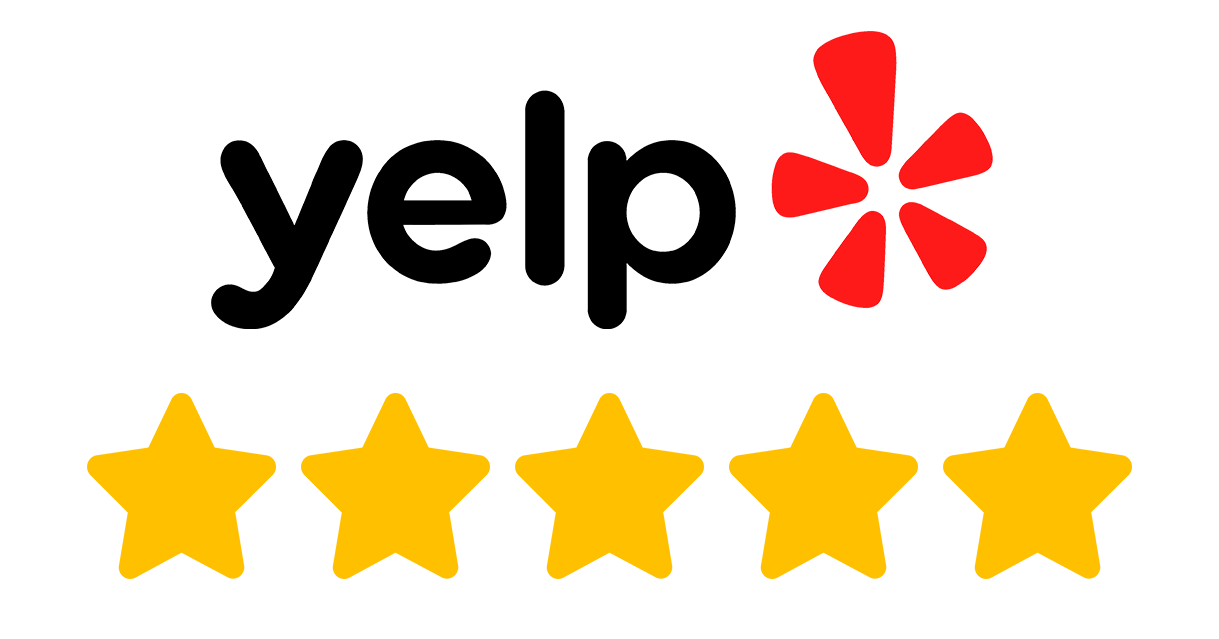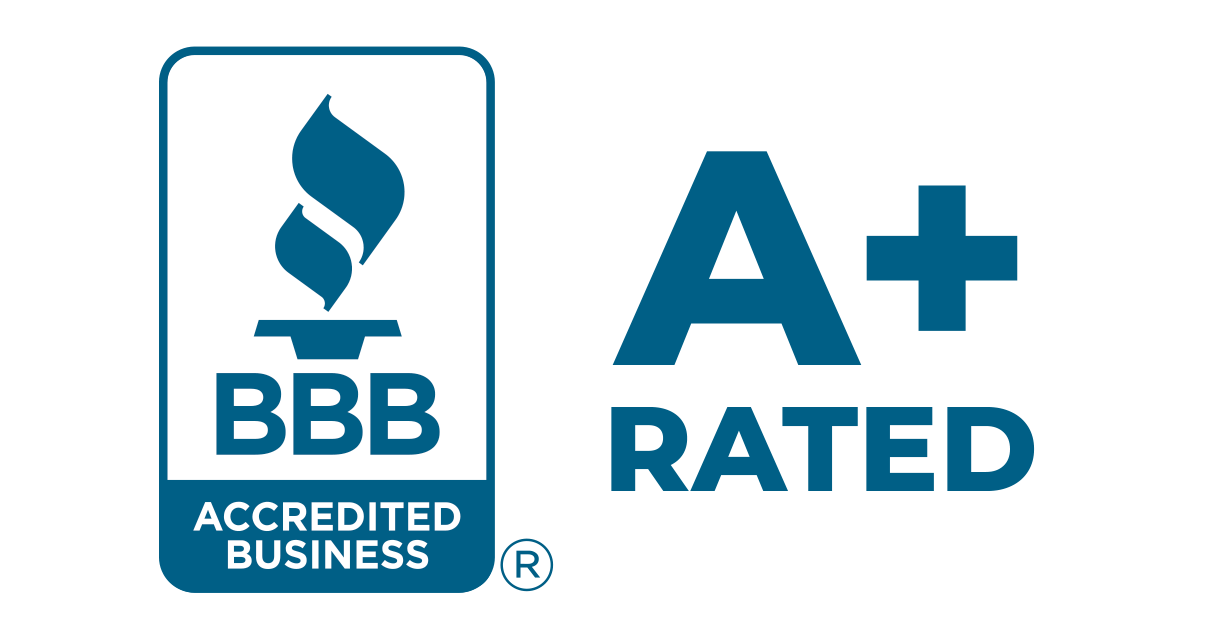 More Benefits To Your Tankless Water Heater Installation
In addition, as previously said, tankless water heaters deliver on-demand hot water, which means you will never run out of hot water in the middle of a shower or when cleaning a sink full of dishes. They typically have a capacity of 2 to 3 gallons of hot water per minute. As you would expect, tankless systems are also far more compact than their bulkier cousins, which may be preferable if you live in a smaller house. Additionally, the heaters have a lifespan of around 20+ years, nearly double that of standard water heaters.
It's Expected To Last 20 Years So Have It Professionally Installed
Have your tankless water heater installed by a licensed plumbing contractor. Most manufacturers will not validate the warranty if a plumbing contractor does not install the heater. While there are many videos online that will tell you how to install your water heater--DON'T ATTEMPT IT! Some companies will even require that a licensed plumbing company get certified to install the product correctly. At Murrieta Plumbing, we have several certifications to install your on-demand water heaters. Remember, your on-demand water heater has a life expectancy of 20 years or longer, so have it professionally installed. 
The Advantages Of A Tankless Water Heater
While the on-demand heater will cost more than a storage tank model, there are some clear advantages. 
Experts say that the savings in energy costs alone over the heater's life will pay for itself.

It provides water on-demand.

It has a 20-year life expectancy.

Save up to 24%–34% more energy than traditional storage-tank water heaters

It uses less space. The typical on-demand heater stands 28 inches tall by 20 inches wide and 10 inches deep.

Less maintenance compared to their counterpart
Excellent Financing!
Whether you're upgrading to a new tankless water heater to take advantage of all the benefits, or your old water heater broke down without notice, don't worry about how you can pay for it. Either way, we have the financing that's right for you–––0% interest for nine months, same as cash or rates starting as low as 8.99% for five years.  
We Have Hundreds Of Top-Notch Five-Star Reviews
You can check us out online on Facebook, Yelp!, and Google My Business, where you can hear what our customers are saying. We have hundreds of top-notch five-star reviews, and we're an accredited A+ rated Wildomar plumbing company with the BBB. We're a licensed, bonded, and insured C-36 plumbing contractor, ready to provide you with your tankless water heater installation or repair. 
What People Are Saying...
After 20 years, my water heater went out. My home warranty service put me in touch with Murrieta plumbing company. I received a call from the technician to inform me that he would be there between 9 and 10. He was there on time and was very knowledgeable in explaining the installation and the upgrades that were necessary in order to bring my water heater situation up to code...
Read More on Google My Business
Outstanding work, work-ethic, and installation of a new sink in our home. The service was terrific, and Garret as the on-site rep installing the sink made a tough job seem easy, with great respect to our expectations and precision.
With a very fair price, I highly recommend them for plumbing and install work.
Read More on Google My Business
WOW I am impressed with the service given by this company! I have dealt with many flakey contractors lately. I was in a hurry to get someone out to detect a possible plumbing leak in the wall of my bathroom. When I called and they scheduled an appointment for the next day. The gentleman was on time, professional, and didn't charge me an "arm and a leg" for his services. Murrieta Plumbing company will...
Read More on Google My Business