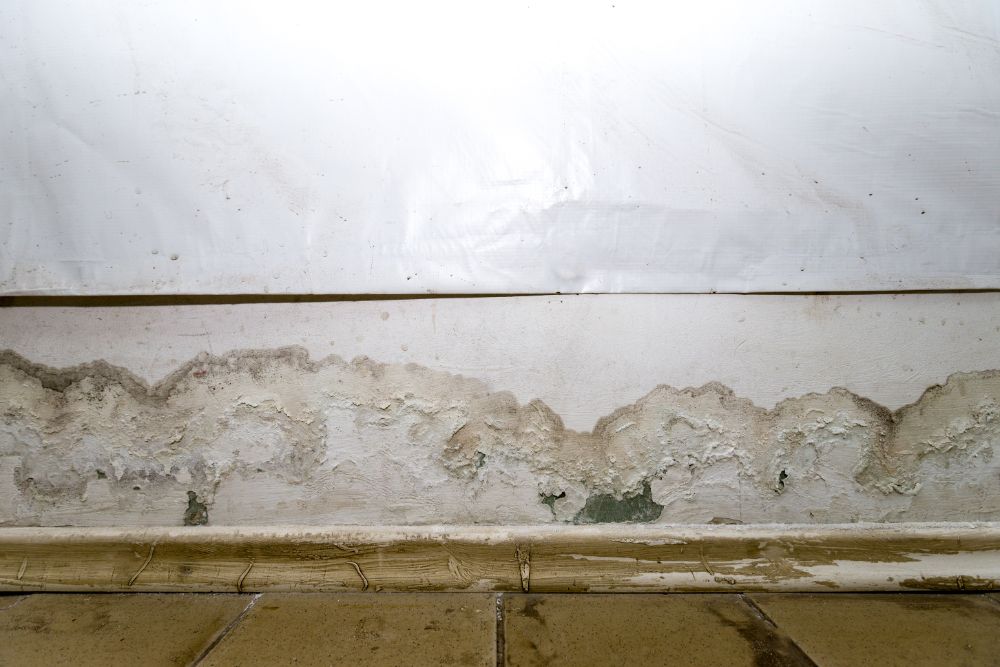 Slab Leak Detection And Repair Wildomar, CA.
Is the writing on the wall that you might have a slab leak in your home? Maybe it was an outrageous water bill, or your laminate floor was coming up. Whatever the case, you need answers, and you need them quickly. When you need slab leak detection and repair in Wildomar, CA, call the experts at Murrieta Plumbing. We use the latest plumbing technologies with hundreds of reviews on Facebook, Google My Business, and Yelp!. We're also an accredited A+ rated plumbing company with the Better Business Bureau.
Need a Plumber Wildomar? We Gotya Covered!
Contractors License #986152
Wildomar Slab Leak Detection And Repair
If your home requires slab leak detection and repair in Wildomar, CA, contact Big B's Plumbing. Since 1980, Wildomar CA, has had continuous population increases and new home building. With Wildomar's large number of older properties, slab leak detections and repairs have been gradually rising. Many residents were unaware that pipes embedded in their foundation were susceptible to leakage. If your house or business suffers from a water leak, our emergency plumbing services are available 24 hours a day, 365 days a year. 
We Utilize The Most Advanced Slab Leak Detection Equipment
Surprisingly, the vast majority of people are unfamiliar with the term, "slab leak." Consequently, many homeowners ignore the warning signs because of their lack of knowledge about the issue. To be honest, a slab leak may lie undetected for days, months, or even years in some cases. Changes may occur gradually, going unnoticed. Your plumbing professional will quickly identify the source of the leak utilizing the most advanced slab leak detecting technology. If you observe any of the following symptoms, we recommended that you call your plumbing professional:
A substantial rise in your water bill 

You can hear the sound of water running.

Floor coverings that are discolored or wet

There are sections in the floor that appear to be heated.

A foul-smelling odor emanating from the ground or walls

On the garage floor, there is a dark area in the concrete.

Puddles of water strewn throughout the front or back yard

The water pressure is insufficient.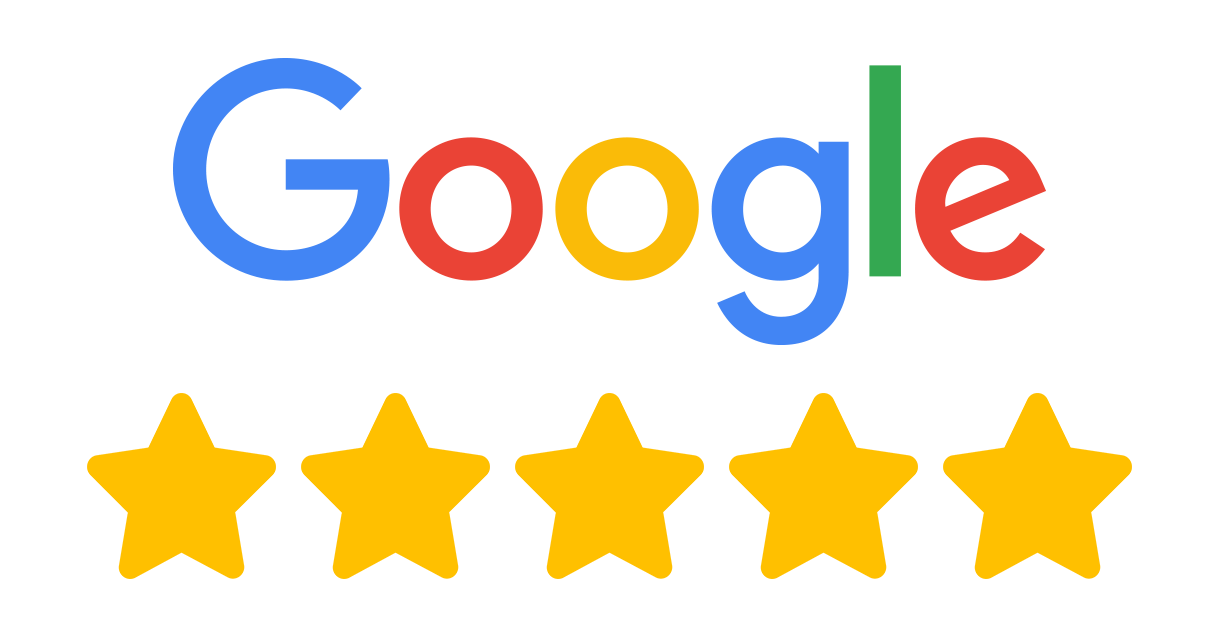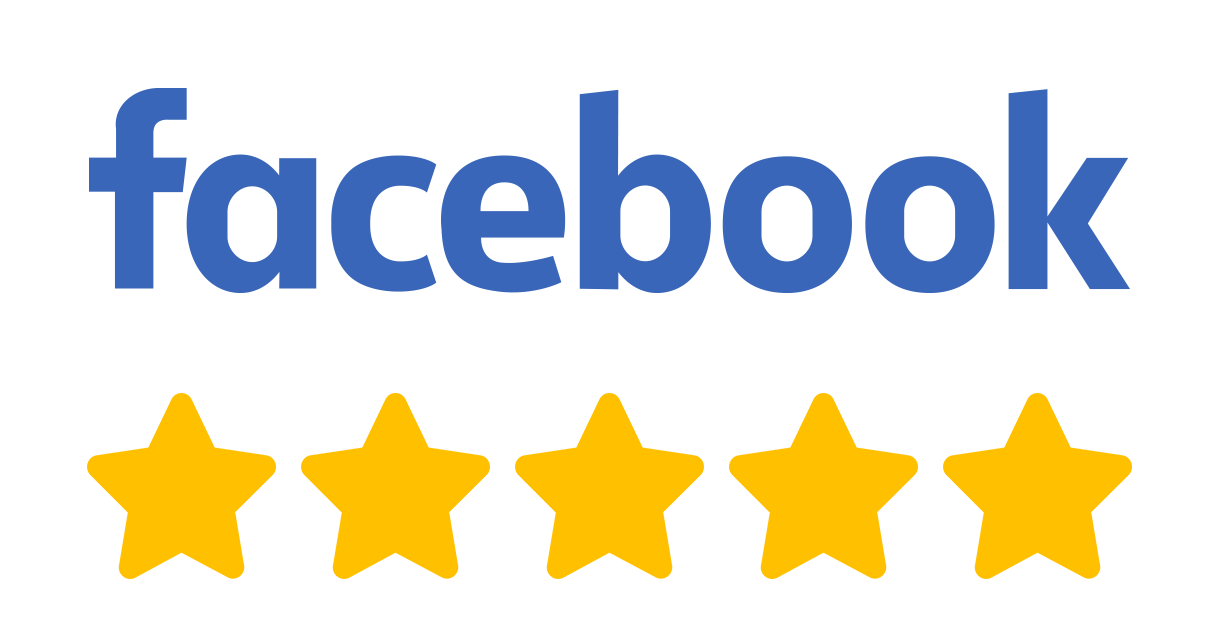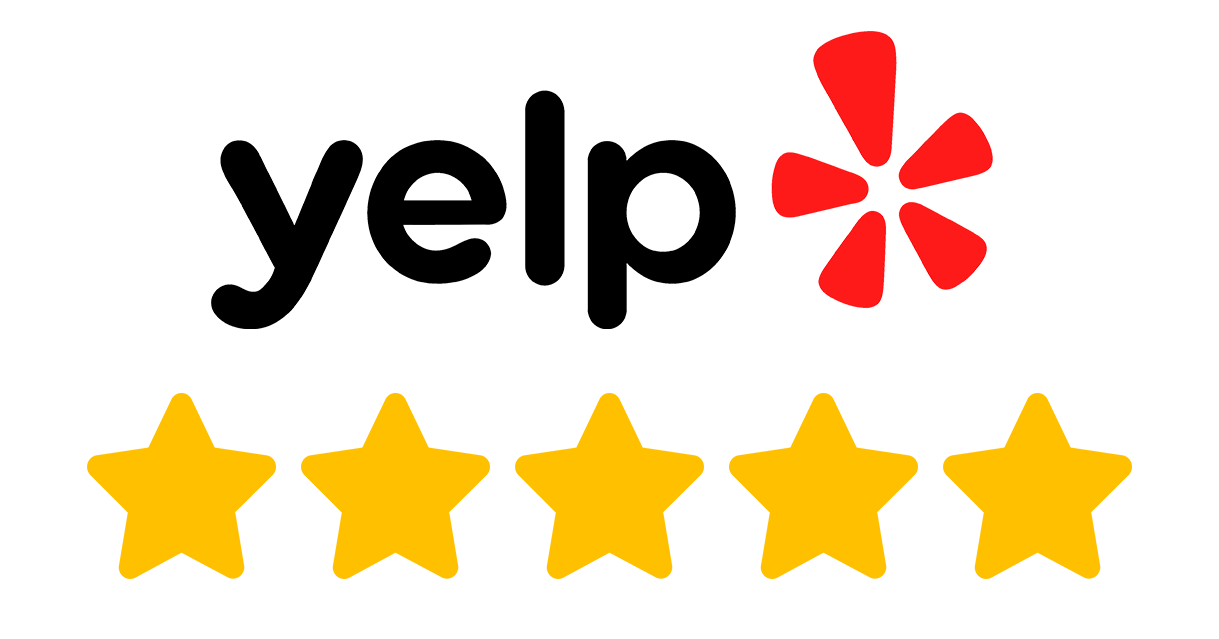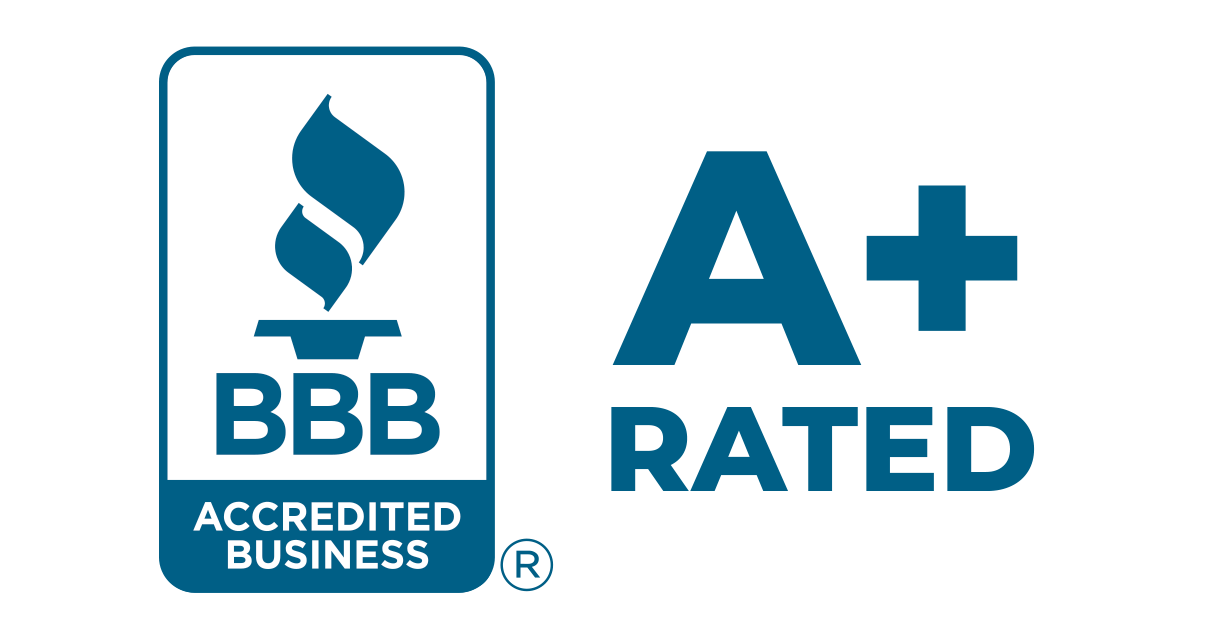 cutting-edge slab leak detection and repair
If you see any indications of a slab leak in your house, contact Big B's Plumbing, your qualified plumbing professional. We can identify a slab leak fast by utilizing cutting-edge slab leak detecting equipment. Additionally, our team employs methods that the majority of plumbing companies have not yet adopted. For example, the majority of plumbers will attempt to repair a slab leak by jackhammering the foundation. In some cases, a visual inspection using a fiber-optic camera gets performed. When you need slab leak detection and repair in Wildomar, California, Murrieta Plumbing is here to help.
Once You Suspect A Slab Leak, Call Your Plumbing Professionals ASAP
Although corrosion is the primary cause of slab leaks, moving soil and improper installation are big contributors to the problem. A pinhole leak could develop from a small stone pushing on the copper pipe for 20, 30, or 40 years. Consequently, if a pinhole is left unchecked, a home may lose hundreds of gallons of water each day. A slab leak requires prompt treatment compared to other plumbing issues, such as low water pressure or a clogged drain. Once you suspect a slab leak, avoid the far-reaching consequences of water damage, immediately cut off the water supply to your property at the shut-off valve. Then, contact your Murrieta Plumbing expert. Our slab leak detecting team will arrive sooner than you could have thought.
How To Check For Your Home For A Water Leak
According to the Environmental Protection Agency (EPA), 10% of homes in the United States have water leaks, and most homeowners are unaware. If you're concerned about a water leak in your home, you may conduct an accurate examination to determine whether or not water is seeping from it. Keep reading to learn more.
Here's A Quick, Easy Way To Determine If Your Home Has A Water Leak:
To start, shut off all water in the house and double-check that everything is off, including your water filtration system.

Remove the water meter's cover and look for a little red triangle called your check flow indicator. The check flow indicator is capable of detecting even the tiniest leaks. 

If you have shut off all water in your home and the red wheel is spinning, you have a water leak.

The majority of residences have two shut-off valves, one for the house and another for the irrigation. Turn the irrigation valve off and recheck your check flow indicator. If it stops spinning, the leak is in the irrigation system; if the red check flow indicator continues to spin, the leak is in the home.
Rerouting Your Pipes Is The More Viable And Less Intrusive Option
We make every attempt to reroute plumbing above ground to prevent any costly excavation. Copper pipes typically last 40-50 years; thus, if your pipes have reached or exceeded that age, it is recommended to repipe the home before more lines fail and leak. Frequently installing new pipes and rerouting them is the more viable and less intrusive option. You can run water supply lines above rather than beneath the slab. Your plumbing professional will identify the most advantageous location for new pipes, considering the walls, attics, closets, and other structures that will conceal and protect them.
Copper Pipes Are Still Reliable, But PEX Is Now The Go-To Tubing
While copper remains an extremely reliable pipe material for water transportation, cross-linked polyethylene, commonly abbreviated PEX, is the preferred piping material for the majority of plumbing companies. PEX was originally used to heat floors in the 1970s and developed in the early 1990s for use in your home's plumbing system. By the turn of the 21st century, PEX had become the industry standard for new construction and domestic repiping. Copper got frequently utilized when replacing a small section of pipe. However, if your home's pipes are between 30 and 50 years old and have developed leaks, a total repipe may be essential. PEX has various benefits over copper, including cheaper installation costs and resilience to corrosive chemicals present in municipal water. It is also resistant to high temperatures and has a similar life expectancy as copper.
We Have The Financing You Need
Unfortunately, this is one plumbing repair that has the potential to wreak havoc on a family's finances at the worst possible time. While we cannot remove all of the stress connected with your repair, we can help by offering nine-month financing at 0% interest. Additionally, for clients who want a longer time to pay for their repair, we offer five-year financing starting at 8.99%.
Knowledgeable, Fast, And Trustworthy Service
Our Murrieta Plumbing technicians take great pride in their work, as seen by their hundreds of five-star reviews on Google My Business, Yelp!, and Facebook. Additionally, we are a BBB-accredited Wildomar plumbing company with an A+ rating. When we answer your phone, your service begins. Our first-rate call center is staffed with highly-trained customer service specialists ready to take your call. We provide knowledgeable, fast, and trustworthy service to our clients. If you require slab leak detection and repair in Wildomar, call Murrieta Plumbing today.
What People Are Saying...
After 20 years, my water heater went out. My home warranty service put me in touch with Murrieta plumbing company. I received a call from the technician to inform me that he would be there between 9 and 10. He was there on time and was very knowledgeable in explaining the installation and the upgrades that were necessary in order to bring my water heater situation up to code...
Read More on Google My Business
Outstanding work, work-ethic, and installation of a new sink in our home. The service was terrific, and Garret as the on-site rep installing the sink made a tough job seem easy, with great respect to our expectations and precision.
With a very fair price, I highly recommend them for plumbing and install work.
Read More on Google My Business
WOW I am impressed with the service given by this company! I have dealt with many flakey contractors lately. I was in a hurry to get someone out to detect a possible plumbing leak in the wall of my bathroom. When I called and they scheduled an appointment for the next day. The gentleman was on time, professional, and didn't charge me an "arm and a leg" for his services. Murrieta Plumbing company will...
Read More on Google My Business