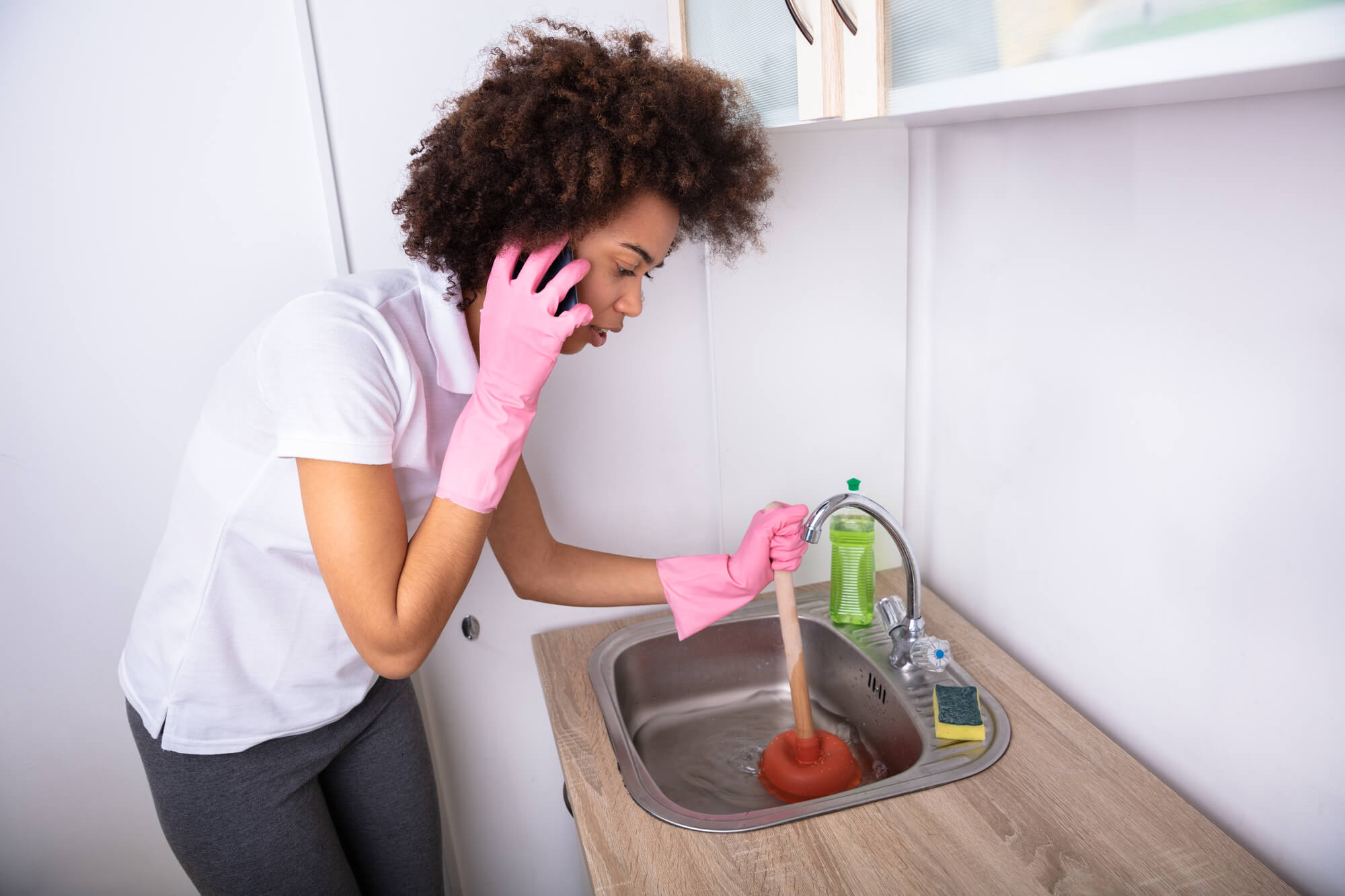 Drain Cleaning Service In Canyon Lake, CA
Are you in need of a Drain Cleaning Service in Canyon Lake, CA? Murrieta Plumbing is here to meet those needs! Remember that you don't have to experience a major setback before you call a professional drain cleaning service. If you feel you have exhausted all your effort to clear a drain, give Murrieta Plumbing a call. We have an excellent customer care team so you can expect a fast response time.
All of our plumbers have industry-leading equipment, and our technicians are trained to clear your drain safely and efficiently. You can rest assured that you will get a high-quality service. So, give Murrieta Plumbing a call today. Our experienced plumbing team will be right on point with you plumbing service.
Need a Plumber Canyon Lake? We Gotya Covered!
Contractors License #986152
Canyon Lake Drain Cleaning Service For Your Faulty Drains
Drains are everywhere. They're in our sinks, shower floor, bathtub, and anywhere else that has a water source. Although most are small, they play a significant role in keeping wastewater flowing out of our plumbing system. Both homes and commercial buildings are expertise at Murrieta Plumbing. We are skilled, knowledgeable and provide top-notch service with drain cleaning and anything related to that. 
Don't Take Your Drains For Granted!
Drains often get overlooked. In some cases, a clogged drain slowly creeps up on you. When it starts draining slowly, it's time to take action. Homeowners are completely capable of clearing most drains themselves. However, there are those drains that require the expertise of a plumbing professional. That's where Murrieta Plumbing enters the scenario.
Most drains, such as a clogged toilet or sink, usually get handled by your home's do-it-yourselfers (DIY). If you have an annoying clogged sewer line, we highly recommend calling our experienced drain cleaners today. We offer Drain Cleaning Services in Canyon Lake and the Greater Inland Empire. Every call gets handled with a fast response time in mind.
We Use The Latest Drain Cleaning Equipment
Drain cleaning involves removing the obstruction so wastewater can move quickly through the drainpipe. During the process, built-up grease, sludge, and in some situations, paper products accumulate in the drainpipe. Our Drain Cleaning Service in Canyon Lake uses the latest equipment to eliminate your obstruction.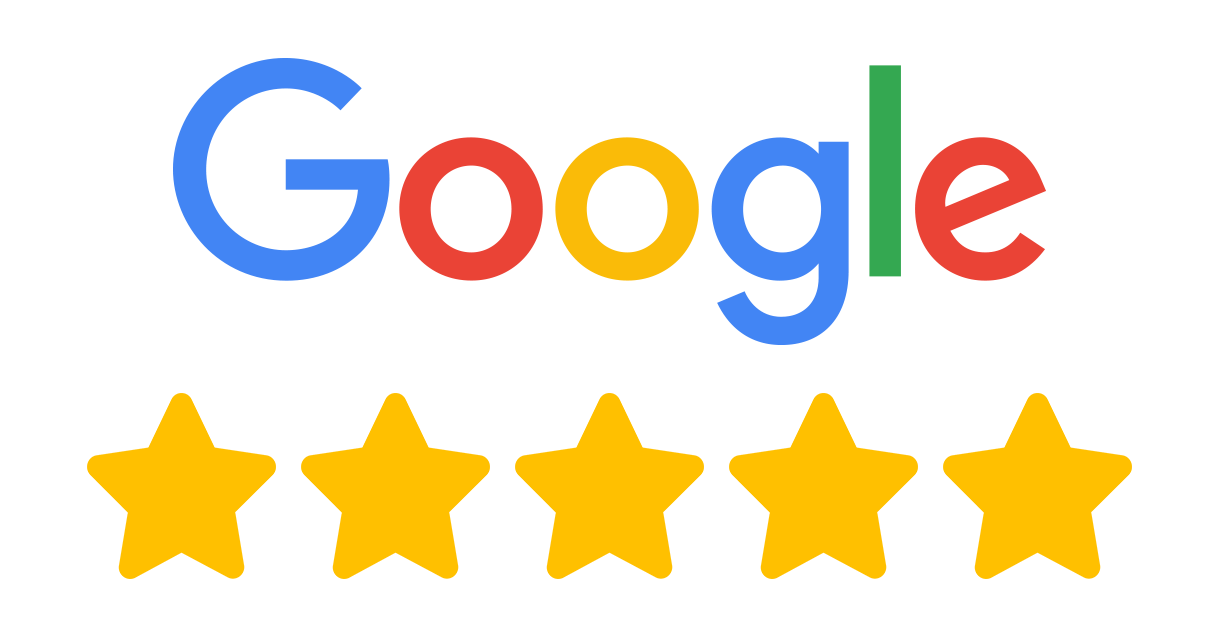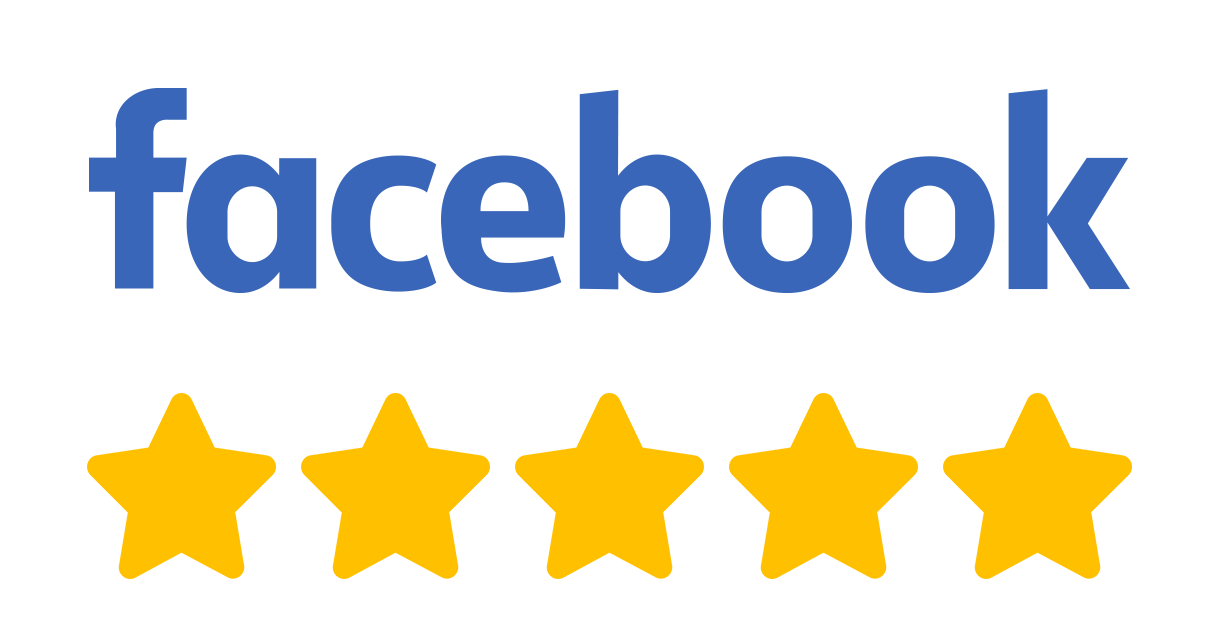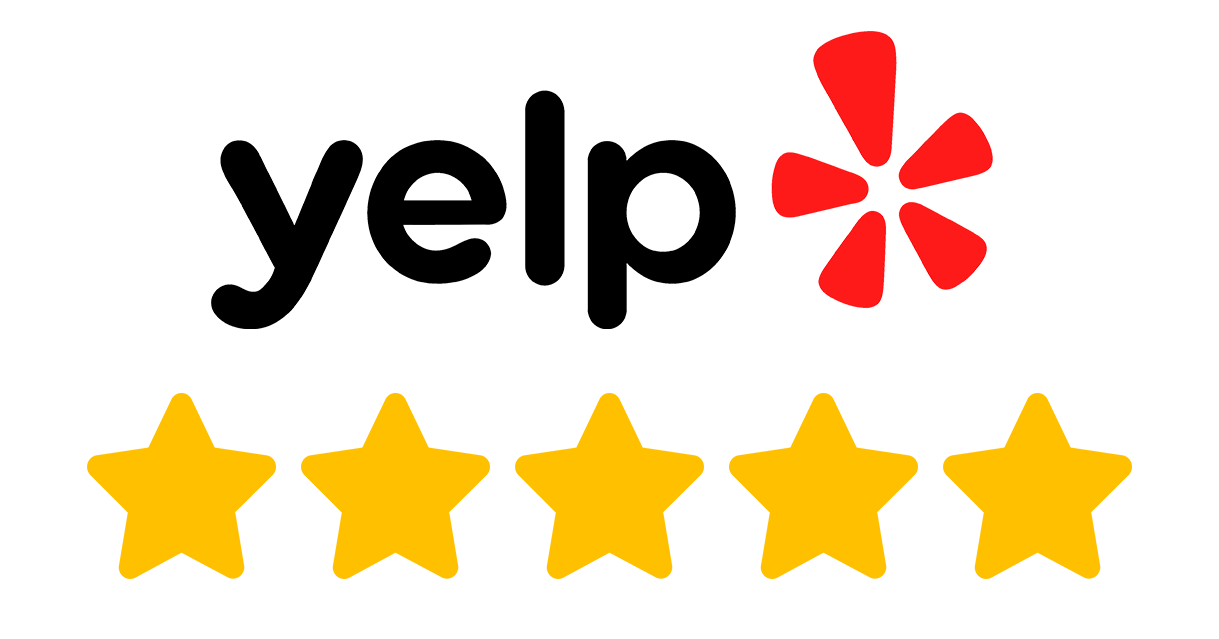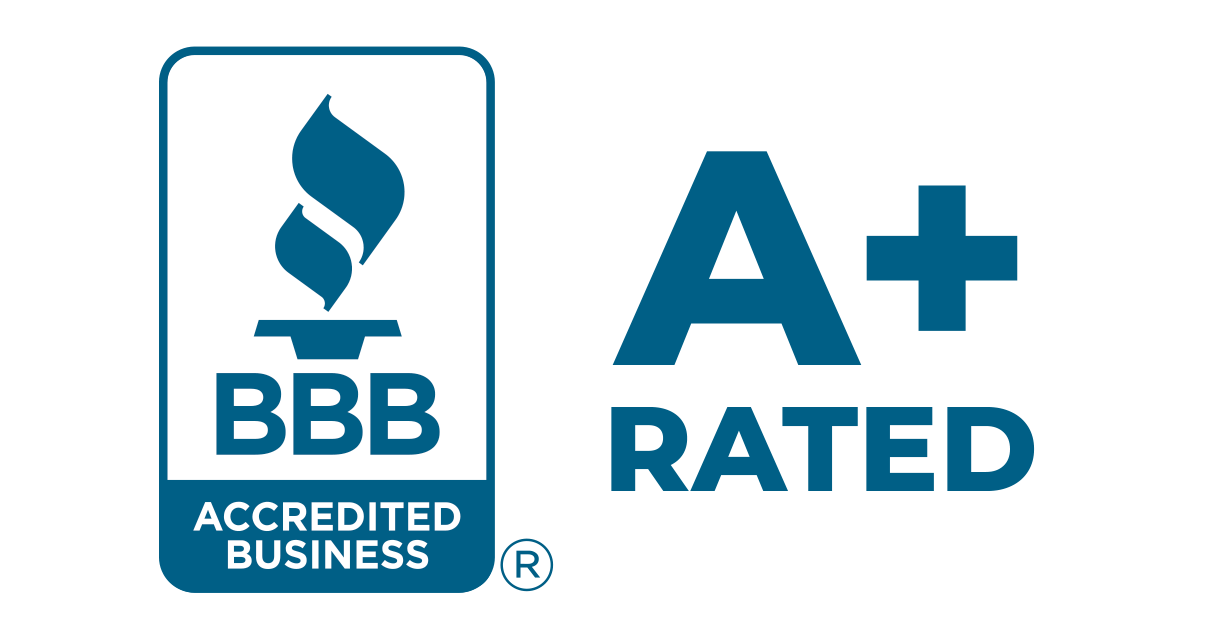 How To Clean Our Drains Of Black Slime
In our bathroom, we deal with black slime in our drains. Black slime combines phlegm, soap, toothpaste, hair, and other bathroom products that build up over time. It's also the root cause of clogging, and slow-draining bathroom drains. Keeping your bathroom drains clear requires some maintenance on the homeowner's part, especially if the sinks and shower receive heavy usage. Pouring a kettle of hot water down the drain each week and adding a mix of vinegar and baking soda to your drain once a month is a good part of bathroom maintenance. There are other maintenance-type products you can purchase at your local home center.
The Signs That Your Drains Need Servicing
So, we have already discussed our options on drain cleaning service and why it's important. How about the signs telling that you need a professional drain cleaning service? We prepared a short checklist below:
Foul-Smelling Sinks
Foul-smelling sinks, usually those sinks that smell like rotten eggs, are a common indicator that your drain needs cleaning. Stinky sinks occur when black slimy bacteria build up accumulate in your bathroom sink or bathtub; as mentioned above, remove the slime, and you remove the smell. 
Other Reasons For Smelly Drains
Another reason for your drain smell is that the P-Trap attached to your sink has dried out, and sewer gases are coming through, smelling up your bathroom. This is common in bathrooms that get very little usage. The water in the P-Trap is meant to block sewer gases from being released. Running water down your sink will fill the P-Trap back up, and the problem is solved.
Frequently Clogging Drains
Another sign that you need a drain cleaning is when you notice that you have been dealing with clogged drains way too often. Drains that frequently clog are usually associated with a deeper issue down your sewer main. Sometimes, it could be tree roots, a bellied pipe, or a broken sewer line. Whatever the case, you should have your sewer line camera inspected to discover the root of the issue.
Slow-Moving Drains
A slow-moving drain is another common problem homeowners face, especially in an older home when the sewer main has seen some wear. If the problem is only occurring in one drain, then the problem is in that particular drainpipe. However, if the issue is noticeable in several drains, the sewer drain must be inspected.
Gurgling Sounds in the Drain
If you hear gurgling sounds in your drain, it's a sign that your pipes are partially clogged. The obstruction is too much for the air and water to flow smoothly. This results in a poorly ventilated pipe, and the sounds you hear are the air bubbles forcing their way up. In most instances, the air bubbles are mixed with sewer gases and will give off an obnoxious smell.
Murrieta Plumbing Is Your Reliable Drain Cleaning Company in Canyon Lake, CA.
A clogged drain can bring a house to a complete stop, so you'll need a company that provides fast service and the latest drain clearing technologies. The drain cleaning process must be quick and thorough to get your home back on track. It's also true in your business operations as well. Our drain clearing specialists at Murrieta Plumbing will clear your drain using hi-tech up-to-date equipment. There is not a drain we cannot clear. This includes your main sewer line, kitchen drains, laundry room drains, and those in the bathroom. We also employ the Hydro Jetter for those intensely-clogged drains. The high-powered Hydro Jetter can apply 4,000 pounds per inch (PSI) of pressure.
Murrieta Plumbing, The Answer To All Your Drain Cleaning Needs
Murrieta Plumbing team of plumbing specialists is committed to bringing you the best quality of service. We have built an exemplary reputation in the field of drain cleaning, and we plan on keeping it this way. Below are just some of the benefits our Canyon Lake Drain Cleaning Services can offer you:
Licensed and Insured Plumbing Contractor
We provide safe and guaranteed plumbing services. For most companies, their license is their pride, and company ownership will protect it with all they have. Murrieta Plumbing is licensed, bonded, and insured #986152.
Good Plumbing Reputation
Our skilled team at Murrieta Plumbing has been offering drain cleaning services for residential and commercial needs for over a decade. As a result, our reputation in the field is second to none. We're a highly rated plumbing company with an A+ rating on Better Business Bureau. You can also check our reviews on Yelp, Facebook, and Google My Business.
We Have A Trained Drain Cleaning Team
Every plumbing service process is different from the others. To ensure that our team can cater to all your needs, we undergo extensive training, including drain cleaning. In this way, we guarantee 100% satisfaction and high-quality service throughout the process.
Plumber for Life
Our goal at Murrieta Plumbing is to be your "Plumber for Life." We love maintaining relationships with our clients and providing all-out plumbing support whenever and wherever you need it. We pride ourselves on 24/7 emergency services and commercial plumbing services. So call now and get the drain cleaning service In Canyon Lake, CA, that you deserve.
What People Are Saying...
After 20 years, my water heater went out. My home warranty service put me in touch with Murrieta plumbing company. I received a call from the technician to inform me that he would be there between 9 and 10. He was there on time and was very knowledgeable in explaining the installation and the upgrades that were necessary in order to bring my water heater situation up to code...
Read More on Google My Business
Outstanding work, work-ethic, and installation of a new sink in our home. The service was terrific, and Garret as the on-site rep installing the sink made a tough job seem easy, with great respect to our expectations and precision.
With a very fair price, I highly recommend them for plumbing and install work.
Read More on Google My Business
WOW I am impressed with the service given by this company! I have dealt with many flakey contractors lately. I was in a hurry to get someone out to detect a possible plumbing leak in the wall of my bathroom. When I called and they scheduled an appointment for the next day. The gentleman was on time, professional, and didn't charge me an "arm and a leg" for his services. Murrieta Plumbing company will...
Read More on Google My Business