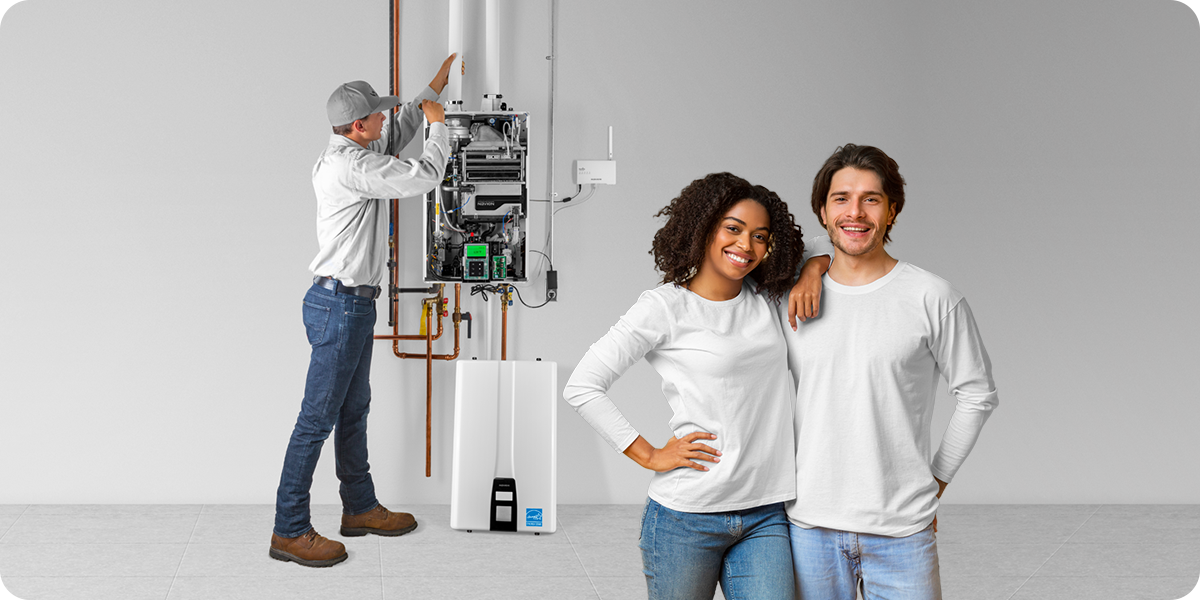 Tankless Water Heater Installation And Repair In Canyon Lake, CA.
Are you ready to enjoy the comfort, savings, and convenience that a tankless water heater brings? Then, you're in the right hands with Murrieta Plumbing. We offer tankless water heater installation and repair services in Canyon Lake and the Greater Inland Empire. So get the plumbing service that you deserve by calling us today. You will not regret it!
Need a Plumber in canyon lake? We Gotya Covered!
Contractors License #986152
Murrieta Plumbing For All Your Tankless Water Heater Needs In Canyon Lake, CA.
Murrieta Plumbing is your go-to plumbing company for brand new tankless water heaters, installations, and repairs in Canyon Lake, CA. We also offer our services to nearby areas like Menifee, French Valley, Winchester, Murrieta, Temecula, Lake Elsinore, Canyon Lake, Wildomar, and Sun City. You only need to ask yourself a few questions before you get the service you need. Are you ready to invest in a brand-new heater for your house? Are you prepared to take a hot shower without being concerned that the water may run out? If you said yes, then give us a call today! Our response time is the best in the industry.
How Does A Tankless Water Heater Work?
Tankless water heaters deliver hot water directly to the nearby showerheads and faucets on demand. That's why we refer to them as on-demand tankless water heaters. As from the name, the hot water supply is not kept in the tank like conventional water heaters. So, how does this work? The equipment heats the water as it passes through a pipe and into the unit using an electric element or a gas burner, which allows the convenience of having hot water almost immediately. Not to mention, you will also get a seemingly limitless supply of hot water.
Reasons Why You Should Use A Tankless Water Heater
You're making the right decision if your main concerns for getting a tankless water heater are convenience and aesthetics. Because it's a luxury, no matter how we look at it, on-demand hot water is amazing. The energy benefits are off the planet; however, it costs more to install if a home is not set up for it.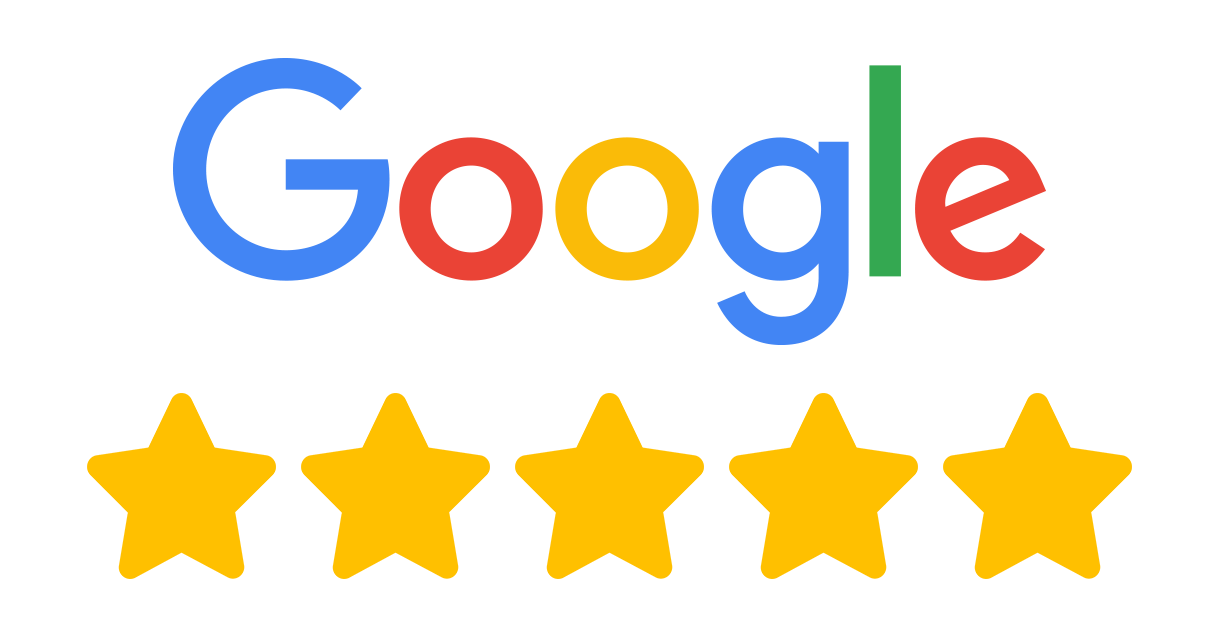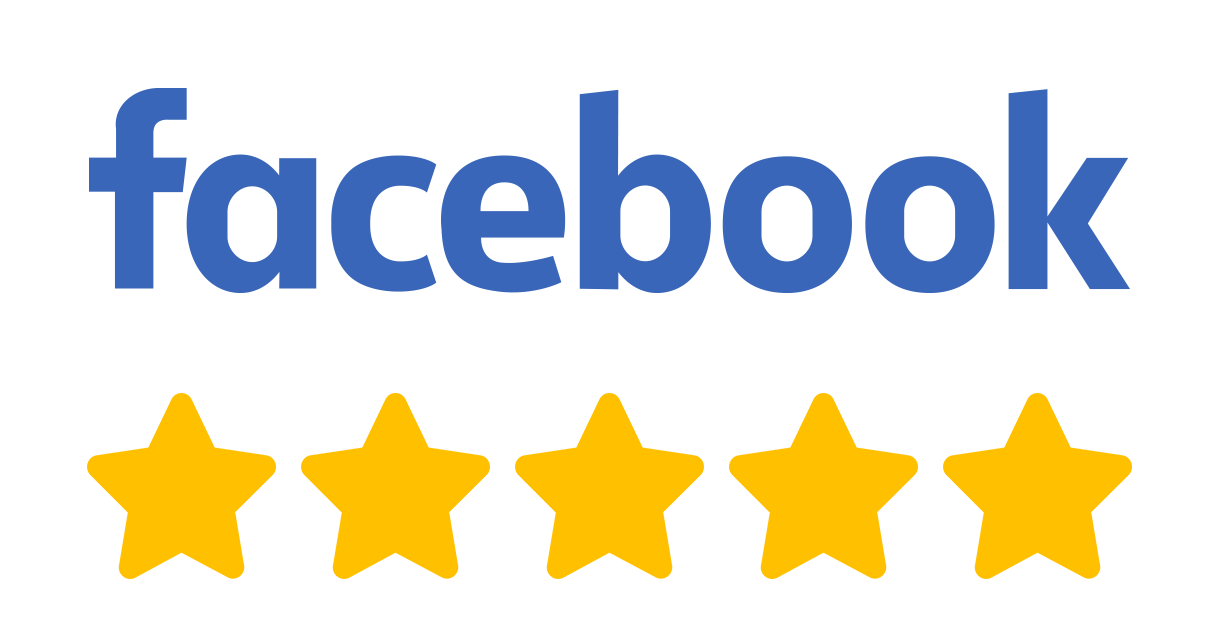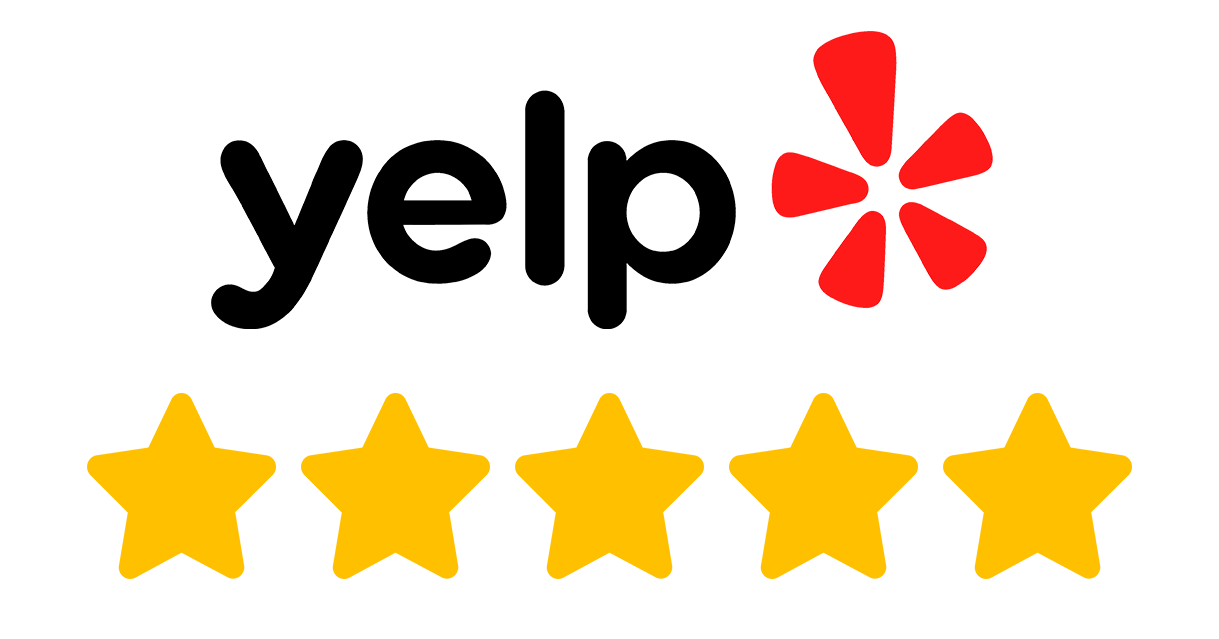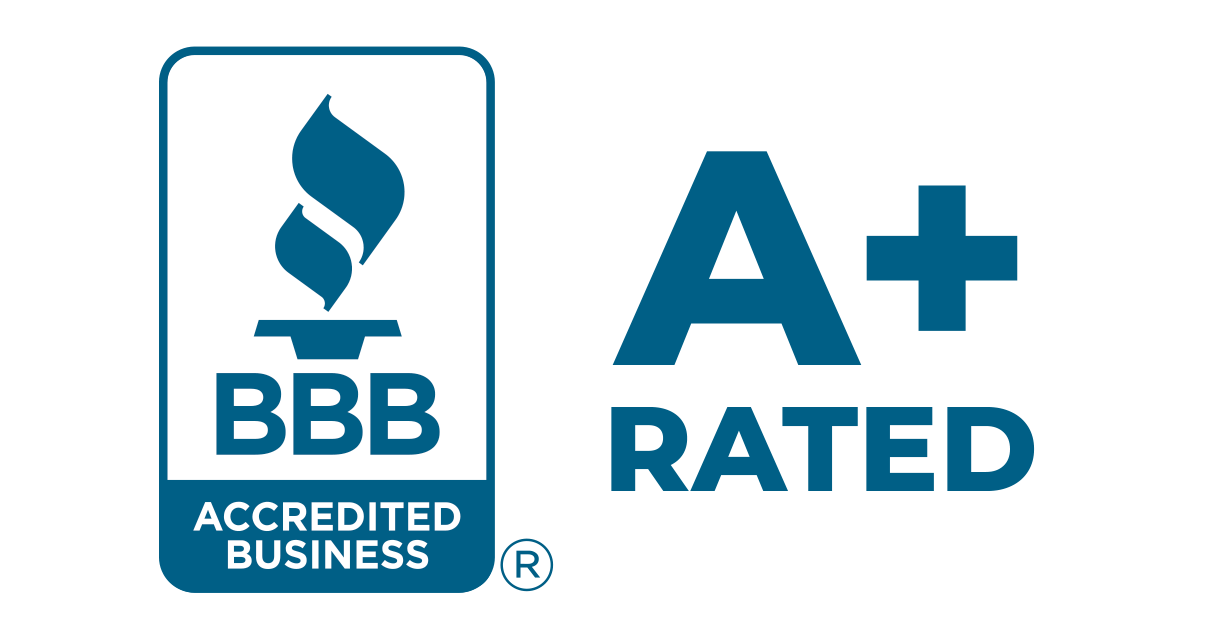 Get In On One Of The best Investment
Whether you plan on staying in your house for the rest of your life or selling it in the future, you can rest assured that you'll get your investment's worth. From Zillow's examination of listing descriptions for 2 million properties sold between January 2014 and March 2016, they found that homeowners sold homes with tankless water heaters 43 days quicker than regular residences. Additionally, they sold them for 4% more than their expected prices.
Save Yourself From The Costly Maintenance Costs
Regular storage-tank water heaters need yearly maintenance every six to twelve months. Some manufacturers won't deem the warranty valid if the water heater doesn't undergo its yearly maintenance. On the other hand, if you don't live in places where hard water is prevalent, an on-demand heater will only need maintenance every five years. We advise removing any mineral buildup around the heating element whenever hard water minerals are present. You can have a professional do this, but you can also do this yourself using a vinegar solution. Flush the solution into the machine for 60 minutes to eliminate any excess buildup. This basic maintenance can extend your water heater's life.
Enjoy An Overall Lower Utility Bill
A tankless water heater may be more expensive to buy when compared to a traditional storage water heater. Still, they have a longer life span and cost less in operating costs. This makes up for their higher cost. Moreover, it can be 24% to 34% more energy efficient than traditional storage heaters. Hence, if your home uses 41 gallons or less of hot water each day, you may be able to increase your home's energy efficiency by 8% to 14% more.
Say Goodbye To Having To Wait For Hot Water To Come
Water is almost instantly heated using tankless water heaters so the waiting time for water with a tankless heater is seconds. Once the water supply gets turned on, the heater will also provide a continuous hot water supply without further delay. So enjoy the benefits of a steady flow of hot water.
How To Choose The Best Tankless Water Heater For Your Home
The Environmental Protection Agency (EPA) is the organization behind the ENERGY STAR® program. Its main goal is to help home and business owners save money while preserving our environment. Because of this, it's best to look for the Energy Star® label when buying a tankless water heater for your home. Tankless heaters can save a household $100 per year on utility bills, it has readily replaceable components and a lifespan of 20 years or more. It makes sense to choose a tankless water heater for your home.
Have Your Tankless Water Heater Installed By Murrieta Plumbing Now!
Our qualified plumbing specialists can perform your tankless water heater installation for you. We offer professional and efficient services for residential and commercial buildings. Do you want to experience the benefits of a tankless water heater? Give Murrieta Plumbing a call now! Our services are available 24/7, so reach out to us whenever you need them. We have received hundreds of excellent ratings on Facebook, Google Business, and Yelp! and an A+ rating from the Better Business Bureau.
What People Are Saying...
After 20 years, my water heater went out. My home warranty service put me in touch with Murrieta plumbing company. I received a call from the technician to inform me that he would be there between 9 and 10. He was there on time and was very knowledgeable in explaining the installation and the upgrades that were necessary in order to bring my water heater situation up to code...
Read More on Google My Business
Outstanding work, work-ethic, and installation of a new sink in our home. The service was terrific, and Garret as the on-site rep installing the sink made a tough job seem easy, with great respect to our expectations and precision.
With a very fair price, I highly recommend them for plumbing and install work.
Read More on Google My Business
WOW I am impressed with the service given by this company! I have dealt with many flakey contractors lately. I was in a hurry to get someone out to detect a possible plumbing leak in the wall of my bathroom. When I called and they scheduled an appointment for the next day. The gentleman was on time, professional, and didn't charge me an "arm and a leg" for his services. Murrieta Plumbing company will...
Read More on Google My Business