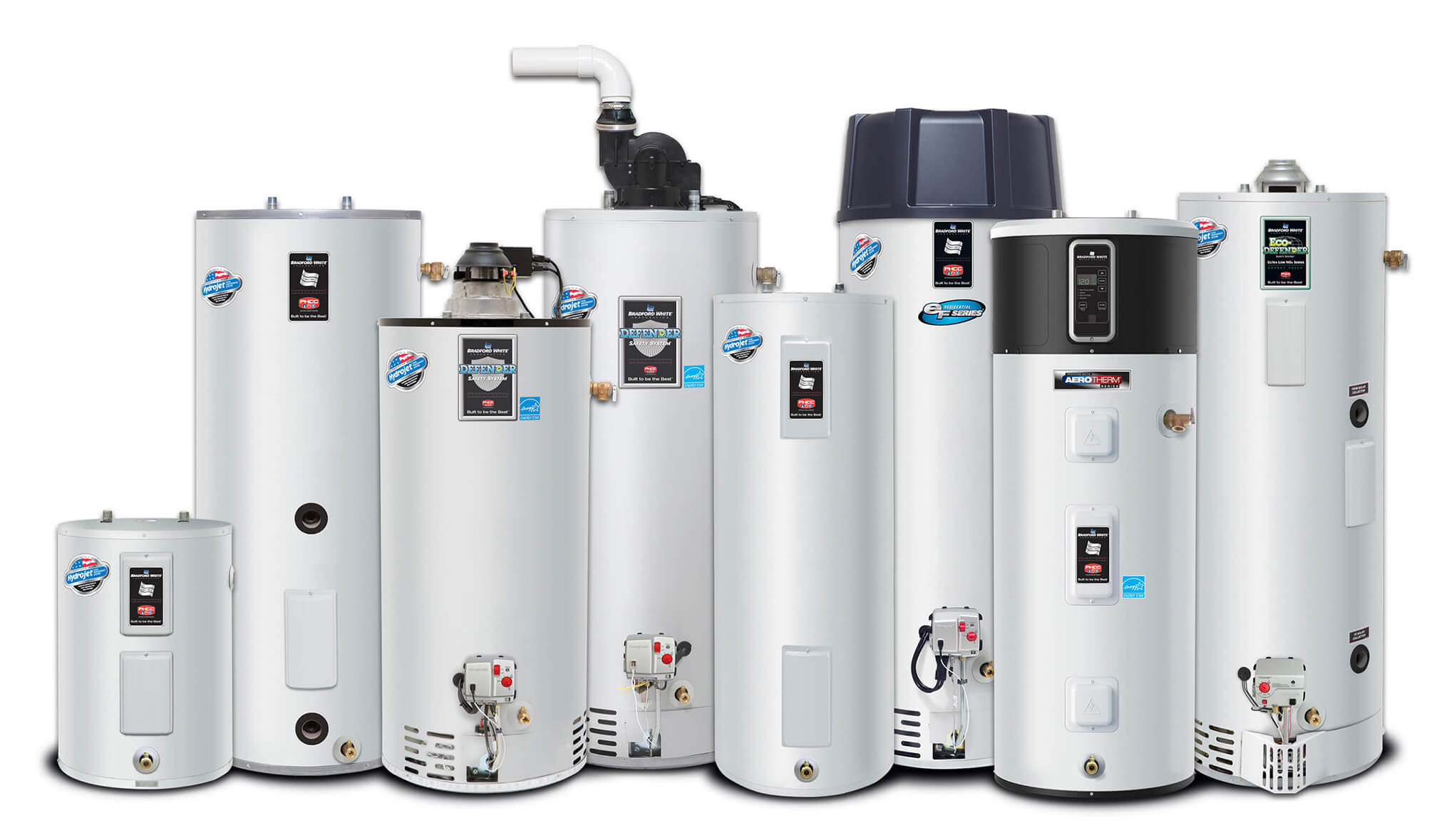 Water Heater Installation and Repair In Canyon Lake, CA
Do you need a water heater installation and repair service in Canyon Lake, CA? Look no further!  Murrieta Plumbing offers various water heater services, including installation, maintenance, and repairs in Canyon Lake and the Greater Inland Empire. Our main goal is to help our customers save money while still getting the high-quality service they deserve. Give us a call and you won't regret it!
Need a Plumber Canyon Lake? We Gotya Covered!
Contractors License #986152
Inspect Your Water Heater Before It Breaks Down
Nothing is more frustrating than a water heater that stops functioning out of nowhere. The water heater usually sits in the corner of the garage for years, not showing signs of any issue. Then one morning, you wake up and realize your shower is not getting hot. Not only are we unprepared, but it can be terribly inconvenient. Now it's time to take action. Before you do, there is one important thing that you need to know. 
Most water heaters actually need to be fixed instead of being completely replaced. Whether or not it's worth fixing will depend on its age, condition, warranty, and cost of parts and labor. A water heater should last eight years. If you have had your unit less than this, you will likely only need to repair it.
Invest In Your Water Heater
Your water heater will be with you for 10 to 15 years. So, invest in the best unit you can find. Then, take a few minutes, and research your alternatives in the latest trends in hot water technology. There are also a few things that you should take into account before buying a water heater. We'll discuss this in the following sections.
Size Is One Of The Most Important Things To Consider When Buying A Water Heater
The first thing that you should take into account is your water heater's size. It will affect its capacity or the amount of water it can hold. Choose a size that is appropriate for your household. It's very uncommon for homeowners to have a jacuzzi tub that holds 70 gallons of water but then install a 40-gallon water heater, not realizing the two sizes are incompatible. The best way to determine the appropriate size for your needs is to talk to a plumbing professional. Here is also a general guideline that you can follow:
Household of 1-2 people: 40 gallons

Household of 3-4 people: 50 gallons

Household of 5 people or more: 80 gallons
The price will also differ depending on the heater's size. Obviously, the larger the capacity, the higher the price.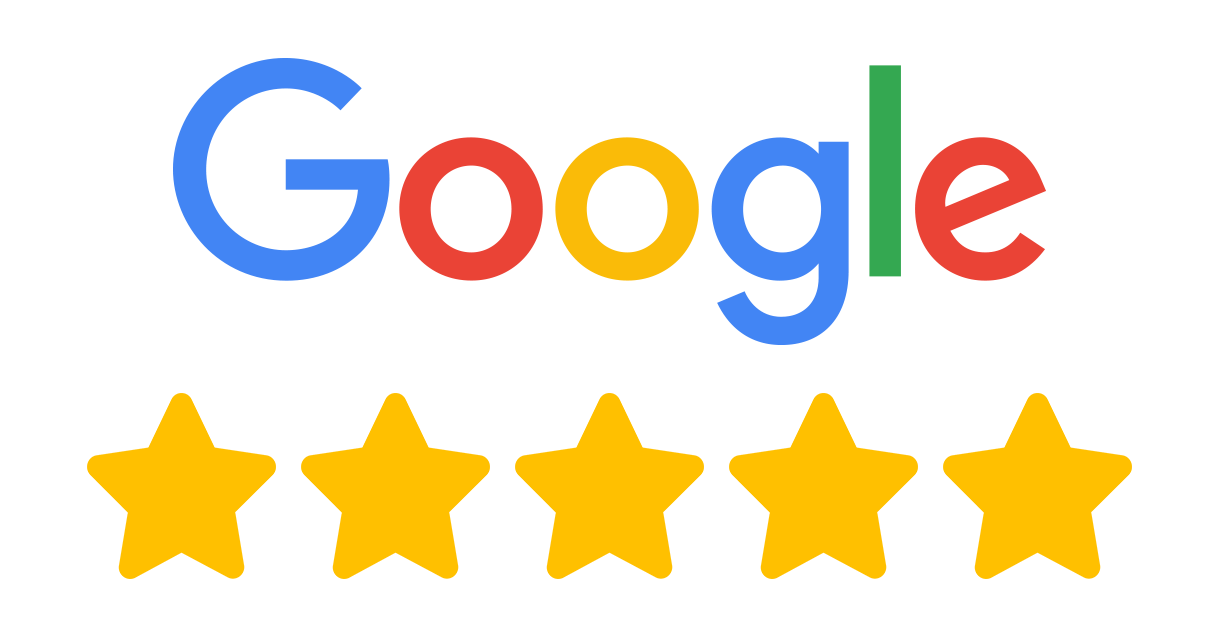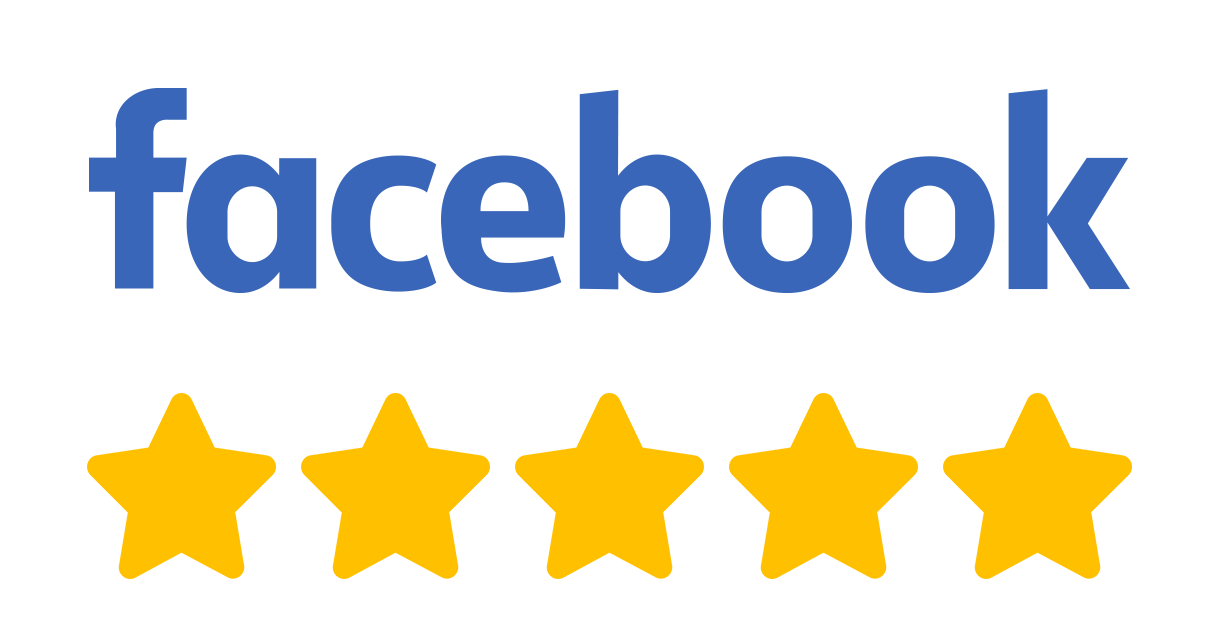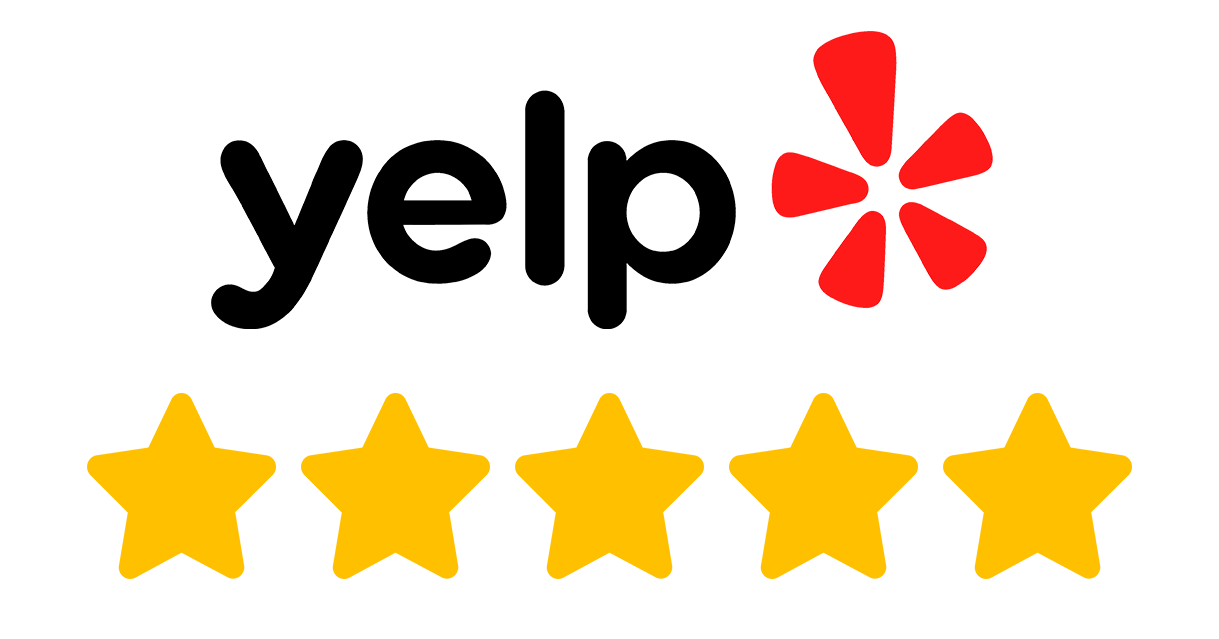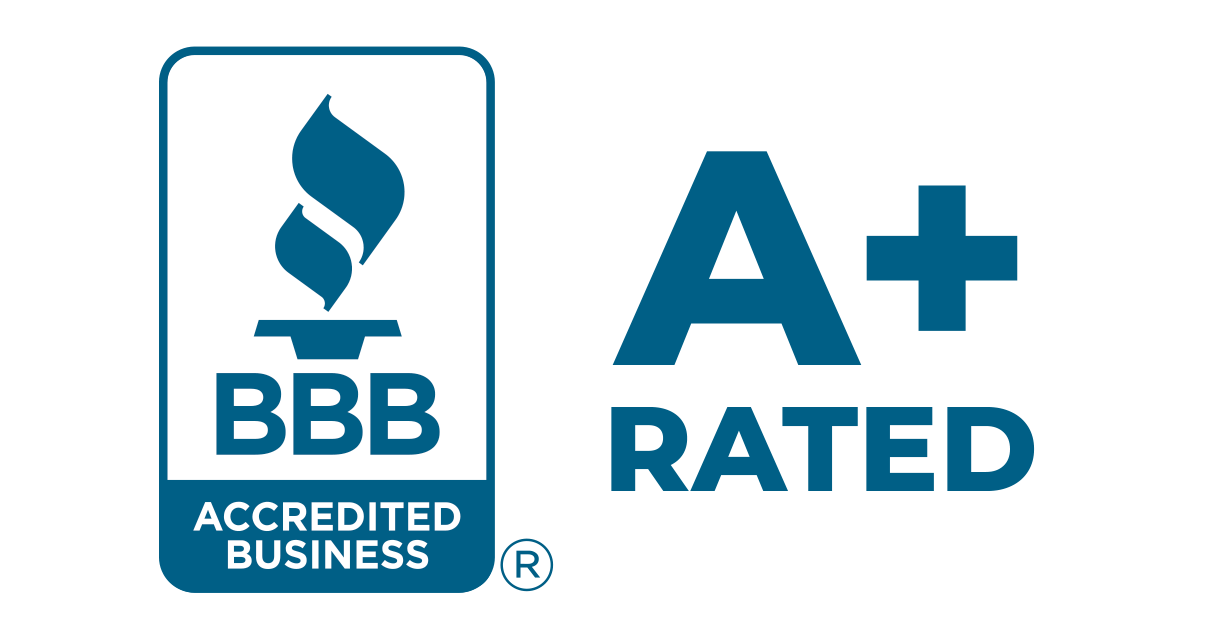 Look For An Energy-Efficient Heater For Your Canyon Lake Home
Did you know that behind your air conditioner, your water heater is the biggest energy consumer at home? The United States Department of Energy estimates that water heaters use up to 17% of the typical home's total energy budget. Your water heater needs electricity to function, so apart from adding to the water bills, they will also contribute to your electric expenses. 
To save energy, keep an eye out for the Energy Star® Label when shopping for a water heater. Investing in a gas water heater that's earned this label is a great way to protect the planet and save cash. In addition, the Environmental Protection Agency (EPA) has an optional program called Energy Star (EPA). The goal is to provide cost savings to consumers and companies while reducing environmental impact. Compared to conventional gas water heaters, natural gas heaters can save annual energy costs by as much as $95.
Lengthen Your Water Heater's Life With These Helpful Tips
Your water heater will last many years, but this won't be the case if you don't take proper care of the equipment. That said, here are some ways how you can lengthen your heater's life:
Opt For Effective Water Heater Installation or Repair
Keep in mind that it can usually get repaired if the heater is less than ten years old. When a consumer calls a plumber, the service provider usually only has one goal in mind: selling them a new water heater. However, this is not how we do business at Big B's Plumbing. We're the top Canyon Lake water heater repair and installation contractor because our priority is customer satisfaction above all else. We always explore the possibility of repairing your existing heater before replacing it, if at all possible. It may be necessary to replace an old heater with a brand new one if the storage tank is rusty, broken, or leaking. 
Provide Consistent Maintenance For Your Heater
Most of us keep our water heater tucked away in the garage and only think about it when there's a problem. But, unfortunately, most people don't understand that you may keep water heaters running for years, even with just a little bit of care. For instance, occasional flushing and sediment removal will significantly benefit water heaters, considering they're prone to sediment buildup from hard water over time. In addition, to further extend your water heater's service life, you should replace the anode rod every five years. However, only a trained plumber should change the anode rods because it can be complex and risky.
Consult Your Canyon Lake Resident Plumbing Expert Before Buying A new Heater
If you're looking for more information on your new water heater, your Big B's Plumbing expert is your best resource. The number of people in your household and the amount of water used during peak hours will decide the size of your storage tank. Your plumber may advise you on the best water heater for your home while also considering your financial situation. 
When To Consider Replacing Your Water Heater?
There is a rule of thumb known as the "50% rule" when it comes to making decisions about a home's appliances and fixtures. You should replace an appliance rather than repair it if it is halfway through its useful life and if the cost of a single repair is more than 50% of the cost of a brand-new appliance. For example, when a water heater's storage tank is rusty or leaking, it's not repairable and must be replaced.
Call Murrieta Plumbing For Your Water Heater Installation And Repair Needs In Canyon Lake
If your water heater breaks, don't call just anybody to fix it. Work with a licensed, bonded, and insured professional plumber to install water heaters for homes and commercial buildings. Murrieta Plumbing is the way to go if you want quality and peace of mind. We have an A+ rating with the Better Business Bureau as well. You can see our legendary service by checking our reviews on Google Business, Facebook, and Yelp!. When you need water heater installation service in Canyon Lake, call Murrieta Plumbing. 
What People Are Saying...
After 20 years, my water heater went out. My home warranty service put me in touch with Murrieta plumbing company. I received a call from the technician to inform me that he would be there between 9 and 10. He was there on time and was very knowledgeable in explaining the installation and the upgrades that were necessary in order to bring my water heater situation up to code...
Read More on Google My Business
Outstanding work, work-ethic, and installation of a new sink in our home. The service was terrific, and Garret as the on-site rep installing the sink made a tough job seem easy, with great respect to our expectations and precision.
With a very fair price, I highly recommend them for plumbing and install work.
Read More on Google My Business
WOW I am impressed with the service given by this company! I have dealt with many flakey contractors lately. I was in a hurry to get someone out to detect a possible plumbing leak in the wall of my bathroom. When I called and they scheduled an appointment for the next day. The gentleman was on time, professional, and didn't charge me an "arm and a leg" for his services. Murrieta Plumbing company will...
Read More on Google My Business