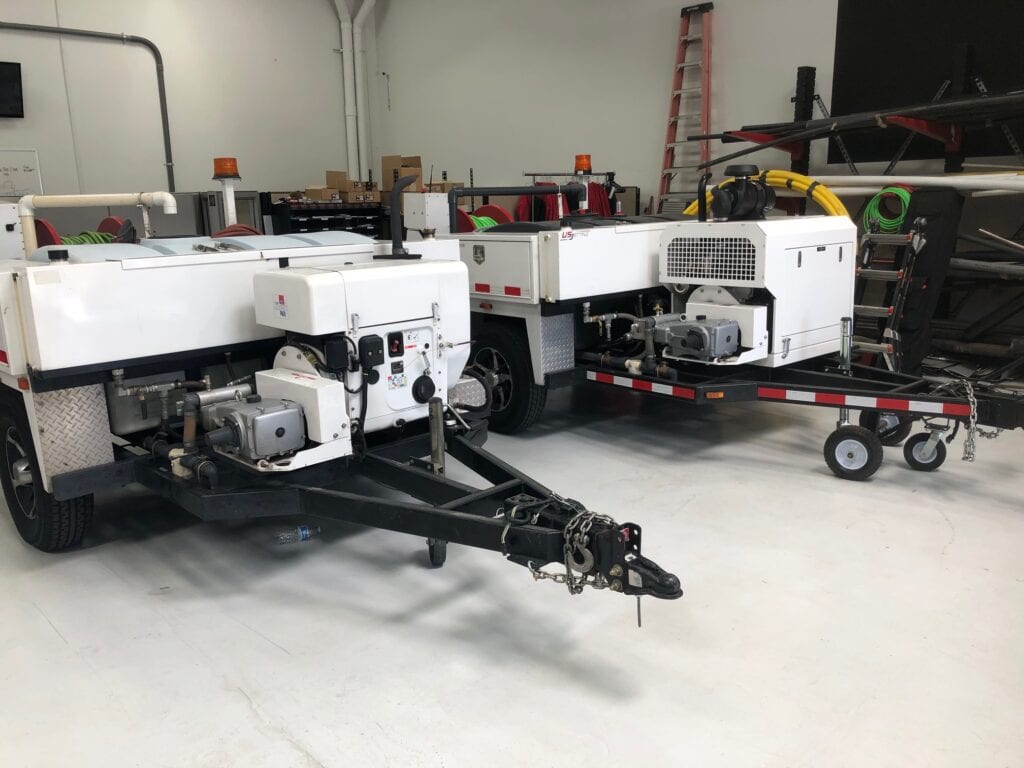 Hydro Jetting Clog Removal In Canyon Lake, CA.
The #1 Hydro Jetting Service in Canyon Lake, California — Murrieta Plumbing. We're the company to call if your drains need more than a plumber's snake to clear out the obstructions and constantly reoccurring clogs. With our modern hydro jets and highly skilled hydro jetting specialists, you can expect efficient clog removal in no time. Give us a call, our friendly customer service representatives are ready to dispatch our expert plumbers.
Need a Plumber In Canyon Lake? We Gotya Covered!
Contractors License #986152
The Most Powerful Canyon Lake Clog Removal Solution
Living in a house, apartment or having a business means having to deal with clogged drains. Some are worse and occur more often than others. Whatever it is, our plumbing experts can take care of them for you through our high-quality plumber's snake. But unfortunately, there are cases when the obstruction is stubborn, even for a plumber's snake. This is where the hydro jetter comes in. The hydro jetter is designed to clear heavily clogged drains and sewer lines. The hydro jetting equipment can also remove large blockages, including tree roots, clear grease-ridden industrial drains, and overflowing household blockages. 
Hydro Jetting is Widely Used to Clear Drains 
The hydro jetter is, without a doubt, the most powerful clog removal method in existence. Don't worry -  it won't damage your pipes at all. Our hydro jetting experts complete a thorough video inspection at the start of the process. It will help us know the exact reason for the clog, so we know how to target it. Moreover, your plumbing professional will attach the most appropriate nozzle based on the obstruction. For instance, if tree roots are the cause of the blockage, we will use a tree root nozzle to cut through the roots and clear the drain.
Hydro Jetting Clog Removal — The Latest Choice For Stubborn Sewer Line Clogs
Sewer line clogs? Murrieta Plumbing hydro jetting specialists got you covered! Tree roots are among the worst obstructions your drains and sewer lines can encounter. It's not like regular food waste that can get washed away with water. With the hydro jet machine, you can expect to get rid of these roots. With 4000 pounds of water pressure (psi) and the nozzle will directly cut through any stubborn clogs. In addition, the hydro jetter doesn't leave anything behind. So. whether it's sludge or grease residue, unlike what you would expect from a plumber's snake, you can rest assured that the drain will come out spotless. If you have the worst clogging issues, you need our Hydro Jetting Clog Removal service in Canyon Lake, CA.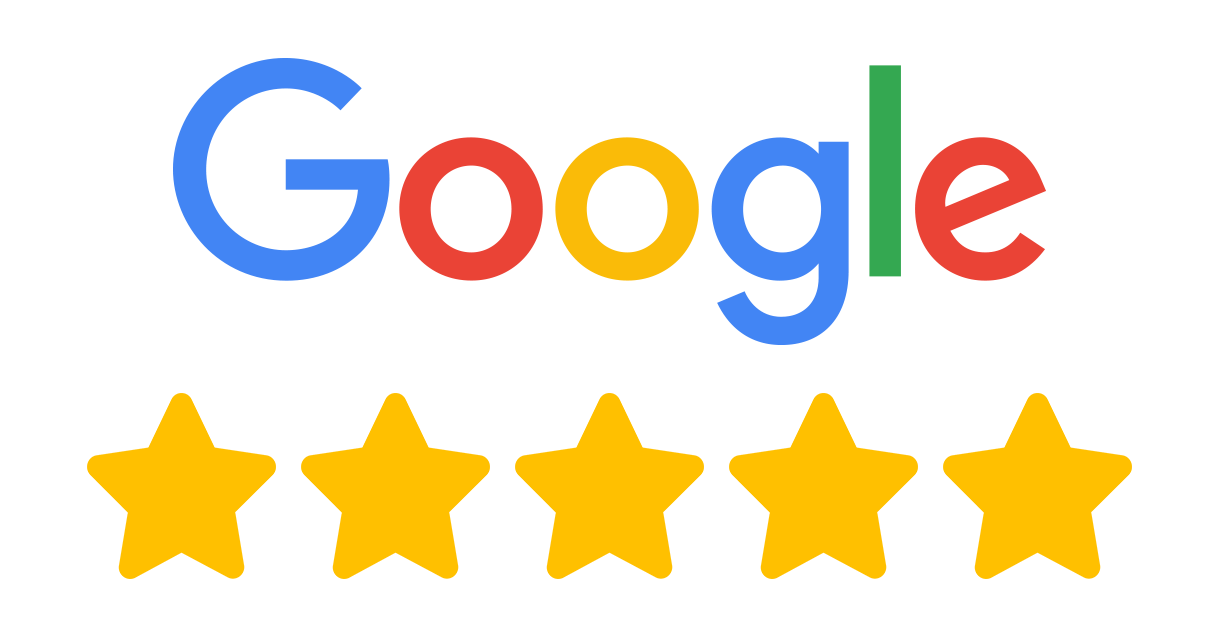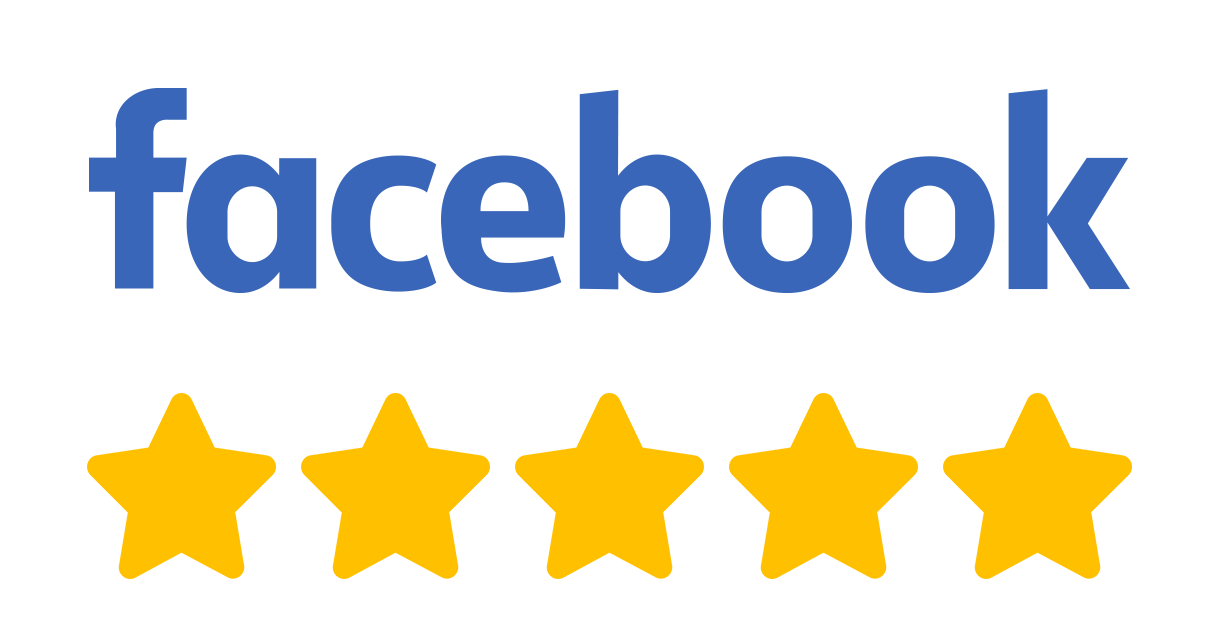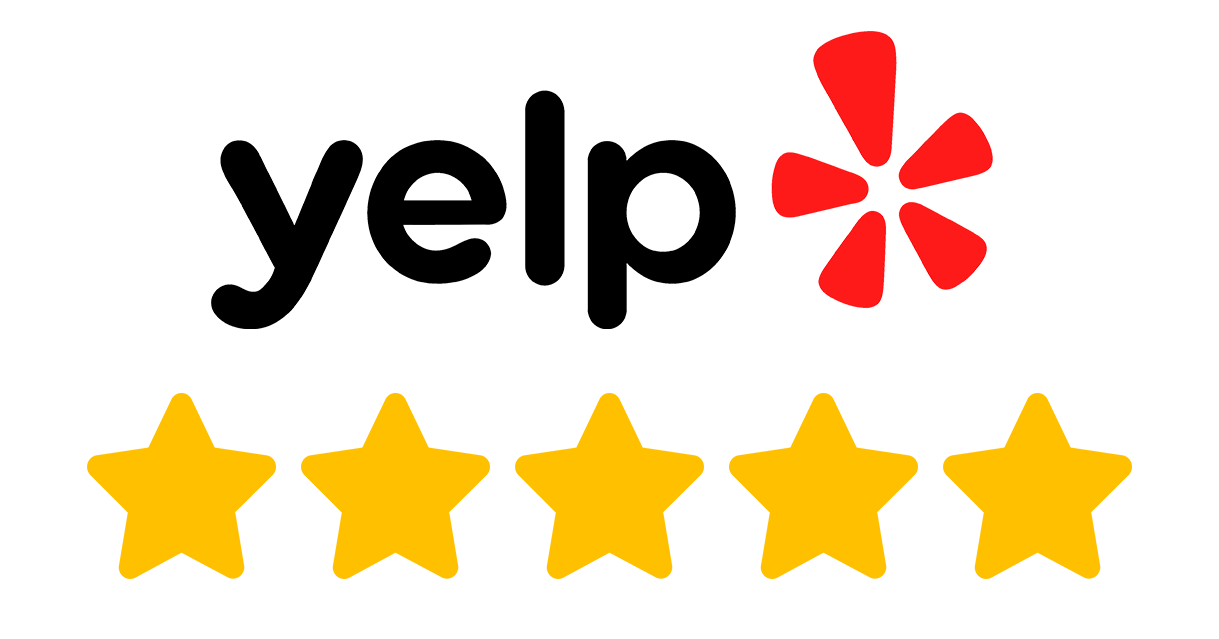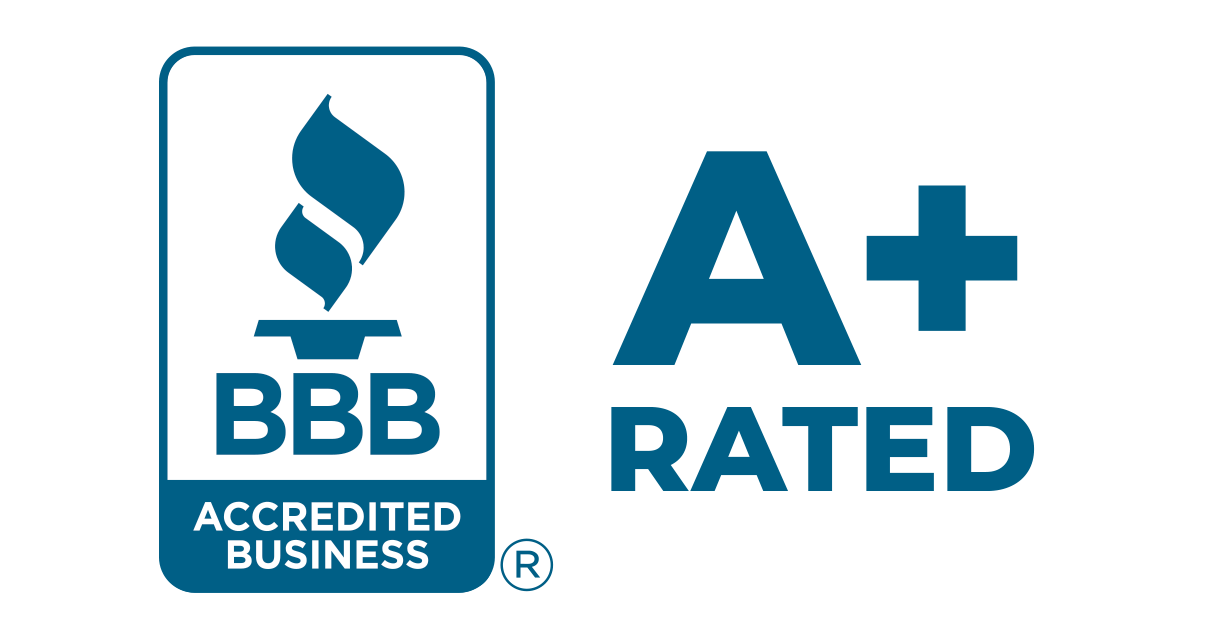 A Hydro Jetter That Can Go Up To 4000 Water Pressure PSI
The big lure of a Hydro Jetter machine is its ability to produce high water pressure. It has a flow rate of 2 to 25 gallons per minute and maximum water pressure of up to 4000 psi. A 100-foot thermoplastic sewer jetter tube also gets attached to the equipment once the camera examination is completed. On the other hand, the hose can endure up to 250° Fahrenheit which means you can still count on the jetter under boiling-like conditions. 
Cost-Effective Clog Removal
For older homes constructed in the 1980s and up until the early 1990s, deep blockages are common, making hydro jetting the obvious choice for clearing deep clogs. Also, deep-pipe obstructions are more likely to occur because there is a greater buildup of sludge in older homes. Hydro jet drain cleaning offers a more economical method of clearing your drains. Hydro jetting is safer for your pipes than heavy-duty snakes or corrosive chemicals.
Using a truck-mounted hydro jetting machine for clog removal prevents the clog from recurring. It will cost a bit more than removing a blockage using a plumber's snake. The difference is the drain is clear and clean, resulting in only needing one-time service rather than continuous returns. In a nutshell, it will save you money.
Our Experts at Murrieta Plumbing Believe That Plumbing Is An Art And A Science
We at Murrieta Plumbing would prefer to view plumbing as both an art and a science. Therefore, in every plumbing service we undertake, we're dedicated to going above and beyond to solve the issue, sometimes in creative ways, to prevent it from happening again. 
We Use Upgraded And High-Quality Plumbing Equipment
We use the most advanced plumbing technology in every plumbing situation with the hydrojet. Because of this, you can expect our performance to always be at its best. We don't cut corners when it comes to giving our clients the finest value and service. You'll also be glad to know that we have an A+ rating from the Better Business Bureau and are certified members.
Our team of hydro jetting specialists gets trained in residential and commercial plumbing techniques. Whenever one of our plumbing specialists comes to your home to clear an obstruction, their truck is  equipped with the hydro jetting apparatus. For any plumbing business or resident, the hydro jetting equipment represents a large investment and calls for a highly skilled specialist.
Get The Hydro Jetting Clog Removal Service That You Deserve In Canyon Lake, CA
Are you ready to solve your drain clogging issues? Get in touch with Murrieta Plumbing today! We have skilled and highly trained plumbers that can walk you through the whole process conveniently. Besides that, we're Canyon Lake's top hydro jetting company, serving Canyon Lake, CA., and the Greater Inland Empire for over a decade. We have more than a thousand reviews on Google My Business, Yelp!, and Facebook to attest to our excellent service.
What People Are Saying...
After 20 years, my water heater went out. My home warranty service put me in touch with Murrieta plumbing company. I received a call from the technician to inform me that he would be there between 9 and 10. He was there on time and was very knowledgeable in explaining the installation and the upgrades that were necessary in order to bring my water heater situation up to code...
Read More on Google My Business
Outstanding work, work-ethic, and installation of a new sink in our home. The service was terrific, and Garret as the on-site rep installing the sink made a tough job seem easy, with great respect to our expectations and precision.
With a very fair price, I highly recommend them for plumbing and install work.
Read More on Google My Business
WOW I am impressed with the service given by this company! I have dealt with many flakey contractors lately. I was in a hurry to get someone out to detect a possible plumbing leak in the wall of my bathroom. When I called and they scheduled an appointment for the next day. The gentleman was on time, professional, and didn't charge me an "arm and a leg" for his services. Murrieta Plumbing company will...
Read More on Google My Business