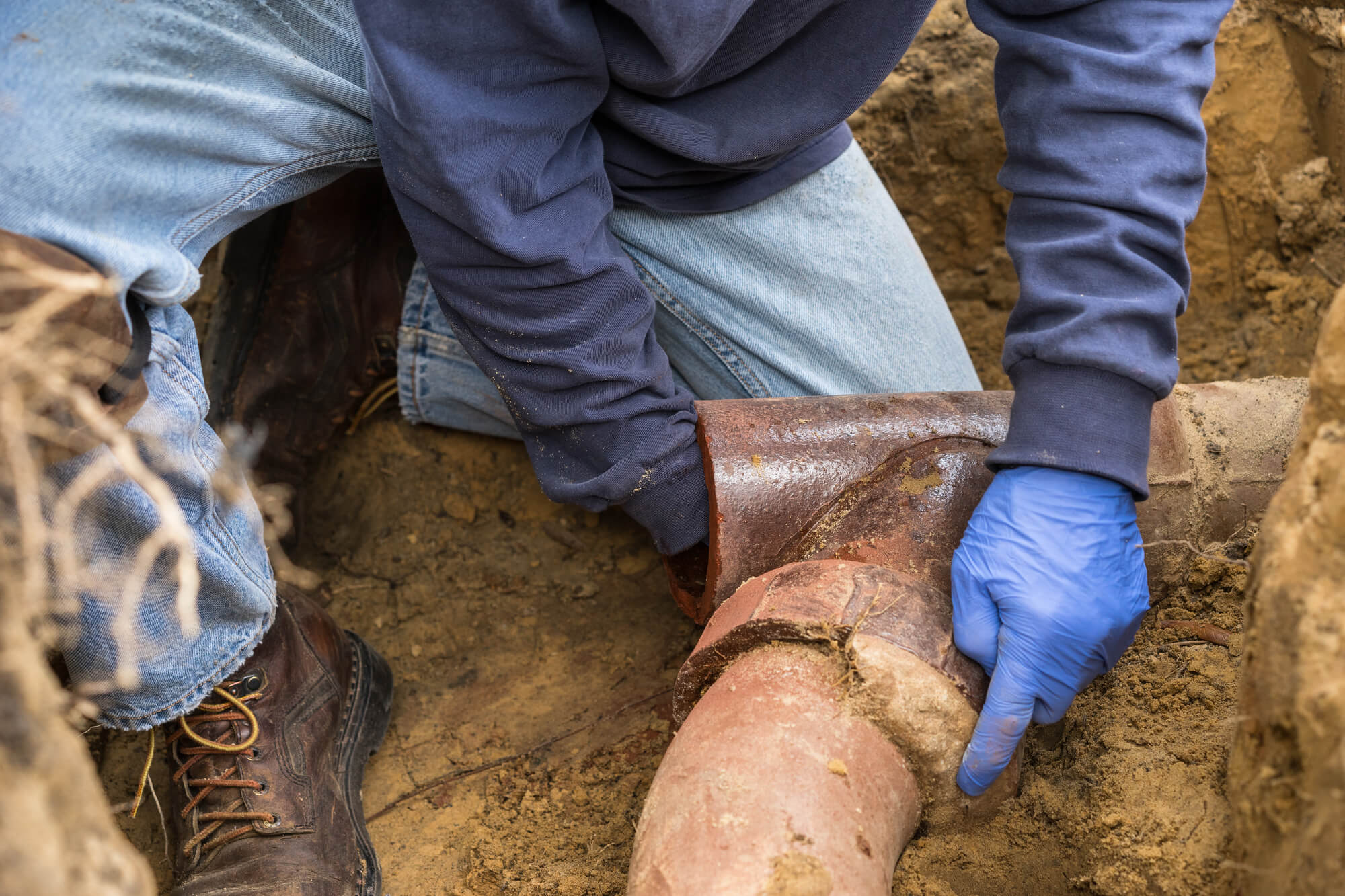 Sewer Line Repair Service In Canyon Lake, CA.
Murrieta Plumbing has serviced sewer line repair service in Canyon Lake and the Greater Inland Empire for more than ten years. We have plumbing specialists that can diagnose and repair your sewer main on short notice. You can check all our top-notch reviews on all the top social media sites, such as Facebook, Google My Business, and Yelp!.
Need a Plumber In Canyon Lake? We Gotya Covered!
Contractors License #986152
Sewer Line Repair Service From The Professional Plumbers In Canyon Lake, CA
 
One of the numerous services offered by Murrieta Plumbing is sewer line repair. The sewer main connects your home to the public sewage system, also known as a sewer lateral. Due to everyday wear and tear, the main line can deteriorate with age and eventually break, crack and leak. Many things can cause the pipeline to get obstructed, but shifting soil and tree roots are two of the main reasons for a damaged sewage pipe. All the drains in your house will back up and drain slowly if the main line is backed up.
In some cases, your bathrooms will smell of raw sewage adn that could be a sign that your sewage line issue needs immediate attention. 
How Do You Know If You Need A Canyon Lake Sewer Line Repair Service?
A faulty sewer line often begins when your drains move slowly, and you may smell raw sewage. If this is the case, you'll need to have your sewer main cleared and cleaned. We'll do more than just a drain clean, if necessary. We start the process with a thorough video check to reveal a comprehensive view of any issue. Homes that are thirty years or older might need repairs, but no matter how old the house is, tree roots may get into even the smallest gap in a sewer main. Once tree roots have gained access to your pipes, they feed on sewage and swiftly grow.
Here are some other causes of sewage line backups:
1. Pipe breakage as a result of moving soil
2. Accumulation of grease
3. Roots of a tree in the sewage line
4. Bellied pipes
5. Improper installation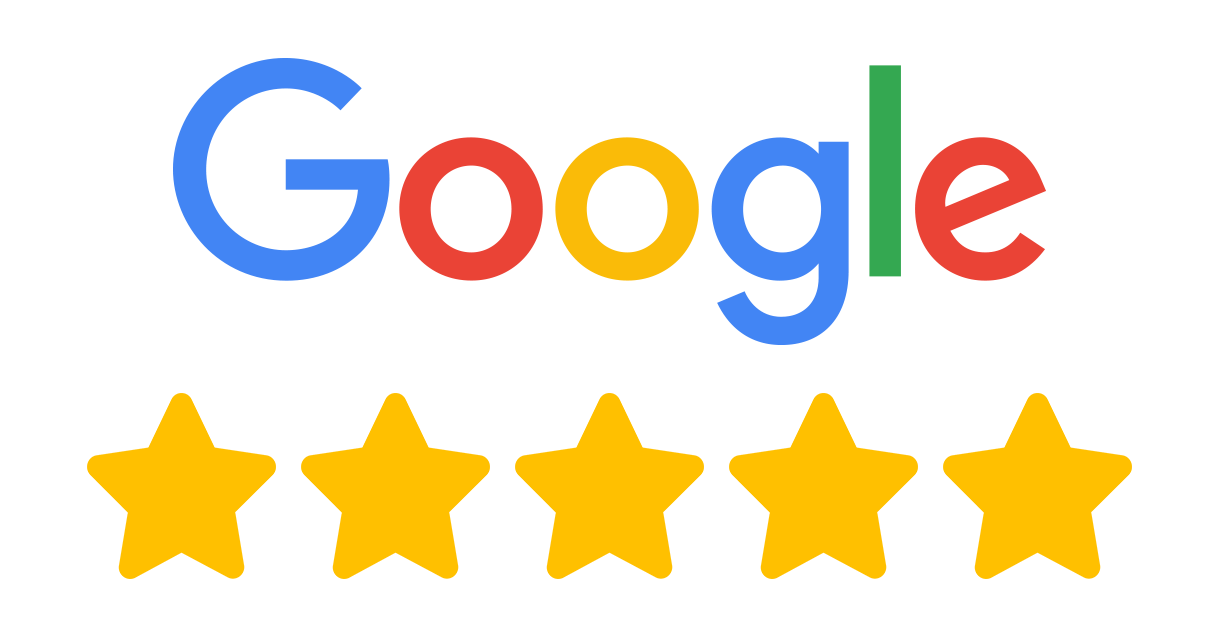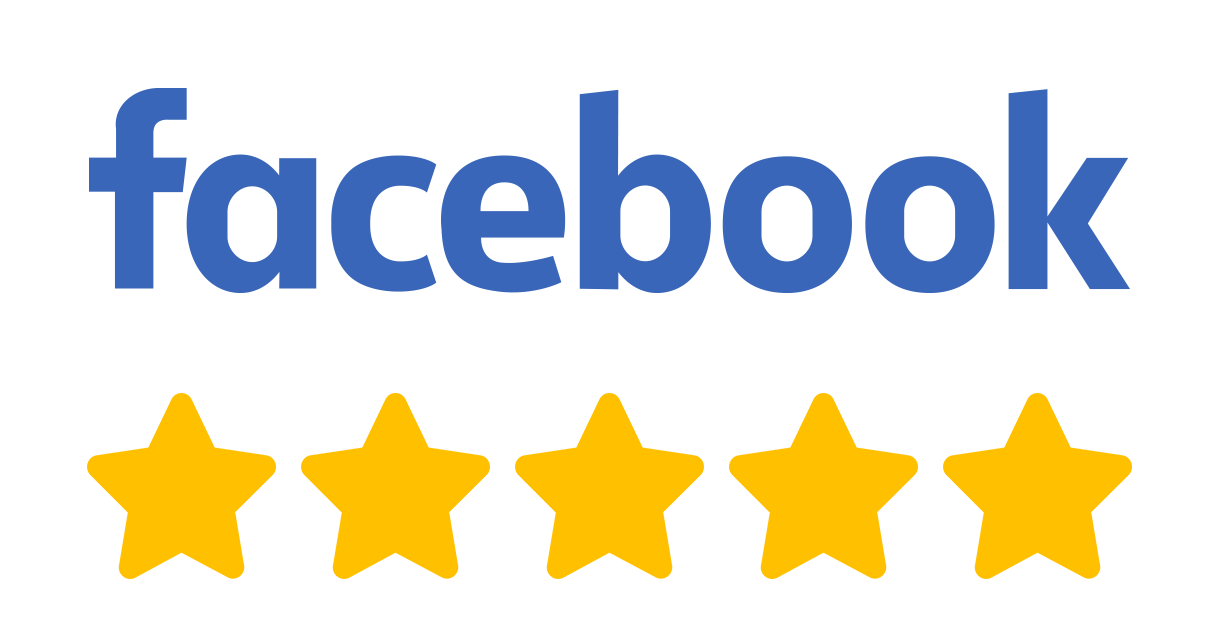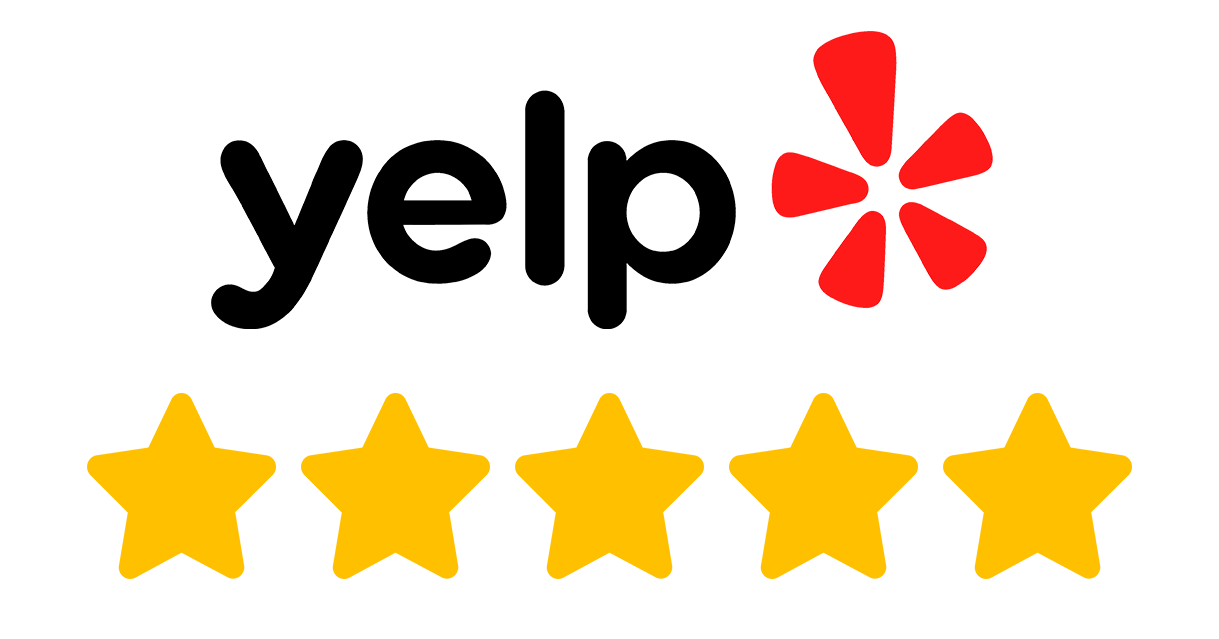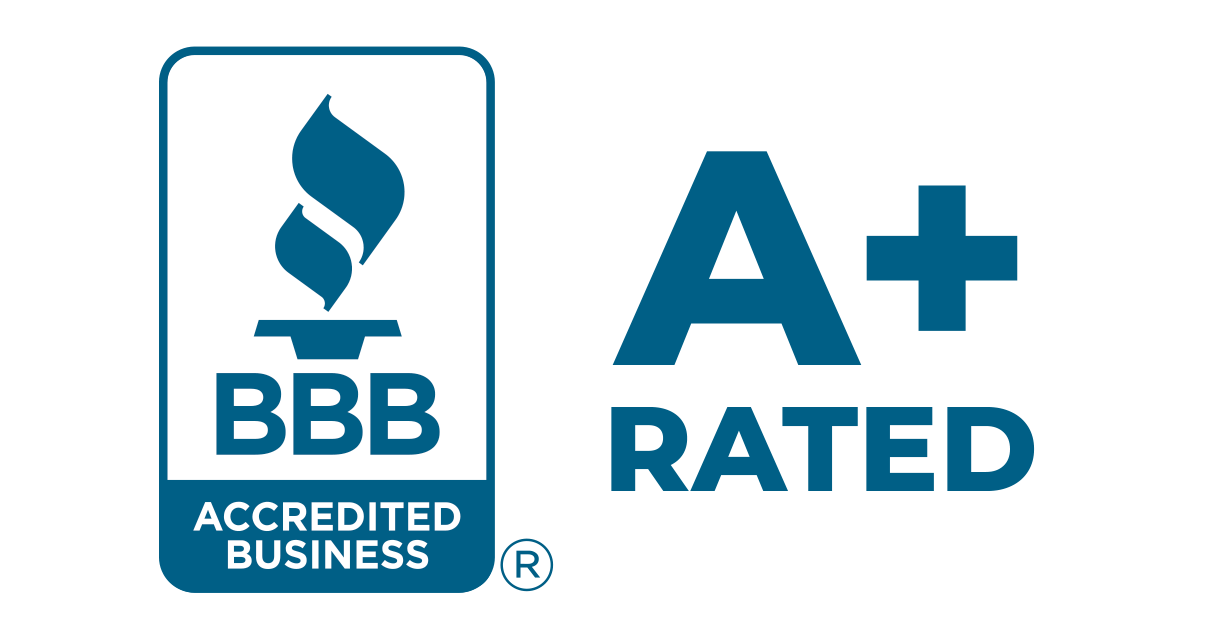 Murrieta Plumbing has the cutting-edge tools to get you back in business
Regardless of the cause of your sewage line blockage, Murrieta Plumbing has the cutting-edge tools to get you back in business. We quickly take the required actions to address the issue after diagnosing it. It can be as easy as unclogging a blocked drain or something much bigger, like a cracked or broken drainpipe. In any case, our main priority is to arrive at your home as soon as possible. Then, our plumbing professionals come prepared to work swiftly and competently with our fully-equipped trucks.

Watch Out For Slow-Moving Drains
In contrast to many other plumbing situations, sewer line problems may appear slowly and invisibly. When you least expect it, that's when it hits. The best action is to watch for any early indications of a malfunctioning sewage line, especially for those that live in older homes. 
Drains that move slowly stand out the most. If all your drains are slow-moving, then you have issues with the main sewer line. Don't miss the warning signs. Even though your drains take time to drain, some homeowners will put off the call to their local plumbing company. If you encounter slow-moving drains, have your sewer line inspected ASAP. We trace the issue using the video camera equipment to provide a detailed action plan. To remove and clean your sewage system, including tree roots, we employ the most recent drain clearing equipment — the Hydro Jetter. 
We Use The Latest Plumbing Technology To Clear Your Sewer Lines
Once the plumbing specialist from Murrieta Plumbing has located the obstruction and determined that tree roots are not the cause, they have two options for repairing the line. The plumber's auger, sometimes called a plumber's snake, is the first method. The auger has thick, flexible metal tubing. Depending on the type of obstacle, the snake's hex-shaped tip may get adjusted at the end. A motor constantly rotates as the snake is lowered into the pipe, clearing the obstruction. The powerful plumber's snake employed clears most blockages with little resistance. However, we do run into clogs that cannot get removed using a plumber's snake. We bring in the heavy equipment for these types of obstructions, the truck-mounted hydro jetter.
Hydro Jetting Will Clear And Clean Your Sewer Main
The use of hydro jets is another drain cleaning machine that uses high-powered water with a specific nozzle to match the obstruction. A hydro-jetting machine is a sophisticated gas-powered drain cleaner that can cut through the hardest obstacles. The process entails placing a hose with a patented nozzle down the drain. It will shoot 4000 pounds per square inch of water into the pipe, cleaning out everything in its path and leaving your pipes spotless.
Get Rid Of Your Tree Root Problems With A Trenchless Sewer Line Repair
If the problem is tree roots, the hydro jetting will remove the roots without issues. Even though the tree roots have been removed, the main issue will always be present until the problem is gone. While using this procedure may clear any obstruction from the drain, the issue will eventually return if the roots do not get removed altogether. A trenchless sewage line is a long-term answer to the problem of tree roots. A polyester felt tube that has been wet with resin is inserted into the sewer main and pulled into position to complete the process. Then, a resin liner is created within your old sewage pipe as it hardens. The trenchless sewage line is smooth, impervious to corrosion, and has a lifespan of at least fifty years.
Leave Your Sewer Line In The Hands Of Murrieta Plumbing
Other issues might arise, such as a damaged sewage main brought on by aging, corrosion, and underground movement. One technique to identify a damaged sewage line is to look for a lush patch on your grass. Puddling, sewer gas odor, and small sinkholes are other signs. You can rely on the professionals at Murrieta Plumbing for any sewer main issues. We have an A+ rating and are accredited members of the Better Business Bureau. You may also find Murrieta Plumbing on Facebook, Google My Business, and Yelp and check out their great reviews. License #986152.
Ready To Repair Your Existing Sewer Line Or Install A New One? Call Today!
The expert sewer line repair service in Canyon Lake is Murrieta Plumbing. The Better Business Bureau has given us an A+ rating, and we have received hundreds of stellar reviews. Our goal is always the same - to bring you the value and service you deserve. We want to be your "Plumber For Life" from the moment we enter your house. Give us a call, we won't disappoint you.
What People Are Saying...
After 20 years, my water heater went out. My home warranty service put me in touch with Murrieta plumbing company. I received a call from the technician to inform me that he would be there between 9 and 10. He was there on time and was very knowledgeable in explaining the installation and the upgrades that were necessary in order to bring my water heater situation up to code...
Read More on Google My Business
Outstanding work, work-ethic, and installation of a new sink in our home. The service was terrific, and Garret as the on-site rep installing the sink made a tough job seem easy, with great respect to our expectations and precision.
With a very fair price, I highly recommend them for plumbing and install work.
Read More on Google My Business
WOW I am impressed with the service given by this company! I have dealt with many flakey contractors lately. I was in a hurry to get someone out to detect a possible plumbing leak in the wall of my bathroom. When I called and they scheduled an appointment for the next day. The gentleman was on time, professional, and didn't charge me an "arm and a leg" for his services. Murrieta Plumbing company will...
Read More on Google My Business