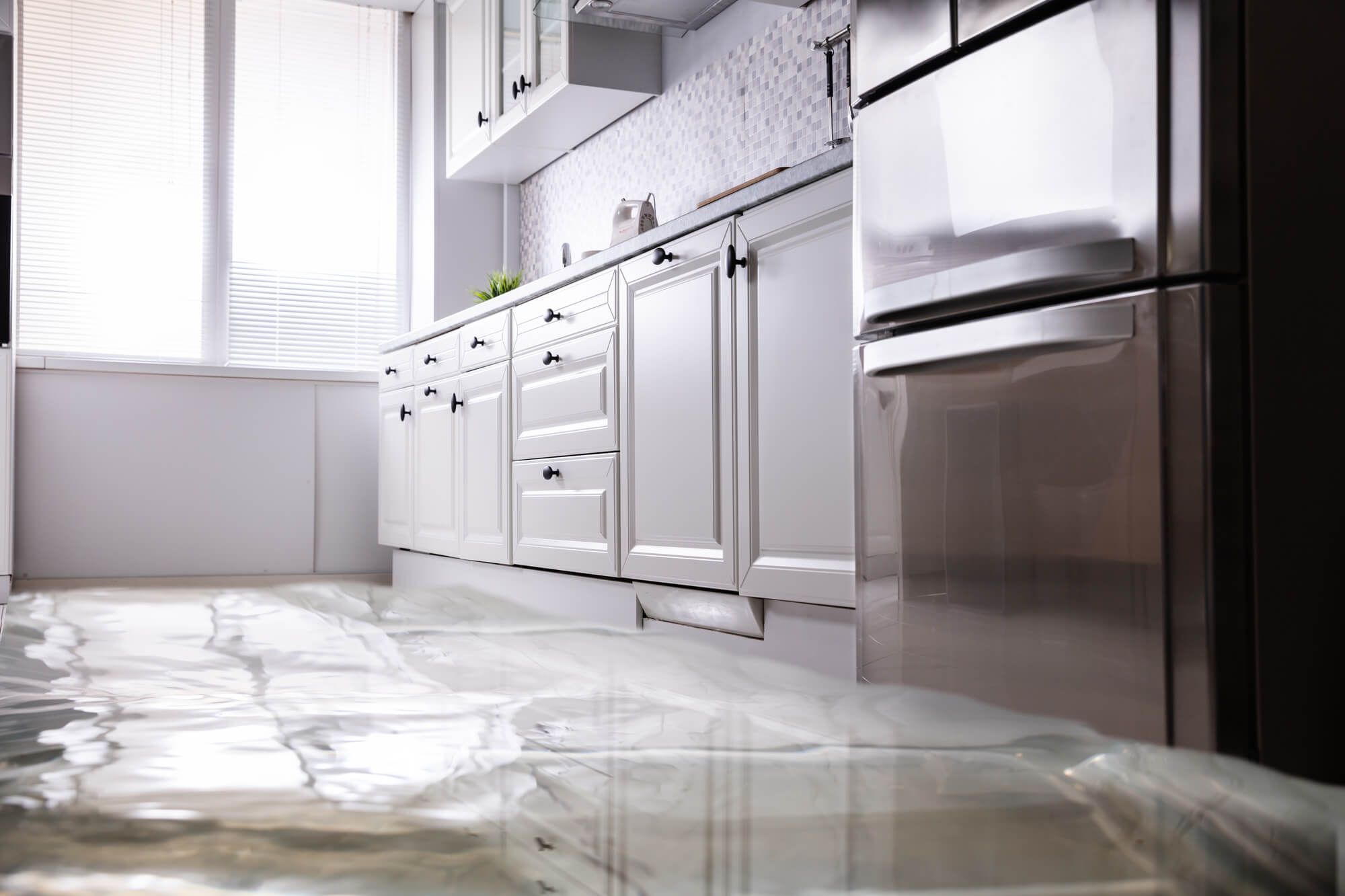 Slab Leak Detection and Repair In Canyon Lake, CA.
Are you need slab leak repair in Canyon Lake, CA? Perhaps, you're looking for an expert who can inspect your plumbing system for slab leaks. Our plumbing technicians at Murrieta Plumbing in Canyon Lake are well educated to assist you with the service you need. We use state-of-the-art slab leak repair and detection equipment that gives you the service you deserve. Review over a thousand five-star reviews on our Yelp, Google My Business, and Facebook pages. We have an A+ rating and are accredited members of the Better Business Bureau.
Need a Plumber In Canyon Lake? We Gotya Covered!
Contractors License #986152
We Have The Slab Leak Detection And Repair Experts You're Need
Murrieta Plumbing provides slab leak detection and repair services in Canyon Lake and the Greater Inland Empire. If you have a slab leak or a foundational leak in your home or commercial building, the issue requires immediate repair. Moreover, given how complicated the process is, it should be handled by a qualified expert plumber who has the tools and expertise required to identify and resolve the problem. So let our Canyon Lake plumbing specialist handle your slab leak repair.
Old Homes Are More Prone To Slab Leaks
Slab leaks do occur in new homes. However, older homes are more prone to having slab leaks because they've received years of wear. Additionally, exposure to hard water for many years is known to wreak havoc on pipes. Old pipes encased in concrete are also subject to pinhole leaks. The fact that your slab will start to leak without warning is a sign that they need inspecting. Any slab leak will result in some degree of water damage, but the severity will depend on whether it was detected early enough. It might be challenging to detect slab leaks in the beginning since they occur beneath the concrete. What you can do is keep an eye on your water bill. It will reveal whether or not you have any leaks presently in your home. Then, investigate any water leaks by taking the proper steps with a professional. So, if you suspect a slab leak, contact Murrieta Plumbing, your Canyon Lake slab leak repair, and detection specialist.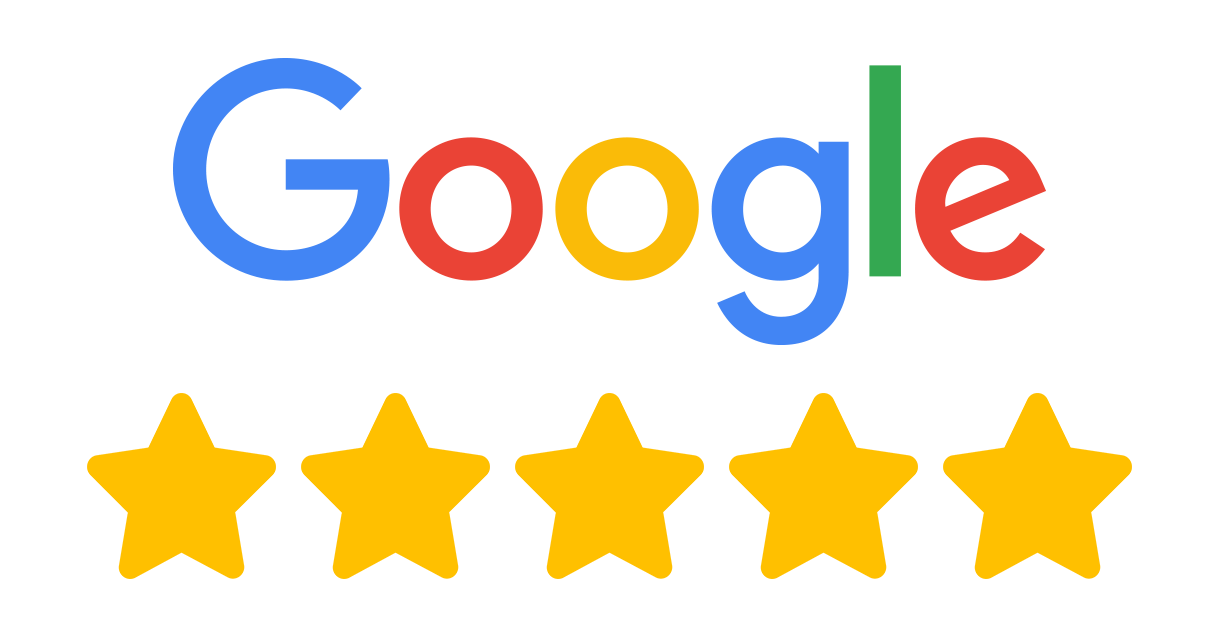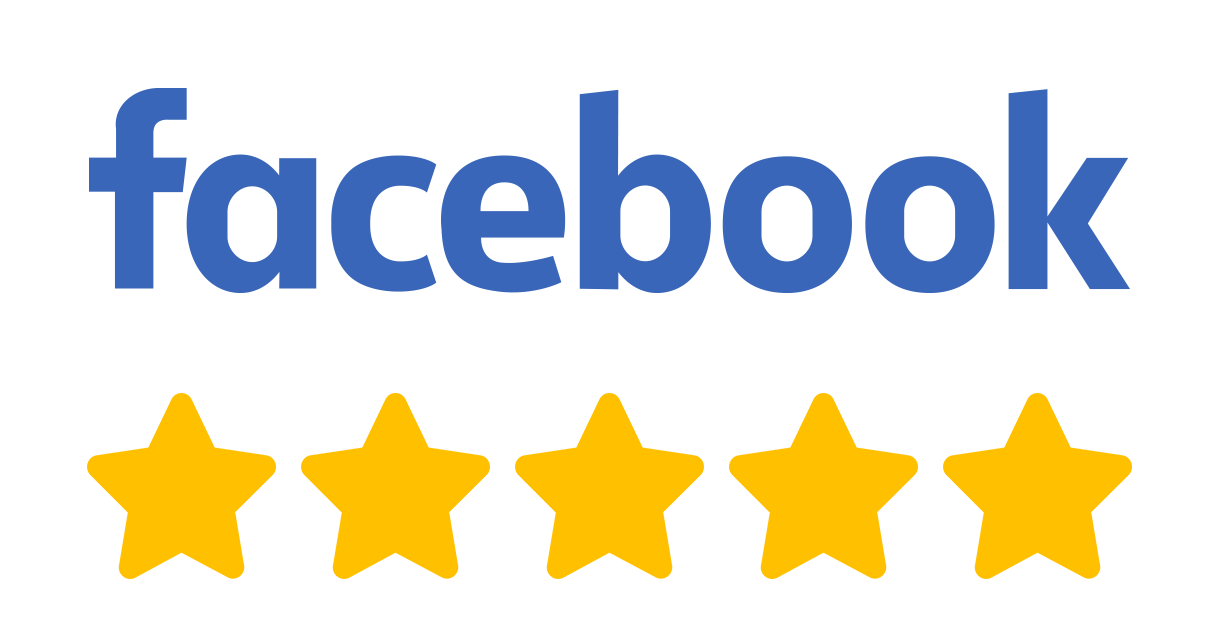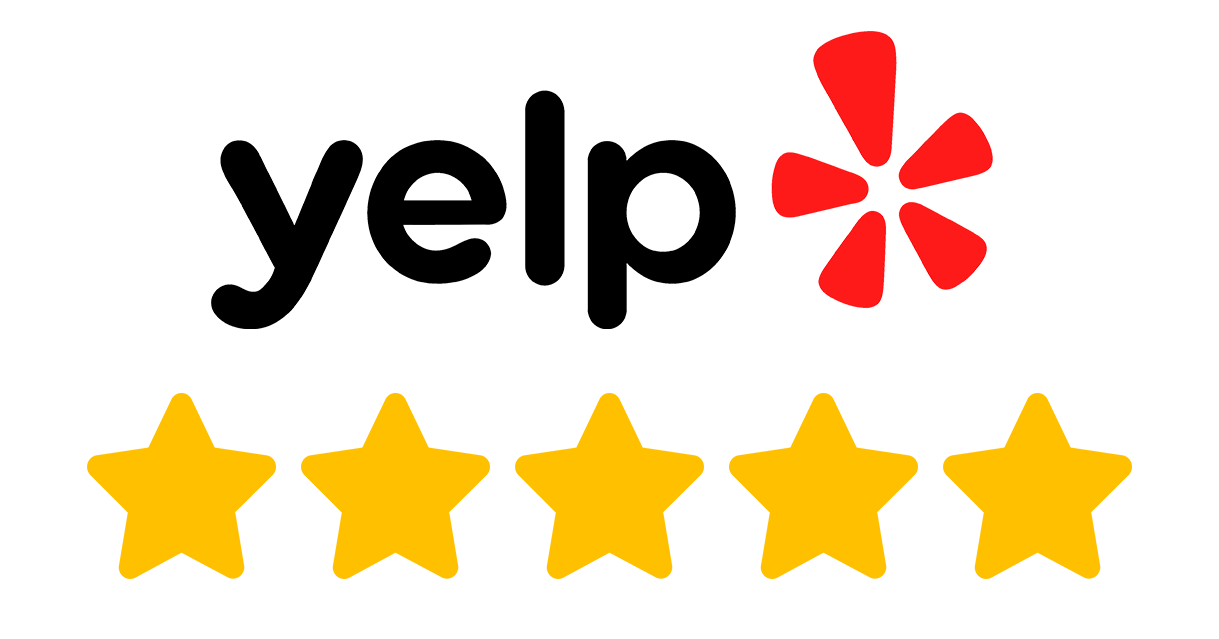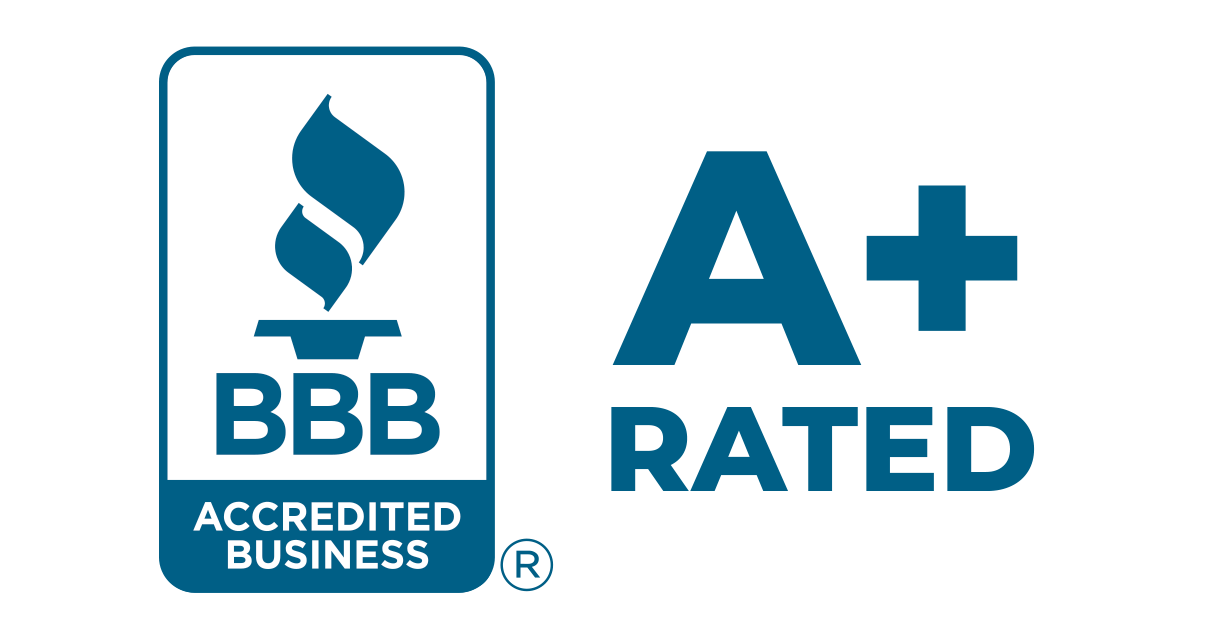 When Should You Have An Expert Inspect Your Property For Slab Leaks?
What are the telltale indicators of a slab leak? How can you know whether the slab or pool deck in your house is damaged due to a water leak? Here is a list of some of the signs you should look out for:
You hear the sound of running water even without a turned-on water source around.

Random warm spots in your flooring out of nowhere

Evident cracks in the walls, floors, or both

An excessive amount of moisture under carpets

Frequent growth of mold and mildew around the property
Once you experience any of these signs, call your Murrieta plumber and have us inspect the area. We will give you a detailed report about our findings, and we can discuss the appropriate steps to take.
Your Water Meter Can Tell You If Your House Has A Water Leak
Your water meter is one of the most accurate indicators of water leaks. It is often located at the front yard, close to the street. Start by turning off the meter. Wait for 30 minutes. You have a water leak if the meter is still ticking after everything has been turned off. Don't stop here. While your meter is off, turn the irrigation valve off as well. Give it another 30 minutes. Your irrigation system is leaking if the water meter stops working. On the other hand, if it continues to move, the leak is in your home.
Slab Leaks Need Immediate Professional Attention
Slab leaks are actually pretty common in Canyon Lake. Due to high water pressure and the commonly used copper pipes, many Southern California homes experience a slab leak at least once. Nonetheless, any structure with water lines or pipelines is susceptible to breakage, detachment, and holes. Those pipelines might cause a leak in the slab regardless of location. Age, bad installation, faulty couplings, and structural flaws in the pipe can all cause leaks. Slab leaks, regardless of the origin, can seriously damage your structure. A quick call to our plumbing team can give you access to excellent customer service and same-day detection and repair service. We will assess any possible leaks and select the best line of action for your needs.
Ready To Have Your Slab Leak Issue Solved? Call Today!
Whatever the circumstance, you can be confident that the Murrieta Plumbing slab leak detection and repair professionals will attend to your demands right away. We'll reply more quickly than you might expect, and no call ever reaches voicemail. Our primary focus is to provide you with the service you deserve, which includes keeping you safe. Every single plumber in Canyon Lake, CA, has undergone criminal background checks courtesy of a third-party business called TheSeal.com. As a result, we have an A+ rating from the Better Business Bureau, and our clients strongly recommend us. Visit us on Facebook, Yelp, and Google My Business.
What People Are Saying...
After 20 years, my water heater went out. My home warranty service put me in touch with Murrieta plumbing company. I received a call from the technician to inform me that he would be there between 9 and 10. He was there on time and was very knowledgeable in explaining the installation and the upgrades that were necessary in order to bring my water heater situation up to code...
Read More on Google My Business
Outstanding work, work-ethic, and installation of a new sink in our home. The service was terrific, and Garret as the on-site rep installing the sink made a tough job seem easy, with great respect to our expectations and precision.
With a very fair price, I highly recommend them for plumbing and install work.
Read More on Google My Business
WOW I am impressed with the service given by this company! I have dealt with many flakey contractors lately. I was in a hurry to get someone out to detect a possible plumbing leak in the wall of my bathroom. When I called and they scheduled an appointment for the next day. The gentleman was on time, professional, and didn't charge me an "arm and a leg" for his services. Murrieta Plumbing company will...
Read More on Google My Business