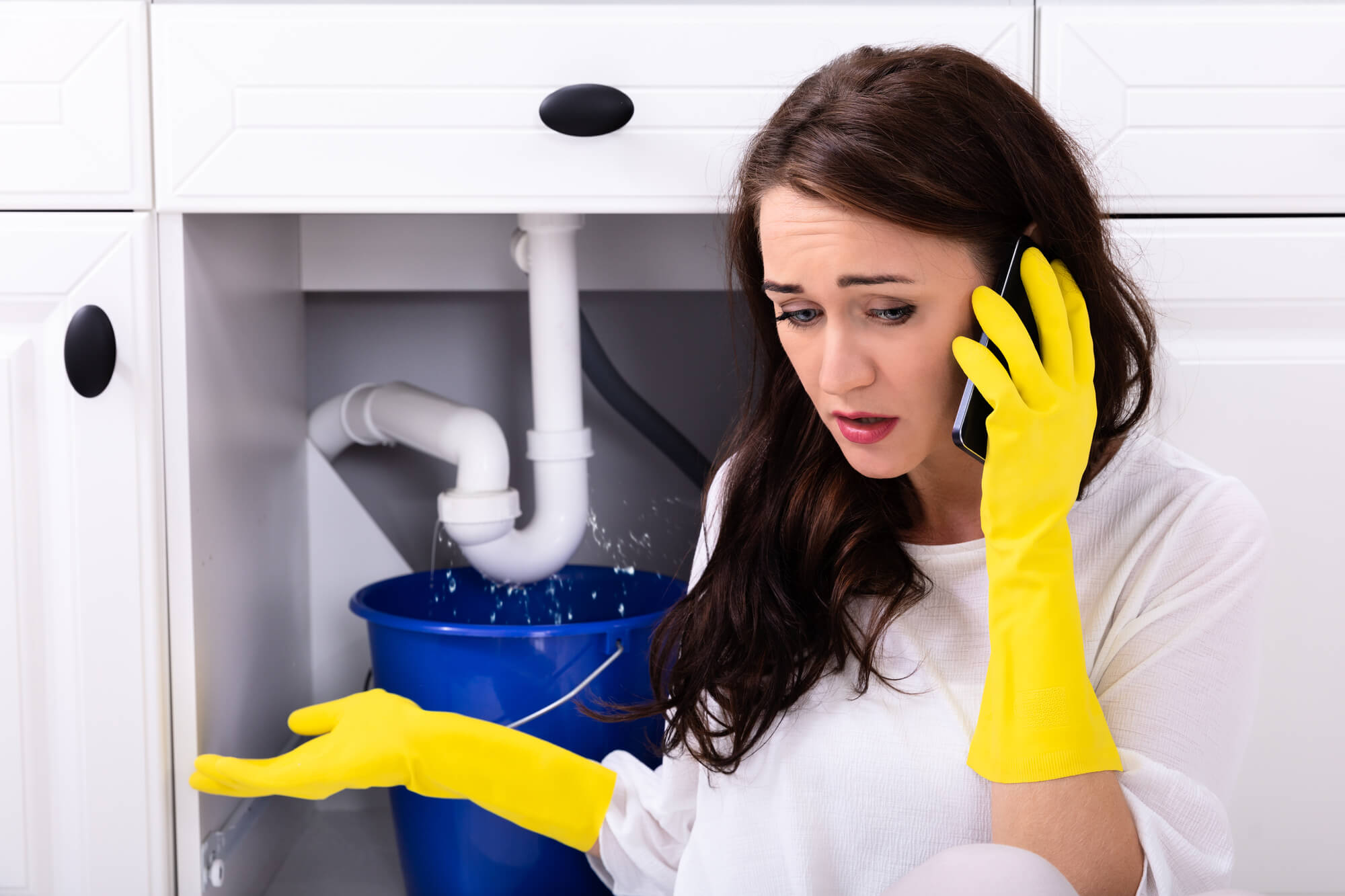 Emergency Plumbing Service in Canyon Lake, CA.
Whether you have a busted pipe, slab leak, gas line leak, broken water heater, or any other plumbing issue, Murrieta Plumbing can help. If you want prompt and dependable emergency plumbing service in Canyon Lake, CA, we are prepared to assist you with whatever your plumbing needs are.
 Our team of emergency plumbers already has more than a thousand satisfied testimonials from pleased clients on Yelp!, Facebook, and Google My Business. Not only that, but we also made sure that you can immediately access our emergency plumbing services. Just make a quick phone call to our call center, and we will dispatch a plumbing expert faster than you thought possible. 
We Gotya Covered Canyon Lake!
Contractors License #986152
Canyon Lake Emergency Plumbing Service From Your "Plumber For Life"
Get in touch with Murrieta Plumbing whenever you need emergency plumbing assistance in Canyon Lake, California. We have expert plumbers who can readily respond to your plumbing needs, including water heater failure, sewer line obstruction, broken pipes, or slab leaks.
Please don't waste your time deciding; our customer service professionals are here to provide you with the service you deserve. Voicemail is never a thing for us. Instead, we make it a point to answer each call. Rest assured, an expert will be able to shed light on your concerns and connect you to the right plumber to get the ball rolling. We understand that plumbing emergencies need to get handled quickly and efficiently.
You can rely on us if you need an outstanding after-hours plumbing emergency plumbing service in Canyon Lake, California!
Work With Murrieta Plumbing For Your Canyon Lake Emergency Repairs
Murrieta Plumbing is a bonded, insured, and licensed #986152. We have been in the field for more than a decade. From the beginning, we have offered top-notch after-hours plumbing repair services to Canyon Lake and the Greater Inland Empire. We strive to deliver the finest caliber of work, affordable prices, and unrivaled customer service for every household that uses our services. We're here to provide the following for our clients: 
Experienced, highly qualified, and certified emergency plumbers

The most modern plumbing technology and premium supplies for all kinds of emergency plumbing services

A thorough criminal and sexual offender background check for every plumber

Fair and reasonable pricing for all clients

24/7 availability for fast service response

Hands-on customer assistance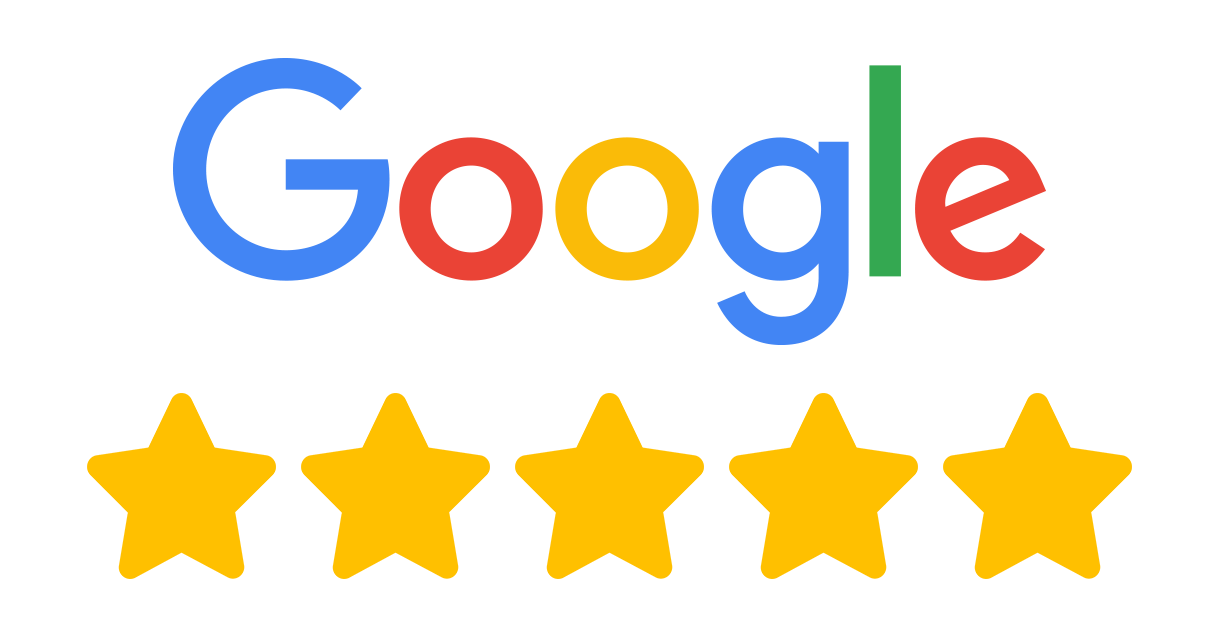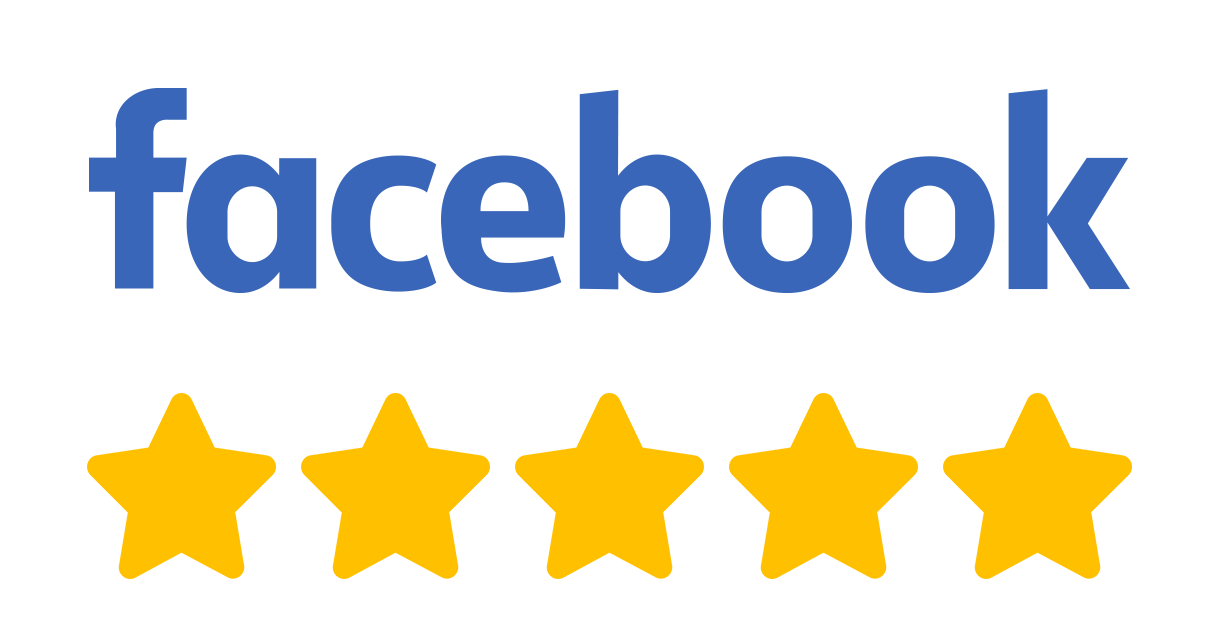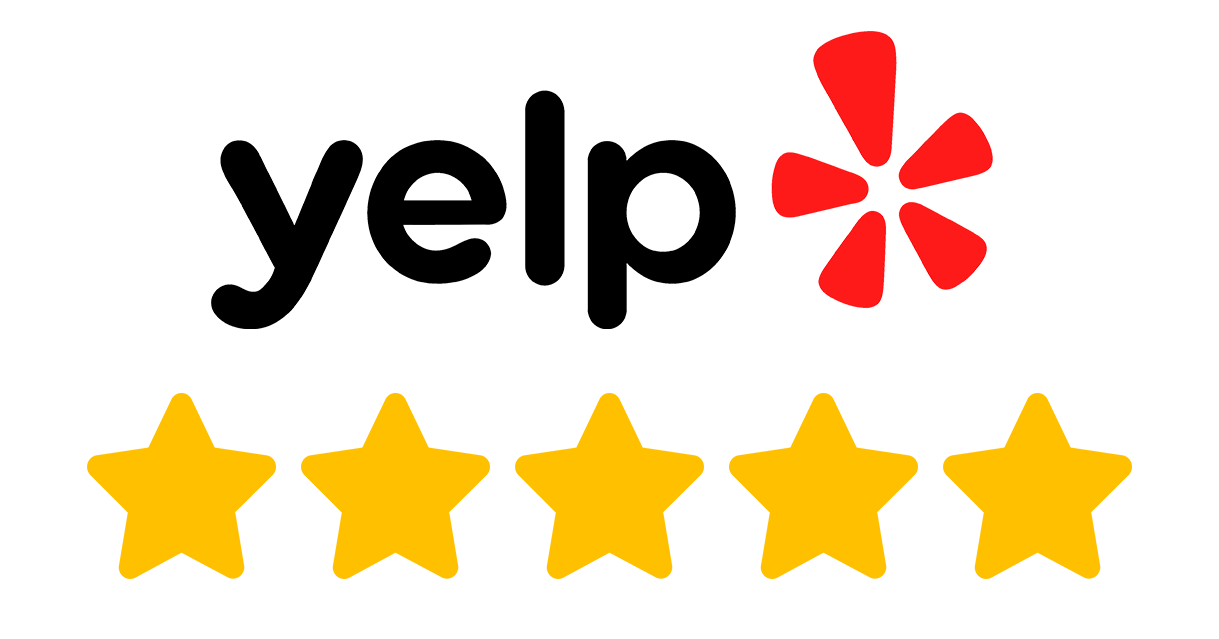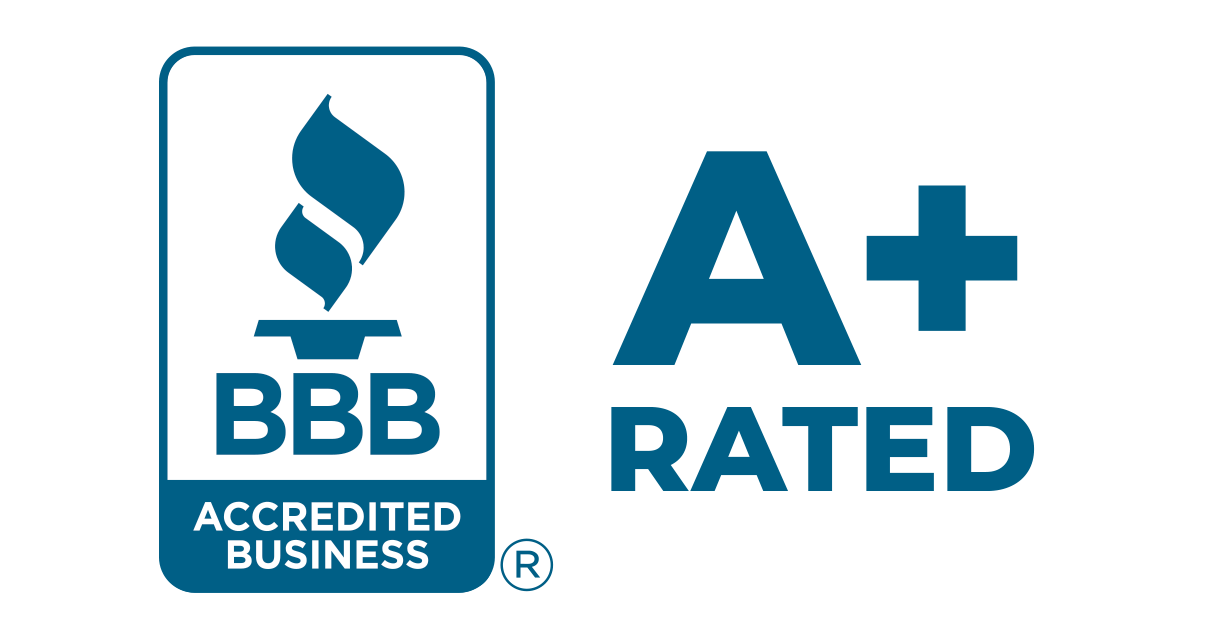 Have Your Broken Gas Line Repaired By Our Plumbing Experts
Contrary to common misconceptions, the gas line installation and maintenance should get repaired by a highly skilled plumber.
A burst gas line is a significant plumbing issue that you must repair immediately. Natural gas emits a powerful stench. Once smelled, this should alert you that there is a gas leak. To make natural gas smell like rotten eggs or sulfur, the chemical called "mercaptan" gets added to natural gas. This has saved thousands of lives from carbon monoxide poisoning.
Suspecting A Gas Leak? Call 911 Immediately!
Go outside with your family members and pets immediately if you smell natural gas inside your house. Make sure you avoid creating a spark accidentally by not using smartphones or any appliances around your home. If you're outside and smell gas, you don't want to start your car's engine.
Once you are outside the house, dial 911 or your local gas company's emergency number. The gas to your home's gas meter will be shut off when officials find the gas leak. You can also do it yourself if you know how to switch off the gas at your house. After doing all these, make an emergency call to Big B's Plumbing.
Proper Water Pressure Can Prevent Emergency Plumbing Service
If your water pressure is high, it could result in pipe bursts and other damage to your water heater and other appliances. Therefore, you must take immediate action to avoid incurring more water damage in the long run. We recommend turning off the water supply to your house before getting in touch with Big B's Plumbing. After we've received your information, we'll pair you with a qualified specialist. Your emergency plumber will have the problem repaired faster than you expected once they have properly inspected the issue. You can rely on Murrieta Plumbing to be there for you if you require emergency plumbing service in Canyon Lake, CA.
Don't Let A Backed-Up Sewer Line Expose You To Certain Health Risks
Over time, sewer systems deteriorate and might develop leaks and cracks. For example, if a backed-up sewer line seeps into the bathroom floor, it might be hazardous to your health. In addition, corrosion, tree roots, and shifting soil can all lead to damage to sewer lines. Call Murrieta Plumbing immediately if any of these situations occur in your house or place of business: drains function slowly, get clogged often, or your drain stop working.
Our Sewer Main Specialists Are On Standby 24/7
Never hesitate to call us if something malfunctions in your plumbing system. Our plumbing specialists get trained to respond to any plumbing disaster, and we'll be glad to assist no matter the time of day or night. Our main sewer specialists are also prepared to restore order to your property. We're only a phone call away if you need emergency plumbing service in Canyon Lake, California.
Are You Experiencing A Slab Leak?
A slab leak originates from inside or beneath the concrete foundation of your home. The most frequent causes of a slab leak are outdated pipes and shifting soils. Meanwhile, the telltale indicators include buckling laminate or wood flooring and darkened tile grout lines. Another sign you should look out for is carpeted areas that get wet for no apparent reason.
Install A Leak Detector And Avoid An Emergency Plumbing Service
Due to their unexpected nature, most slab leaks are hard to avoid. However, thanks to contemporary plumbing technology, a leak detector will identify the smallest leaks and alert you if your foundation has one. You can also use your smartphone to get real-time notifications.
Speak to an expert Canyon Lake plumber for more details on the most cutting-edge technology. Also, high water bills occasionally indicate that you have a slab leak. If you think there could be a slab leak, contact Big B's Plumbing, the top Canyon Lake emergency plumbing service provider.
Contact An Emergency Plumber For Your Leaking Water Heater
A leaky water heater is not always an emergency case for all homeowners. The definition of emergency for plumbing means many different things to people. For example, some individuals will need an emergency plumber if left without hot water, whereas others can shower in the cold without a problem. Whichever the case is for you, Murrieta Plumbing is available when you contact us.
Most water heaters that have been well-maintained and are under eight years old should be repairable. Our water heater specialists can fix or replace your heater whenever needed. Most water heaters are repairable, but some homeowners choose to replace them instead since modern water heaters may save as much as 34% more on energy expenditures than heaters produced less than ten years ago. On the flip side, we recommend replacing the unit whenever you experience a leak in the storage tank. In case of a plumbing emergency at your home in Canyon Lake, California, dial the number for a 24-hour emergency plumber. We can accommodate your plumbing needs.
We Have Financial Options For Your Emergency Plumbing Service in Canyon Lake
Plumbing crises may happen at any time in Canyon Lake. Sadly, most households lack quick access to the money required to remedy a serious plumbing emergency. Don't worry because Murrieta Plumbing offers great plumbing financing choices. We have interest-free same-as-cash financing for nine months. We also have rates that start at 8.99% for consumers who want a loan for a longer time.
What People Are Saying...
After 20 years, my water heater went out. My home warranty service put me in touch with Murrieta plumbing company. I received a call from the technician to inform me that he would be there between 9 and 10. He was there on time and was very knowledgeable in explaining the installation and the upgrades that were necessary in order to bring my water heater situation up to code...
Read More on Google My Business
Outstanding work, work-ethic, and installation of a new sink in our home. The service was terrific, and Garret as the on-site rep installing the sink made a tough job seem easy, with great respect to our expectations and precision.
With a very fair price, I highly recommend them for plumbing and install work.
Read More on Google My Business
WOW I am impressed with the service given by this company! I have dealt with many flakey contractors lately. I was in a hurry to get someone out to detect a possible plumbing leak in the wall of my bathroom. When I called and they scheduled an appointment for the next day. The gentleman was on time, professional, and didn't charge me an "arm and a leg" for his services. Murrieta Plumbing company will...
Read More on Google My Business