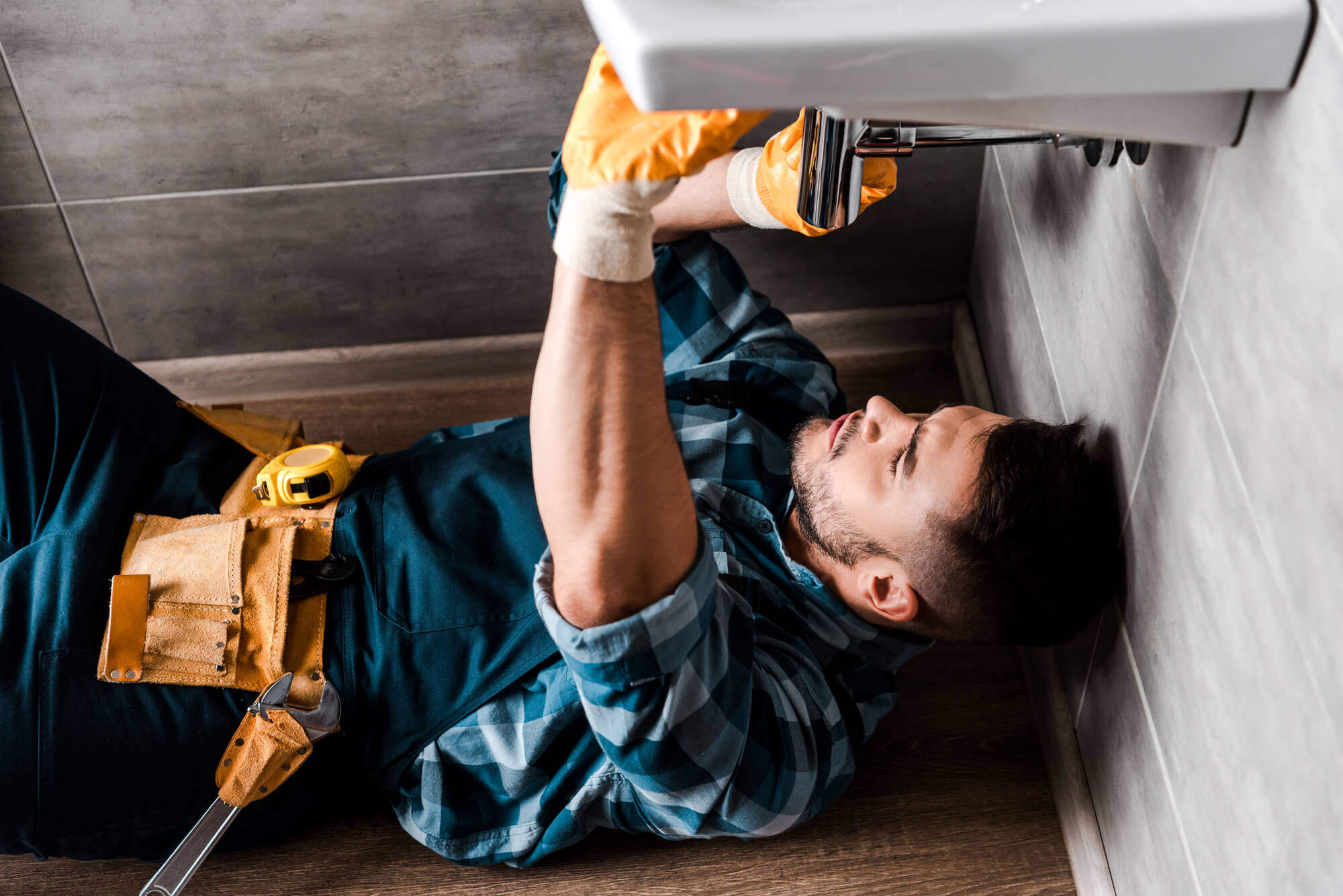 Licensed Plumbing Contractor In Canyon Lake, CA.
Big B's Plumbing can handle any plumbing issue efficiently. We're a licensed plumbing contractor in Canyon Lake, CA. #986152. We have been offering our services in Canyon Lake, the Greater Inland Empire, and the nearby regions for more than ten years. We take pride in our great reputation. Check out what others say about our top-notch service on Facebook, Yelp, and Google Business. Better Business Bureau has also given us an A+ rating.
Need a Plumber in Canyon Lake? We Gotya Covered!
Contractors License #986152
Big B's Plumbing Is The Top Licensed Plumbing Contractor In Canyon Lake, CA
Not all of the licensed plumbers in Canyon Lake are the same. As with other industries, some will excel while others may fall behind. However, we take plumbing very seriously at Big B's Plumbing; it's a passion that runs in our blood. Our contractor's license has been flawless since its inception. We are one plumbing company that believes "Good is the Enemy of Great," so we always strive to exceed expectations. t
Equipped With High-Quality Plumbing Equipment And Trained Plumbers
Big B's plumbing specialists get equipped with the best plumbing supplies and equipment. We also keep up with the latest plumbing technologies and innovations to ensure we continuously improve our service to all our customers. As a result, we reduce costs, not corners. By providing our clients with value and service, we always seek methods to help them save money.
Never compromise on a plumbing contractor. Every plumber we send to your house has received extensive coaching and training with the support of a licensed plumbing contractor. In addition, to protect our customers, each plumber has undergone a background check by an independent organization called "The Seal." Additionally, TheSeal.com verifies the status of our contractor license, bond, and insurance.
Will Take Care Of All Your Residential Plumbing Issues
Time is always the priority, especially when we get a call regarding a plumbing emergency in Canyon Lake. We recognize the need for fast response when an emergency plumbing issue hits your home. However, most plumbing issues hit without warning, so our call center is here to take your call 24/7. You'll find when you call that our call center team is well educated in any plumbing matters, whether you have a burst pipe, a flooded laundry room, or a water heater that just finally bit the dust. 
Here are just some examples of what our services cover:
Backed up sewer main
Obstructed toilets
Burst or Leaking pipes
Slab leak detection and repair
Whatever the situation, our team of expert, knowledgeable, and well-trained residential plumbers constantly works to provide the best service in Canyon Lake, CA. So please call now; our customer care team is ready for the call, and we're all backed by a licensed plumbing contractor in Canyon Lake, CA.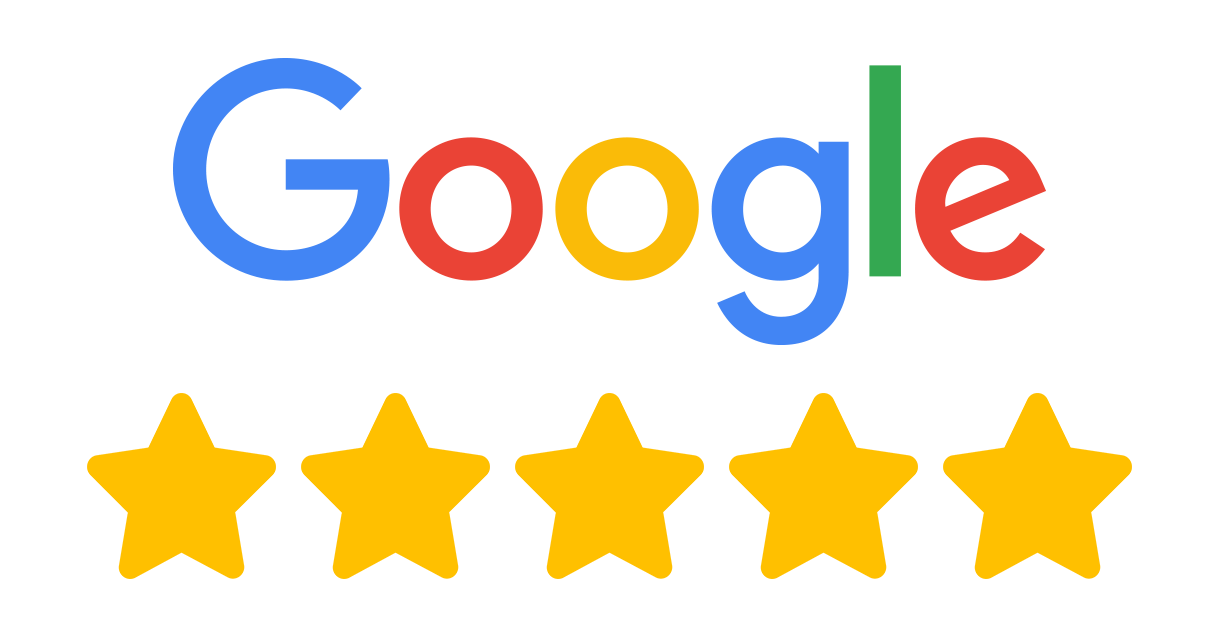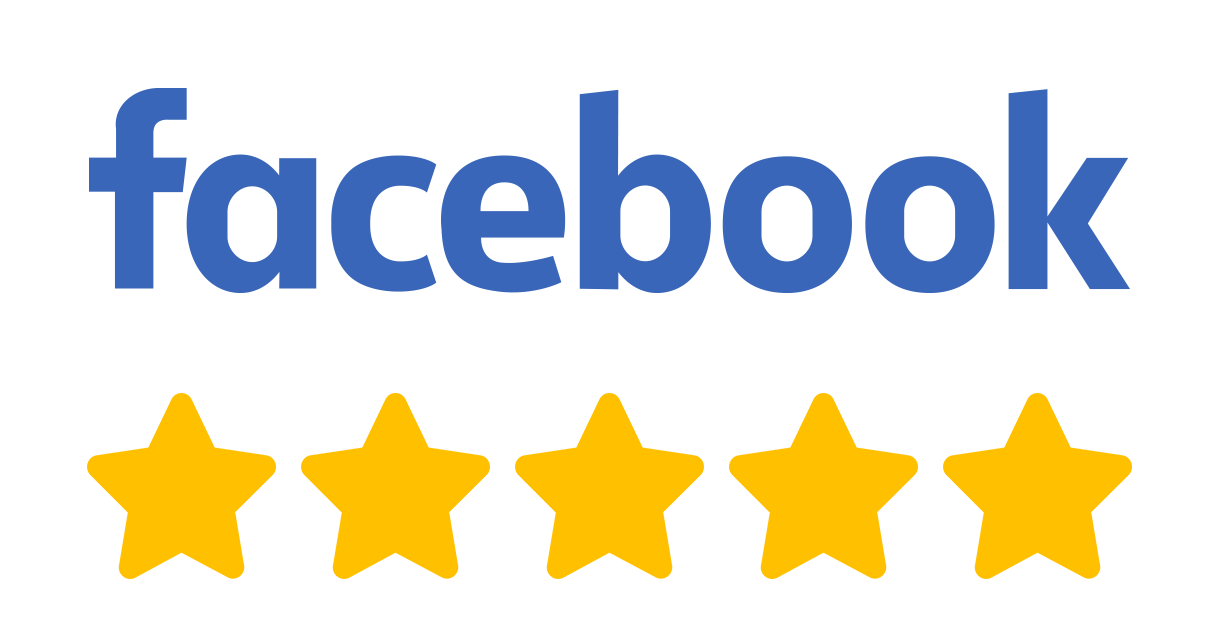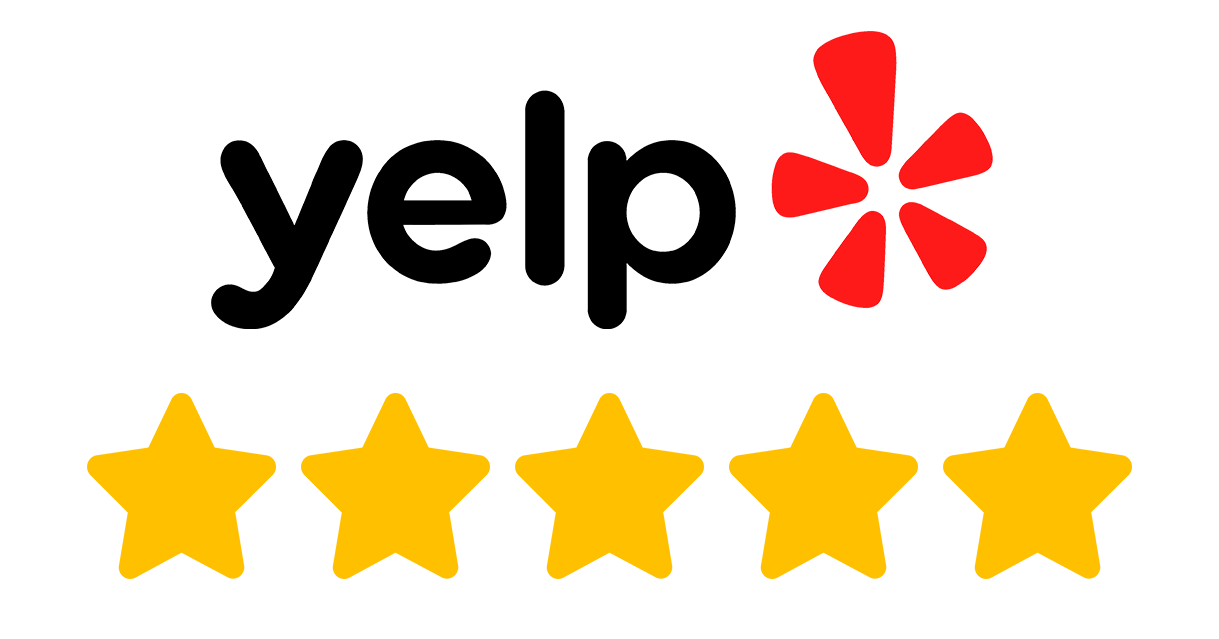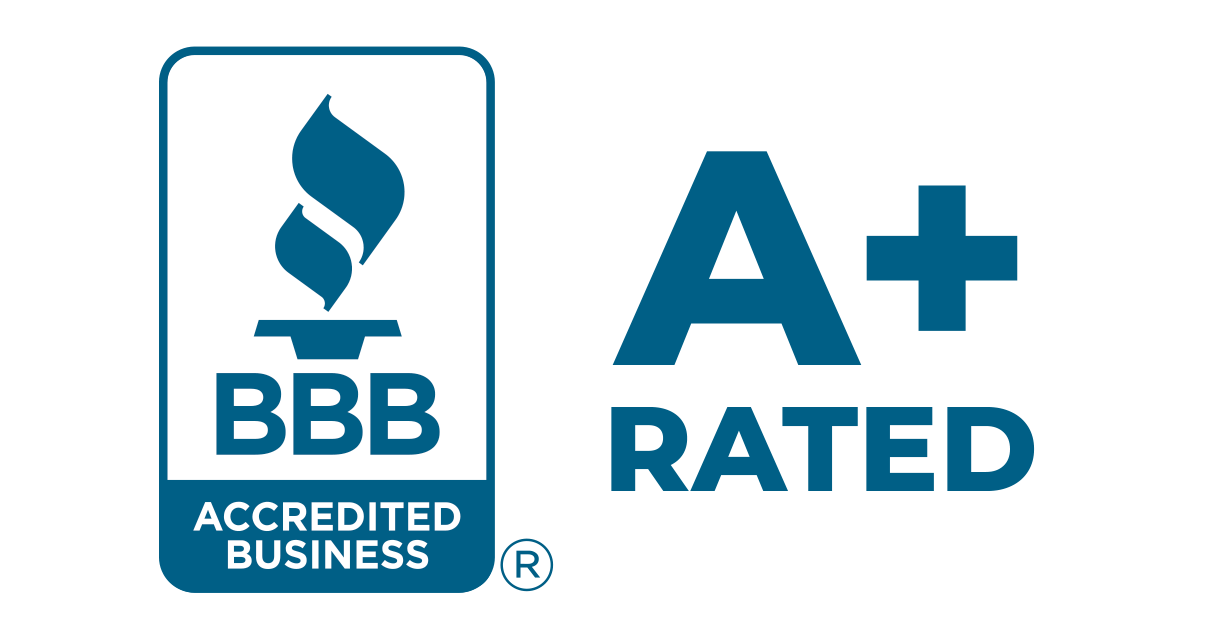 Let A Canyon Lake Licensed Plumbing Contractor Handle Your Commercial Plumbing Needs
Each business plumbing issue that comes into our dispatch center is given priority at Big B's Plumbing. In addition, our commercial plumbing services in Canyon Lake, CA., utilize unmatched technology. 
Our Canyon Lake Licensed Plumbing Contractor offers our services to:
Restaurants and shopping centers

Corporate offices

Shopping malls and centers

Convenience stores and gas stations

Medical Facilities and clinics

Nursing facilities and residences

Airports

Pubs

Educational facilities

Hotels, resorts, and inns

Gyms

Sports venues
With our cutting-edge hydro jetting, snaking, video, and leak detection equipment, you can count on Big B's Plumbing to provide prompt and accurate service. You'll receive a warm yet professional treatment from us as soon as we enter your home. 
Fast Response Time For Emergency Plumbing Services
Big B's Plumbing offers emergency plumbing services to residential and commercial buildings. We are completely bonded, insured, and licensed. 
You can always rely on Big B's Plumbing for urgent issues. Here is a list of what you'll get from working with us:
Responding to all of your plumbing issues around-the-clock

Cutting-edge plumbing equipment

Professional plumbers

Same-day service (if possible)

Affordable prices
Our mission is to offer all property owners in Canyon Lake and the Greater Inland Empire reasonable prices and unmatched customer service.
Why Should You Work With A Licensed Plumbing Contractor?
You may be asking: Is it really necessary to work with a licensed plumbing contractor in Canyon Lake? Have you ever considered hiring a handyperson to save some money? First, hiring a handyperson in certain cases is highly advised. However, a handyperson will never take the place of a licensed plumbing contractor. Contractors in all trades have undergone extensive training and testing before being allowed to use the title. Even a newly licensed plumber has completed a rigorous four-year apprenticeship program that includes rigorous testing.
Licensed Plumbing Contractor In Canyon Lake, CA.
The State Contractors Board is responsible for maintaining the safety of all plumbing contractors with licenses in California. In addition, a California-licensed plumbing contractor must carry insurance and workman's compensation for all their employees. That said, the best thing to do is hire a licensed plumbing contractor for your plumbing issues instead of putting your house, rental property, or company at risk. 
Become one of our satisfied clients. We provide services in Canyon Lake and the Greater Inland Empire. Big B's Plumbing is available to take your call. In addition to having an A+ rating with the BBB, Big B's Plumbing has a flawless contractor's license with the number 986159.
Need A Canyon Lake Plumbing Contractor For Your Home Or Business? Call Us Now!
Don't accept anything less than a professional plumber when plumbing issues arise. With us, rest assured that a qualified plumber is handling your plumbing problem from the moment we step inside your house. So call us today, and make us your "Plumber for Life."
What People Are Saying...
After 20 years, my water heater went out. My home warranty service put me in touch with Murrieta plumbing company. I received a call from the technician to inform me that he would be there between 9 and 10. He was there on time and was very knowledgeable in explaining the installation and the upgrades that were necessary in order to bring my water heater situation up to code...
Read More on Google My Business
Outstanding work, work-ethic, and installation of a new sink in our home. The service was terrific, and Garret as the on-site rep installing the sink made a tough job seem easy, with great respect to our expectations and precision.
With a very fair price, I highly recommend them for plumbing and install work.
Read More on Google My Business
WOW I am impressed with the service given by this company! I have dealt with many flakey contractors lately. I was in a hurry to get someone out to detect a possible plumbing leak in the wall of my bathroom. When I called and they scheduled an appointment for the next day. The gentleman was on time, professional, and didn't charge me an "arm and a leg" for his services. Murrieta Plumbing company will...
Read More on Google My Business