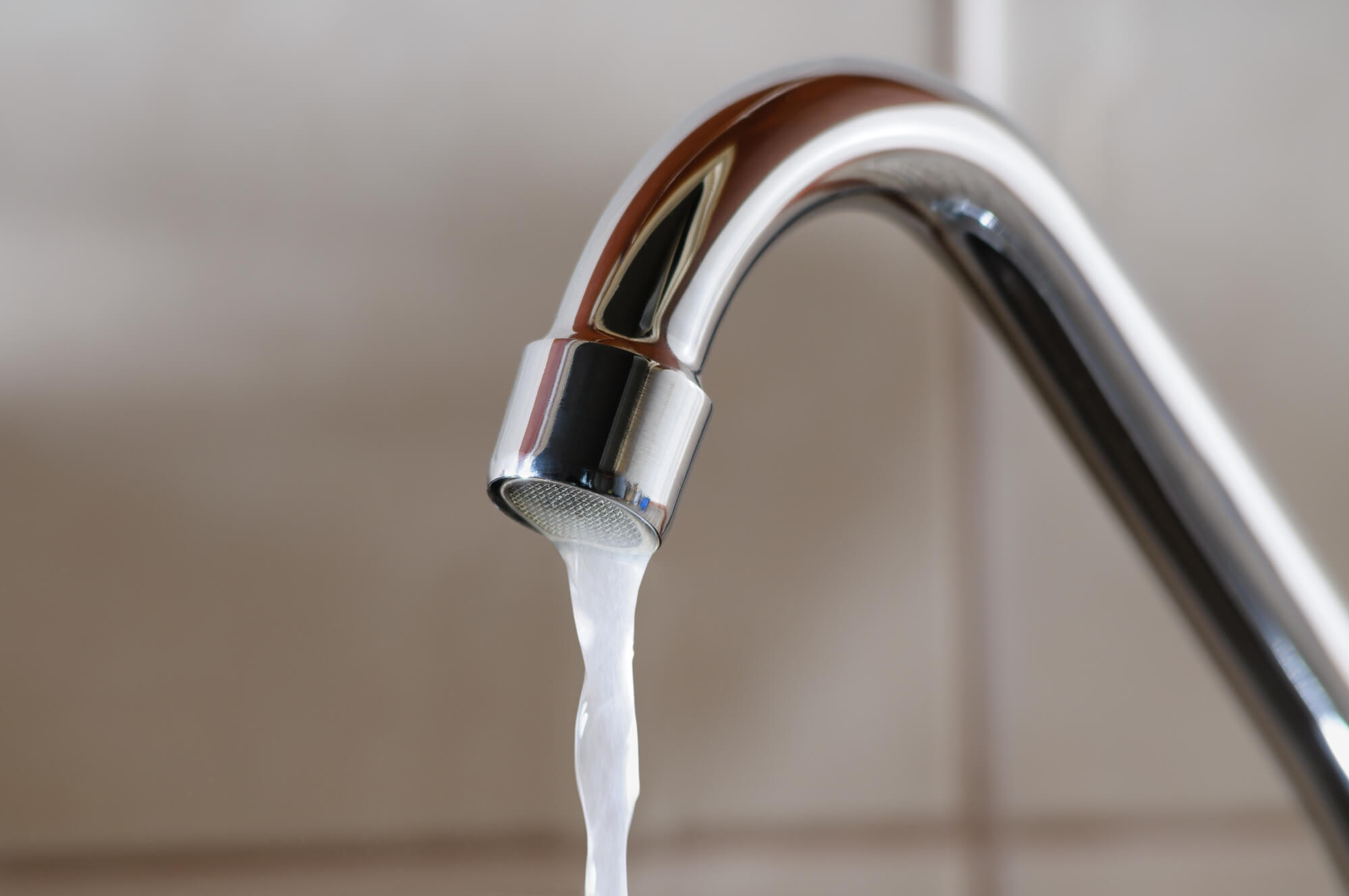 High And Low Water Pressure Repair In Menifee, CA.
Do you need a water pressure professional to complete your high or low water pressure repair in Menifee, California? Contact Murrieta Plumbing right away, we employ highly skilled plumbers to restore your water pressure to its proper level. In addition, we use cutting-edge plumbing methods and technologies. For almost a decade, we've provided top-notch plumbing services in Menifee, certified A+ by the Better Business Bureau. Give us a call today and see for yourself!
Need a Plumber In Menifee, CA? We Gotya Covered!
Contractors License #986152
We Will Identify The High Or Low Water Pressure Problem
Adequate water pressure is essential for bathing, washing clothes, dishes, and more. However, the extremely low or high pressure can become frustrating, especially while taking a shower or washing your car. Some homeowners blame drought conditions for the low water pressure, which is wrong. In fact, using a plumbing system with low pressure can increase water consumption. Therefore, it is crucial to identify what causes the problem of high and low water pressure and how to resolve it. Various factors can affect water pressure in your house. Our highly qualified plumbing technicians can identify the root cause using the latest plumbing methods and tools.
Some Of The Causes Of Low Water Pressure Are Listed Below:
Particles or debris in your water lines
Calcium and mineral deposits can restrict the pipelines
Regulator failure
Defective water valve
Water filtration systems
Water leakage
Your public water district
Usage of water during busy hours
Finding The Cause Is Our Main Focus
Different factors can cause low water pressure. Locating the low-pressure area and finding the root cause is our main focus. You must first check to see where the low water pressure is coming from. Also, if it exists in your entire home or just one location. For example, replacing or repairing the showerhead can resolve the issue if the low-pressure water is found only in your shower. The shower head may have mineral deposits built-up that can be removed by soaking it in vinegar overnight. Or you can simply replace the shower head which is a minimal expense.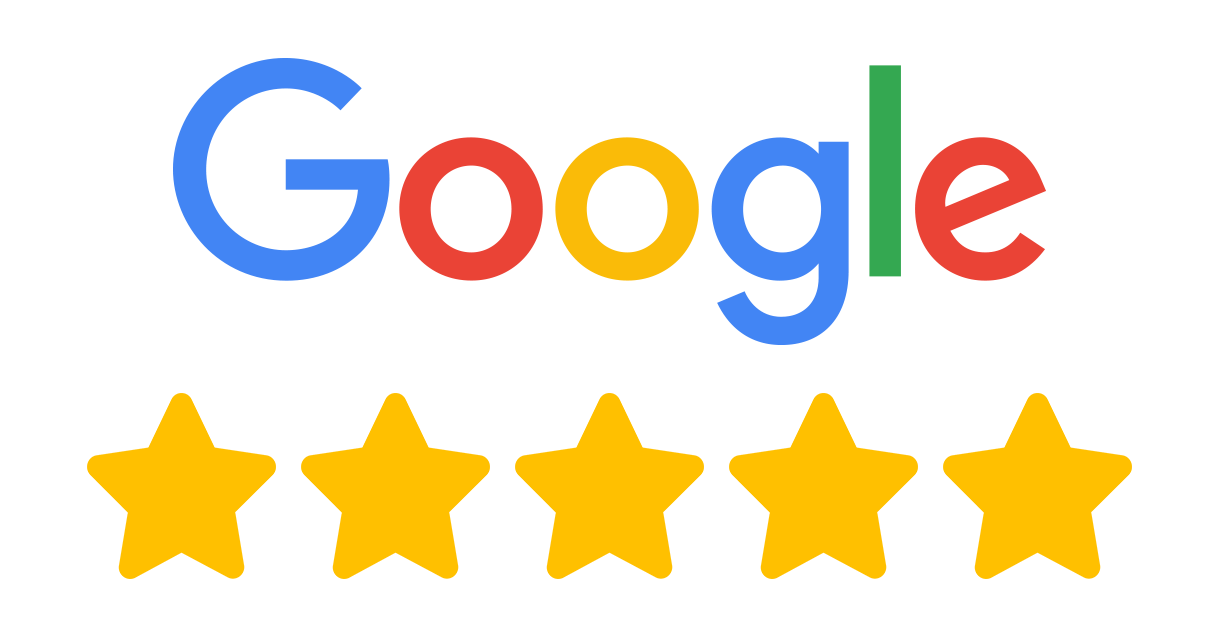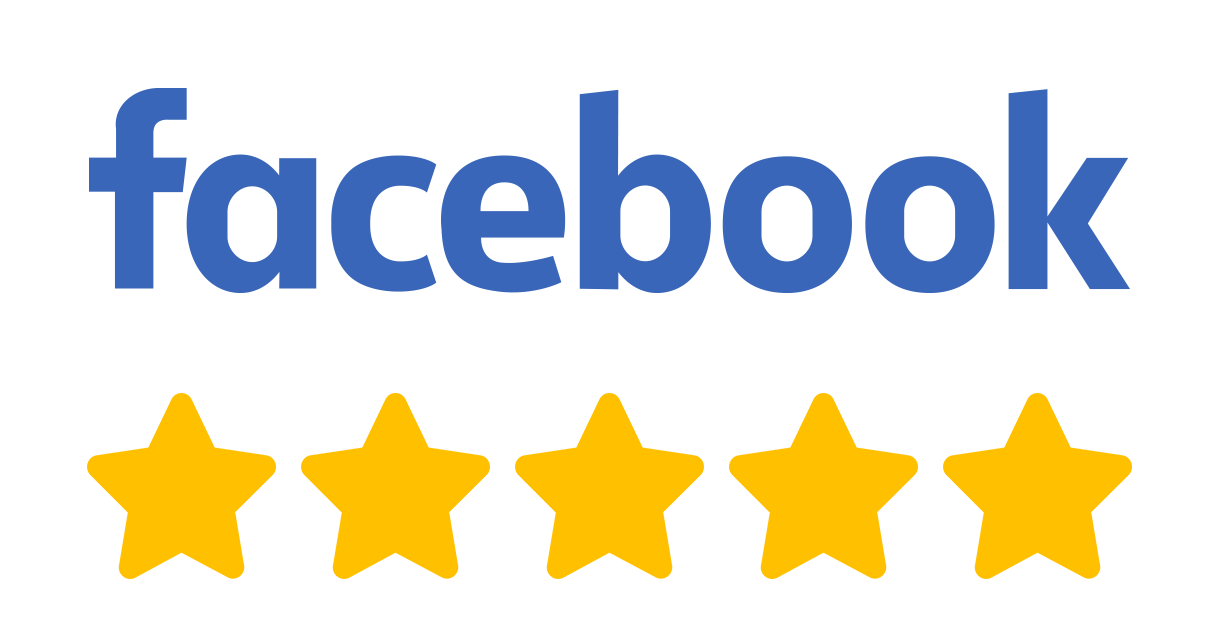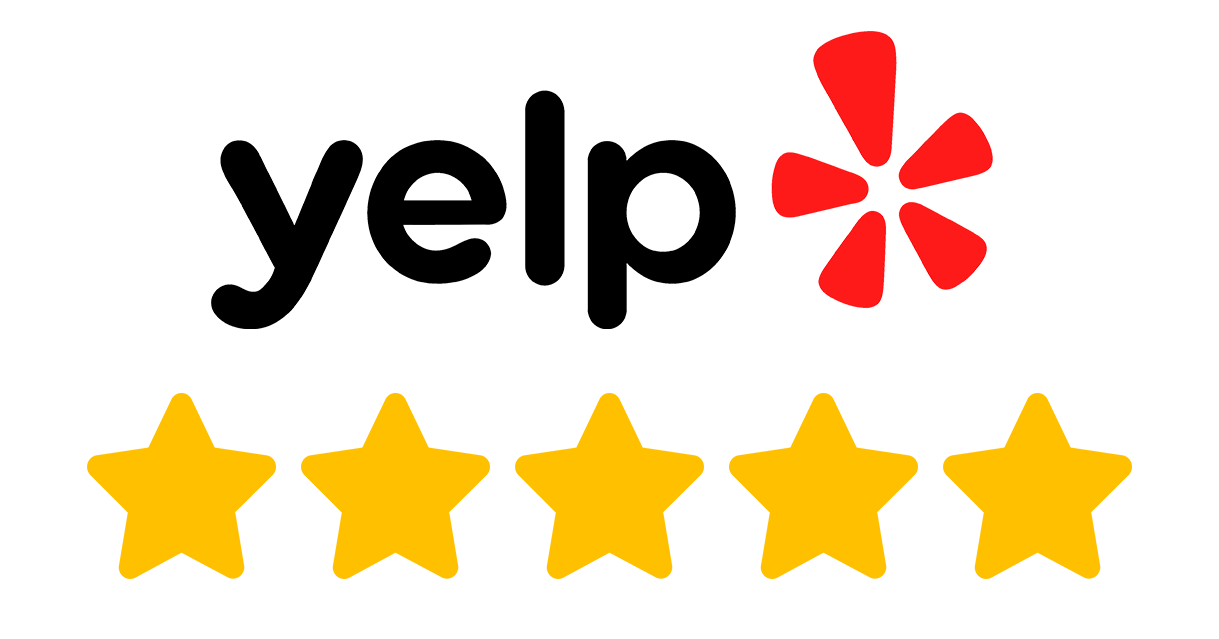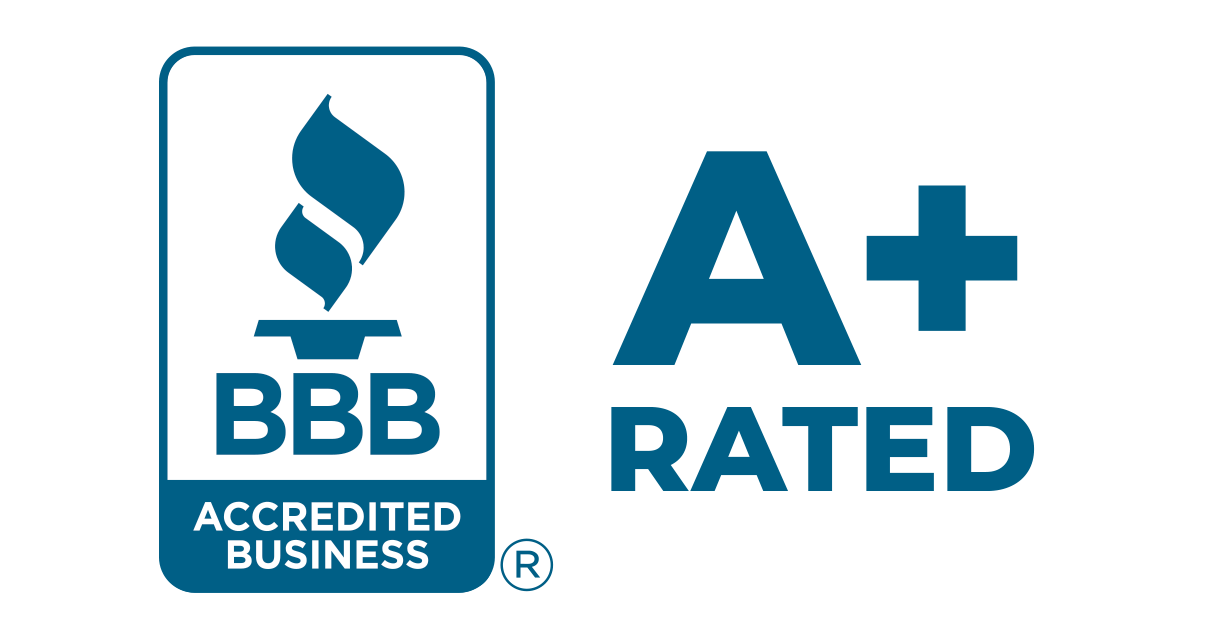 Swap Out Your Old Showerhead For A New Low-Flow Model
We recomment you to swap out your current showerhead for a water-saving showerhead. Advancements in water-saving showerhead technology have made it possible to conserve water without compromising the benefits and comfort of a showering experience. Previously, showerheads utilized between five and eight GPM. However, the current industry standard is 2.5 GPM. But in case the low water pressure persists in your entire home, you will require the assistance of a plumbing professional. Murrieta Plumbing is available in Menifee, CA, to resolve your high and low water pressure issues.
Hidden Leaks Are Another Reason For Low Water Pressure Repair 
When high or low water pressure is at hand, the first thing to check is the water shut-off valve. A partially closed shut-off valve can be the problem. While most homeowners may not give it a second thought, the problem is more common than one might think. Another reason for low-pressure water is hidden leaks within your plumbing system. If the homeowner cannot find the problem, don't hesitate to call your high and low water pressure repair service in Menifee, CA, Murrieta Plumbing.  
Your Water Pressure Should Get Set Between 40-60 PSI
Homeowners can use a water gauge to check their water pressure; it is a low-cost tool, costing around ten dollars. The tool is simple to use, and you can easily connect it to your outdoor faucet. Any residence's ideal water pressure range is between 40 to 60 pounds per inch (PSI). The pressure above 80 PSI is considered harmful to your plumbing system. Therefore, operating your home above 80 PSI is not recommended for any home plumbing system. 
How To Identify A Water Leak
Make sure the water gets shut off in the entire house.

Head over to your water meter, which is usually near the street.

Pay attention to the leak indicator dial. It might resemble a red triangle spinning or a little rotating dial.

If the dial keeps spinning after all the water is turned off, you have a water leak in the system.
Now Perform A More Detailed Check
Turn off the irrigation valve once you've discovered a leak. Usually, you can find it outside the house close to your sprinkler system.

If your meter reading stays the same, your irrigation system is the source of the leak.

However, if the leak indicator continues to spin even after your irrigation is turned off, then the leak is in the home.
The Lifespan Of a Pressure Regulator Is Between 10-15 Years 
Your water pressure regulator is the leading cause of low or excessive water pressure. The regulator for the house is a bell-shaped device often located near the point where freshwater enters your garage. You'll typically find it if you trace an imaginary line from the meter back to the house. Usually, regulators get pre-set by manufacturers. But they can also require adjustments. As a result, regulators are susceptible to premature failure, much like other fixtures, appliances, and pipes. Murrieta Plumbing specializes in fixing high and low water pressure. Your Murrieta Plumbing technician can adjust the regulator and, if necessary, replace the outdated one. The typical lifespan of a pressure regulator is 10 to 15 years.
Your Water Utility Company Could Have Construction Going On In The Area
Another reason for low water pressure is the fault of your water utility company. To determine whether or not your water utility company is the problem, ask your neighbor if they are facing the same issue. Also, inquire your local water utility provider about the most recent changes in and around the community if the people in your area are experiencing the same problem.
Your Pipes May Have Mineral Deposits Built Up Inside Restricting Water Flow 
It's common knowledge that California is known for having hard water. Mineral buildup from hard water can occur in a pipeline over many years. For example, copper plumbing has a lifespan of 40 to 50 years, but calcium and minerals accumulate in your pipes and may decrease the water pressure. In Menifee, CA, we specialize in fixing high and low water pressure due to mineral accumulation.
A+ Rated With The BBB
We have hundreds of five-star ratings on Facebook, Google My Business, and Yelp!. In addition, the BBB has given us an A+ rating. Murrieta Plumbing is licensed, fully insured, and bonded. Additionally, a third-party company called TheSeal.com completed criminal and sexual offender background checks on every plumber. Give us a call today to receive the value and service you deserve.
What People Are Saying...
After 20 years, my water heater went out. My home warranty service put me in touch with Murrieta plumbing company. I received a call from the technician to inform me that he would be there between 9 and 10. He was there on time and was very knowledgeable in explaining the installation and the upgrades that were necessary in order to bring my water heater situation up to code...
Read More on Google My Business
Outstanding work, work-ethic, and installation of a new sink in our home. The service was terrific, and Garret as the on-site rep installing the sink made a tough job seem easy, with great respect to our expectations and precision.
With a very fair price, I highly recommend them for plumbing and install work.
Read More on Google My Business
WOW I am impressed with the service given by this company! I have dealt with many flakey contractors lately. I was in a hurry to get someone out to detect a possible plumbing leak in the wall of my bathroom. When I called and they scheduled an appointment for the next day. The gentleman was on time, professional, and didn't charge me an "arm and a leg" for his services. Murrieta Plumbing company will...
Read More on Google My Business