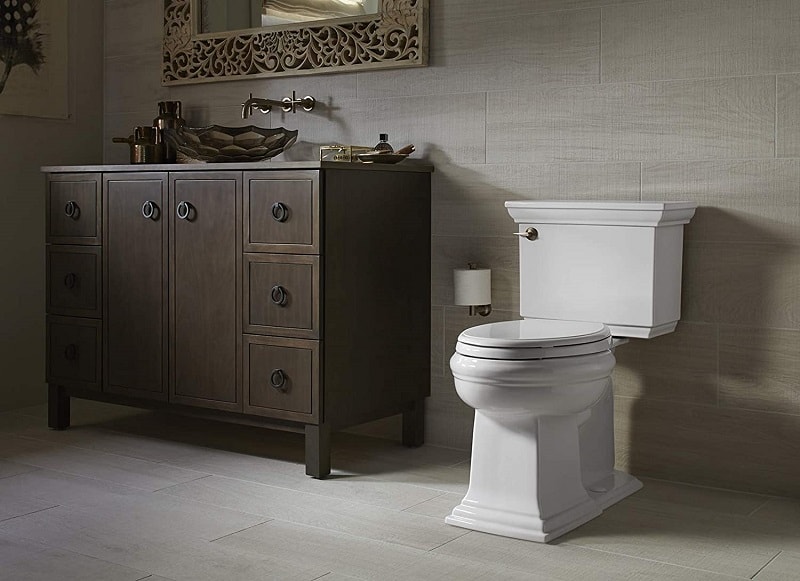 Toilet Installation And Repair Service In Menifee, CA
Do you want to change the outlook of your bathroom? Do you want to get rid of your old toilets finally? Whatever the case, you'll need the assistance of an experienced, professional plumber for a perfect installation. Murrieta Plumbing is ready to help you in Menifee, CA. We have many years of experience in toilet installation and repair services. Give us a call and we will educate all there is available.
Need a Plumber in Menifee, CA? We Gotya Covered!
Contractors License #986152
New Toilet? We're Your Menifee Toilet Installation And Repair Services
Toilets have also significantly improved using the latest technologies. However, their installation requires expert assistance so that your toilet performs perfectly for years to come. Murrieta Plumbing is your reliable toilet installation and repair company in Menifee, CA. We've offered excellent plumbing services in Menifee for over ten years. Our team of expert, certified, and highly skilled plumbers will do the job flawlessly the first time. 
Additionally, our certified experts have earned thousands of excellent ratings on Facebook, Google My Business, and Yelp. The Better Business Bureau accredits Murrieta Plumbing with an A+ rating. We also conduct a background check on each plumber to ensure our clients' safety.
All Plumbers Have Received A Background Check 
Murrieta Plumbing hired a third party, TheSeal, to.com conduct a criminal and sex offender background check on each plumber. Once our plumbers clear the background check, we provide them with a picture ID badge with a QR code. Unfortunately, not all plumbing companies make this effort for their customers' safety and security. As a result, homeowners should stop worrying because our objective is to become "Your Plumber For Life" from the moment we step into your home. 
Important Aspects Before Purchasing A Toilet
You should first note the rough-in size of your toilet space, it's usually around 12 inches, to ensure that the toilet will fit in perfectly. Also, there's the design selection. The toilet has different shapes, such as oval or round bowls. Round bowls occupy less space and are suitable for small spaces. In comparison, oval bowls are famous for their comfort. The last thing you should consider is seat height. The market standard is around 14 to 15 inches, but 16 to 17 inches high seats are also available. It would be best if you chose the most comfortable height for you, as your toilet will be with you for the next 20 years or more.
Murrieta Plumbing will also help you find the perfect toilet according to your needs. In addition, our call center representatives are available all day to answer any queries.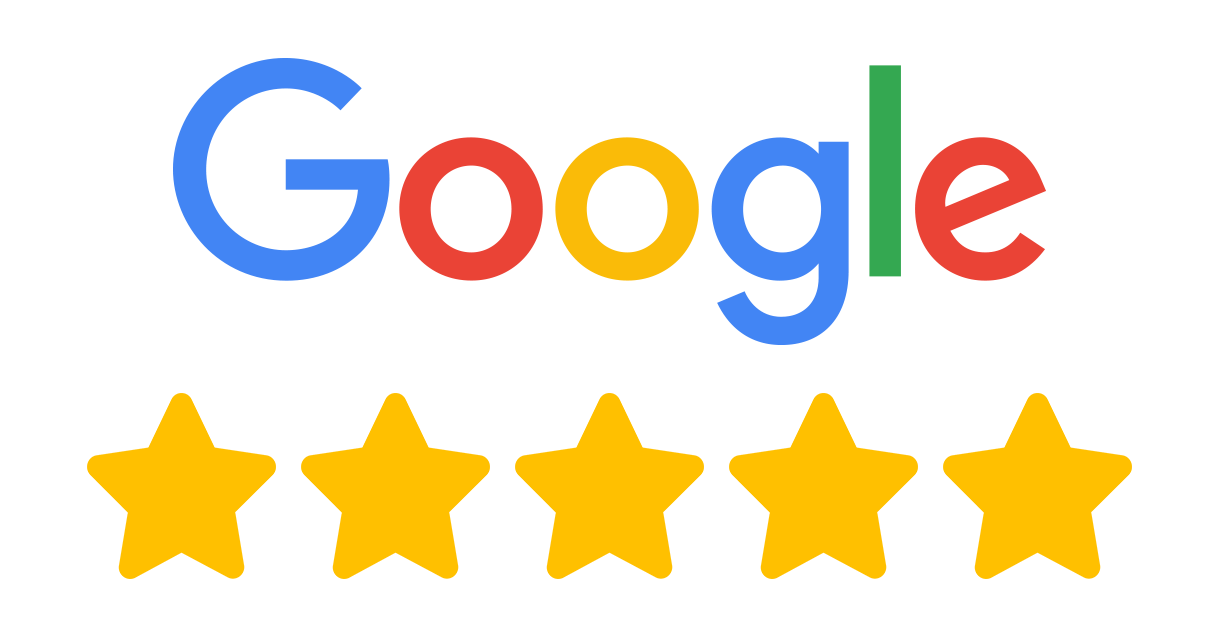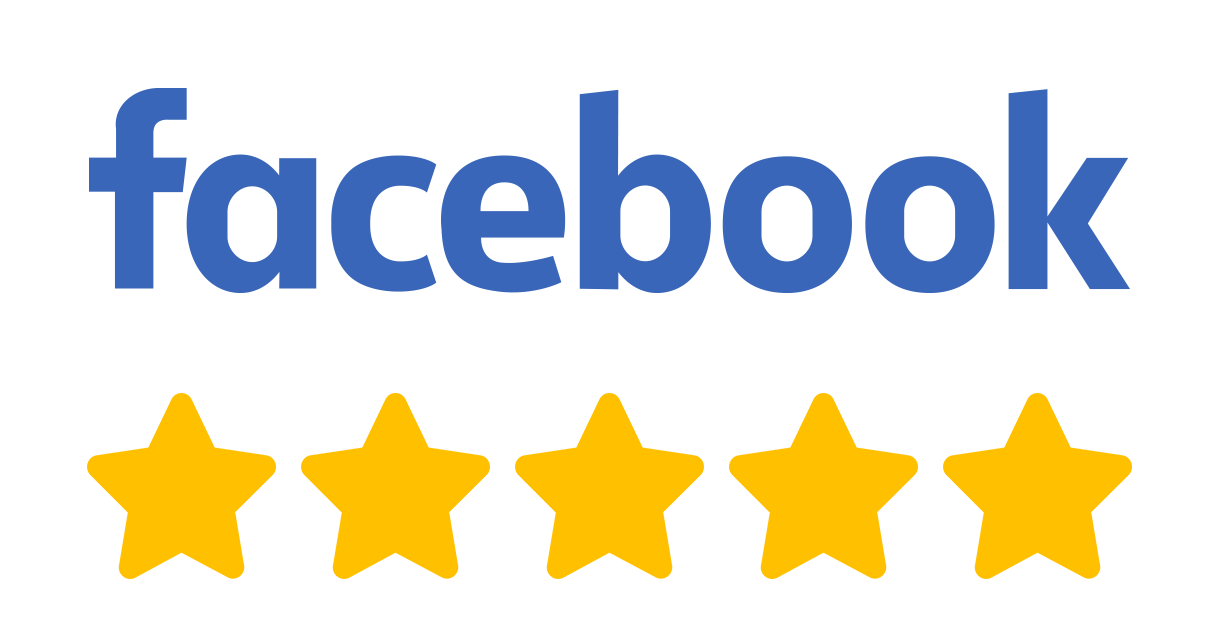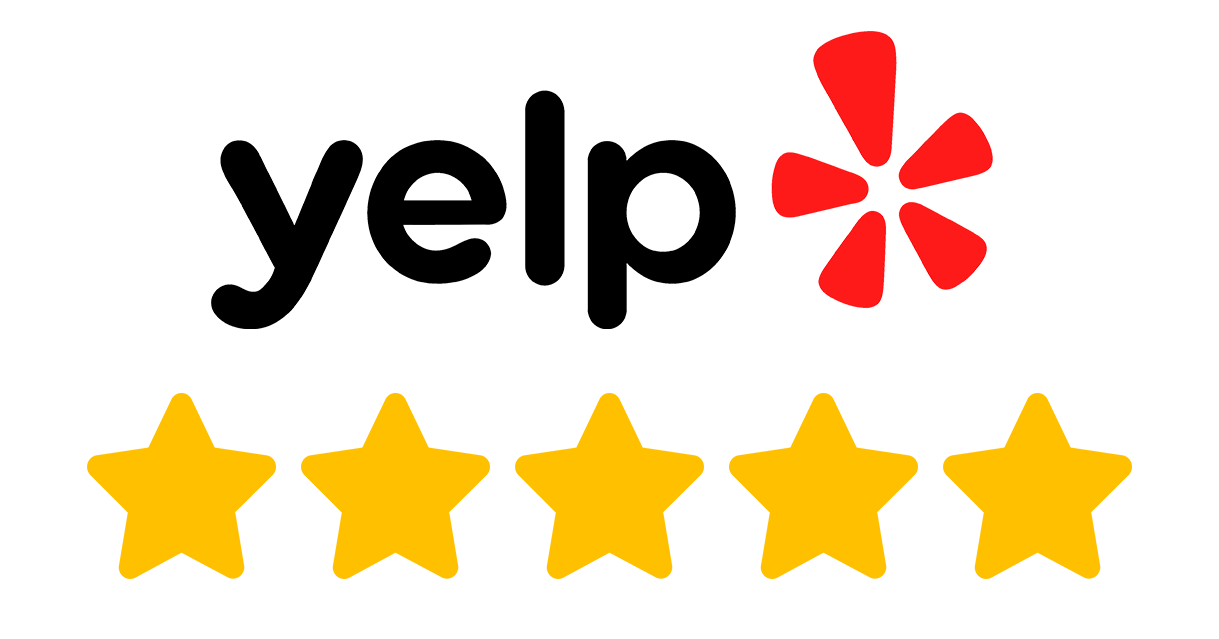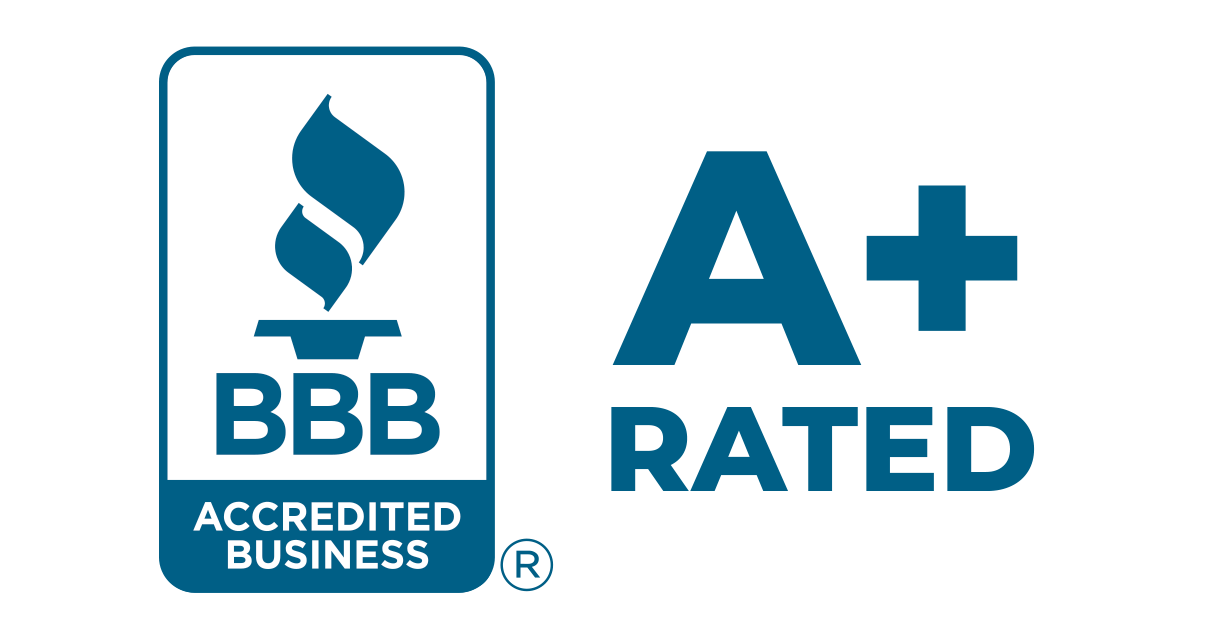 Buying An Efficient Toilet
Dual flush toilets are designed to have a dual flush system to conserve water. It consumes 1.28 gallons per flush (GPF) for liquid waste and 1.6 GPF for solid waste. Murrieta Plumbing will help you find the perfect toilet according to your needs. Call us today if you need toilet installation or repair service in Menifee, CA.
Buy The Toilet You Can Enjoy For Decades
The toilets come in two designs: one-piece and two-piece. You must choose your preference carefully as your toilet will be with you for the next fifteen or twenty years or more. As the name suggests, the two-piece design consists of a separate bowl and flush tank that are joined together at the installation stage. In contrast, the one-piece design refers to the joint bowl and flush tank. The two-piece design is common and costs less. It is preferred if you want a customized height and style. The one-piece design is seamless, easy to clean, and looks stylish but costs more. Wall-mounted toilets are the new fashion as they take less space and are easy to clean. They are also expensive to buy and install.
Buy A WaterSense Labeled Toilet
Toilets consume 30% of the total water used in your house. It is recommended to purchase a toilet with Environmental Protection Agency's (EPA) WaterSense Label. If you want to buy and install a new toilet, consult Murrieta Plumbing experts to make your life easy. From purchasing a new toilet to installing it, our professional technicians will address any concerns you have and answer all the questions you ask.

Replace Old Toilets With The Latest Water-Efficient Brand
The rule of thumb to decide if your toilet needs repairing or replacing is its age. The toilets made in the 1990s or before will definitely require replacement. Your toilets should comply with the 1.6 GPF. A cracked toilet will also need a replacement. Similarly, if you have a leaking tank, you should replace it with a new one. The toilets, which are working fine, consume 1.6 GPF and have no cracks and leaks.Murrieta Plumbing company will resolve your toilet-related issues in Menifee, CA.
We're Your Toilet Installation And Repair Service In Menifee, CA
Though it costs less, the toilet is an essential fixture in your house. Getting it installed or repaired by a professional plumber is necessary, as a single minor mistake can create recurring issues and reduce the toilet's life. Murrieta Plumbing company has a team of experienced, expert plumbers who can repair or install your toilet correctly. Our hard work has achieved hundreds of 5-star reviews on Facebook, Google My Business, and Yelp. The Better Business Bureau has also given our plumbing company an A+ rating. You can trust Murrieta Plumbing for your toilet installation and repair in Menifee, CA.
What People Are Saying...
After 20 years, my water heater went out. My home warranty service put me in touch with Murrieta plumbing company. I received a call from the technician to inform me that he would be there between 9 and 10. He was there on time and was very knowledgeable in explaining the installation and the upgrades that were necessary in order to bring my water heater situation up to code...
Read More on Google My Business
Outstanding work, work-ethic, and installation of a new sink in our home. The service was terrific, and Garret as the on-site rep installing the sink made a tough job seem easy, with great respect to our expectations and precision.
With a very fair price, I highly recommend them for plumbing and install work.
Read More on Google My Business
WOW I am impressed with the service given by this company! I have dealt with many flakey contractors lately. I was in a hurry to get someone out to detect a possible plumbing leak in the wall of my bathroom. When I called and they scheduled an appointment for the next day. The gentleman was on time, professional, and didn't charge me an "arm and a leg" for his services. Murrieta Plumbing company will...
Read More on Google My Business