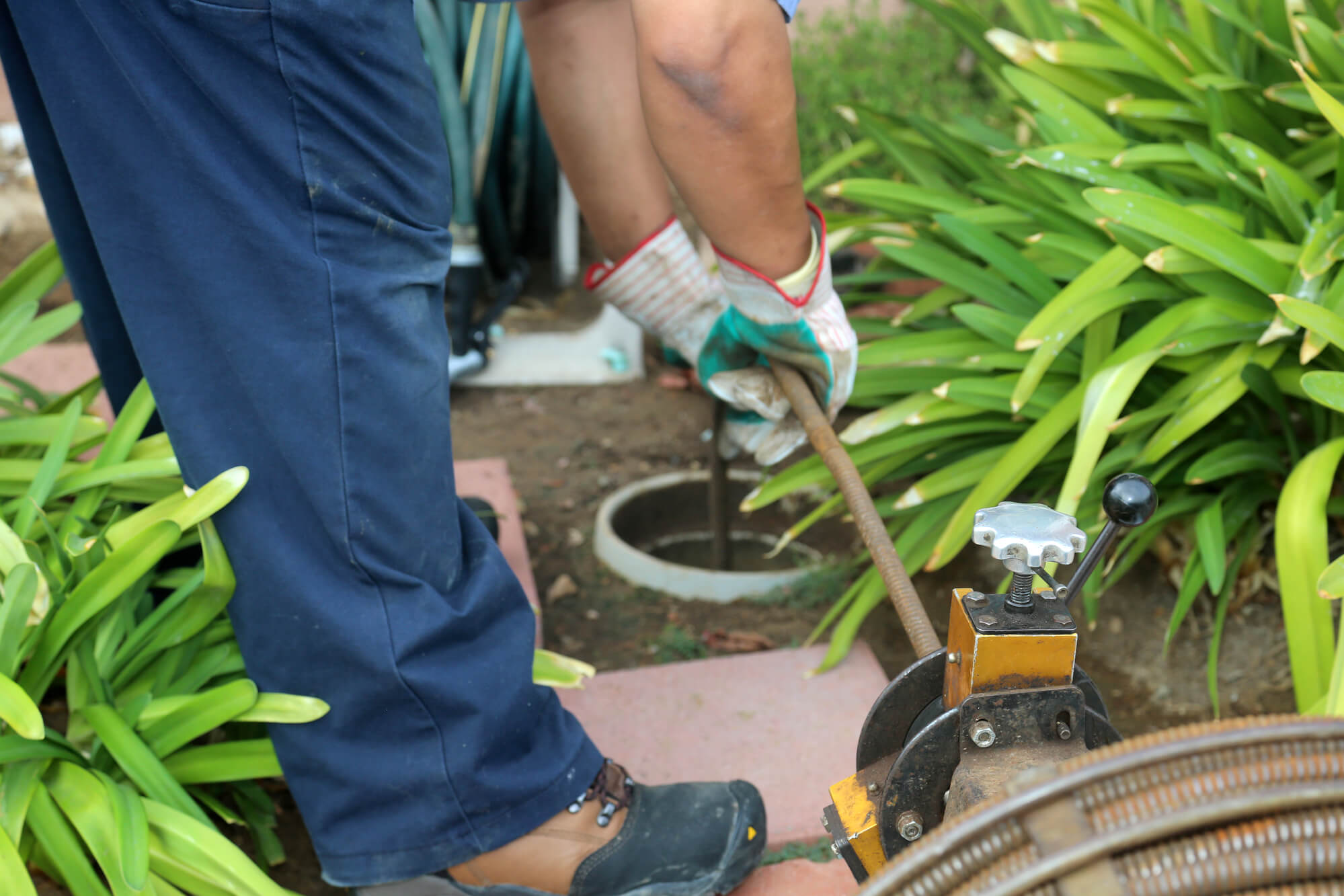 Drain Cleaning Service In Menifee, CA.
Do your drains seem to be jammed up? We have a staff of drain cleaning professionals on standby at Murrieta Plumbing. Perhaps you have a clogged toilet or a blocked sewage line. We're here for you when you need drain cleaning service in Menifee, CA. The Better Business Bureau has given us an A+ rating, and we have hundreds of 5-star ratings on Facebook, Yelp!, and Google My Business. We are a licensed, bonded, and insured plumbing business. Give us a call today and let us be "Your Plumber For Life."
Need a Plumber In Menifee, CA? We Gotya Covered!
Contractors License #986152
menifee, CA Drain Cleaning Service
Murrieta Plumbing has you covered for all your drain cleaning services in Menifee, CA. Did you know that drain cleaning is the most commonly requested plumbing service? Every home has had clogged drains, the majority of which we can resolve on our own. However, in worst blockage scenarios, drains require the assistance of a professional. We like to think that drain cleaning is a little more scientific nowadays. 
For example, you have camera inspections for those problematic drain lines and hydro jetting when everything else fails. We perform everything from traditional drain snaking to camera inspections at Murrieta Plumbing.  When reinforcements are required, we bring in the truck-mounted hydro jetters. There is no drain that we can't clear, whether it's due to tree roots, oil buildup, or any other obstruction—we're your drain cleaning service, Menifee, CA.
Your Plumbing Technician Knows How To Use A Plumber's  Snake Like A Pro 
Typically, your plumber will use a professional-grade drum auger, often known as a plumber's snake, to remove your clogs. The flexible metal cable will be threaded down the drain and through the pipes until it reaches the obstacle. Your plumber will either use the snake's hook to remove the blockage or break it up to allow the water to flow freely again. Much of this will be determined by the nozzle utilized.
Our plumber's snakes are more robust than those available for rent at your local home store, so you won't have to worry about them becoming stuck in your pipes. The specialists are also skilled at using them, ensuring that they have the abilities necessary to clear your clogged drain without difficulty. Your drain cleaning specialist in Menifee is only a phone call away.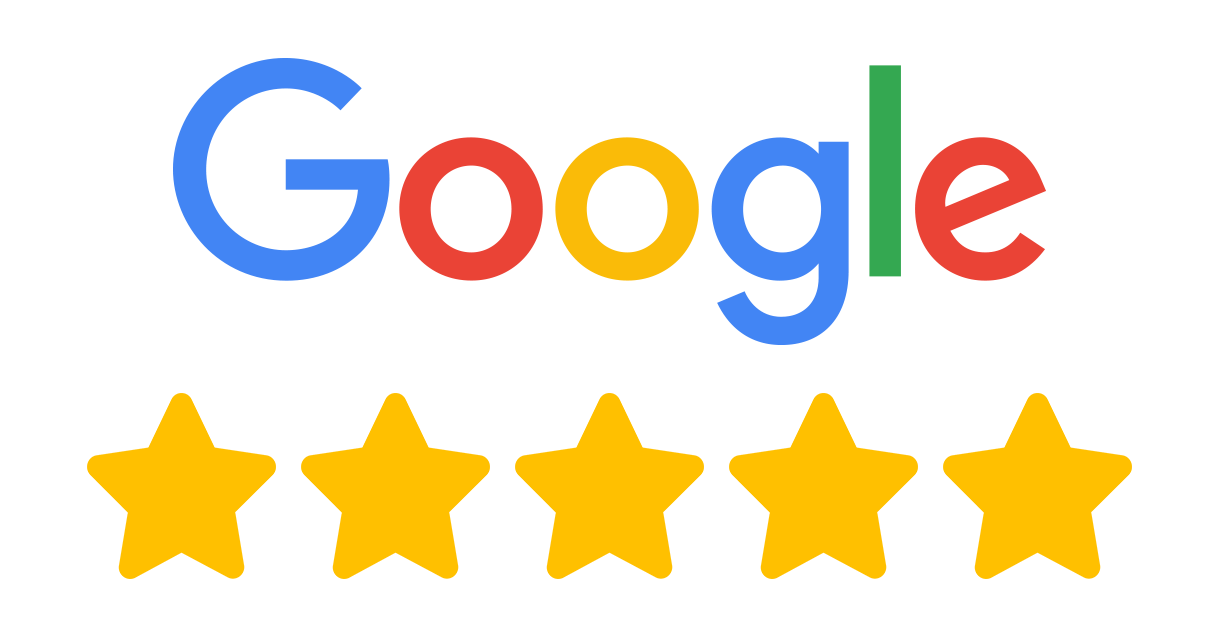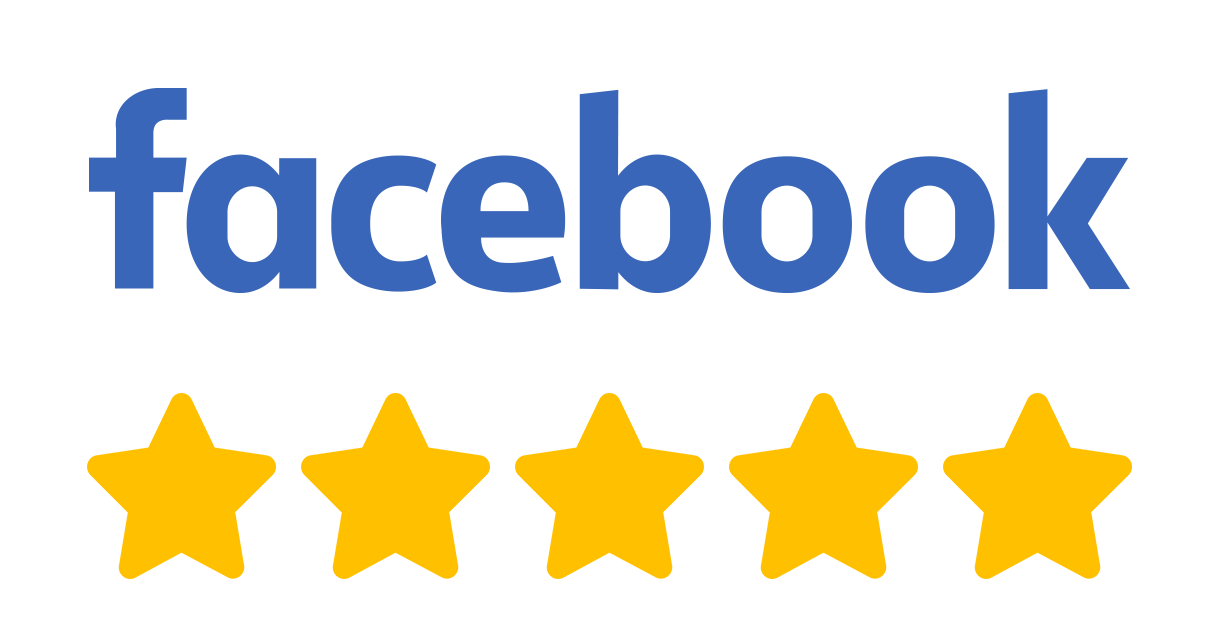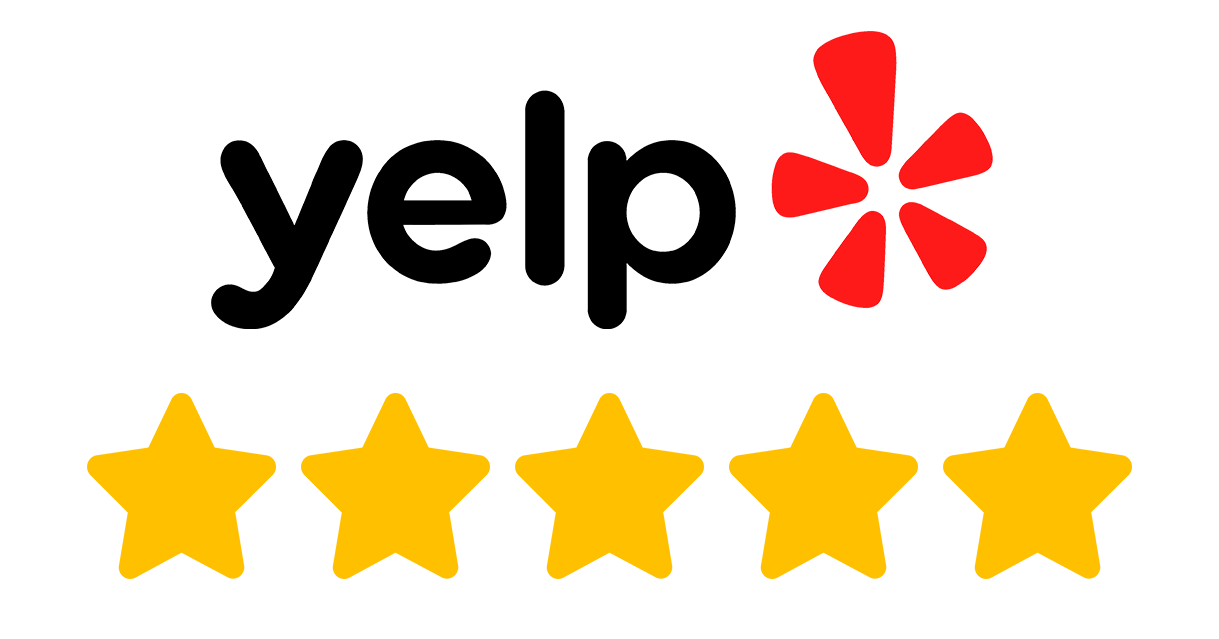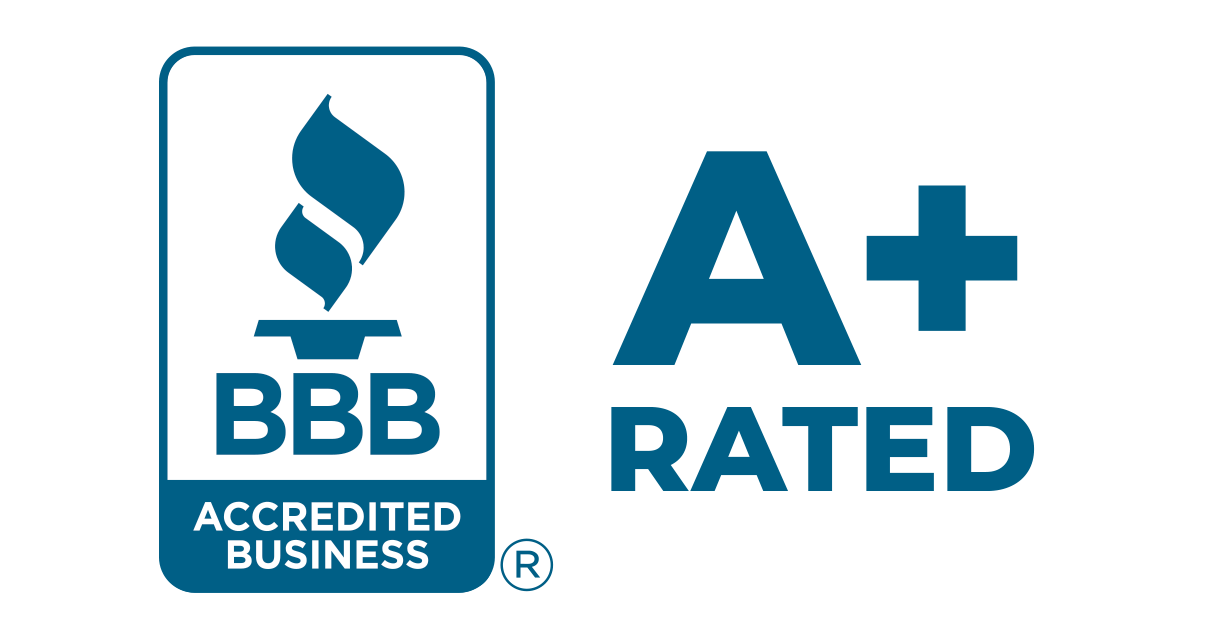 Bathroom Drains Are The Worst
Hair is by far the most common cause of blocked bathroom sinks. It gets caught in the stopper of your sink and collects soap, shaving cream, toothpaste, phlegm, and even skin cells. It eventually produces a black slime, a live bacteria, and causes your drain to slow down. If the black stuff is not removed, your drain will get clogged again. A hairball and black slime are typically wrapped around the spigot or at the gutter's top for easy access. 
A homeowner may clear a clogged bathroom sink drain. While there are various ways to clear out a clog, removing the stopper from the gutter and clearing the impediment are the most dependable.
You may fish out anything causing your drain to slow down using a metal coat hanger with a hook at the end. Ensure the drainpipe is clean and the stopper is free of black sludge. You may clean it using a cleaning solution or mixture of vinegar and baking soda and an old toothbrush. After that, run a pot of hot water down the drain.
Be Careful With What You Put Down Your Kitchen Drains 
Food and grease are the most common causes of kitchen blockages. Never pour any grease or oil down the drain. At the same time, you might not be able to see the results right now. Grease dumped down your drain will build up over time and cause an unpleasant blockage. It's recommended to use a paper towel to wipe the oil off pots and pans before washing them. Scrape or dump oil into a garbage container and throw it away. You may also avoid clogged drains by avoiding putting fibrous items like banana peels and celery down the garbage disposal. Potatoes and rice are high in starches, which can also block drains.
Is Your Sewer Drain Cracked, Broken Or Clogged?
Do your drains seem to be clogging up throughout your house? You most likely have a blocked sewage pipe. A variety of factors might cause your clogged sewage line. The most visible clog is caused by the improper disposal of grease, fat, or oils, feminine hygiene products, paper towels, or baby wipes down your drains. A damaged sewage line might also cause a clogged drain. Paper goods and garbage will also clog your drains, especially if the pipes are corroded. 
If you have a damaged or blocked sewage line, call Murrieta Plumbing, your Menifee drain cleaning specialist. In some circumstances, especially in older homes, a camera examination is advised to check the pathway. While you may be able to clear the line, the underlying issue may persist, causing the problem to reappear.
Do You Require Drain Cleaning Service In Menifee? This Is How It Works
When you call, a knowledgeable customer service representative will efficiently take your information and work with you to schedule a suitable time for a technician to visit your home or company. They'll show up with task specifics in hand, but your visit will include conversation with the homeowner. Work will begin after the problem is fully diagnosed. Your plumber will start with a powerful commercial plumber's snake in most situations. A clogged toilet is an exception; in such a case, your plumber could begin with a 6-foot hand auger. For minor clogged drains, such as a bathroom sink or tub, a smaller snake that suits the drain size is customarily used first.
Over A Thousand Five Star Reviews 
Murrieta Plumbing will react quickly and address any drain cleaning issue in Menifee, ending your clogged drain troubles! We have hundreds of five-star reviews from our plumbing professionals on Facebook, Yelp!, and Google My Business. Murrieta Plumbing is a Better Business Bureau-accredited Menifee plumbing company with an A+ rating. Make an appointment right now!
What People Are Saying...
After 20 years, my water heater went out. My home warranty service put me in touch with Murrieta plumbing company. I received a call from the technician to inform me that he would be there between 9 and 10. He was there on time and was very knowledgeable in explaining the installation and the upgrades that were necessary in order to bring my water heater situation up to code...
Read More on Google My Business
Outstanding work, work-ethic, and installation of a new sink in our home. The service was terrific, and Garret as the on-site rep installing the sink made a tough job seem easy, with great respect to our expectations and precision.
With a very fair price, I highly recommend them for plumbing and install work.
Read More on Google My Business
WOW I am impressed with the service given by this company! I have dealt with many flakey contractors lately. I was in a hurry to get someone out to detect a possible plumbing leak in the wall of my bathroom. When I called and they scheduled an appointment for the next day. The gentleman was on time, professional, and didn't charge me an "arm and a leg" for his services. Murrieta Plumbing company will...
Read More on Google My Business