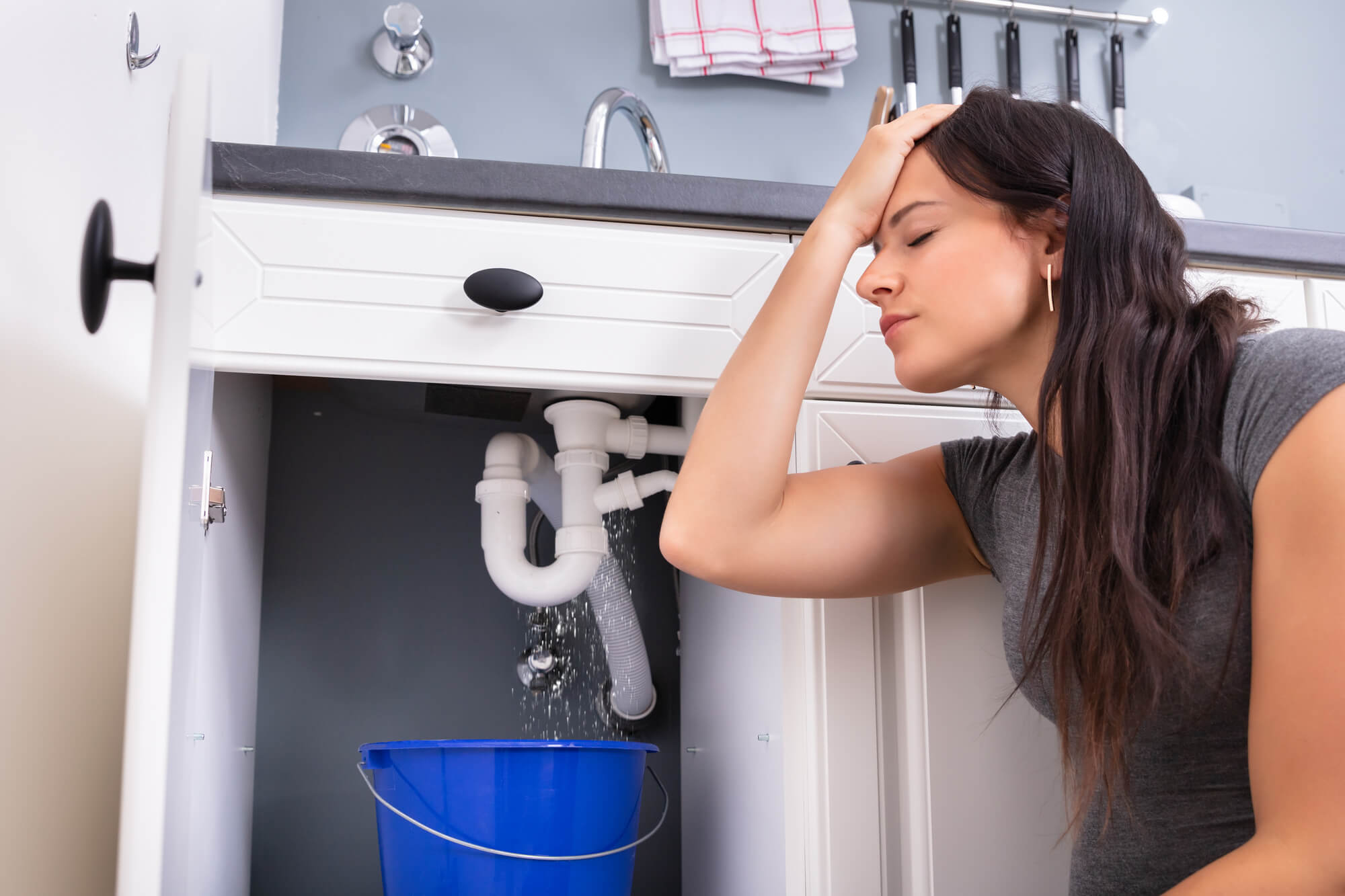 Emergency Plumbing Service In Menifee CA.
Plumbing emergencies are never anticipated. Instead, they appear when we least expect them. Therefore, immediate service is required to handle plumbing emergencies. Murrieta Plumbing company provides 24/7 emergency plumbing service in Menifee, CA. We have a team of emergency plumbing professionals equipped with the latest tools and finest quality plumbing supplies. You may have a gas leak or a burst pipe. Call Murrieta Plumbing company, we are ready to dispatch the technicians to resolve your issue right away.
Additionally, our plumbers have cleared the criminal background checks. We are an A+ rated company with Better Business Bureau. You can check hundreds of 5-star reviews on Facebook, Google My Business, and Yelp.
Need a Plumber in Menifee, CA? We Gotya Covered!
Contractors License #986152
Everyone Defines A Plumbing Emergency Differently
Each homeowner defines a plumbing emergency differently. A broken water heater may be a plumbing emergency for some, while others might be unable to see a water leak as a plumbing emergency. Homeowners must have a basic knowledge of plumbing systems. An apparently minor plumbing issue can create disasters over time. Homeowners can also quickly fix some plumbing issues, but they must know where to call a professional plumber. Calling a plumbing expert timely can save homeowners time and money. Call Murrieta Plumbing company when you need an emergency plumbing service in Menifee, CA. 
Take Every Precaution Possible When It Comes To Your Plumbing System
Avoid flooding at any cost. You should never take unnecessary risks if there's a chance of flooding in your house. Flooding could be the cause of a burst pipe or clogged mainline. Flooding can cause electrical issues, ruin your home's interior, and damage your appliances. Afterward, the cost of cleaning up and repairing can be extremely high. Acting upon the very first sign of the water can save you time and money. Bathrooms, laundry rooms, the space around the water heater, and the kitchen are the areas most susceptible to flooding. Call Murrieta Plumbing, an emergency plumbing service in Menifee, CA, as soon as you notice water.
Never Ignore The Signs Of A Slab Leak
Don't ignore the signs of a slab leak, including damp floors and carpets, high water bills, discoloration of your tiles lines, and bulging laminate flooring. Call Murrieta Plumbing if you suspect a slab leak in your house. Our professional emergency plumbing team will not only detect and locate the plumbing issue correctly but resolve the issues quickly using high-end equipment.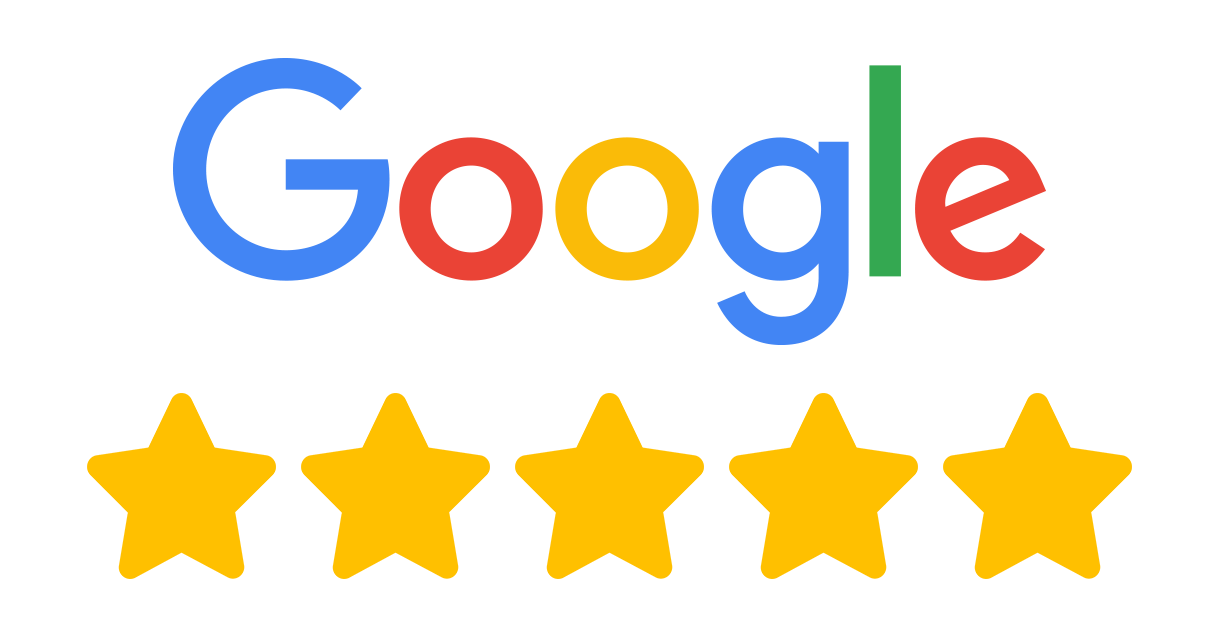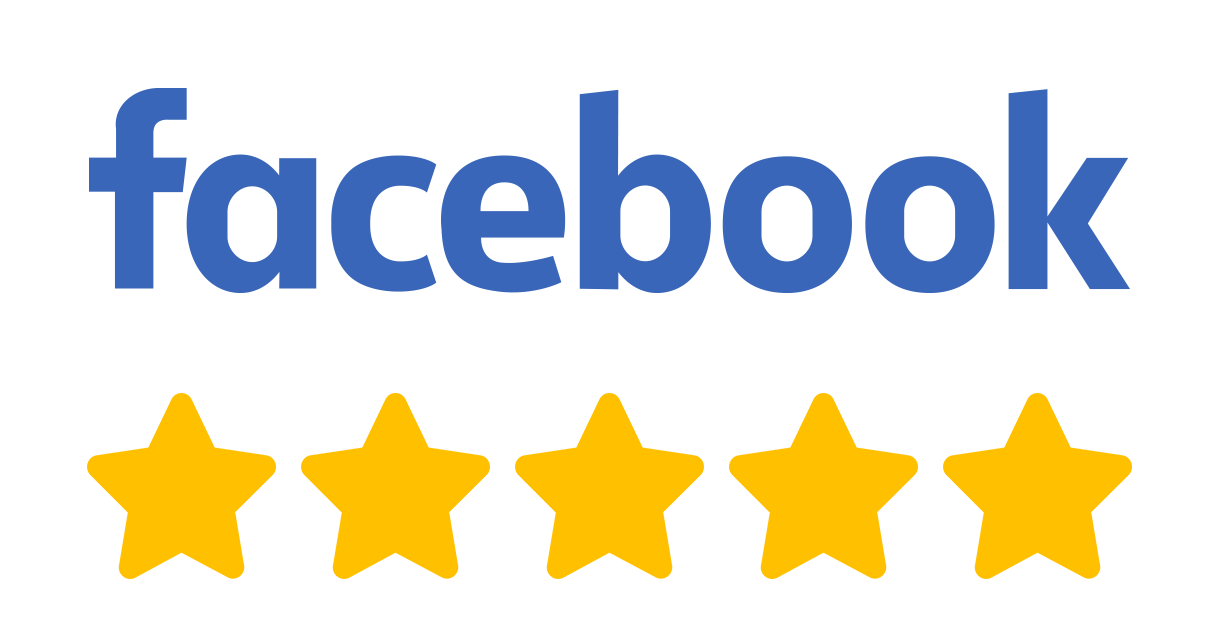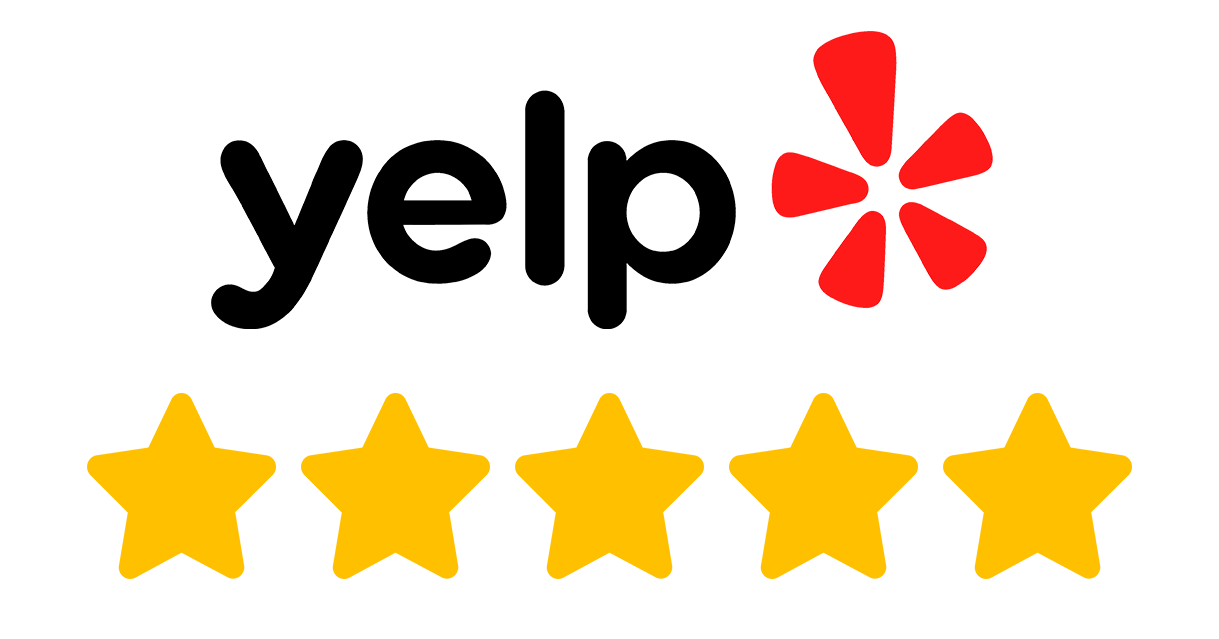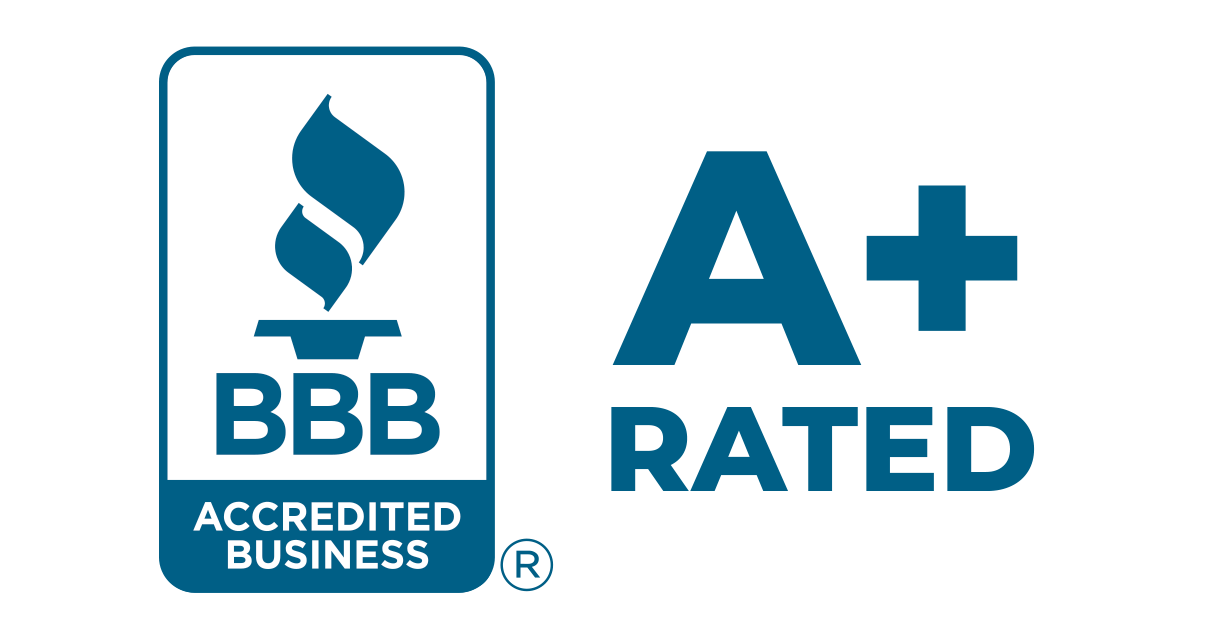 Careful! High Water Pressure Can Cause Your Pipes To Burst Or leak
Burst pipes are clear plumbing emergencies that no one can deny. Burst pipes can cause rapid flooding ruining your infrastructure and interior. One thing you should immediately do is shut off the main water supply, then save your damaged goods. Burst pipes are more common in older homes, but poor pipe installation can also cause pipes to burst in newer homes. High water pressure also causes a pipe burst, which you can avoid by repairing, adjusting, or installing a new water pressure regulator. Murrieta Plumbing can help with pipe repair and offer services for flood cleanup in Menifee, CA.
When You Need A Plumbing Service In Menifee, CA, We Got You Covered
Does your toilet have an overflow tube correctly installed? A toilet that overflows can contaminate your home and poses a health risk. Call your emergency plumbing company to deal with the problem immediately. Though sometimes the situation can be handled by conventional methods, a professional plumber's help is required to clear heavily backed-up sewer lines. Removing the root cause of clogging is also essential to ensure that overflow does not happen again. Murrieta Plumbing company can deal with all plumbing emergencies in Menifee, CA.
Our Emergency Response Times Are Some Of The Best In The Industry
A hot shower is a luxury we all enjoy in our lives. Although a broken water heater is not a plumbing emergency for most homeowners, it can be horrible for people who can not bear a cold morning shower. You can check the breaker if you have an electric water heater that's not working correctly. For natural gas, heaters check to see if the pilot light is still lit. Since the water heaters last for 10 to 12 years, your water heater may need replacing with a new one. New heaters use 30% less energy than conventional ones. Homeowners may also consider purchasing a new water heater for energy-saving purposes.
If You Smell Gas, Call 911, Or The Emergency Hotline Of Your Water Company 
Natural gas is naturally colorless and odorless; therefore, gas companies add a chemical called mercaptan that gives the gas a distinct smell to make it detectable for your safety. Take immediate action if you smell natural gas in your house. Natural gas can cause breathing problems and suffocation. Its long exposure can also be fatal. Call 911 or your gas company emergency number and evacuate your residence immediately. 
Call your 24/7 Murrieta Plumbing emergency plumbing service in Menifee, CA, if your gas line has to be repaired or replaced.
We Can Finance Any Emergency Plumbing Service In Menifee, CA 
A plumbing emergency can be very stressful, especially when you start to think about the cost. However, it would be best if you did not worry; we have excellent financing options should you need to use them. Murrieta Plumbing provides you with the best financial plans. We offer a nine-month interest-free program, the same as cash, and a five-year plan starting at 8.99% interest rates. 
We're A Licensed Plumbing Company
Murrieta Plumbing aims to deliver first-class service to its customers. Our desire is that we become your "Plumbers For Life." Every plumber on the latest plumbing technologies. We stock up on the highest quality equipment and plumbing supplies. We've conducted a background check on each plumber to ensure your safety and security. We are accredited with Better Business Bureau with an A+ rating. You can witness thousands of top-notch ratings on Facebook, Google My Business, and Yelp.
Call Murrieta Plumbing for the best emergency plumbing service in Menifee, CA.
What People Are Saying...
After 20 years, my water heater went out. My home warranty service put me in touch with Murrieta plumbing company. I received a call from the technician to inform me that he would be there between 9 and 10. He was there on time and was very knowledgeable in explaining the installation and the upgrades that were necessary in order to bring my water heater situation up to code...
Read More on Google My Business
Outstanding work, work-ethic, and installation of a new sink in our home. The service was terrific, and Garret as the on-site rep installing the sink made a tough job seem easy, with great respect to our expectations and precision.
With a very fair price, I highly recommend them for plumbing and install work.
Read More on Google My Business
WOW I am impressed with the service given by this company! I have dealt with many flakey contractors lately. I was in a hurry to get someone out to detect a possible plumbing leak in the wall of my bathroom. When I called and they scheduled an appointment for the next day. The gentleman was on time, professional, and didn't charge me an "arm and a leg" for his services. Murrieta Plumbing company will...
Read More on Google My Business