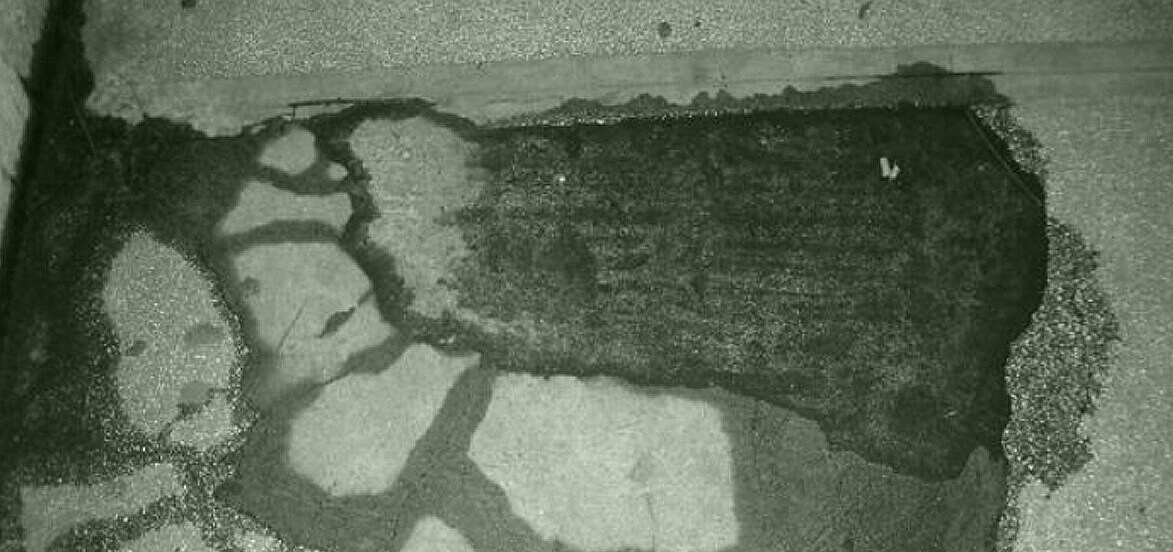 Slab Leak Detection And Repair In Menifee, CA.
If your water bill comes in and it's unexpectantly high, chances are you have a slab leak. Or maybe you notice your laminate floor is coming up. You will need the help of a plumbing professional to detect the problem and repair it effectively. Call Murrieta Plumbing, your slab leak detection and repair company in Menifee, CA. We use the latest plumbing technology and equipment. As a result, we have hundreds of positive reviews on Facebook, Google My Business, and Yelp. We are also an authorized plumbing company rated A+ by the Better Business Bureau.
Need a Plumber In Menifee, CA? We Gotya Covered!
Contractors License #986152
Slab Leak Repair? We Have You Covered!

Most homeowners don't know much about slab leaks, so they cannot spot the warning signs. A slab leak can go unnoticed for days or even months. However, your plumbing specialist can detect and locate the leak's source with advanced equipment. We advise contacting your plumbing expert if you see any of the following signs:
A significant increase in your water bill

Sounds of running water are prominent

Stains or moisture on floor coverings

Heated sections on the floor

An unpleasant odor coming from your walls and floor

A visible black spot in the concrete of the garage floor

Water puddles scattered in the front or backyard

Low water pressure
State-of-A
rt Slab Leak Detection Equipment
Contact Murrieta Plumbing, your licensed plumbing contractor in Menifee, if you see any signs of a slab leak in your home. We can locate a leak quickly using state-of-the-art slab leak detecting tools. In addition, our team uses techniques that most plumbing companies have not yet implemented. For instance, most plumbers attempt to jackhammer the foundation to fix a slab leak or perform a visual inspection utilizing a camera. In comparison, your Murrieta Plumbing experts use non-invasive methods to repair the leak, which is also cost-effective. Call Murrieta Plumbing when you require slab leak detection and repair in Menifee, CA.
Turn Off Your Water Supply If You Suspect A Slab Leak
In contrast to other plumbing problems like low water pressure or clogged drain that can wait, you must repair a slab leak immediately. The primary reasons for the slab leaks are corrosion, moving soil, and poor installation. In addition, a little stone pressing against the copper pipe for 20, 30, or 40 years might cause a pinhole leak. This pinhole can result in losing gallons of water per day. Turn off the water supply to your home if you suspect a slab leak, and call your Murrieta Plumbing company immediately to avoid water and property losses. 
Homeowners can accurately inspect a water leak themselves. The Environmental Protection Agency (EPA) estimates that 10% of American homes have water leaks, most of which go unnoticed by homeowners.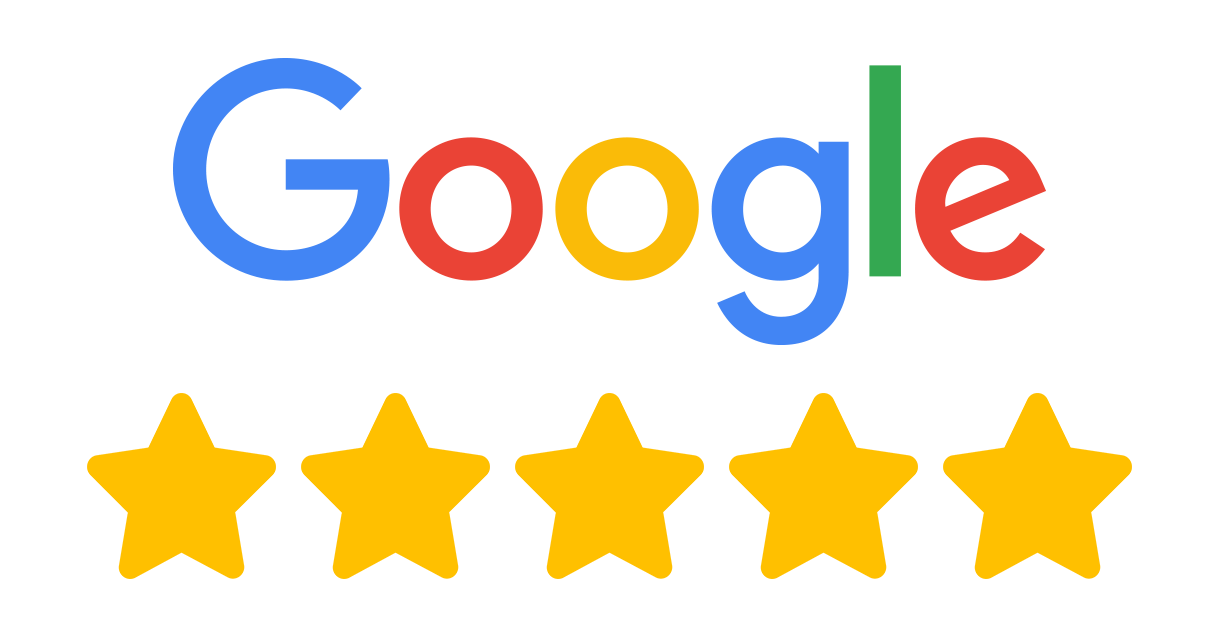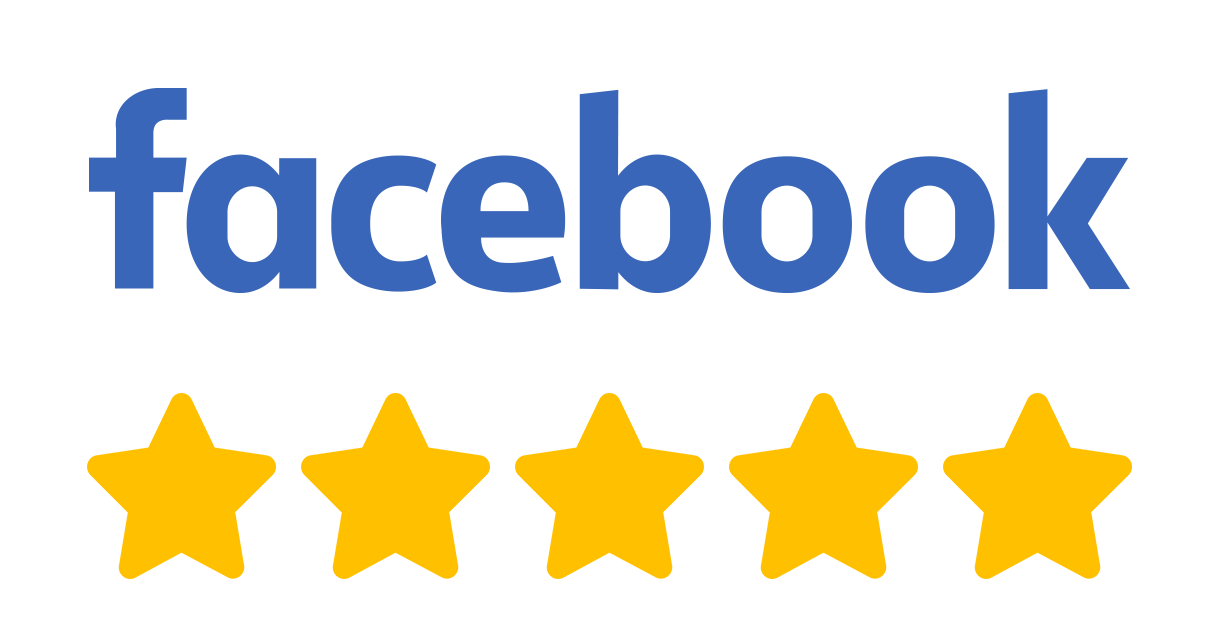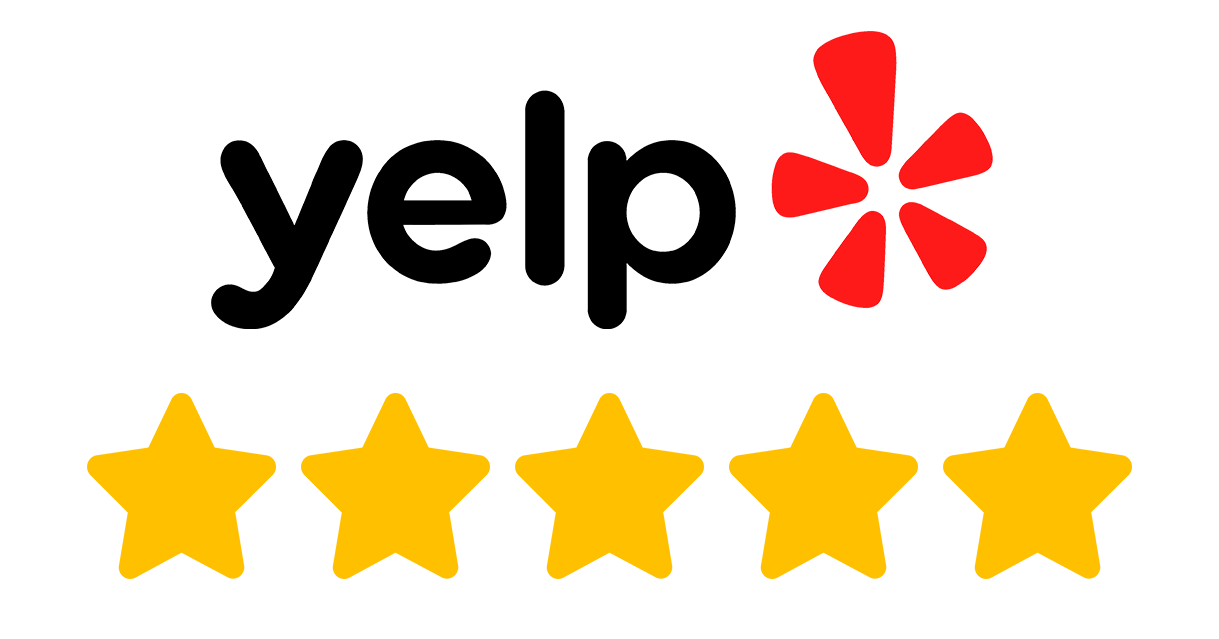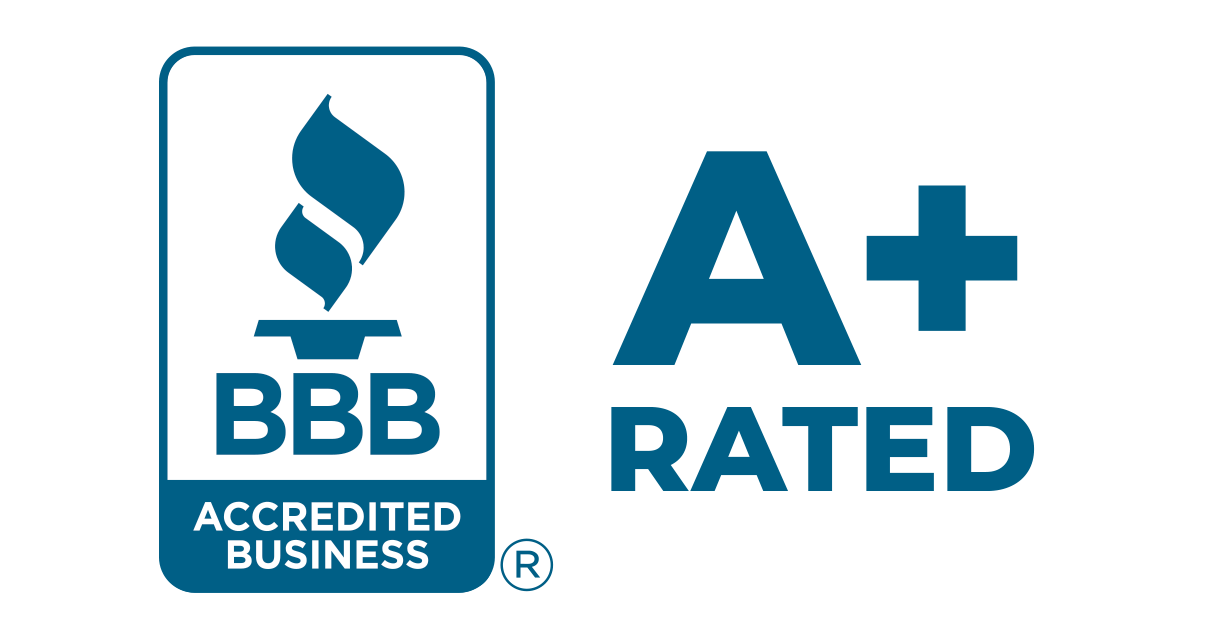 How To Check For A Leak In Your Home
Homeowners can accurately inspect a water leak themselves. The Environmental Protection Agency (EPA) estimates that 10% of American homes have water leaks, most of which go unnoticed by homeowners.
A Simple Way To Check For A Slab Leak In Your Home
Start by turning off all the water in the house and ensuring your water filtration system is also turned off.

Look for the small red triangle, the check flow indicator on the meter. It can detect minor leaks as well.

If the water is turned off and the wheel is still spinning, you have a water leak.

Most homes have two shut-off valves: one for the irrigation system and one for the dwelling. Recheck your check flow indicator after closing the irrigation valve. If the red check flow indicator stops spinning, the leak is in the irrigation system. If it keeps spinning, the leak is in the house.
We'll Save You The Cost Of Excavation In Most Cases
Our goal is to reroute piping above ground so we can save our customers the cost of excavation. In addition, we advise repiping your home to prevent further pipe failure if your copper pipes reach their usual lifespan of 40 to 50 years. Replacing and rerouting pipes is the more practical and less invasive solution. Your plumbing specialist will provide the customer with the best plan of attack to repair or replace your aging pipes. 
PEX Is Now The Preferred Tubing Over Copper Piping 
Copper has been a dependable pipe for water transportation to homes for many years, but cross-linked polyethylene, abbreviated as PEX, is now the preferred tubing for plumbing companies. PEX was used for heating floors initially in the 1970s and for plumbing systems later in the 1990s. Now it is the industry standard for construction and household repiping. Copper is still used to repipe small sections, but PEX is used for repiping the whole house. It has many advantages over copper use, such as cost-effectiveness, corrosion, and heat resistance. In addition, its lifespan is similar to that of copper.
Customer-Friendly Financing
The slab leak repair cost can potentially disrupt your family's finances. Though we cannot eliminate the burden of the cost associated with this repair, we can relieve your stress by offering nine-month financing at zero percent interest. We even offer a five-year financing plan starting at 8.99% percent for our clients. 
Prompt, Knowledgeable, Friendly Service Slab Leak Detection And Repair in Menifee, CA
Murrieta Plumbing team is proud of their hard work, shown by results of the hundreds of 5-star ratings on Facebook, Google My Business, and Yelp!. We are also a certified A+ company by the Better Business Bureau. We provide our customers with competent, efficient, and reliable service. You can depend on our proficient technicians for your slab leak repair. Call Murrieta Plumbing immediately if you need slab leak detection and repair in Menifee, CA.
What People Are Saying...
After 20 years, my water heater went out. My home warranty service put me in touch with Murrieta plumbing company. I received a call from the technician to inform me that he would be there between 9 and 10. He was there on time and was very knowledgeable in explaining the installation and the upgrades that were necessary in order to bring my water heater situation up to code...
Read More on Google My Business
Outstanding work, work-ethic, and installation of a new sink in our home. The service was terrific, and Garret as the on-site rep installing the sink made a tough job seem easy, with great respect to our expectations and precision.
With a very fair price, I highly recommend them for plumbing and install work.
Read More on Google My Business
WOW I am impressed with the service given by this company! I have dealt with many flakey contractors lately. I was in a hurry to get someone out to detect a possible plumbing leak in the wall of my bathroom. When I called and they scheduled an appointment for the next day. The gentleman was on time, professional, and didn't charge me an "arm and a leg" for his services. Murrieta Plumbing company will...
Read More on Google My Business