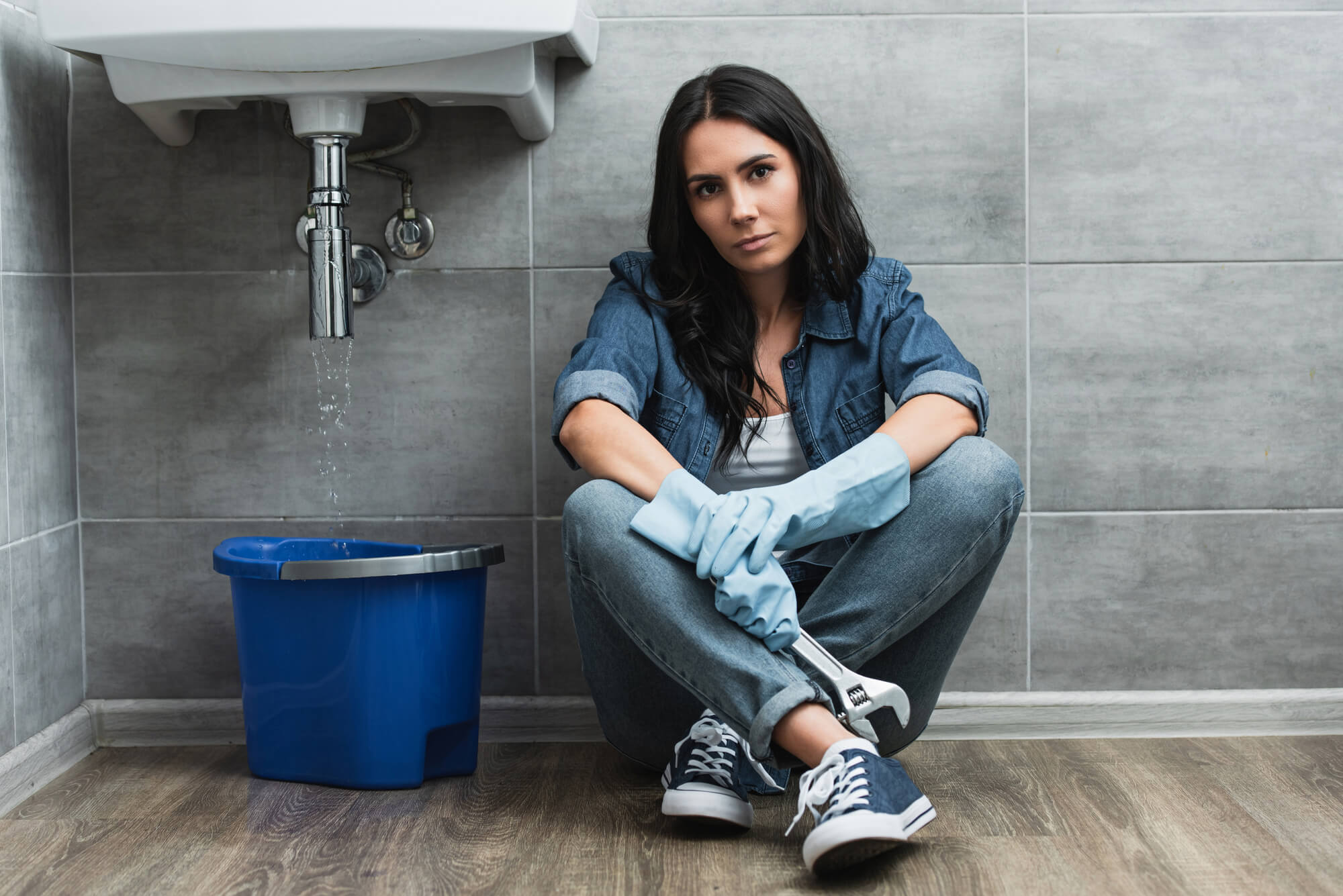 Water Leak Repair And Detection in Menifee, CA
The setbacks from water leaks and faucet issues are inevitable in our lives. Though the homeowners can repair little damages themselves, some leakage problems cause major disasters. That's where homeowners require the help of an excellent plumbing company, Murrieta Plumbing, that can detect the actual cause and repair it. Our company has several 5-star reviews on Facebook, Google My Business, and Yelp. We are also A+ certified by the Better Business Bureau. Give us a call and you won't regret it.
Need a Plumber In Menifee, CA? We Gotya Covered!
Contractors License #986152
Menifee Water Leak Repair And Detection
Water leaks can be tricky, ranging from a broken pipe to a leaky toilet mess. Water leaks can be hard to manage, and they can damage your property and cause health issues in the shape of fungi. In addition, they can be hard to notice as the pipes are mostly hidden inside the walls. That's why having a leak detection system installed on your main water supply can help in the early detection of leaks in the future. You can have notifications about any leak on an app on your smartphone and details from your plumbing specialist. Do you need a water leak repair and detection in Menifee, CA? Murrieta Plumbing has you covered.
Replace Your Shut-Off Valves Every 8-10 Years
Leaks can occur in many familiar places in your home, especially in older homes. Old compression valves in your home can leak anytime, especially if they are more than eight years old or older. They are not always noticeable because they're hidden under your sinks in the kitchen, bathroom, or behind a toilet. Since installation, most compression valves have remained in the "ON" position. The average lifetime of a compression valve is ten years, as claimed by some experts. If the valve remains ON for many years, the chances are that it will start to leak if you turn it off. That's why we highly recommend replacing the valve after ten years. As these valves are always out of sight, the leaks are hard to trace and will most likely damage your walls or wooden cabinets if not caught early enough. 
High Water Pressure Is Not A Luxury
High water pressure can cause a pipe to burst or break. For example, the high pressure will make the joints in your plumbing system break or burst. High water pressure is not a luxury as often thought by homeowners. It should be between 40-60 psi. Water pressure above 80 psi can damage your pipes and appliances. Frozen pipes can also cause leakage, which is usually common in higher elevations compared to southern California's lower areas.
Low Water Quality Can Cause Corrosion
Pipes leaks are primarily due to corrosion caused by the chemical reaction between water and pipes. Levels and dissolved oxygen also cause decay. The low water quality in California causes the minerals to deposit, resulting in low water pressure, hence the leakage. Talk to our plumbing experts to get your water quality tested and how you can improve it.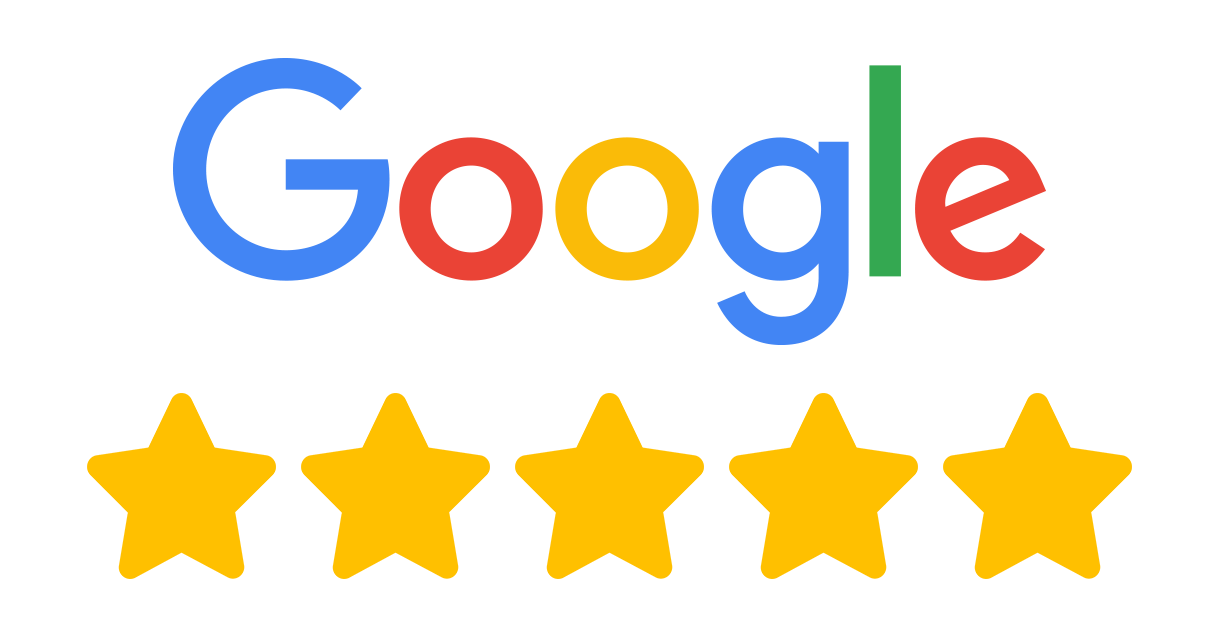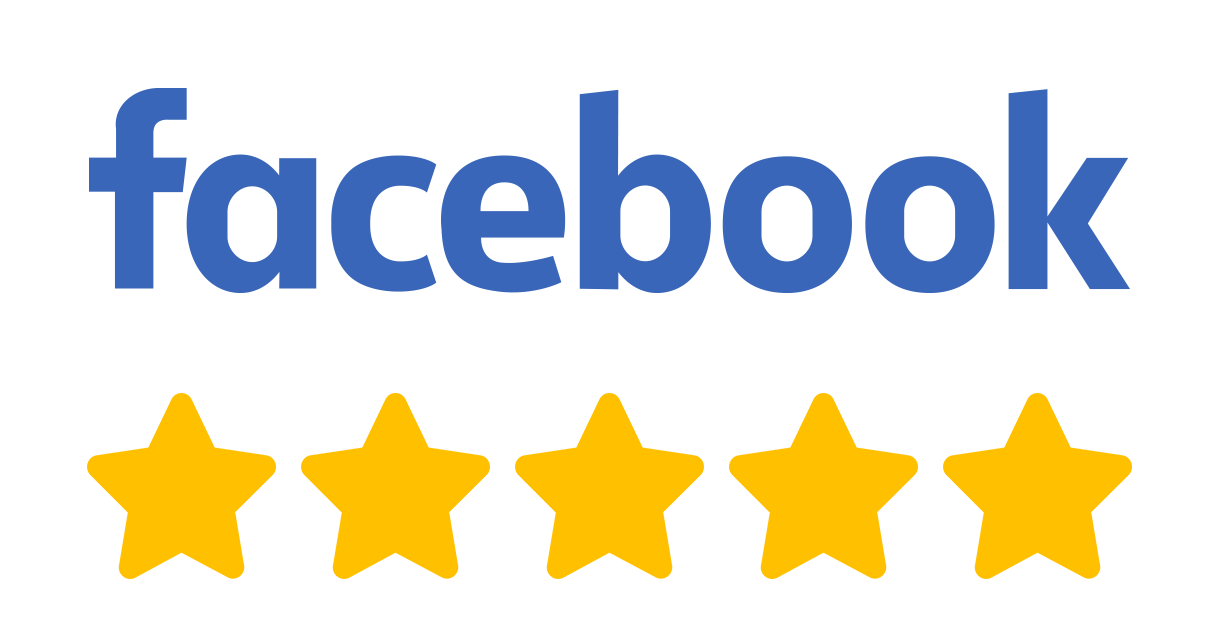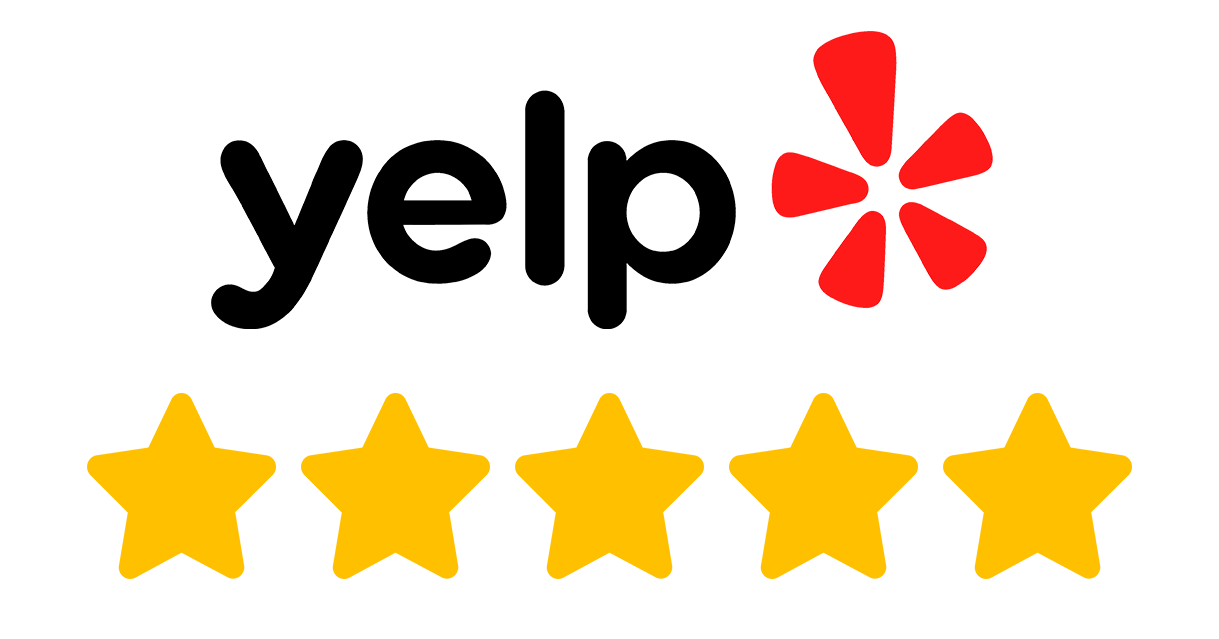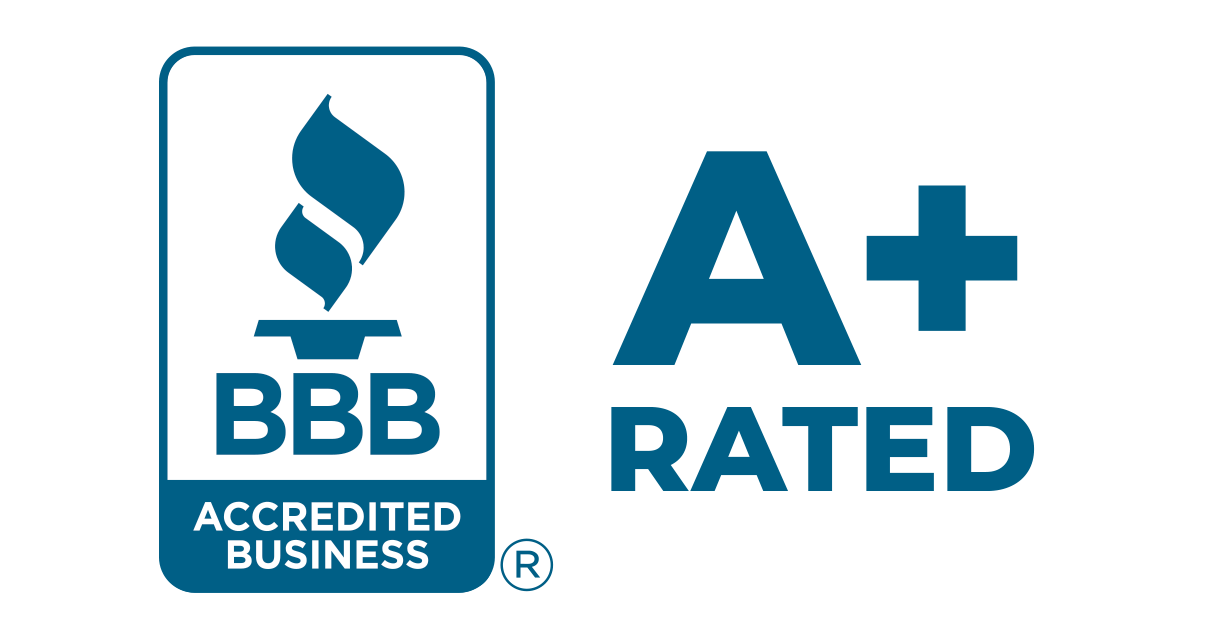 Water leaks may do a lot of damage to a house. If you've lately had any pipe leaks in your home, you should get your pipes examined. The point at which your lines connect is often the weakest in the pipeline. As a result, pipe couplings may deteriorate, resulting in leaks. In addition, some pipelines may have had faulty installation from the start, which is only now becoming apparent. Although replacing your pipes may be the best option, the first line of defense should be to get your pipes tested before any further water leaks occur.
Fix The Small Leaks In Your House
We can't continue without correcting some of our houses' small water leaks, such as dripping toilets and faucets. While these leaks will not cause any structural harm to your property, they will waste a lot of water. According to the Environmental Protection Agency (EPA), ten percent of homes in the United States waste one trillion gallons of water each year, and many homeowners are unaware that they leak.
We Have Excellent Financing Options
Plumbing emergencies strike when we least expect them. Whether your pipes are failing, your sewage line is broken, or your water heater is damaged, Murrieta Plumbing has some of the most excellent financing options on the market. We have rates as low as 8.99 percent for five years and 0% interest for nine months.
Our Plumbing Personnel Has Undergone Background Checks
Murrieta Plumbing is a bonded, insured, and licensed plumbing company. Additionally, our plumbing personnel has undergone criminal and sex offender background checks. On Facebook, Yelp!, and Google My Business, there are over a thousand 5-star ratings. When you need a water leak repair and detection company in Menifee, CA, we're an approved member of the Better Business Bureau with an A+ rating. Murrieta Plumbing is here to help.
What People Are Saying...
After 20 years, my water heater went out. My home warranty service put me in touch with Murrieta plumbing company. I received a call from the technician to inform me that he would be there between 9 and 10. He was there on time and was very knowledgeable in explaining the installation and the upgrades that were necessary in order to bring my water heater situation up to code...
Read More on Google My Business
Outstanding work, work-ethic, and installation of a new sink in our home. The service was terrific, and Garret as the on-site rep installing the sink made a tough job seem easy, with great respect to our expectations and precision.
With a very fair price, I highly recommend them for plumbing and install work.
Read More on Google My Business
WOW I am impressed with the service given by this company! I have dealt with many flakey contractors lately. I was in a hurry to get someone out to detect a possible plumbing leak in the wall of my bathroom. When I called and they scheduled an appointment for the next day. The gentleman was on time, professional, and didn't charge me an "arm and a leg" for his services. Murrieta Plumbing company will...
Read More on Google My Business