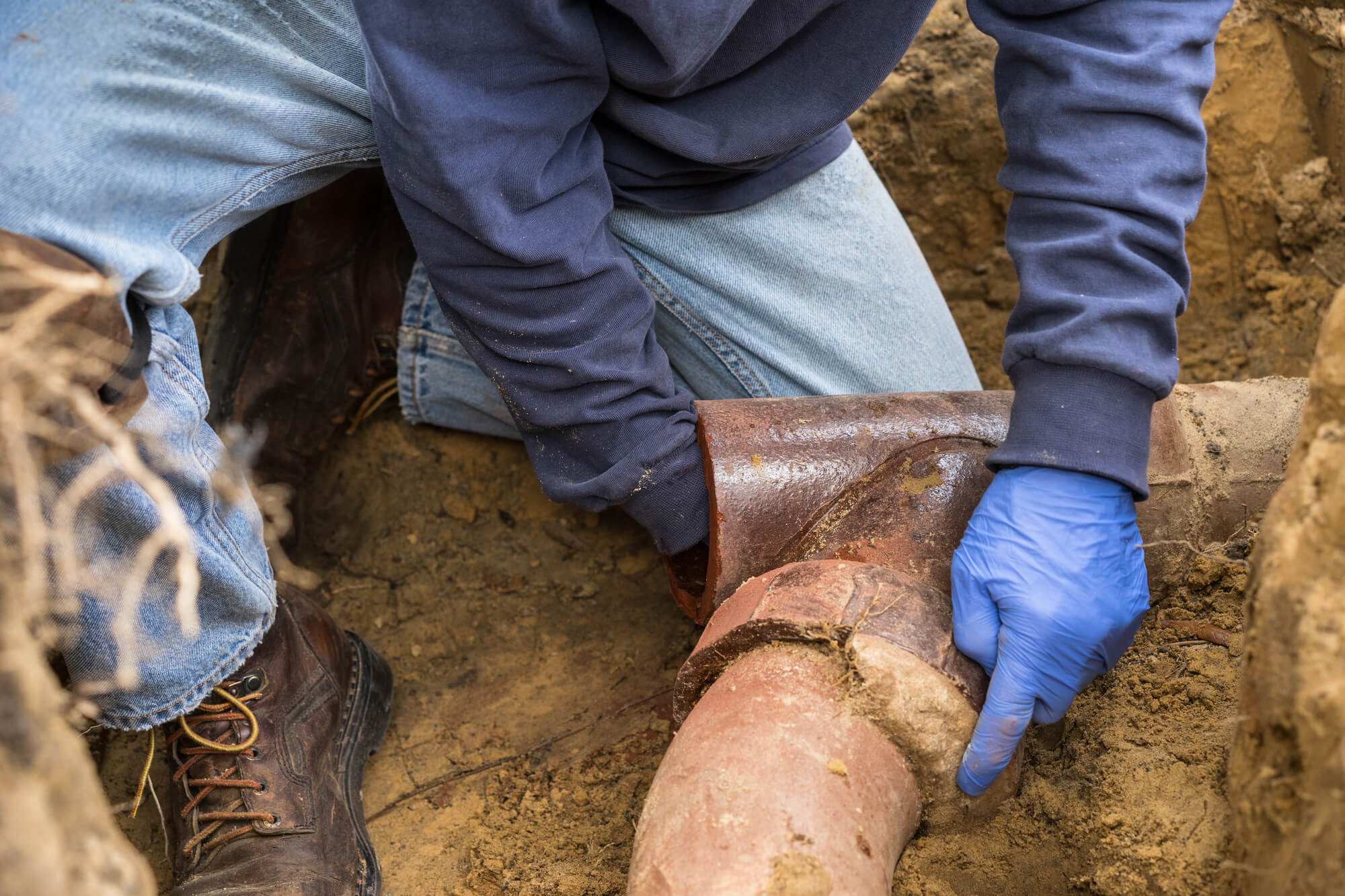 Sewer Line Repair And Installation In Menifee, CA.
Does your house have slow-moving drains? That's an indication of a clog in your sewer line, whereas a single slow-moving drain just requires cleaning. Your home's main sewer line transports all wastewater to the municipal sewage line and the water treatment facility. A clogged sewer line can even cause flooding in the worst cases. Homeowners should get it repaired immediately to avoid any hazards. Murrieta Plumbing uses the latest plumbing technology and tools for effectively clearing or repairing your mainline. Call your Murrieta Plumbing professional sewer line repair and installation company in Menifee, CA.
Need a Plumber in Menifee, CA? We Gotya Covered!
Contractors License #986152
We Have Your Skilled Team Of Sewer Line Repair Experts In Menifee, CA
Plumbing systems in our homes often go unnoticed until a plumbing issue appears. Homeowners want to get their plumbing problems fixed immediately. The plumbing system seems complex and tricky to most homeowners, but it's a relatively simple and easy task for a plumbing expert. A plumbing system has three components: fresh water supply, sewer drainage, and appliances and fixtures. Sewer drainage is responsible for removing all the wastewater from your home. A clogged sewer line can cause various problems to the homeowner. Call us immediately if you ever face a sewer line problem. Murrieta Plumbing has a skilled sewer line repair and installation team in Menifee, CA.
Like Everything Else, Our Sewer Lines Have Evolved Over Many Years 
It is common in old buildings to have sewage line issues. Clay pipes were used for sewer lines until the 1970s, having a life span of 50-60 years. Cast iron sewer pipes were also used until the 1970s, having a life span of 75-100 years. Orangeburg pipes, also called "bituminous fiber" or "fiber conduit," were pipes dating back to the 1860s and were used until the 1970s, having a life span of 30-50 years. If your house is older than fifty, it probably has these sewer lines installed and requires a replacement now.
The latest technology is polyvinyl chloride (PVC) and acrylonitrile butadiene styrene (ABS). These pipes are easy to install and transport and are cost-effective. In addition, their quality is much higher than the old sewer lines and can last more than 100 years.
Slow-Moving Drains Are The Beginning Of A Bigger Issue 
Slow-moving drains in your house indicate that your main sewage line is starting to clog. A clogged sewage line can be hazardous to health if not cleared immediately. It can cause wastewater flooding on the bathroom floor. A clogged toilet or sink may not appear to be a major problem, but a clogged sewer line can disrupt your household activities. A plumbing expert uses a plumber's snake initially to clear out the sewer line. If it does not work out, a camera inspection is required. After a successful camera inspection, the plumbing technician determines the cause of the clogging. Your Murrieta Plumbing team will clear and repair any mainline drain in your home.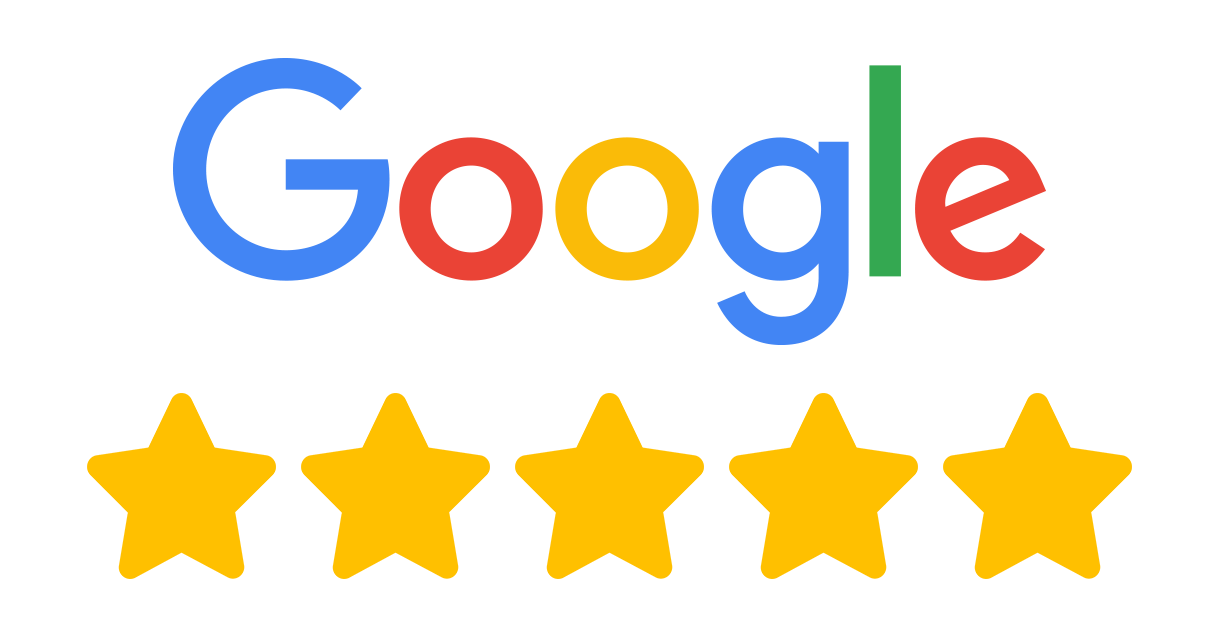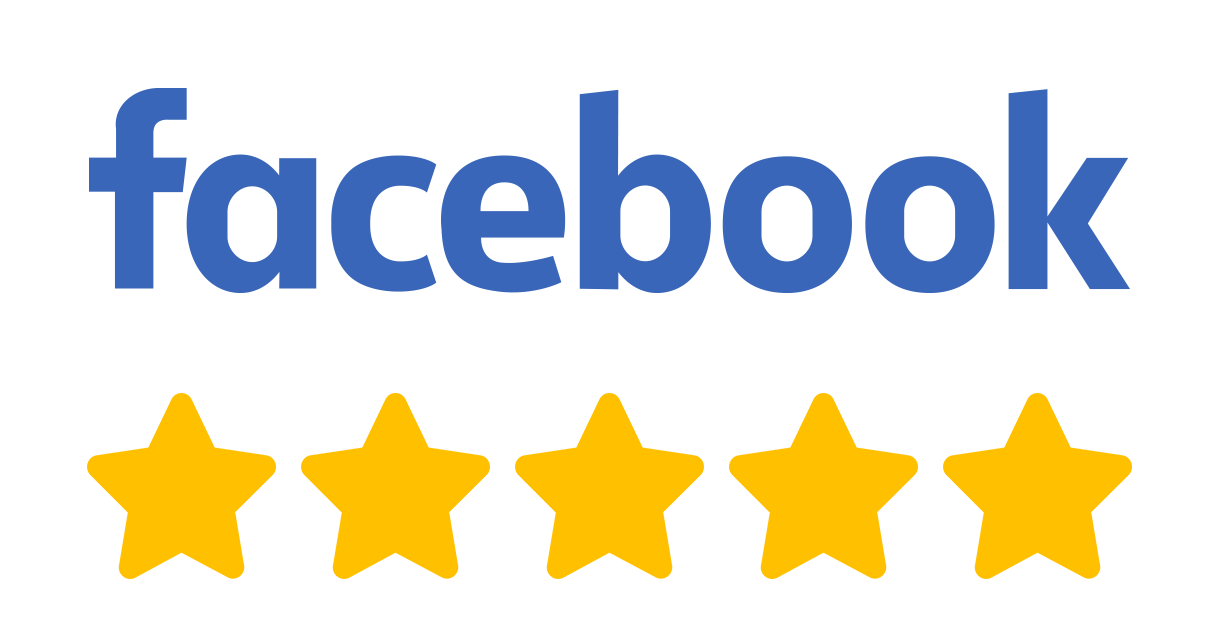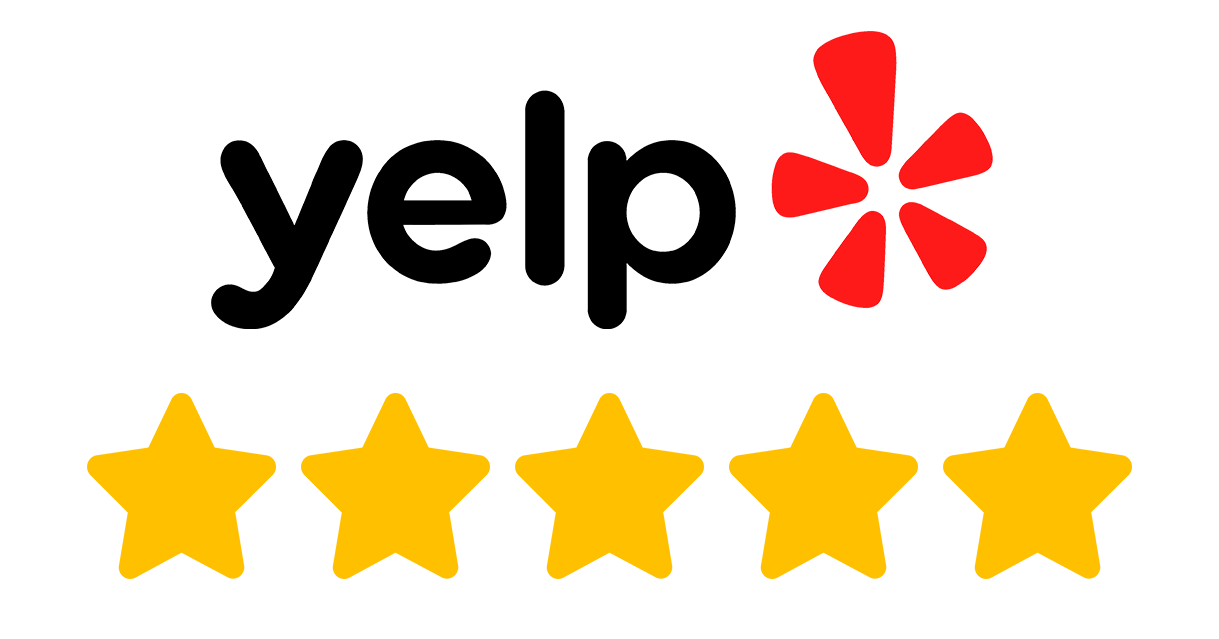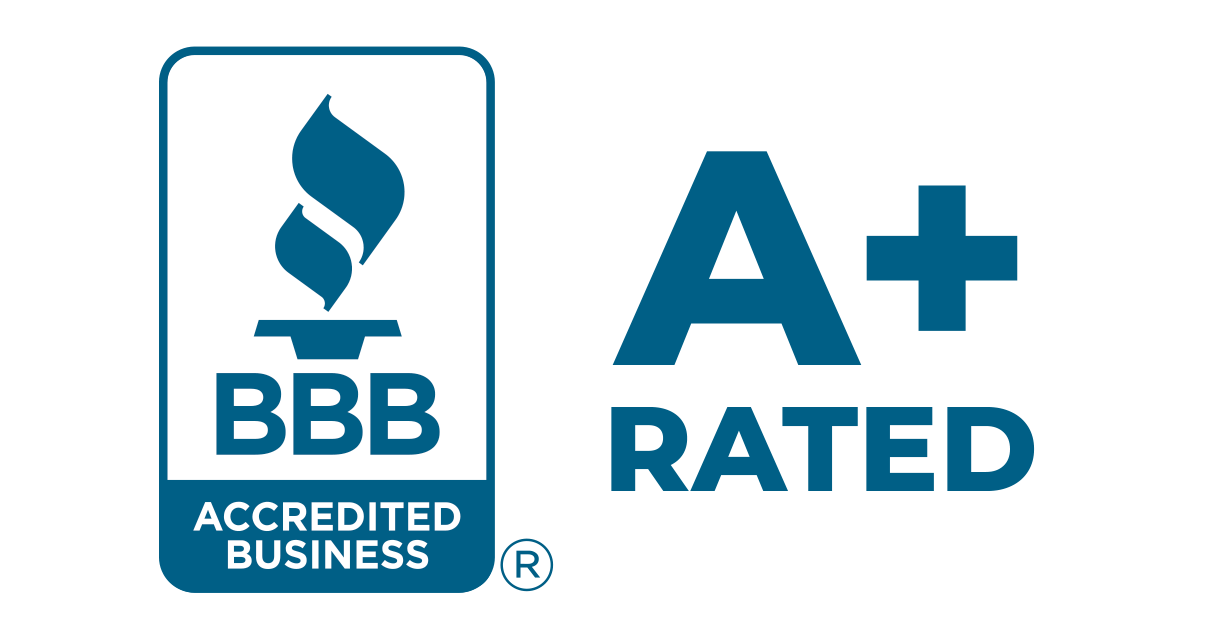 We Have The Solution For Tree Roots
One of the most common causes of damage to sewage lines is tree roots. Tree roots naturally move towards sewage lines in search of water and start flourishing on the nutrients present in the wastewater. The roots then begin to wrap around the pipes and penetrate through the small cracks in old sewer pipelines. You can usually find this type of root damage in clay-based sewer lines.
Sagging Sewer Lines Are A Major Problem
A common issue with sewer lines is sagging, also called called "bellies." A dip forms in sewer pipes at one or more places due to gravity, causing an accumulation of silt in the bellies, eventually resulting in a clogged sewer line. Typically, sewer lines are adjusted on a slope to ensure a gravity-driven flow. A sewer line belly will obstruct the usual water flow and cause backups and sediment buildup, which leads to clogging.
Most Cast Iron Pipes Need Replacing
Cast iron galvanized pipes resist corrosion, but the high mineral content in hard water makes them prone to deterioration. As a result, a sewer pipeline in homes over 50 years old is also subjected to decay. In Menifee, California, Murrieta Plumbing is your go-to source for corroded sewage line repairs and installations.
Don't Use Your Garbage Disposal Or Toilet As A Trash Can
Homeowners should never use their garbage disposal or toilets as their trash can. Sewer drains ultimately become clogged when toilets are used as garbage cans. You should only flush human waste and toilet paper down the toilet. Never flush female hygiene products, wipes, or any other bathroom waste. If your drain clogs up regardless of the reasons, call the experts at Murrieta Plumbing.
Never Pour Grease, Fats, Or Oils Down Your Drain 
Grease, fats, and oils are the main clog-causing substances - dumping them down the drain is never a good option. It's a common misconception that pouring oil down a drain while running hot water would wash the grease away. It's untrue! Grease solidifies and sticks to cold pipes rapidly, so a grease blockage becomes challenging to clear over time. Instead, you should throw hot oil and grease away in the garbage can once they get solidified after cooling down.
Sewer Line Repairs And Installation In Menifee, CA.
A broken or damaged mainline can either get repaired or replaced with a new one. Replacing it with a new one should be the last option. Advanced technologies in sewer lines have allowed us a cost-effective replacement that will not require moving or destroying your landscaping. This new method is called a "Cured-in-place" pipe or trenchless sewer line. Your plumbing expert will dig two holes to access the outdated pipeline. Then, epoxy resin with a felt liner will be applied to give you a new pipe inside the old one. We provide top-notch sewer line repairs and installation.  
Pipe bursting is a practical option to replace PVC, clay, cast iron, and other pipes. First, the expander head, a specially designed instrument, is inserted into the old pipe through the entrance point, breaking the entire old pipe into tiny pieces. Then, the new pipe, connected at the back of the expander head, is installed immediately in place of the old pipeline. The process, in the end, provides us with a smooth and flowy pipeline.
Sewer Line Repair? Call The Experts At Murrieta Plumbing
If you need a plumbing service from a professional and honest plumbing company, Murrieta Plumbing is here to go beyond your expectations. We are proud of our numerous five-star ratings on social media sites like Facebook, Yelp, and Google My Business, as well as our A+ BBB rating. Call Murrieta Plumbing if you need sewer line repairs or replacements in Menifee, CA.
What People Are Saying...
After 20 years, my water heater went out. My home warranty service put me in touch with Murrieta plumbing company. I received a call from the technician to inform me that he would be there between 9 and 10. He was there on time and was very knowledgeable in explaining the installation and the upgrades that were necessary in order to bring my water heater situation up to code...
Read More on Google My Business
Outstanding work, work-ethic, and installation of a new sink in our home. The service was terrific, and Garret as the on-site rep installing the sink made a tough job seem easy, with great respect to our expectations and precision.
With a very fair price, I highly recommend them for plumbing and install work.
Read More on Google My Business
WOW I am impressed with the service given by this company! I have dealt with many flakey contractors lately. I was in a hurry to get someone out to detect a possible plumbing leak in the wall of my bathroom. When I called and they scheduled an appointment for the next day. The gentleman was on time, professional, and didn't charge me an "arm and a leg" for his services. Murrieta Plumbing company will...
Read More on Google My Business