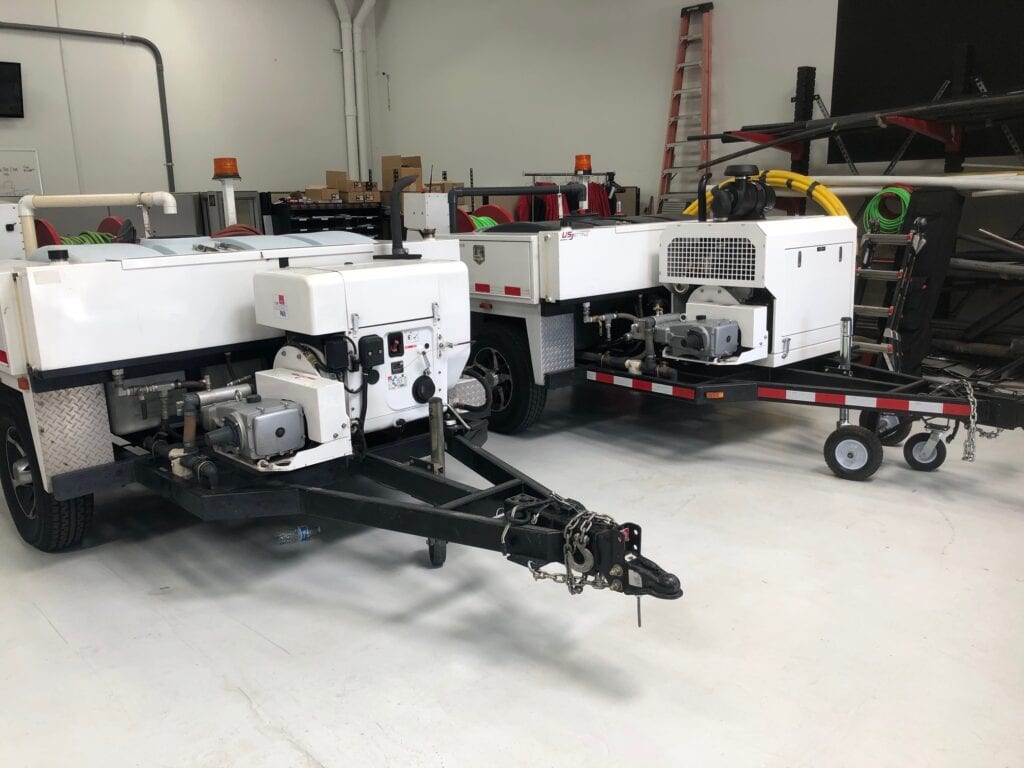 Hydro Jetting Drain Service In Temecula, CA
Does your clogged drain seem impossible to clear? We have you covered! Our Hydro Jetting Service in Temecula, CA, will exceed your expectations. Our truck-mounted hydro jet drain cleaning service will clear any clog on the planet, including tree roots. It will leave your drains sparkling clean and put your anxieties to rest. We are an A+ rated plumbing company with the Better Business Bureau and have hundreds of 5-star reviews across social media platforms such as Facebook, Yelp!, and Google My Business.
Need a Plumber Temecula? We Gotya Covered!
Contractors License #986152
Temecula Hydro Jetting Drain Service
As a homeowner, you're probably familiar with the frustration of a clogged drain.  We have had a good share of clogged drains, and the majority we can clear on our own. Indeed, even our children are taught how to utilize a plunger at a young age, which is understandable. However, some clogs are beyond the reach of even the most experienced do-it-yourselfer (DIY). If you have a clogged drain that's beyond your experience, you should call a plumber immediately. The issue could be grease, sludge, or tree roots, or even a youngster's toy could have become caught in your drainage system. 
Unfortunately, even the most powerful plumber's snake will not be enough to clear the clog.  Even though your plumber's snake still remains an incredibly essential tool for your plumber, it is not always effective in clearing all drains. Another drawback to a plumber's snake is that it could only pass through a clog, it cannot remove any existing residue or tree roots from the pipe.
Hydro Jetting Uses Up To 4000 Pounds Of Water Pressure
When your drain gets severely clogged, the best course of action is to contact Murrieta Plumbing, your #1 Hydro Jetting Service in Temecula, CA.  Hydro jetting, also known as hydro jet drain cleaning, is a method of clearing a clogged drain by using pressurized water. The machine is able to generate water pressure of up to four thousand pounds per inch (PSI). For each sort of clog, your drain specialist will employ a unique nozzle specific to the type of clog. They will attach it to an extremely durable thermoplastic polyester hose that's capable of withstanding any conditions. There is such tremendous force behind the water pressure, it will eradicate anything in the way which includes tree roots.
Furthermore, it will completely clear your drains of any sludge, grease, and residue. Likewise, there will be no evidence of the tree roots, despite the fact that they will eventually return to live and flourish off raw sewage. Inquire with your plumbing technician about other options for preventing tree roots from growing back.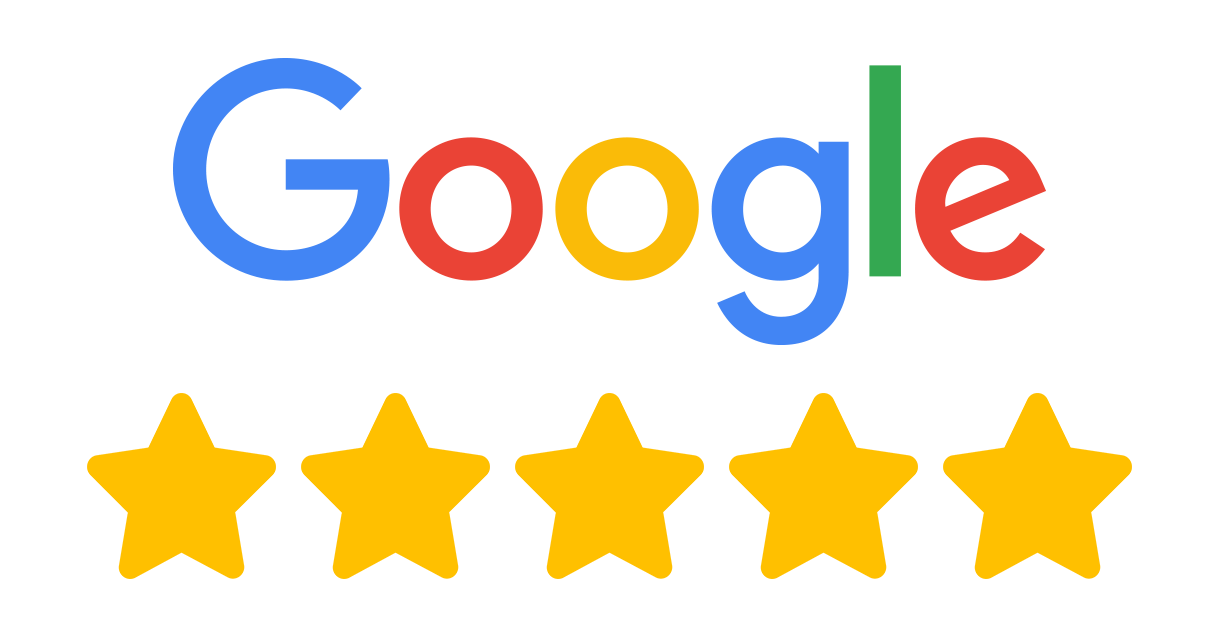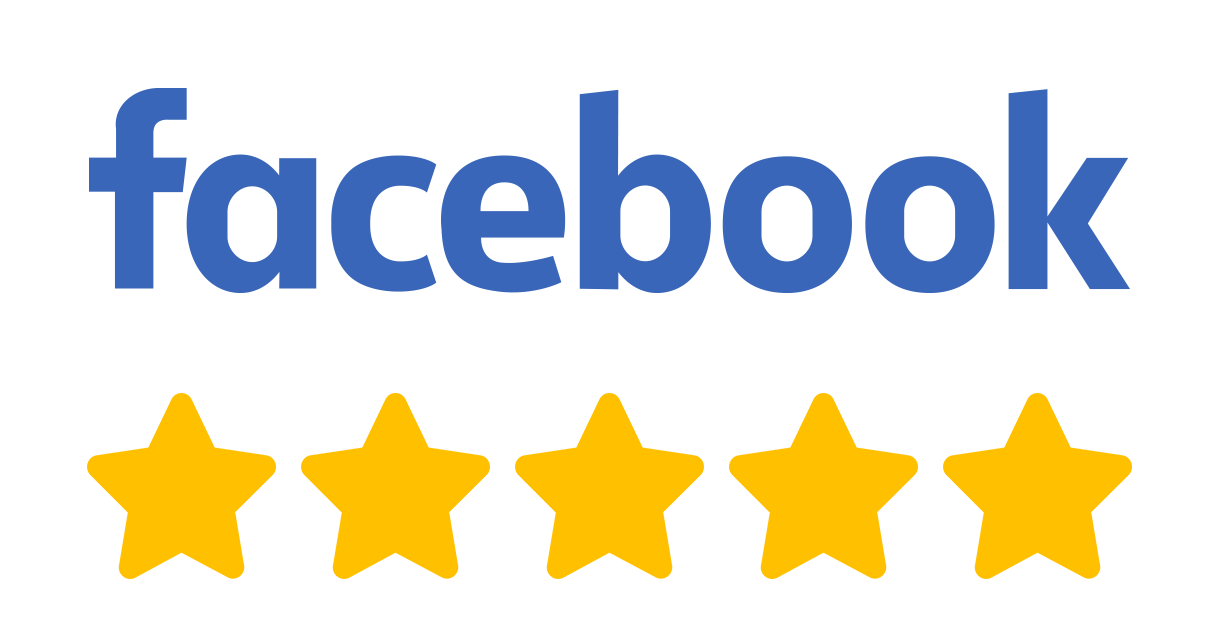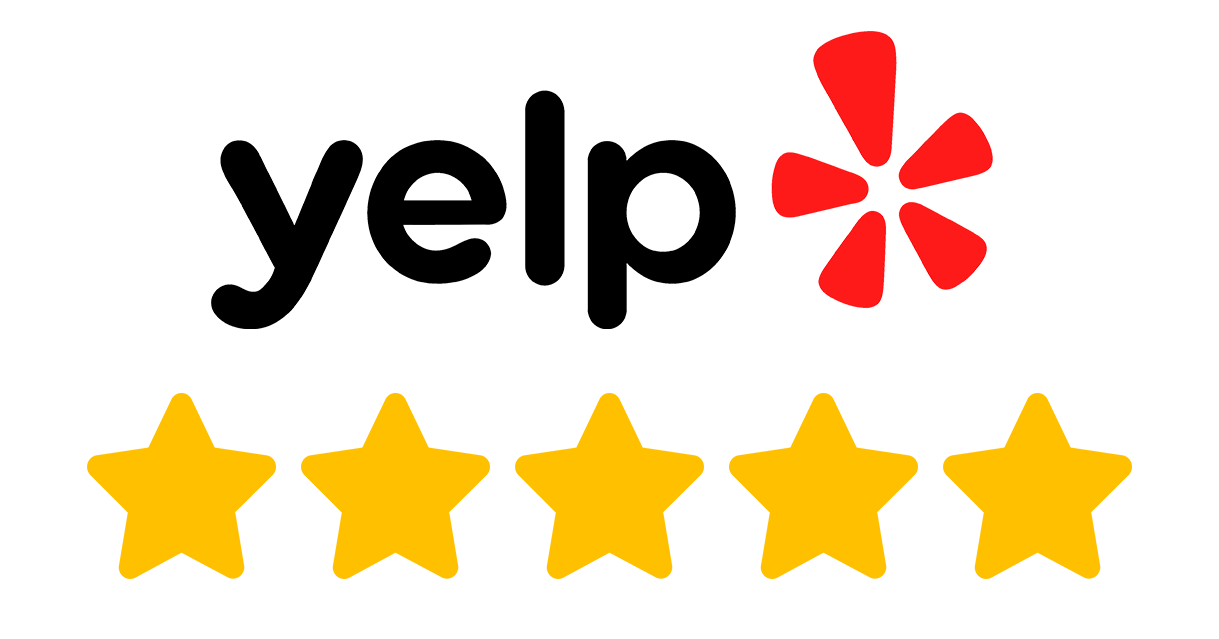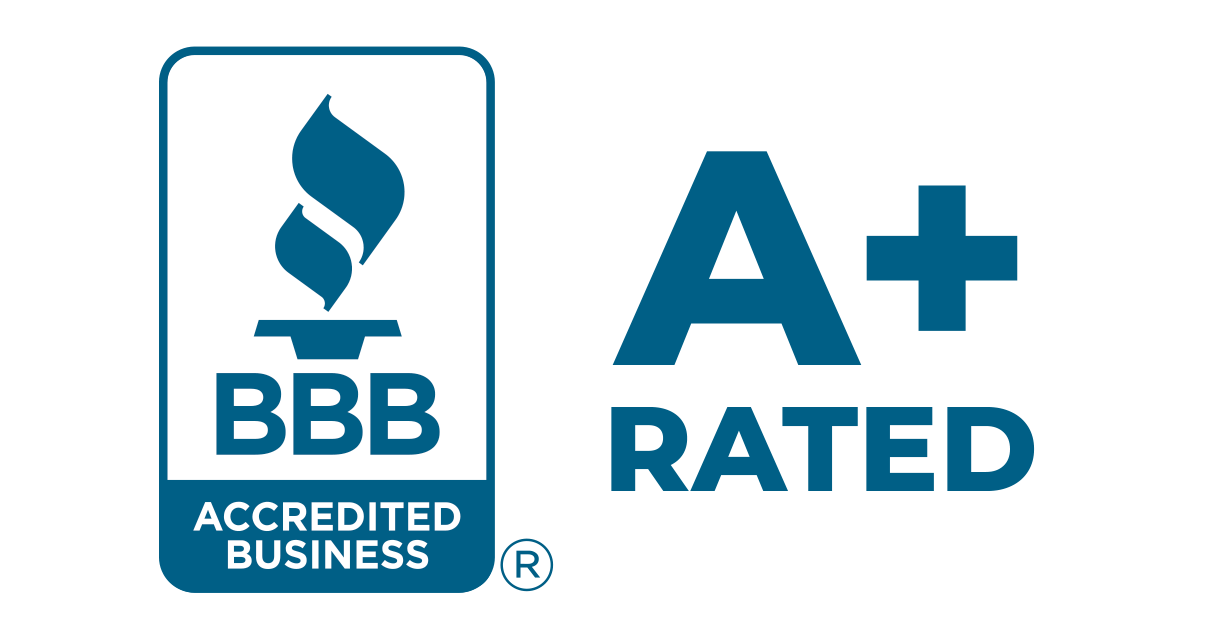 Hydro Jet Drain Cleaning Is Friendly To The Environment 
Some plumbing services might say that they provide Hydro Jetting Service in Temecula, but upon arrival, they'll show up at your home with a piece of equipment that appears more intended for driveway cleaning. Beware, not all hydro jet machines are created equal, homeowners should avoid being fooled. If you want the best, Murrieta Plumbing utilizes US Jetting 4018 truck-mounted hydro jetting equipment that will clean everything in the pathway. Please don't be content and settle for a sub-par service company when it comes to your plumbing needs. The hydro-jet drain cleaner is so effective that many property managers, landlords, and commercial establishments specifically ask for it on their commercial building drain systems. In addition, hydro jet drain cleaning is environmentally friendly because it uses pressured water without any chemicals, making it a green option.
When Do They Use the Video Camera?
Before we hydro jet your drain, a video camera inspection is performed, which is important, especially if it involves your sewer main. The majority of clogged sewage lines occur in old homes, and those pipelines are more prone to fracturing and breaking. If the sewer main is fractured or broken, your expert will decide whether or not it is possible to clean it out safely using the hydro jetting machine.  It is also necessary to undertake a camera inspection to identify whether the pipeline is clogged or collapsed. There are various instances in which your sewage line will collapse or break. The most common reasons are age, shifting soil, and tree roots. Your Hydro Jetting Service in Temecula, CA, is provided by Murrieta Plumbing. 
Hydro Jetting Is Only For An experienced Plumbing Expert
Is it possible for a homeowner to hydro jet their own drains? While the typical DIYer can clear the majority of clogged drains, there are some that require the services of a professional plumber. All home centers provide a rental department so that any homeowner or do-it-yourselfer may rent a plumber's auger, also known as a plumber's snake. Perhaps you have the time to clear the blockage and save a few dollars in the process? Suppose things don't go as planned, you should know to call your drain cleaning specialist.

Know When To Hire a Professional
Many other plumbing firms will tell you about numerous instances in which they were called into a situation where a homeowner's do-it-yourself effort went horribly wrong, and it ended up costing the property owner more money than if they had just hired a professional plumber. While drain cleaning services may appear to be a simple task, they can occasionally get complicated, necessitating the assistance of a plumbing professional. On the other hand, a high-powered Hydro Jetter must only be used by a qualified plumbing professional.
Our Goal Is To Become "Your Plumber For Life"
At Murrieta Plumbing, we're devoted to spending a significant amount of time and resources toward training our plumbers in the art of plumbing. We train them to go above and beyond our customers' expectations regarding customer service and services rendered. Beginning with the first time we step foot into your residence, our mission is to become "Your Plumber for Life." We won't disappoint you.
We Background Check Every Plumber
Every plumber who enters your home or business has undergone a sex offender and criminal background check. But, unfortunately, there's no way to verify whether or not a particular plumbing company does what they claim. Here at Murrieta Plumbing, we took it a step further.  We use a third-party organization called TheSeal.com, which certifies all background checks and issues a photo ID badge to every plumber, which includes a QR Code that any homeowner could scan to authenticate the plumber's identity. We are an A+ rated Temecula plumbing company with the BBB, and we have hundreds of 5-star ratings on social media sites such as Google My Business, Yelp!, and Facebook. When you need A Hydro Jetting Service in Temecula, CA., we have you covered.
What People Are Saying...
After 20 years, my water heater went out. My home warranty service put me in touch with Murrieta plumbing company. I received a call from the technician to inform me that he would be there between 9 and 10. He was there on time and was very knowledgeable in explaining the installation and the upgrades that were necessary in order to bring my water heater situation up to code...
Read More on Google My Business
Outstanding work, work-ethic, and installation of a new sink in our home. The service was terrific, and Garret as the on-site rep installing the sink made a tough job seem easy, with great respect to our expectations and precision.
With a very fair price, I highly recommend them for plumbing and install work.
Read More on Google My Business
WOW I am impressed with the service given by this company! I have dealt with many flakey contractors lately. I was in a hurry to get someone out to detect a possible plumbing leak in the wall of my bathroom. When I called and they scheduled an appointment for the next day. The gentleman was on time, professional, and didn't charge me an "arm and a leg" for his services. Murrieta Plumbing company will...
Read More on Google My Business