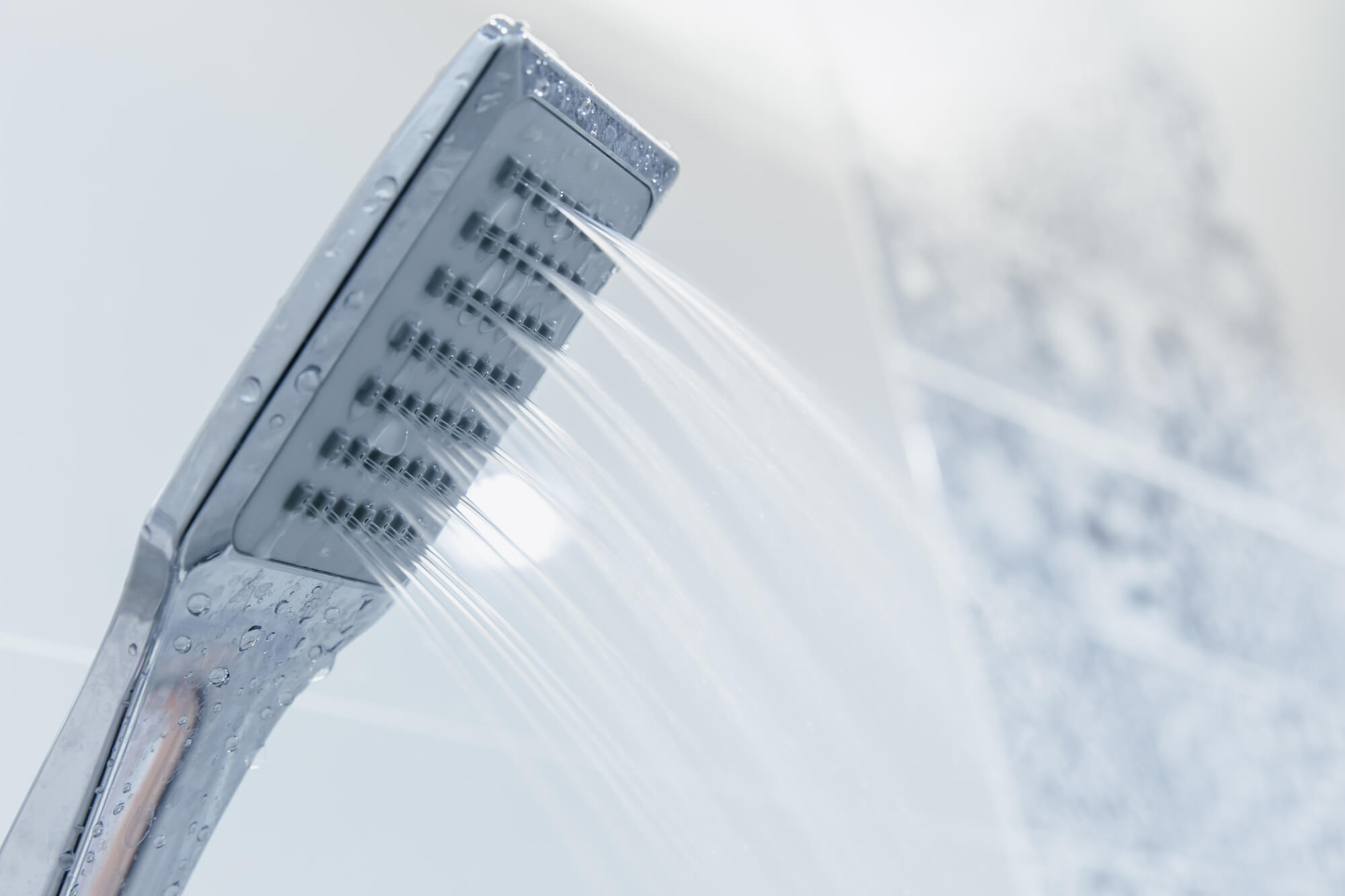 Low Water Pressure Repair In Temecula, CA.
Most people would agree that good water pressure is all part of a good quality of life. On the other hand, who wants to take a shower with low water pressure? Trust the plumbing experts at Murrieta Plumbing when you need high and low water pressure repair in Temecula, CA. Our commitment to service cannot be beaten with over 1000 to-notch reviews on Facebook, Yelp!, and Google My Business, and an A+ rating on the Better Business Bureau.
Need a Plumber Temecula? We Gotya Covered!
Contractors License #986152
Temecula Low And High Water Pressure Repair
Water pressure issues in the home can manifest themselves in various ways, each of which could be extremely inconvenient and irritating:
It may seem like an eternity for a bathtub or sink to fill.

Showerheads don't provide the forceful spray desired for a nice shower experience.

Your washing machine or dishwasher may take significantly longer to complete a cycle.
On the other hand, in the case of only just one fixture being affected by the low water pressure, the problem is likely the fixture. Therefore, concentrate your efforts on that one fixture, and in the case of a showerhead, soak the head overnight in a bag of vinegar for easy cleaning of calcium buildup.  However, significantly low water pressure concerns affecting the entire house suggest a different issue. Therefore, it's important to determine the source of low water pressure in your home as soon as you discover it.
The Water Meter Shut-Off Valve Might Be Slightly Closed
It is common for homes to have two main shut-off inline valves that control water flow into the house.  For starters, the water meter shut-off valve is placed right in line with the water meter where the water gets supplied to the home. Typically, you will not need to use this valve because it's the property of your water company and normally gets used by field workers. However, the valve may not be completely open, so if you have low water pressure throughout your home, particularly after some plumbing work has been completed, then make sure the valve is completely open. Are you ready to get to the bottom of your low water pressure in Temecula? Then, contact Murrieta Plumbing, your low and high water pressure experts.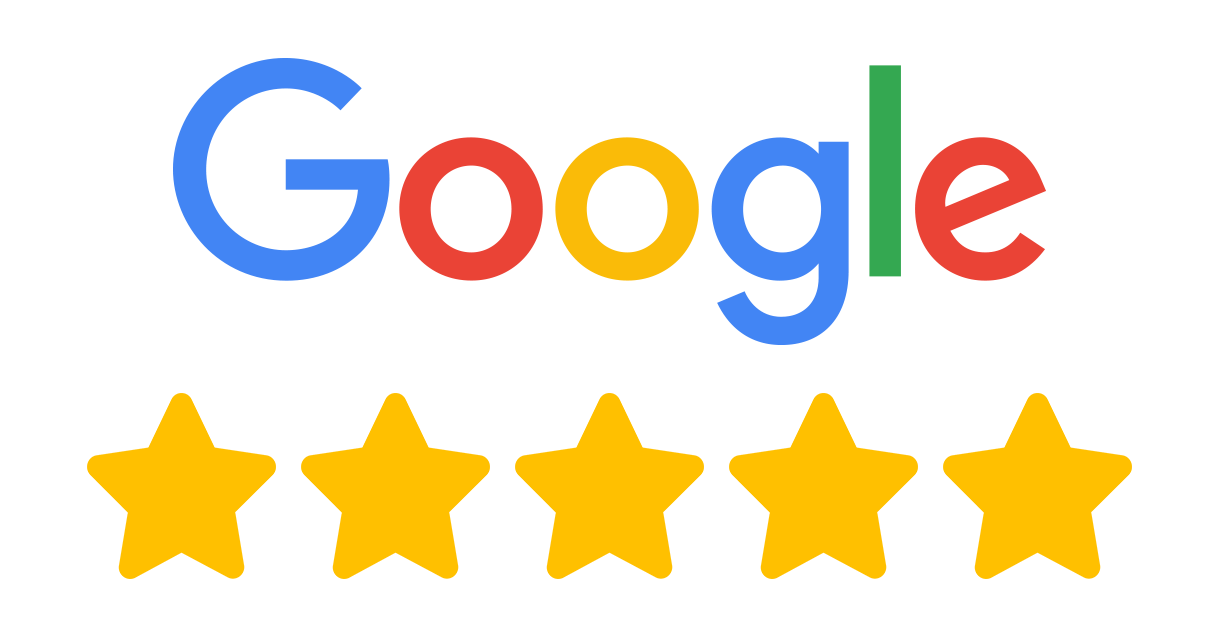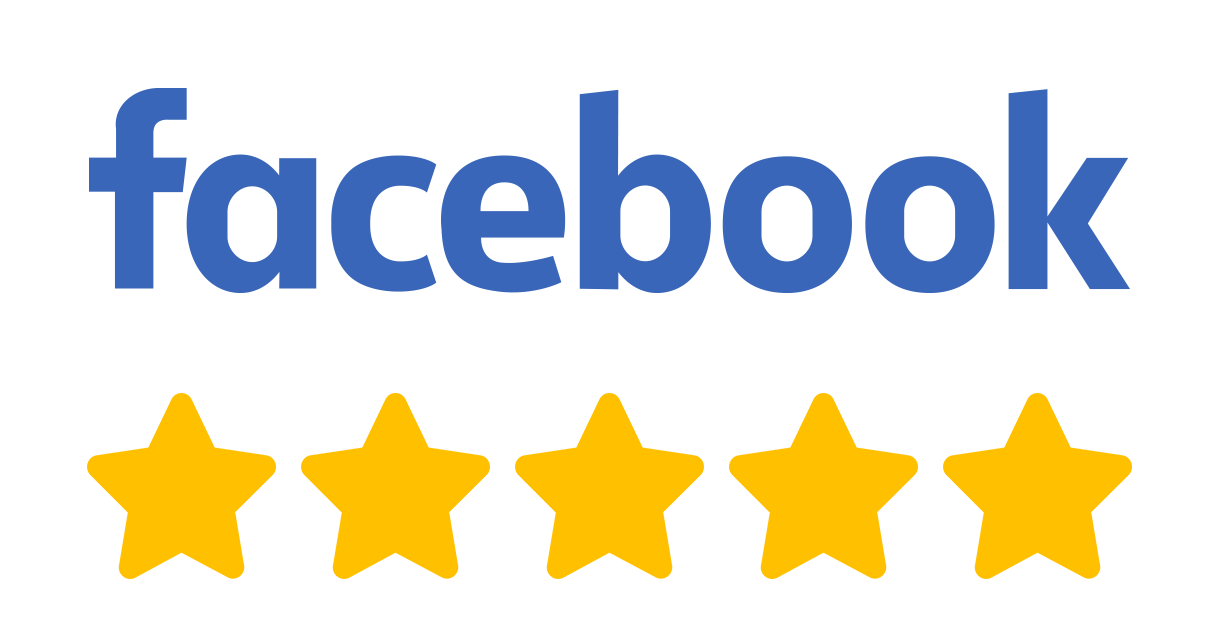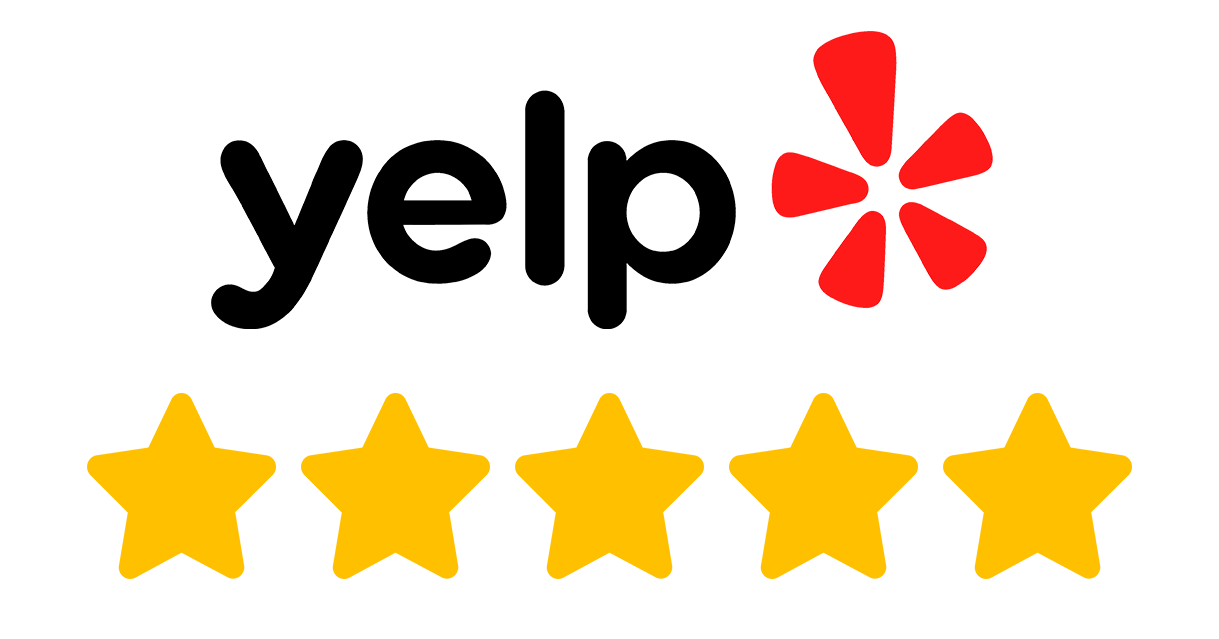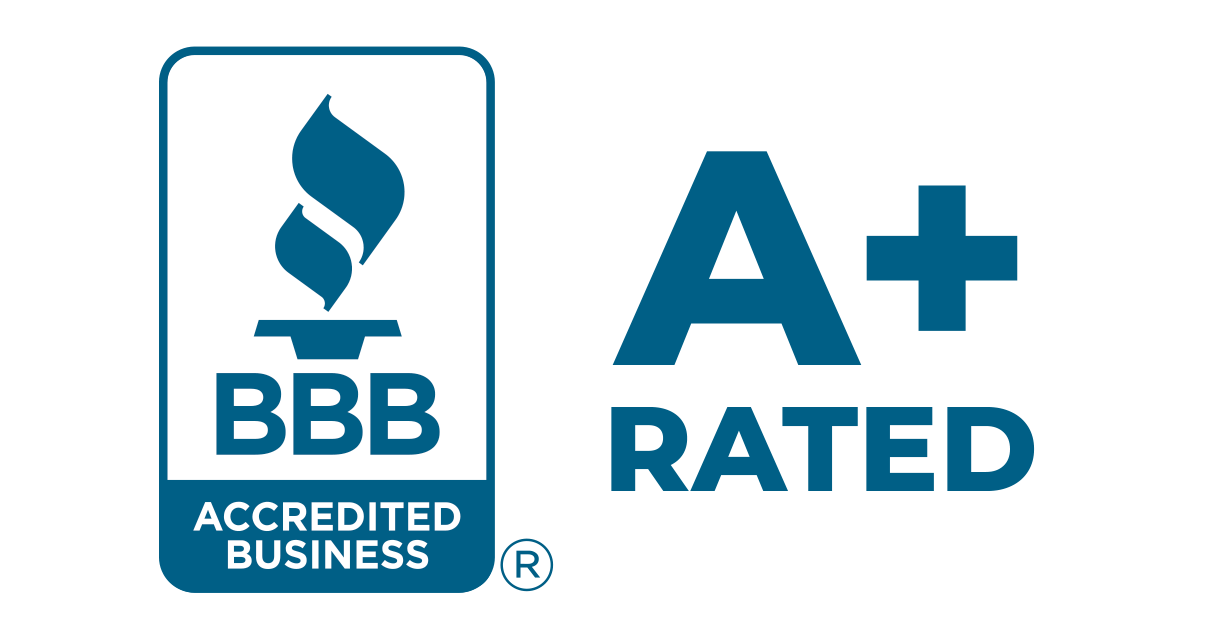 The Valve Could Be Accidently Closed Causing Low water Pressure
You should check your home's water inline shut-off valve if you recently had work done on your home and are now experiencing a decline in water pressure. You can usually locate the shut-off valve on an exterior wall of the house, in an underground valve box that's located between your house and the street, or in a garage. The water valve handle is usually nothing more than a lever handle that moves right and left, which could easily be bumped or even turned by a child. In some cases, a knob handle shut-off valve gets installed, which could accidentally get turned, causing low water pressure. 
A Broken Regulator Is A Common Source Of Low Water Pressure
Your pressure regulator, also known as a pressure-reducing valve, may not be working properly; it's another common source of low water pressure in the home. As the name implies, it is a pressure regulator that lowers the input of water pressure to a safe level in your plumbing system so it will not harm your pipes. Every home must have a pressure regulator if the water pressure in your area exceeds 80 pounds per square inch (psi). A malfunctioninhg regulator can result in high water pressure. However, it can also result in a drop in water pressure as well.  
A Failing Regulator Causes High Water Pressure
If a failing regulator causes high water pressure, it will stress your plumbing system, including appliances. The intense pressure could even lead to pipe leaks.  Even though a broken pressure regulator could be replaced by a better-than-average do-it-yourselfer, a plumbing professional is preferable to avoid an incident. 
For An Accurate Reading, Use A Water Pressure Gauge
For an accurate water pressure reading, attach a water pressure gauge to your outside hose spigot that is nearest to the main water supply and turn it on the water all the way. The water pressure should get set to between 40-60 psi. If your pressure readings are abnormally low or high, this could suggest a faulty pressure regulator.
Corrosion Will Cause Your Old Pipes To Restrict
Another reason for low water pressure is when old galvanized pipes get corroded from the inside out. The corrosion will cause the pipes to restrict, causing low pressure. Galvanized Steel pipes have not been used in home buildings for sixty years and should get replaced. The same could be true for copper pipes, especially in California, where hard water is notorious. Over many years of use, the minerals will deposit themselves on the pipe's lining, causing the pipe to restrict, leading to low water pressure.  Because this problem develops over a long time, the decline in water flow is quite gradual; you may not take notice for some time.
Repiping Your Home Is The Only Solution
Regrettably, repiping your home is the only solution for corroded pipes. The average life expectancy for galvanized steel or copper pipes is 40-60 years. The go-to pipe for the 21st century is Cross-linked polyethylene, commonly abbreviated PEX. The tubing is typically more cost-effective, easier to install, and has the same life span as copper pipe. Need low water pressure repair in Temecula? Murrieta Plumbing has you covered!
What People Are Saying...
After 20 years, my water heater went out. My home warranty service put me in touch with Murrieta plumbing company. I received a call from the technician to inform me that he would be there between 9 and 10. He was there on time and was very knowledgeable in explaining the installation and the upgrades that were necessary in order to bring my water heater situation up to code...
Read More on Google My Business
Outstanding work, work-ethic, and installation of a new sink in our home. The service was terrific, and Garret as the on-site rep installing the sink made a tough job seem easy, with great respect to our expectations and precision.
With a very fair price, I highly recommend them for plumbing and install work.
Read More on Google My Business
WOW I am impressed with the service given by this company! I have dealt with many flakey contractors lately. I was in a hurry to get someone out to detect a possible plumbing leak in the wall of my bathroom. When I called and they scheduled an appointment for the next day. The gentleman was on time, professional, and didn't charge me an "arm and a leg" for his services. Murrieta Plumbing company will...
Read More on Google My Business