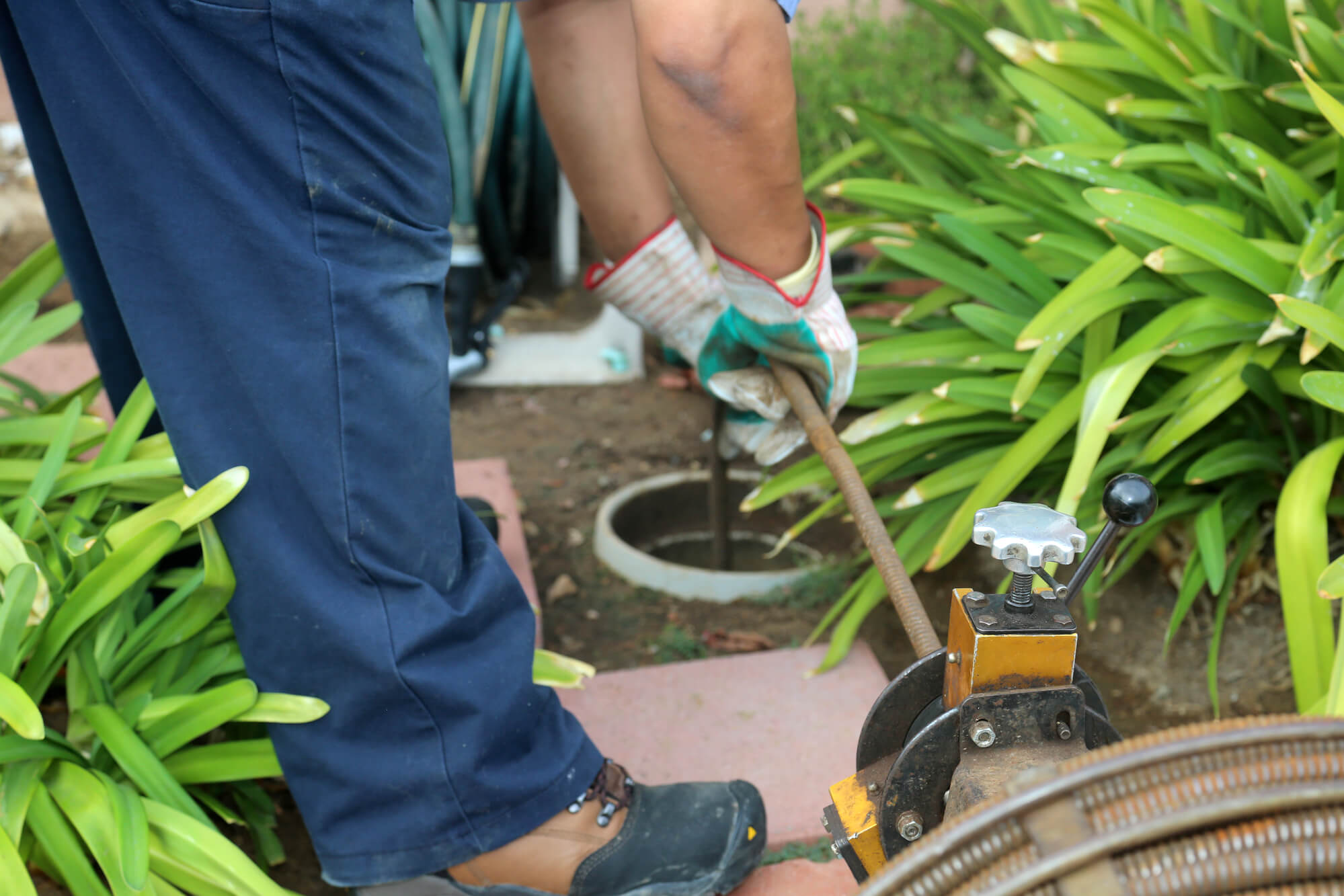 Sewer Line Repair In Temecula, CA
We can never predict when our sewer pipeline will fail. According to plumbing experts, if you have a sewer line other than ABS or PVC, you could expect it to last 30-60 years. Since the early 1970s, PVC and ABS became the go-to sewer main. It is known to last 100 years or more. When you need a sewer line repair service in Temecula, CA, call for an expert at Murrieta Plumbing. We have over 1000 top-rated reviews and are an A+ rated plumbing company with the Better Business Bureau.
Need a Plumber Temecula? We Gotya Covered!
Contractors License #986152
Temecula Sewer Line Repair Services
If every homeowner knew the symptoms of a broken sewer line, they would all be in a better place.  Consider that your home has a single water supply line for fresh water and a single line to remove waste. If one of those lines gets disrupted, you can feel the impact throughout the house. Water that enters must have a means of exiting. The sewer line from the house to the street is the homeowner's responsibility. The City Municipality is in charge of the line connecting the pipe at the street to the main. When you need a sewer line repair in Temecula, CA, we have you covered!
Get To The Bottom Of Your Sewer Line Problem With A Camera Inspection
Sewer main backups typically happen to the lowest drain that's open. Usually, a drain will back up because of an obstruction somewhere along the line. For example, if your drains are backing up every time the toilet is flushed or whenever water runs down the bathtub or sink drain, the issue is most likely in the sewer main. On the other hand, if backups are confined to a single drain, you can isolate the problem to that drain. For example, when backups become common, it may signify a cracked or broken sewer pipe. If you continue to suffer backups despite having your pipes cleaned, it could be an underlying problem such as: 
Tree root intrusion

Pipe fractures allow surrounding soil to enter

An uneven pipe connection may exist. 
You can identify these problems during a sewer inspection. But, unfortunately, we're all too familiar with sewer line repairs in Temecula, CA.
A Cracked Or Broken Sewer Line Could Also Cause Mold Growth
If you smell sewer gas near your home or business, it's a telltale sign that your sewer system has a crack. A sewer line should be completely sealed, allowing sewage to flow downward. If you can smell sewer odor coming from your sewer line, you have a crack or opening in the line.
Along with sewage odor, a cracked or fractured sewer line could contribute to mold growth behind your walls. Certain molds require only a relative humidity of greater than 55% to begin developing. Given this, a fractured sewer line behind a wall might cause humidity levels to increase to a level conducive to the onset of a mold problem. If you discover mold developing in your home in conjunction with a sewer odor, you almost certainly have a crack in your sewer pipes. Murrieta Plumbing uses the latest equipment for your sewer line repair in Temecula, CA.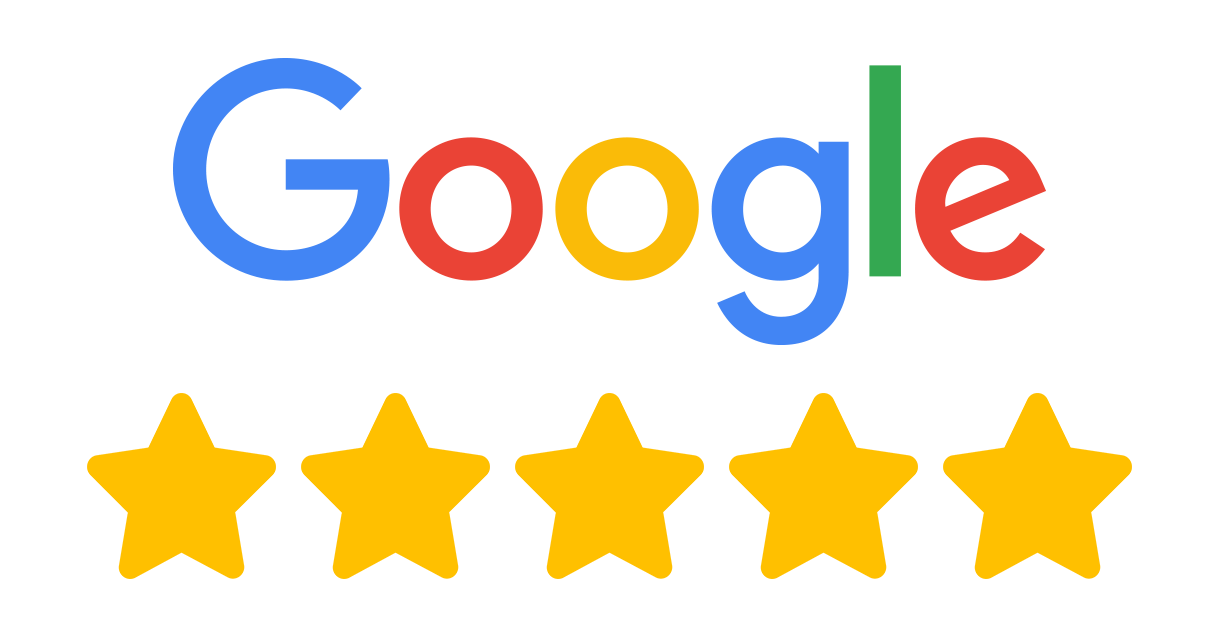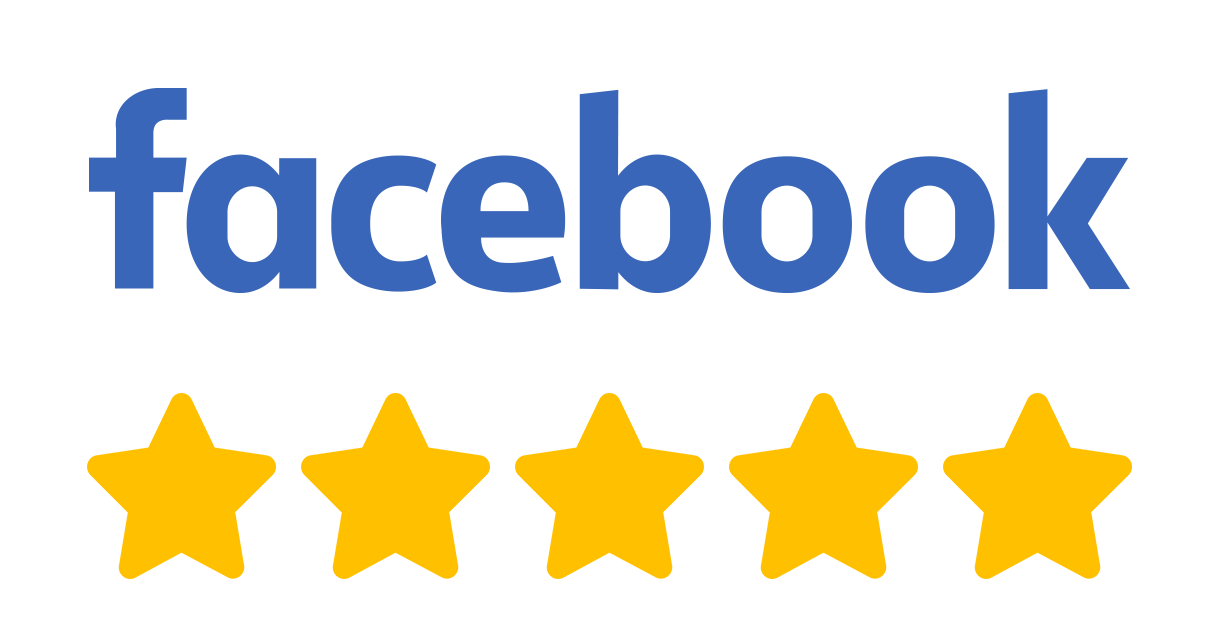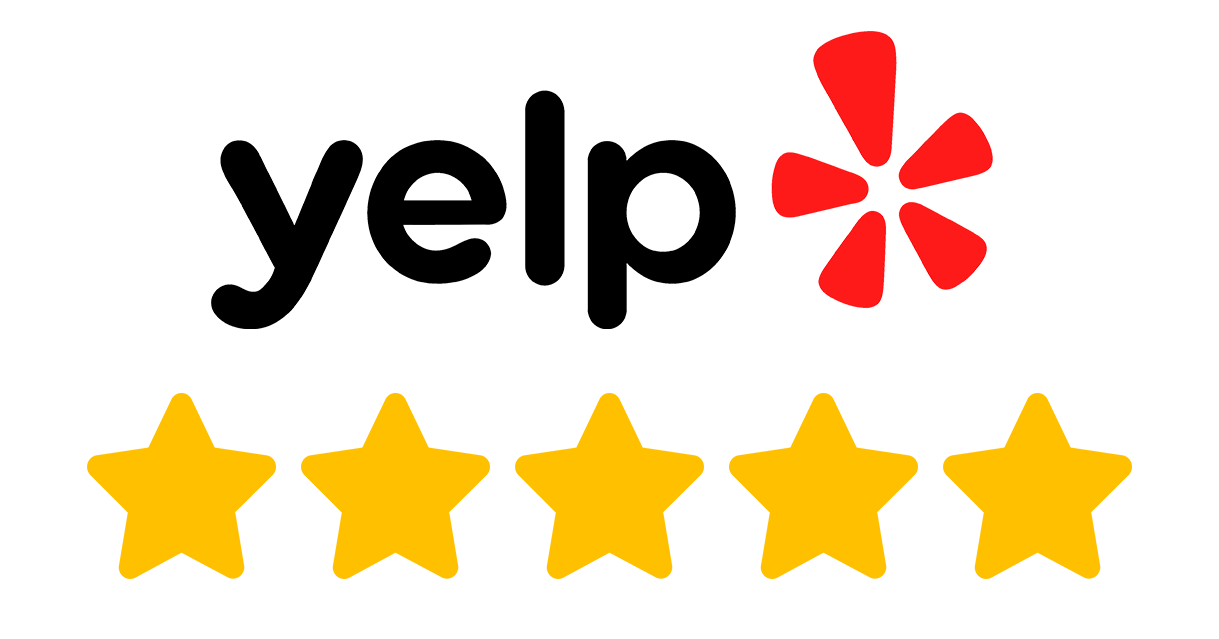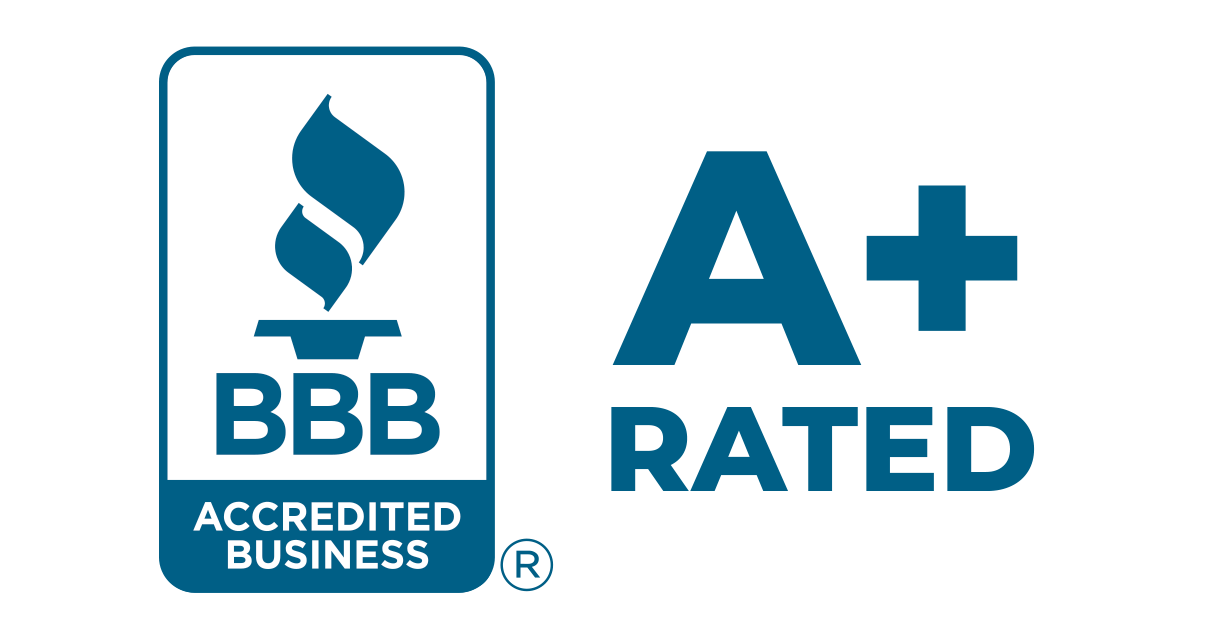 A fracture Sewer Line Or Tree Root Intrusion
A slow-moving drain may indicate the formation of a clog, which will probably result in a sewer backlog. As discussed previously, if your sink, bathtub, or toilet continues to drain slowly despite clearing, you may have other issues such as a fracture sewer line or tree root intrusion. If you have a green area on your grass, chances are you have a sewer pipe leak, and the grass is living off the nutrients in the raw sewage.
A Trenchless Sewer Line Is A Solution For Your Sewer Line Repair In Temecula
The first option for replacing your existing broken sewer main would be a trenchless cured-in-place sewer line replacement. The procedure is designed to create minimal disruption to the current landscape while repairing your existing line. Before beginning the process, a video camera examination gets performed to ensure that your sewer main qualifies for a cured-in-place sewer line. In certain circumstances, the pipe may have been destroyed beyond repair. If we discover tree roots through the camera inspection, a hydro jetter is used to clear the line. A  truck-mounted hydro-jetting machine puts out a maximum water pressure of 4000 pounds per square inch (psi) and will clear anything in its path. In each scenario, before moving forward in the process, you must clean the sewer line.
How To Install A Cured-In-Place Sewer Line
Your plumbing expert will determine the pipeline's depth, length, and diameter. Following that, a liner gets cut, and the tube is calibrated on-site using the collected data. The resin is then measured and blended based on the information collected. Then the resin is poured into the liner and repeatedly rolled to soak the liner completely. Finally, an inverter gets used to load the calibration tube and liner.
When using inversion heads and directional hoses, a liner is put into the existing pipe to guarantee the hose is correctly installed. Next, a resin-saturated liner is compressed using air to ensure that it adheres to the existing pipe. Finally, as the pipe cures, we lock the liner in position with the calibration tube balloon. The new pipe, according to experts, will last at least fifty years, if not longer. Trust your Murrieta Plumbing specialist with your trenchless cured-in-place sewer line repair in Temecula, CA.
When To Use The Pipe Bursting Method
Historically, replacing an underground sewer main necessitated the destruction of the landscaping. That's no longer necessary. You can accomplish a trenchless sewer line installation in a variety of ways. When a sewer line is too broken to repair, a pipe bursting approach gets utilized. Small entry points to the broken sewer pipe are made to initiate the pipe bursting procedure. After that, a cable is placed into the existing pipe, drawing the new line into place simultaneously. The process requires a cone-shaped head that is slightly larger in diameter than the new pipe. When the pipe gets pulled, the old pipe bursts open, shattering it into bits. As a result, the new polyethylene pipe should have a life expectancy of at least 50 years. Sewer main replacement may be essential in rare instances.
What People Are Saying...
After 20 years, my water heater went out. My home warranty service put me in touch with Murrieta plumbing company. I received a call from the technician to inform me that he would be there between 9 and 10. He was there on time and was very knowledgeable in explaining the installation and the upgrades that were necessary in order to bring my water heater situation up to code...
Read More on Google My Business
Outstanding work, work-ethic, and installation of a new sink in our home. The service was terrific, and Garret as the on-site rep installing the sink made a tough job seem easy, with great respect to our expectations and precision.
With a very fair price, I highly recommend them for plumbing and install work.
Read More on Google My Business
WOW I am impressed with the service given by this company! I have dealt with many flakey contractors lately. I was in a hurry to get someone out to detect a possible plumbing leak in the wall of my bathroom. When I called and they scheduled an appointment for the next day. The gentleman was on time, professional, and didn't charge me an "arm and a leg" for his services. Murrieta Plumbing company will...
Read More on Google My Business