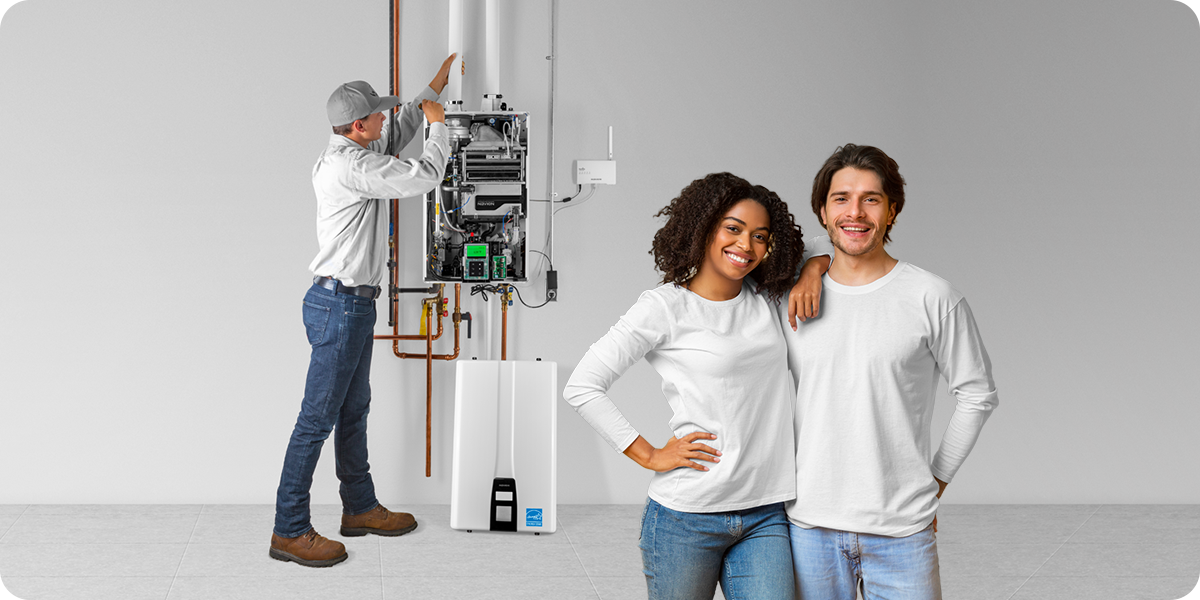 Tankless Water Heater Installation And Repair In Temecula, CA
Murrieta Plumbing is your tankless water heater installation and repair in Temecula, CA. The benefits include of a tankless heater, are hot water on demand, up to 34% more energy-efficient, almost double the life expectancy of a storage heater, using two-thirds less space than a traditional heater, and better for the environment. If you have any questions, give us a call! We have hundreds of five-star reviews on Facebook, Google My Business, and Yelp!. Additionally, we're an A+ rated Temecula plumbing company with the Better Business Bureau.
Need a Plumber Temecula? We Gotya Covered!
Contractors License #986152
Tankless Water Heater Installation And Repair In Temecula
Your Temecula tankless water heater installation and repair company is us. We can handle all of your plumbing requirements using our state-of-the-art equipment. Has your existing water heater failed completely, or do you intend to make the switch before your old heater decides to tap out? For many of us, we may want the convenience of on-demand hot water, or maybe like the idea of a more energy-efficient heater.  In any event, a tankless water heater is the perfect choice, and they're not all created equal. The Navian brand makes the most advanced condensing tankless water heaters on the market and provides homeowners with the most advanced tankless technology. They're designed for whole-house heating, and that includes large homes. The high-efficiency heaters are friendly to the environment, and the condensing technology developed by Navien will significantly reduce energy consumption and greenhouse gases. 
Tankless Water Heaters Only Heat Water As You Need It
To completely grasp the concept of a tankless water heater, one must first understand the workings of a traditional storage-tank water heater. A typical heating system stores and heats water in a large tank to guarantee that the water is always hot and accessible in your home. The water heater constantly warms your water to keep a constant temperature. Unfortunately, due to the frequent heating of the water, energy gets lost. As you might have guessed, a tankless system does not have a large storage tank to store water. Instead, your tankless water heater will conserve energy by heating the incoming water only when it is needed. They accomplish this by efficiently heating water in a heat exchanger. Consult an expert from Murrieta Plumbing if you require a tankless water heater installation, repair, or maintenance in Temecula.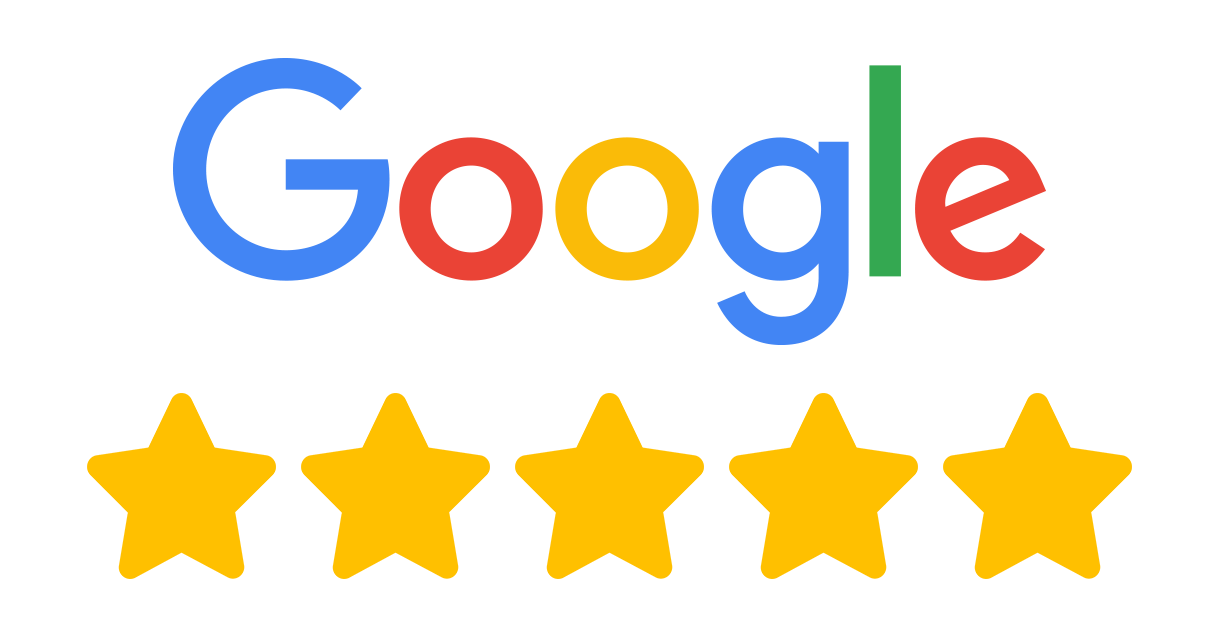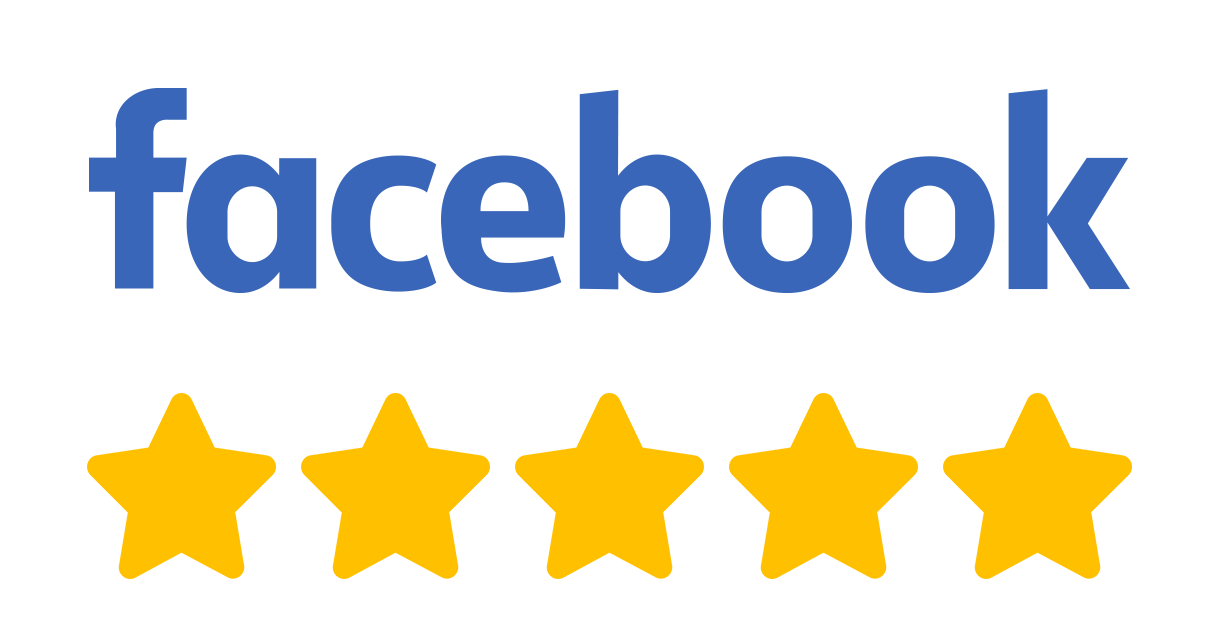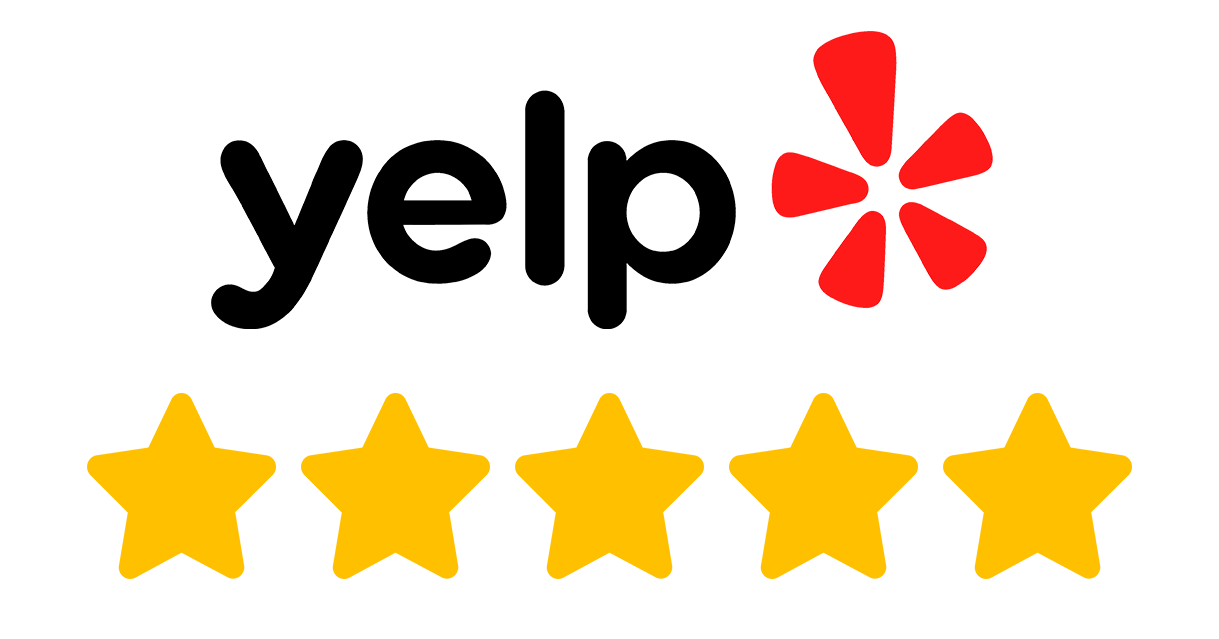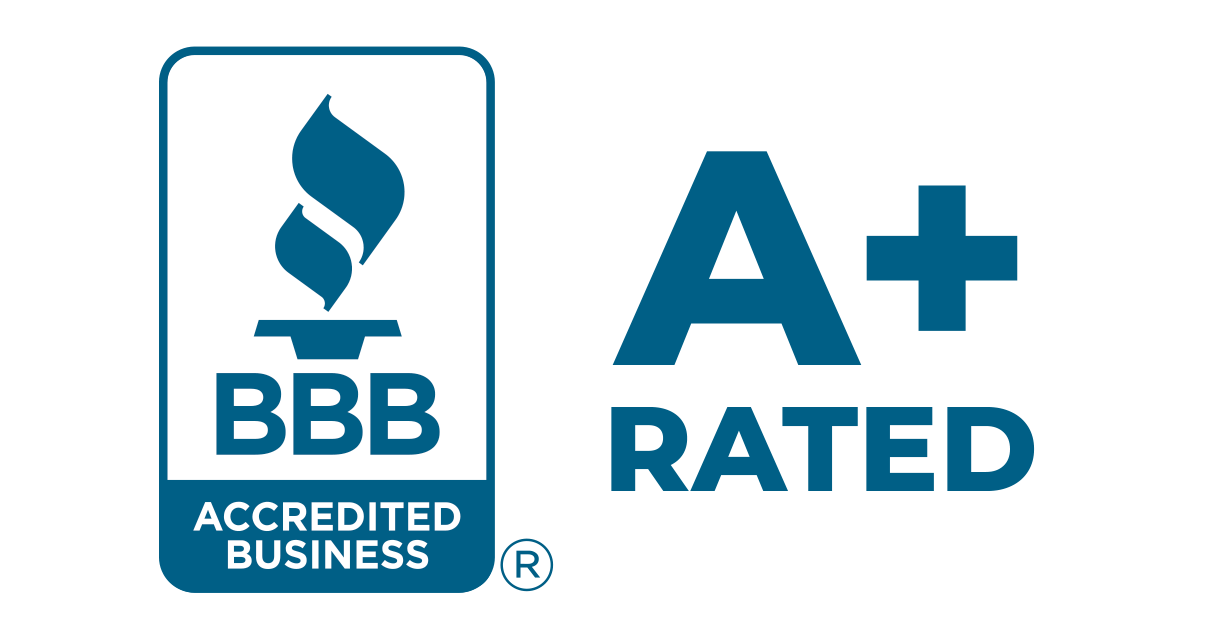 Your Savings Can Reach Over 34% In Energy Cost
As mentioned previously, your tankless heater will require much less energy than traditional water heaters.  As a result, they can save you up to 40% on your monthly water heating expenses. The Department of Energy estimates that tankless water heaters will save consumers between 24 to 34% more energy than standard storage tank heaters. Additionally, homes that use 41 gallons of water or less each day can save an extra 8%–14%. Thus, a typical home that consumes around 86 gallons of water per day should expect to save approximately $100 per year.
Temecula, Your Heater Will Provide Hot Water On-Demand For Many Years
Additionally, your tankless water heater will provide hot water instantly on-demand, which means you can never run short on hot water whether you're taking a shower or washing dishes. They normally produce between two and three gallons of hot water every minute. As expected, tankless systems are significantly smaller than their bulkier counterparts, which may be advantageous, especially if your home is small. Likewise, you can expect your tankless heater to last 20 years or almost double that of a storage tank heater. When you need your new tankless water heater installed or repaired in Temecula, CA, Murrieta Plumbing has you covered! 
The Navian Heater Was Awarded The Energy Star Label
The ENERGY STAR® designation was awarded to Navian tankless water heater. ENERGY STAR® is a cooperative project of the Environmental Protection Agency (EPA) and the Department of Energy (DOE). Its purpose is to assist individuals and businesses in making more energy-efficient purchases and activities while also safeguarding the environment. The ENERGY STAR logo denotes energy-efficient goods for homes and businesses. Since its establishment, ENERGY STAR has accomplished tremendous feats: in 2010, consumers saved enough energy to avoid the pollutants produced by 33 million autos while saving over $18 billion on power expenditures.
Highly Skilled Licensed And Certified Tankless Water Heater Installers
Hire a certified, licensed plumbing contractor to install your tankless water heater. In most cases, manufacturers will not honor the guarantee if a licensed plumbing contractor did not complete your tankless water heater installation. While there are numerous videos available online that demonstrate how to install a water heater, DO NOT ATTEMPT IT!  Many manufacturers will even demand that your plumbing company obtain certification to install the product properly. We're certified by several manufacturers to install and repair on-demand water heaters. Keep in mind that your on-demand water heater has a 20-year or greater life span, so get it professionally installed.
The Advantages Of tankless heaters: 
According to experts, the reduction in energy expenditures will pay for the heater over its lifetime.

It delivers water to your shower or faucet almost instantly.

It has a life expectancy of 20 years or more.

Up to 24%–34% more energy efficient than standard storage tank heaters

It takes up less room - an on-demand heater typically measures 28 inches tall by 20 inches wide by 10 inches deep.

They require less upkeep than their counterparts.
Great Financing!
Maybe you're converting to a new tankless water heater in order to benefit from all that it has to offer. On the other hand, could it be that your old water heater failed unexpectedly, and you'd prefer to replace it with a newly installed tankless water heater? In either case, we have the best financing options for you––––0% interest for nine months, the same as cash, or rates as low as 8.99% for five years.
Hundreds Of Excellent Five-Star Reviews
Visit us online at Yelp!, Facebook, and Google My Business to hear what our customers have to say. We have hundreds of excellent five-star reviews, and we're a BBB-accredited Temecula plumbing company with an A+ rating. We are an insured, bonded, and licensed C-36 plumbing contractor, and we are prepared to assist you with your tankless water heater installation or repairs in Temecula, CA.
What People Are Saying...
After 20 years, my water heater went out. My home warranty service put me in touch with Murrieta plumbing company. I received a call from the technician to inform me that he would be there between 9 and 10. He was there on time and was very knowledgeable in explaining the installation and the upgrades that were necessary in order to bring my water heater situation up to code...
Read More on Google My Business
Outstanding work, work-ethic, and installation of a new sink in our home. The service was terrific, and Garret as the on-site rep installing the sink made a tough job seem easy, with great respect to our expectations and precision.
With a very fair price, I highly recommend them for plumbing and install work.
Read More on Google My Business
WOW I am impressed with the service given by this company! I have dealt with many flakey contractors lately. I was in a hurry to get someone out to detect a possible plumbing leak in the wall of my bathroom. When I called and they scheduled an appointment for the next day. The gentleman was on time, professional, and didn't charge me an "arm and a leg" for his services. Murrieta Plumbing company will...
Read More on Google My Business