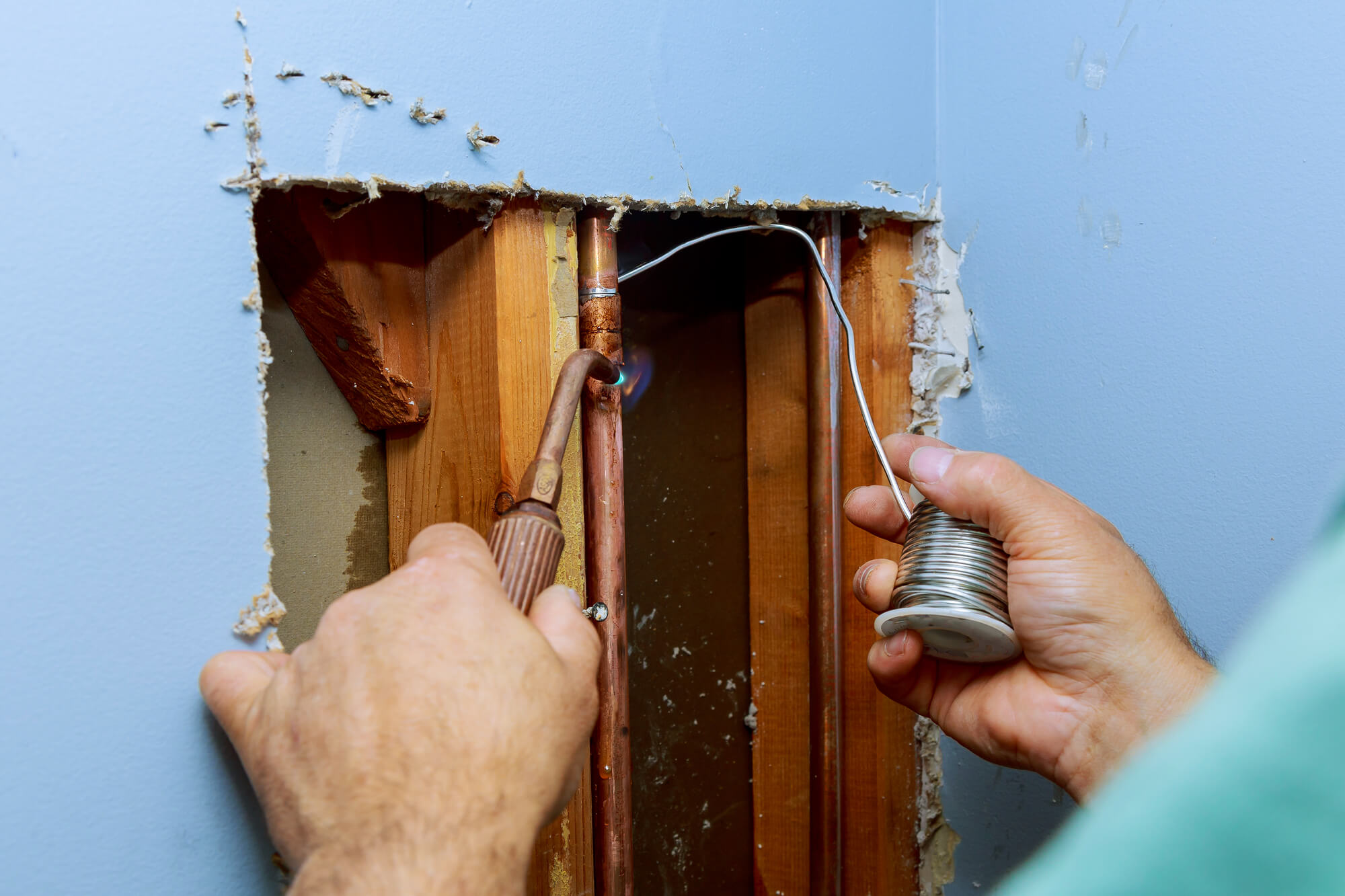 Water Leak Repair And Detection In Temecula, CA
Is your home experiencing pipe leaks, or maybe this is the first one. Whatever the case, there is a reason behind leaky pipes. When your plumbing technician repairs your water leak, they will also discover why it started leaking in the first place. In some instances, it could be high water pressure, worn pipes, or even shabby installation. At Murrieta Plumbing, we're your water leak repair and detection company in Temecula, CA.
Need a Plumber Temecula? We Gotya Covered!
Contractors License #986152
Temecula Water Leak Repair Services
A water leak will show up in several different forms, ranging from a burst pipe to a dripping faucet. Water leaks not only waste water but also damage your home and promote the formation of an undesirable organic material called mold. Unfortunately, because the majority of pipes in our home get concealed, we may not always detect when a leak develops. As a result, one of the most efficient ways to protect your home from potential leaks is to have a leak detection system installed on your main water supply. When there is a water leak of any type, it will warn you via an app on your smartphone. Inquire with your plumbing technician for additional information. If you require water leak detection and repair services in Temecula, California? We are here to help!
If You Have Outdated Shut-Off Valves, Replace Them
There are many ordinary places in your home where a water leak could occur, but older homes are most susceptible. For example, compression valves might fail after ten to fifteen years. These are the valves behind the toilet and beneath the bathroom and kitchen sinks. Unfortunately, many of these valves have never been turned off since they got installed, and they get locked in place. According to most experts, the compression feature in the valve will cease to function after eight to ten years.
If the compression valve has been in the shut-off position for several years, it will likely begin to leak when the valve gets shut off. Therefore, we recommend that these valves get replaced every ten years. In addition, since these older valves are concealed in areas where the homeowner could not see them, "i.e., beneath the sinks," and since the old valves are prone to leak, it may be in the homeowners' best interest to occasionally monitor them.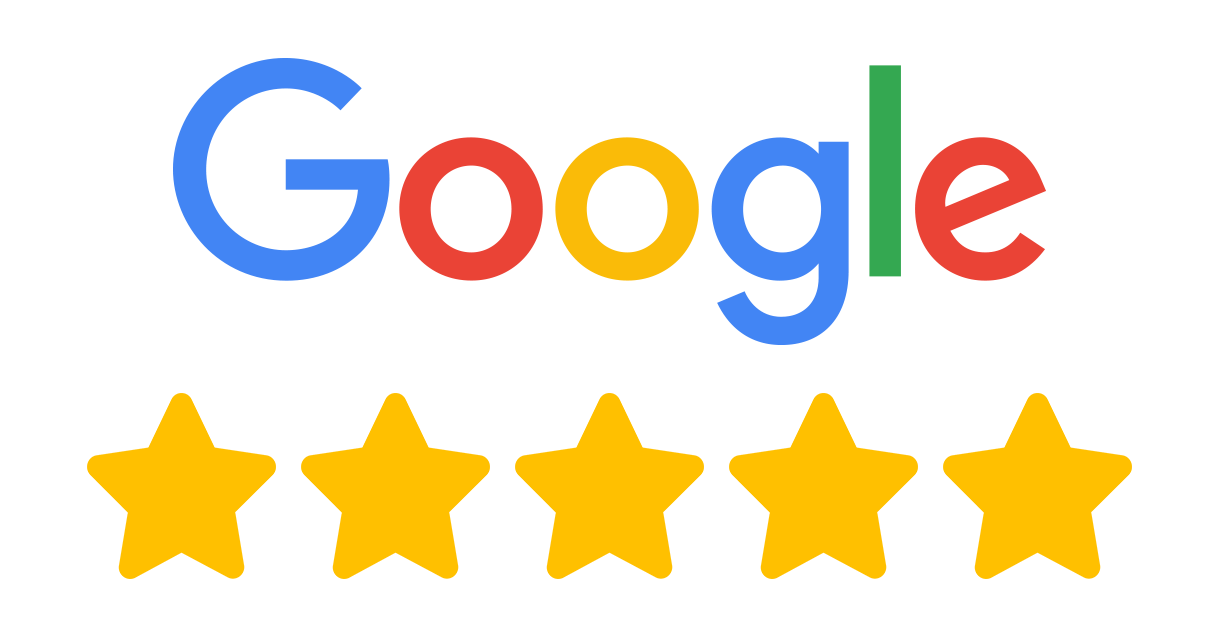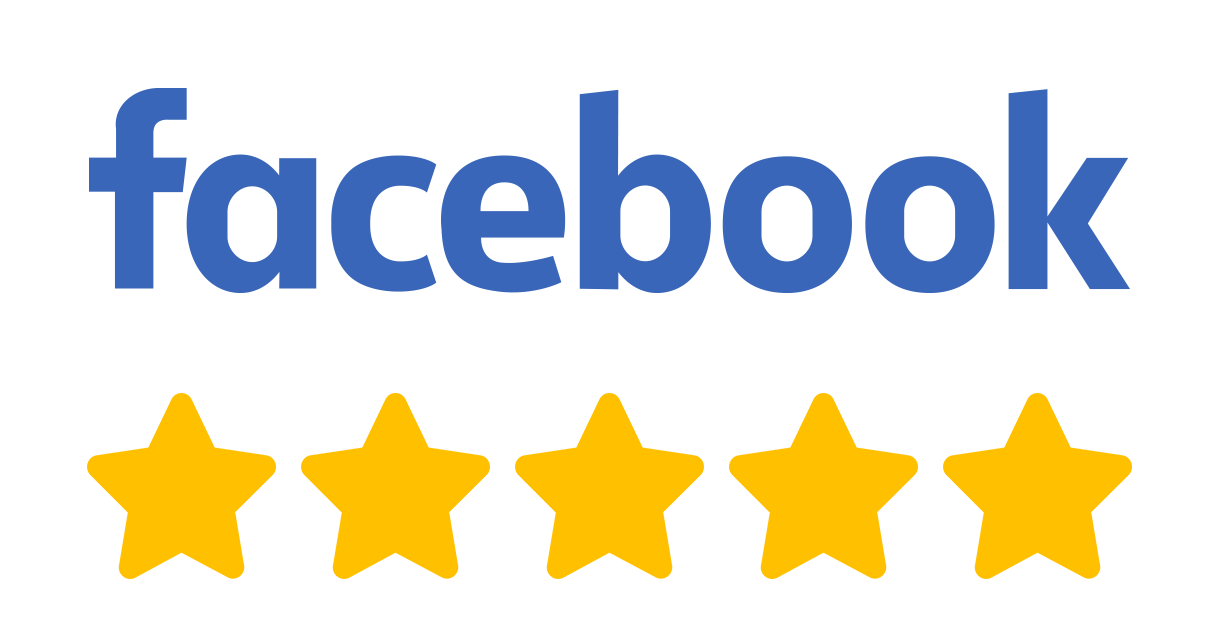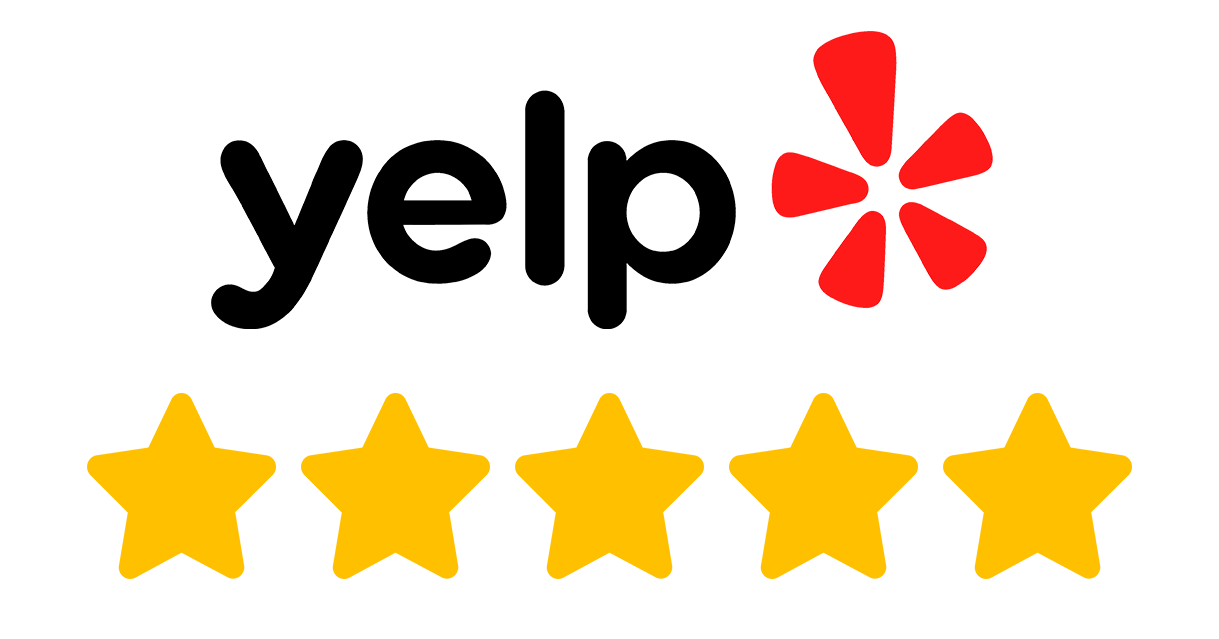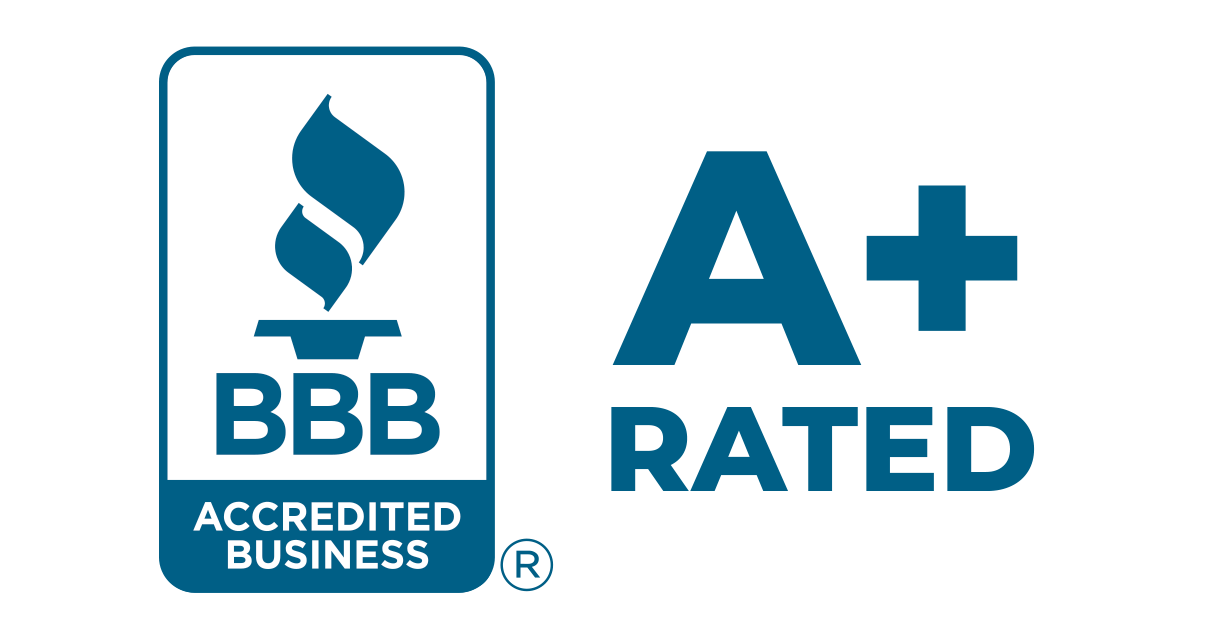 High Water Pressure Is Bad For Your Plumbing System
A broken or burst pipe is the most destructive type of water leak. There are many reasons a pipe may crack or rupture, but one of the main reasons is excessive water pressure that places an undue strain on your pipe joints, causing them to leak.
The majority of property owners believe that having high water pressure is a luxury; nevertheless, this is far from reality; water pressure should get set between 40-60 pounds per square inch (psi). Anything over 80 psi is deemed excessive and harmful to your pipes and appliances. Frozen pipes are another common cause of pipe leaks. Although we will never see pipes freeze in the lower elevations in Southern California, it has occurred in higher elevations.
Corrosion Is The Leading Cause Of Pipe Leaks
Corrosion is the primary cause of leaky pipes. The corrosion occurs as a result of a chemical reaction between your pipes and the tap water. However, we are all aware of California's hard water issues.
Over time, hard water can corrode your pipes, causing mineral deposits to accumulate, reducing water flow, and resulting in low water pressure and leaky pipes. Additionally, high pH values in your water are known to damage pipes, as are high dissolved oxygen levels. Please speak with a water leak repair specialist from Murrieta Plumbing; they can test your water and provide ways to improve its quality.
What People Are Saying...
After 20 years, my water heater went out. My home warranty service put me in touch with Murrieta plumbing company. I received a call from the technician to inform me that he would be there between 9 and 10. He was there on time and was very knowledgeable in explaining the installation and the upgrades that were necessary in order to bring my water heater situation up to code...
Read More on Google My Business
Outstanding work, work-ethic, and installation of a new sink in our home. The service was terrific, and Garret as the on-site rep installing the sink made a tough job seem easy, with great respect to our expectations and precision.
With a very fair price, I highly recommend them for plumbing and install work.
Read More on Google My Business
WOW I am impressed with the service given by this company! I have dealt with many flakey contractors lately. I was in a hurry to get someone out to detect a possible plumbing leak in the wall of my bathroom. When I called and they scheduled an appointment for the next day. The gentleman was on time, professional, and didn't charge me an "arm and a leg" for his services. Murrieta Plumbing company will...
Read More on Google My Business