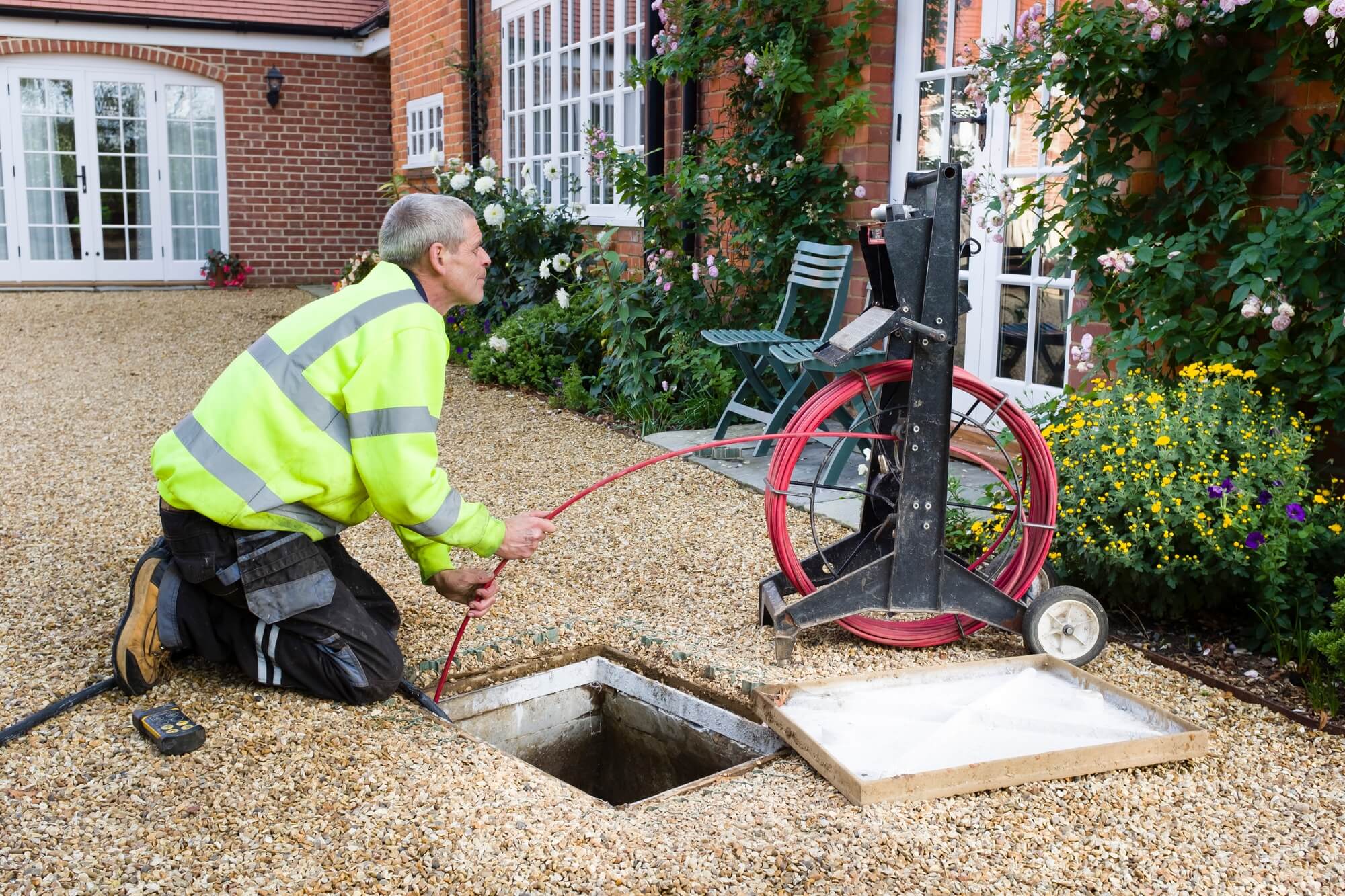 Leak Detection Services In Murrieta, CA
Need to locate a water leak? We have exactly what you're looking for–––leak detection services. We keep up with the latest information and use state-of-art leak detection technologies. We will locate and fix the problem faster than you would have thought possible. Give us a call, our customer service representatives are waiting to dispatch our expert plumbers. We have thousands of stellar 5-star reviews on Google My Business, Yelp! and Facebook that can vouch for our professional plumbing service. Give us a call today to get started!
Need a Plumber Murrieta? We Gotya Covered!
Contractors License #986152
We Are Your Leak Detection Service Specialists
When you have concerns about a water leak, call for a leak detection specialist at Murrieta Plumbing Company. Our pipes are all prone to developing water leaks, especially in older homes. If you have copper pipes, they have a life expectancy of 40 - 60 years. When you suspect a leak, whether it's gas or water, call your plumbing professional from Murrieta Plumbing Company. You can rely on us for the leak detection services you need. We pride ourselves on having the latest in leak detection equipment along with a trained team of experts. Whether you have a gas leak, slab leak, or pipe leak, we have you covered. We'll promptly locate and fix the problem area faster than you would have ever thought possible.
How To Spot A Water Leak
A water or slab leak in your home can cause serious property damage if not caught quickly. Some of the signs of a water leak inside your walls are peeling paint and wet bulging drywall. In the case of an upstairs bathroom leak, you could see the damage to the ceiling downstairs. In some cases, a small leak under a bathroom or kitchen sink may show signs of mold or swollen particleboard. A high water bill might be the first sign of a slab leak. If gone undetected altogether, you could experience buckling tiles, laminate floors coming up, wet carpets, and linoleum bulging. When you notice the signs of a water leak, call for leak detection services in Murrieta, CA. 
Poor Installation
Poor installation is one reason your pipes will leak. Unfortunately, you may not notice this until years later because poorly installed pipes may not show themselves for 10 or 20 years. If you are in a track home, you would never know the plumber who installed your pipes. 
Corrosion
Pitting is one form of corrosion and probably the most common. It occurs inside your copper pipes and is likely to result in a pinhole leak. Pitting corrosion is an attack on the walls of your copper pipes isolated to one specific area and is associated with hard water. 
High Water Pressure 
High water pressure may sound like a luxury; it may even feel good, but without a doubt, it will put a strain on your pipes. Your pipes, joints, and appliances, including your water heater, are designed to withstand 80 psi, but the recommended psi is around 60; anything over 80 will put a strain on your plumbing system. It will put stress on the pipe joints and lead to them leaking. When you need to locate a leak, Murrieta Plumbing has the leak detection service specialist you need.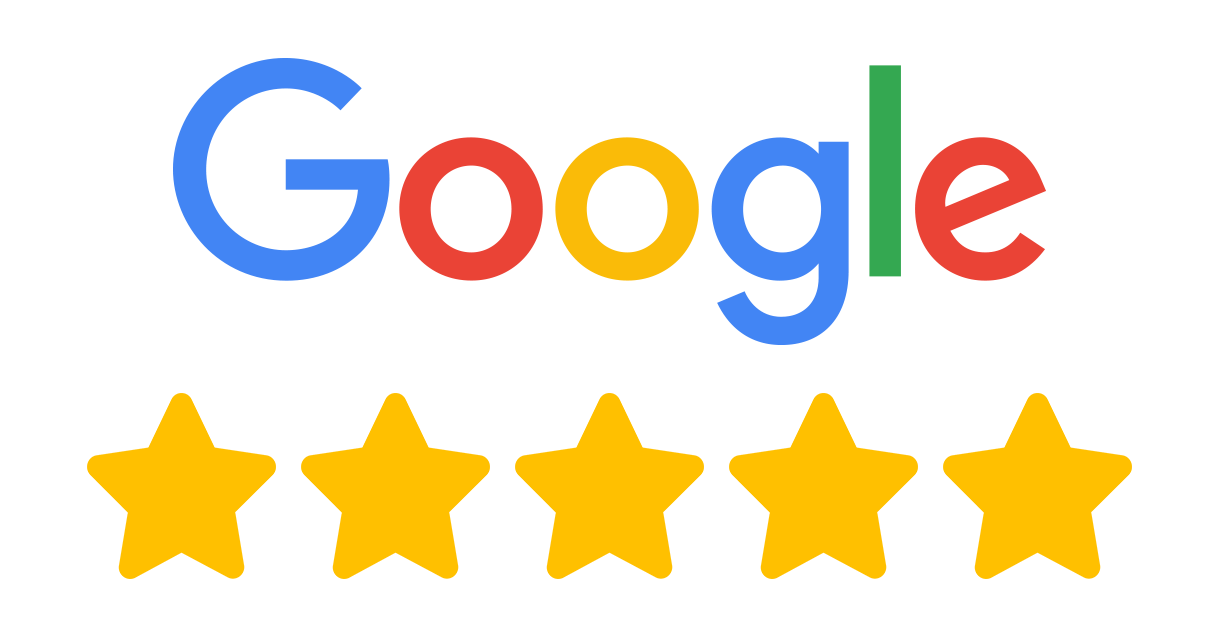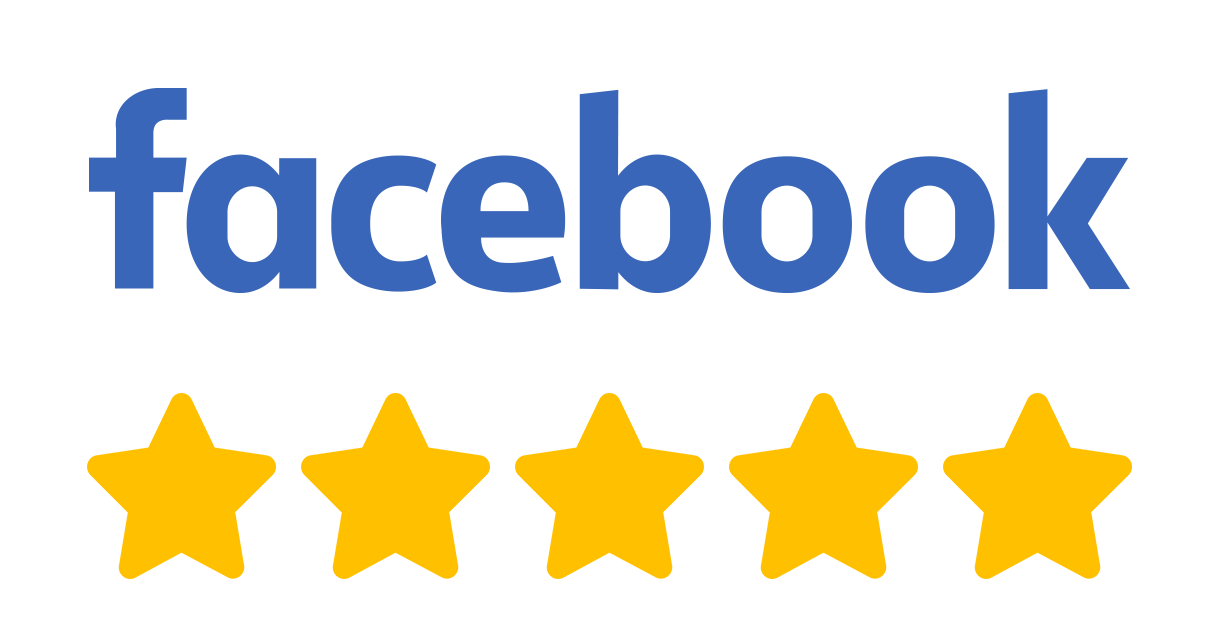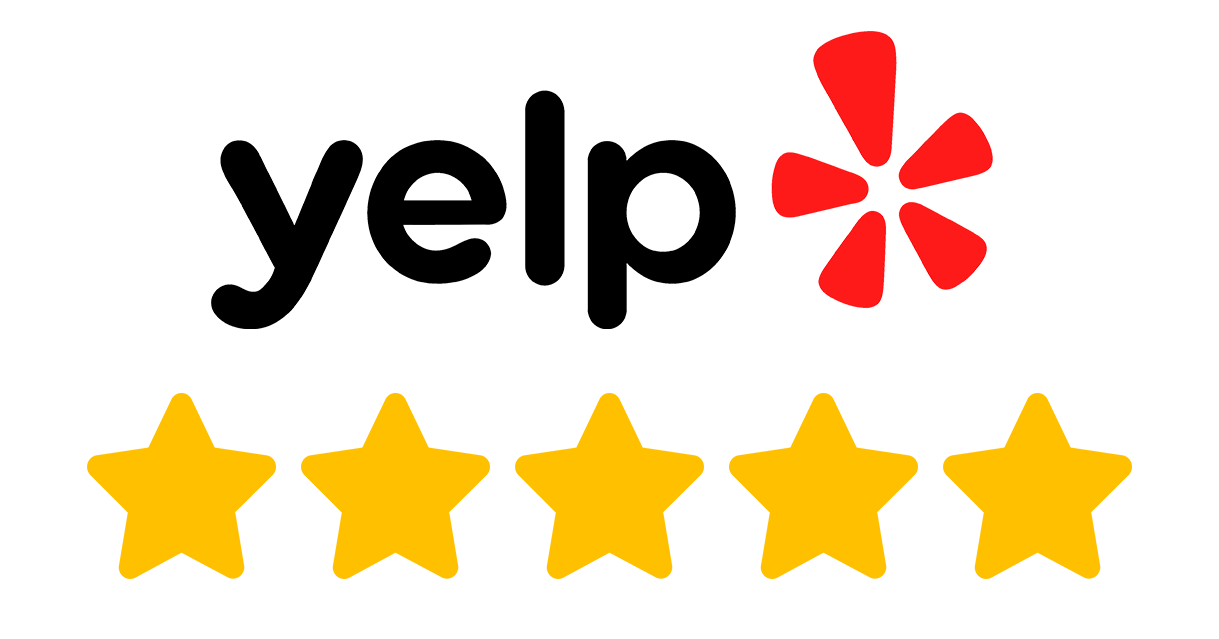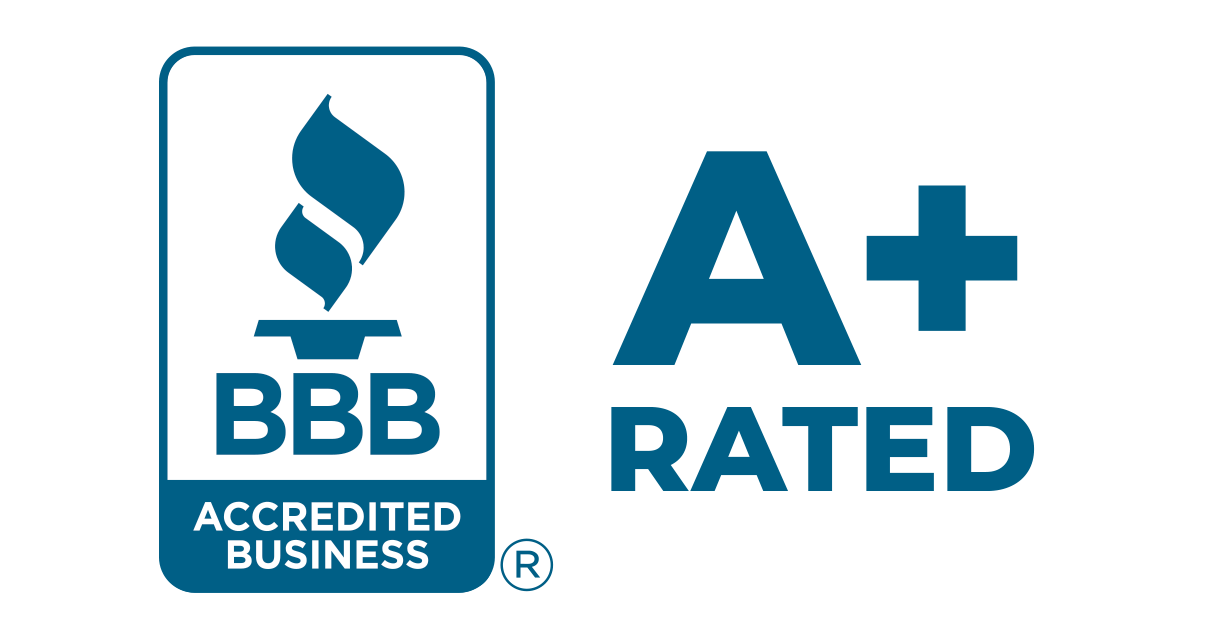 Contact A Licensed Plumbing Contractor
Most homeowners will tell you natural gas smells like rotten eggs. Mercaptan is the additive used in natural gas to give it that obnoxious smell. If not for mercaptan, you could not detect natural gas because it's both odorless and colorless. Mercaptan, in concentrated form, is close to an unbearable smell. Natural gas companies only need to add a few parts per million to get the desired smell to keep you and your family safe. If you smell natural gas and your gas appliance is off, remove yourself, your family, and your pets from home. From a safe distance, call your local gas company's emergency line there on call 24/7 or call 911. Once they locate the gas leak and turn the gas off, You'll need to contact a licensed plumbing contractor to make the necessary repairs.    
It's important To Install Carbon Monoxide Detectors
Gas leaks in our homes can be hazardous for obvious reasons. Most gas leaks in our home are usually because of poorly maintained and old outdated appliances. You can also attribute them to poorly installed appliances usually completed by a do-it-yourselfer or an unlicensed handyperson. Additionally, old wall heaters have also been the culprit of gas leaks. Newer model appliances will have an automatic shut-off for your safety. It is a good idea to install carbon monoxide detectors to ensure you and your family are safe at all times from potential gas leaks. You can avoid leak detection services by having your appliances installed by a licensed plumbing contractor.
We Only Use The Latest Plumbing Technologies
At Murrieta Plumbing, we are here to meet and even exceed your plumbing expectations. We only use the latest plumbing technologies and techniques. We're an accredited Murrieta plumbing company with an A+ rating, with the Better Business Bureau with a perfect contractor's license #986152. Additionally, Big B's Plumbing has thousands of outstanding reviews online. 
What People Are Saying...
After 20 years, my water heater went out. My home warranty service put me in touch with Murrieta plumbing company. I received a call from the technician to inform me that he would be there between 9 and 10. He was there on time and was very knowledgeable in explaining the installation and the upgrades that were necessary in order to bring my water heater situation up to code...
Read More on Google My Business
Outstanding work, work-ethic, and installation of a new sink in our home. The service was terrific, and Garret as the on-site rep installing the sink made a tough job seem easy, with great respect to our expectations and precision.
With a very fair price, I highly recommend them for plumbing and install work.
Read More on Google My Business
WOW I am impressed with the service given by this company! I have dealt with many flakey contractors lately. I was in a hurry to get someone out to detect a possible plumbing leak in the wall of my bathroom. When I called and they scheduled an appointment for the next day. The gentleman was on time, professional, and didn't charge me an "arm and a leg" for his services. Murrieta Plumbing company will...
Read More on Google My Business