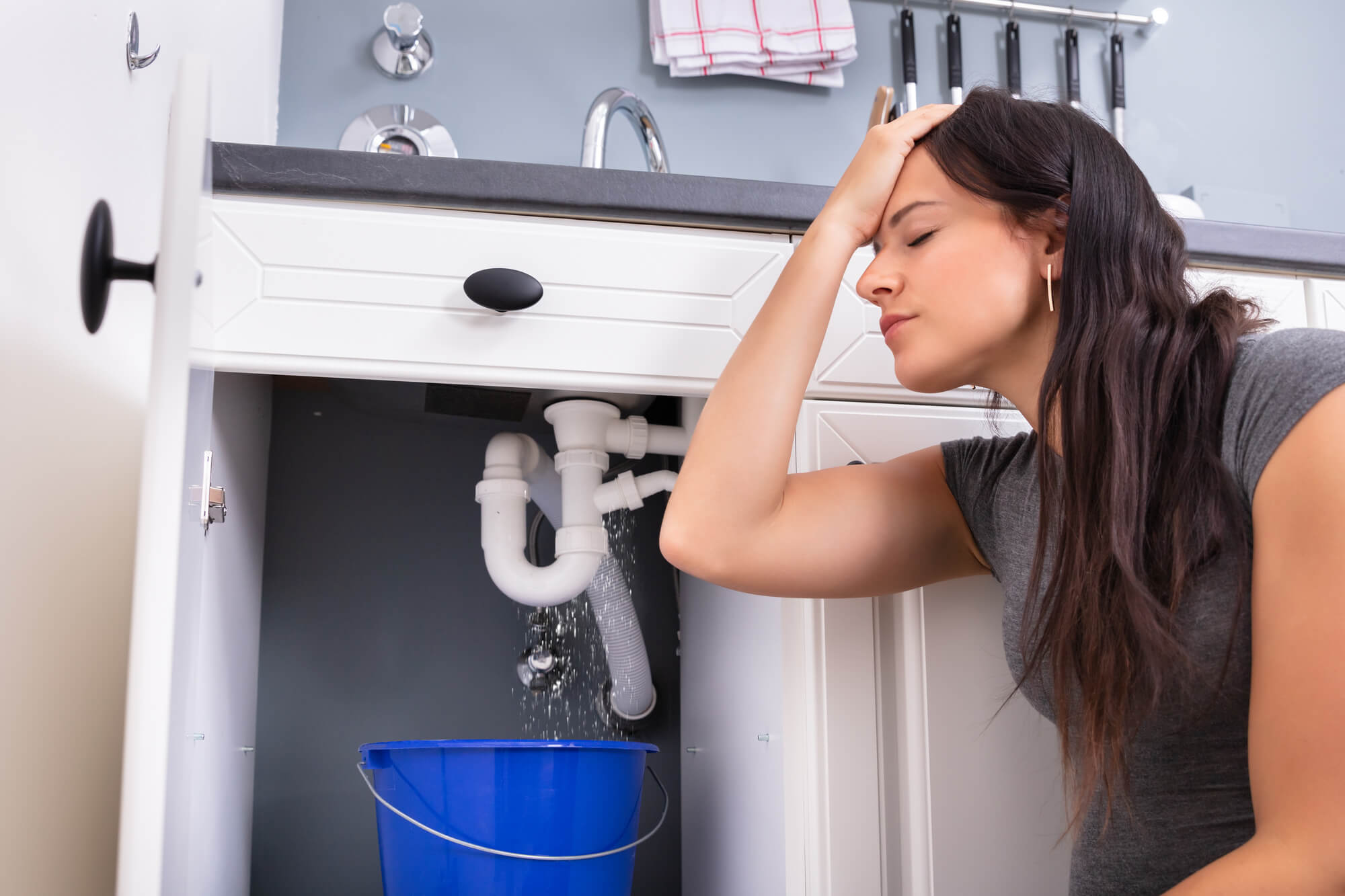 Your Highly Skilled Murrieta Emergency Plumber Exceeding Expectations
When the unthinkable happens, and you need an emergency plumber, trust the experts from Murrieta Plumbing. We can never plan for a major plumbing emergency, so when it happens, we don't always know where to turn. Murrieta Plumbing has you covered with the top-notch service you deserve. If you don't need us for an emergency today, jot our phone number down, for when that day comes and you do. We will get you back to working order in no times!
Need an Emergency Plumber Murrieta? We Gotya Covered!
Contractors License #986152
We Need An Emergency Plumber Now!
Emergency plumbing issues need immediate attention! We're on red alert with an emergency plumber ready to tackle your toughest problem. Don't wait too long if you have a pipe leak. This could cause major damage. Additionally, flooding from a water heater, washing machine, or pipe leak inside the walls of your home requires an emergency plumber. The longer the problem goes unattended, the higher the chances of incurring long-term water damage to your floors, carpets, walls, ceilings, or slab/foundation. Our experienced and professional technicians are on call 24/7 to address all types of plumbing emergencies.
Emergency Plumbing Issues Can't Wait!
What do you do if you have a water leak, broken pipe, or faulty valve? Immediately turn off the water in your home. Next, call your Murrieta plumbing contractor. We may assess the problem over the phone. Once the problem has been located, our technician is able to arrive at your home day or night. While minor issues like leaky faucets and not-so-hot water heater issues can wait until morning, other emergency plumbing issues can't. So, if you have a plumbing issue that needs the immediate help of an emergency plumber, turn off your main water valve and call the professionals at Murrieta Plumbing.
Need An Emergency Plumber, Murrieta? We Have You Covered!
We're all a little spoiled regarding a hot shower. For some, getting up in the morning to a cold shower might initially be a shock to the senses. Some people might not like taking a cold shower, but they certainly would not consider it a plumbing emergency. At the same time, others would put it at the top of the list as a plumbing emergency and want it repaired immediately. A cold shower is frequently the result of a hot water heater malfunction. 
You can run a quick check of the electrical box to see if the breaker is off for an electric water heater. If it's a gas heater, you can check the pilot light. A water heater has a life expectancy of 10-12 years, so you may want to replace it if it's an older heater. New heaters use as much as 30% less energy than water heaters built ten years ago. Do your research or ask the plumbing experts to determine what's best for your situation.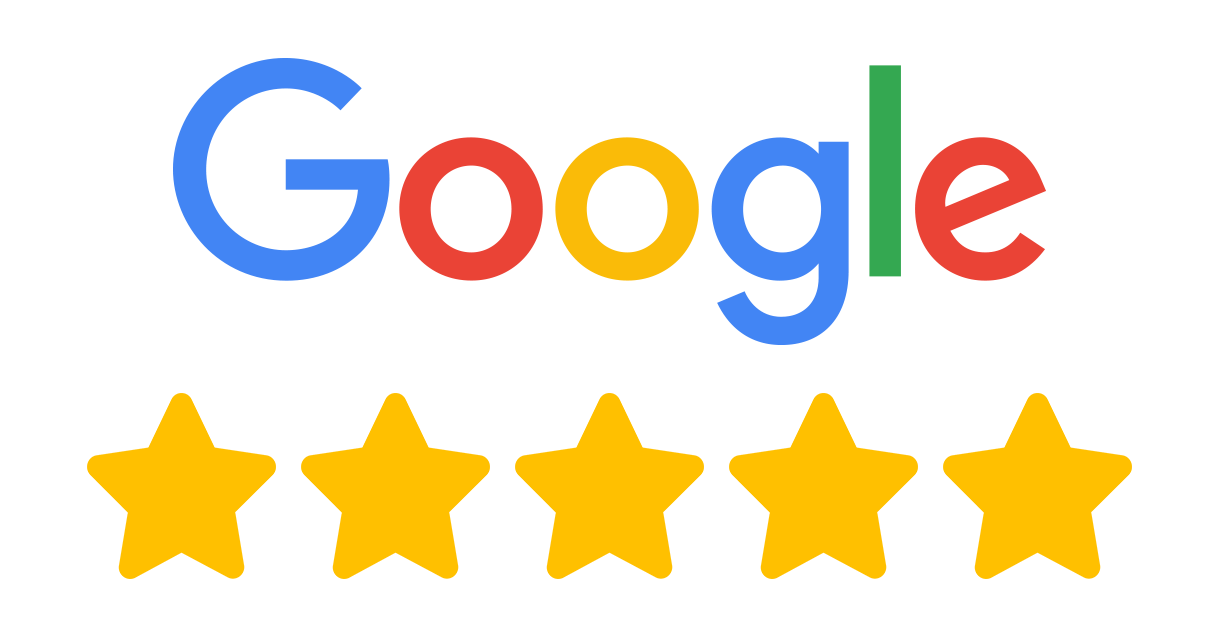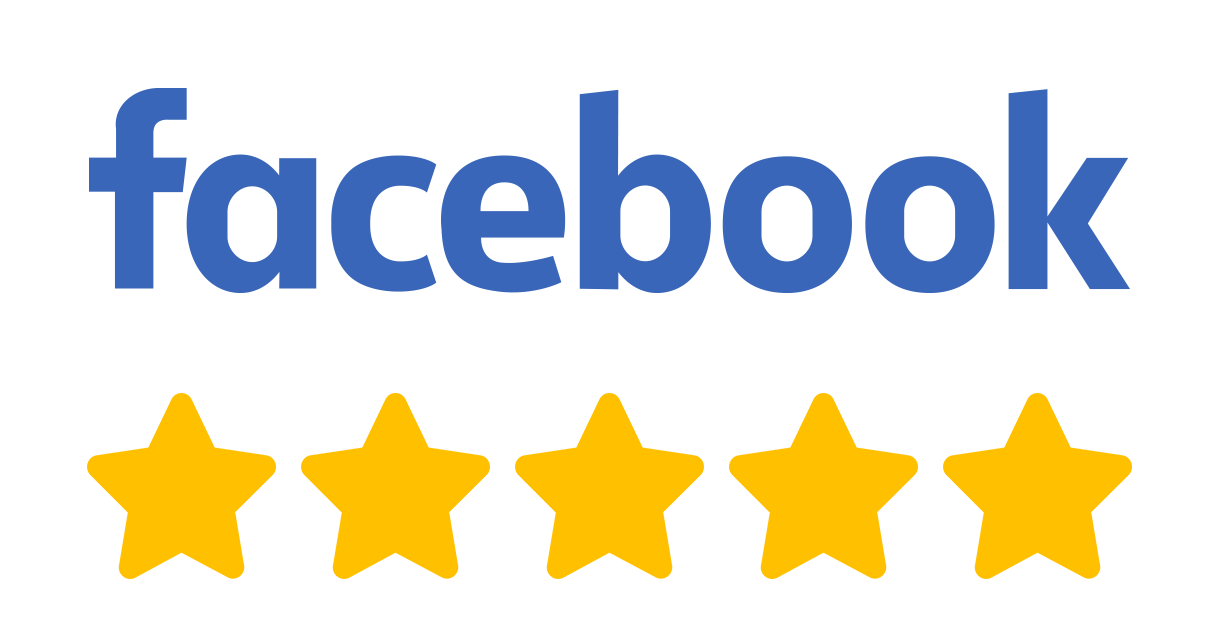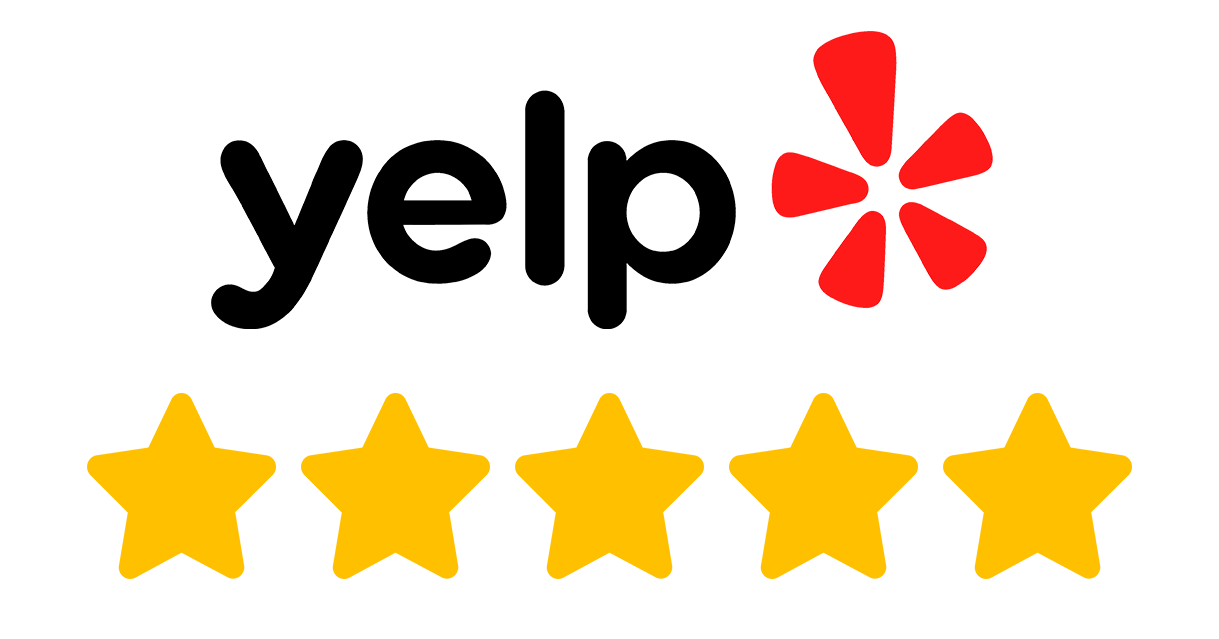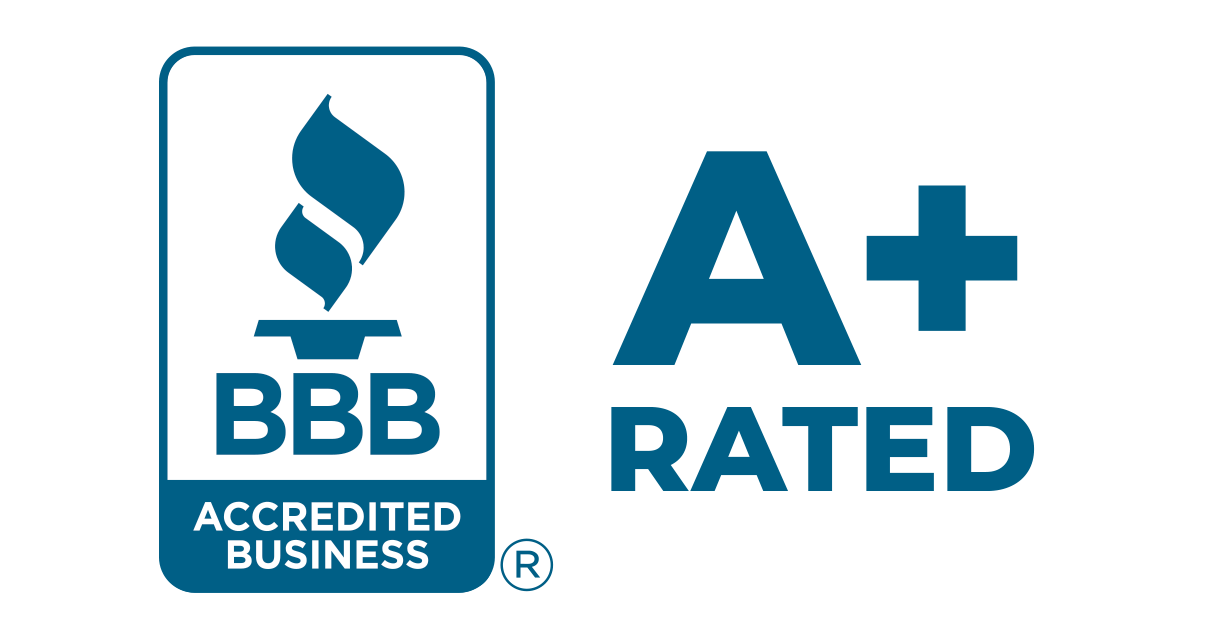 What should you do if you smell natural gas? Natural gas smells like sulfur or rotten eggs, and it's for a good reason. Since natural gas is odorless and colorless, gas companies add a chemical to the gas called mercaptan, which gives it a distinct smell for your safety. Plumbing contractors are responsible for repairing gas lines and installing new lines. You will need to call 911 or your gas company's emergency line if you smell natural gas. If you smell the gas, do not attempt to find the leak but quickly leave the area and call 911. When the gas line needs repairing, call your Emergency Plumbing Service In Murrieta, CA.
We Can Finance Your Plumbing Emergency 
We never plan for a plumbing emergency. It happens when we least expect it; and in some cases, it's an expense that doesn't fit the budget. That's why Murrieta Plumbing has some of the best financings in the industry, with 0% interest-free, the same as cash for nine months. We also have 5-year financing starting at 8.99%. 
We're An Accredited Plumbing Company
At Murrieta Plumbing, we go to great lengths to bring you great customer care. It starts with our customer care team. They are thoroughly trained in plumbing techniques to extend the best customer care. They will quickly gather all the facts, get your destination and dispatch your plumbing technician. Every technician that enters your home has received a sex offender and criminal background check. We're an accredited plumbing company with the Better Business Bureau with an A+ rating. You can see what others say about our service on Facebook, Google My Business, and Yelp!. When you need a top-notch Emergency Plumbing Service In Murrieta, CA., call Murrieta Plumbing today.
All Our Plumbers Have Received Criminal Background Checks
Did a plumbing emergency hit your home? At Big B's Plumbing, we have a team of emergency plumbing experts ready for dispatch. Perhaps it's a slab leak or a burst pipe. Whatever your situation, when you need an emergency plumbing service in Murrieta, CA., we're ready for the call. All of our plumbers have received criminal background checks. We're an A+ rated Murrieta plumbing company with the Better Business Bureau with hundreds of 5-star reviews across Facebook, Yelp!, and Google My Business. Licensed, bonded, and insured #986152 
What Can You Expect When You Call Murrieta Plumbing With a Plumbing Emergency?
Professionally trained technicians with years of experience

Plumbers who don't make you wait- especially when there is an emergency.

24/7 on-call service

State-of-the-art plumbing technology to handle the toughest of jobs
Our expert plumbers are available around the clock in the event you have a plumbing emergency. Kitchens, bathrooms, laundry rooms, and the like can incur plumbing problems that could lead to major issues like flooding and damage to interior walls. Our expert technicians will come out right away to diagnose the issue and get it resolved as soon as possible. We will always provide you with a written contract for services rendered and won't surprise you with hidden costs! We work with most insurance companies so that you can get the problem solved as soon as possible. When you need an emergency plumber, you can trust the experts from Murrieta Plumbing.
What People Are Saying...
After 20 years, my water heater went out. My home warranty service put me in touch with Murrieta plumbing company. I received a call from the technician to inform me that he would be there between 9 and 10. He was there on time and was very knowledgeable in explaining the installation and the upgrades that were necessary in order to bring my water heater situation up to code...
Read More on Google My Business
Outstanding work, work-ethic, and installation of a new sink in our home. The service was terrific, and Garret as the on-site rep installing the sink made a tough job seem easy, with great respect to our expectations and precision.
With a very fair price, I highly recommend them for plumbing and install work.
Read More on Google My Business
WOW I am impressed with the service given by this company! I have dealt with many flakey contractors lately. I was in a hurry to get someone out to detect a possible plumbing leak in the wall of my bathroom. When I called and they scheduled an appointment for the next day. The gentleman was on time, professional, and didn't charge me an "arm and a leg" for his services. Murrieta Plumbing company will...
Read More on Google My Business