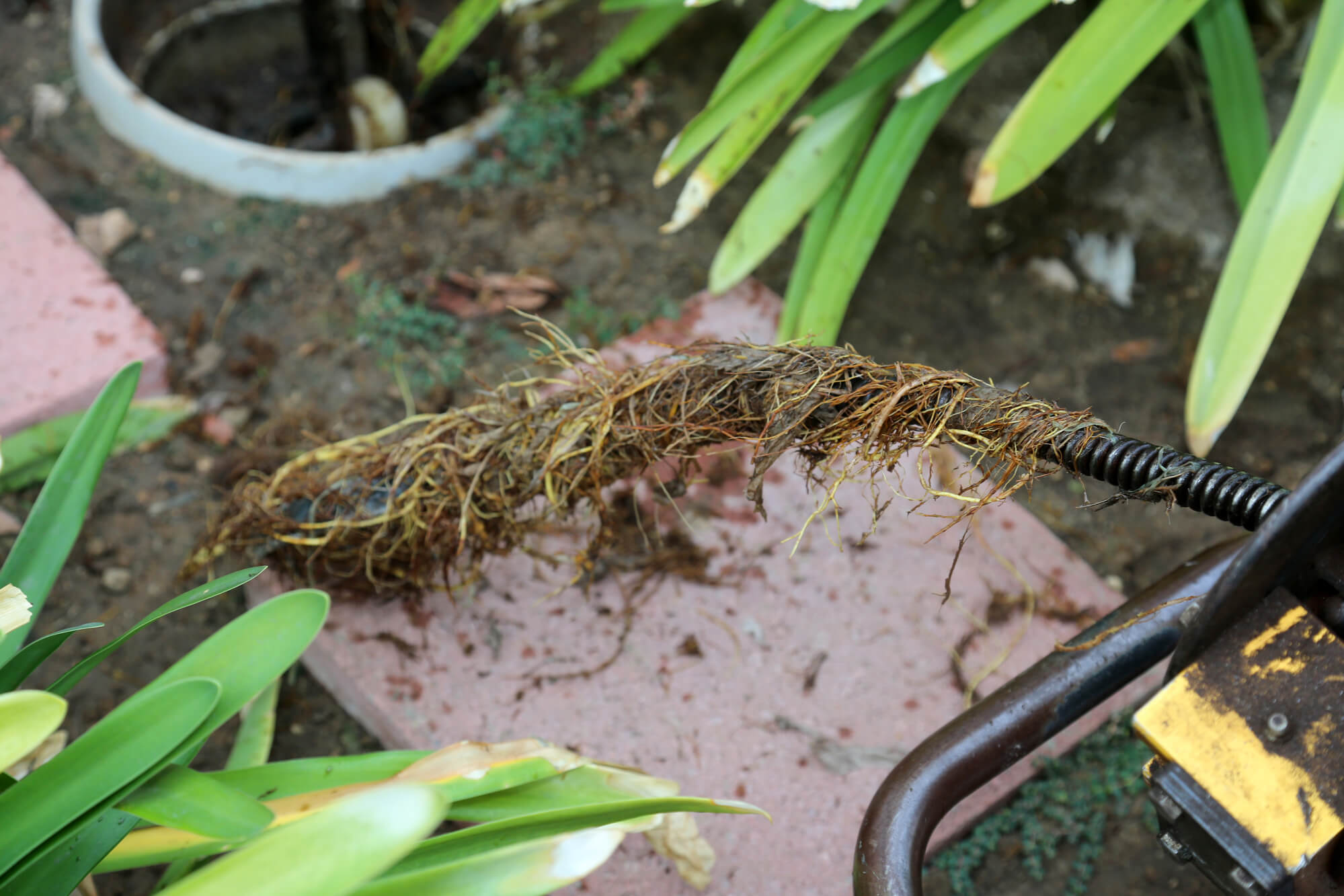 Sewer Line Repair And Replacement In Murrieta, CA
Have you been plagued with a broken sewer line? We have sewer line repair professionals ready to put your mind to rest. With the latest trenchless repair technologies, fixing your sewer line will cost less than expected. While most sewer lines usually fail between 40-60 years, some will start causing issues well before that, mostly due to shifting soil and hard water. However, if you live in an older home with a cast iron or clay sewer line, you might consider replacing it, especially if the line was exposed to tree roots. While you can easily remove tree roots from your drain, they will eventually return. Call your sewer line repair and replacement company in Murrieta, CA.
Need a Plumber murrieta? We Gotya Covered!
Contractors License #986152
Sewer Line Repairs Don't Require Digging Up Your Yard
What if you didn't have to dig up your yard to make a sewer line repair? Does your heart sink a little when you drive through your Murrieta neighborhood and see someone's yard dug up and workers replacing the busted sewer line? Of course, we empathize with the property owners and the inevitable high cost of such a repair. On the other hand, we feel just a little relieved that it's not our turn to face this horrible dilemma. 
What Can Go Wrong With Your Sewer Line?
Let's face it, most of us think our sewer mains will last forever. We never give it a second thought until something breaks down. However, as mentioned, clay and cast iron sewer lines have not been installed as a practice in new construction for 50 or 60 years. If you're having significant problems with it now, you may consider a trenchless sewer line installation, but only after it has been camera inspected. Contact our Murrieta Plumbing specialist to see how to proceed with your home plumbing repair or replacement. 
A Sewer Main Belly Is Another Reason Your Sewer Pipe Will Need Repairing
One reason for an obstructed wastewater flow is a "sewer main belly," which is caused by a section of the drain pipe sinking downward and assuming a curve in the pipe. As a result, wastewater must go higher along the second half of the curve in the pipe, losing the advantage of flowing downhill to the sewer main.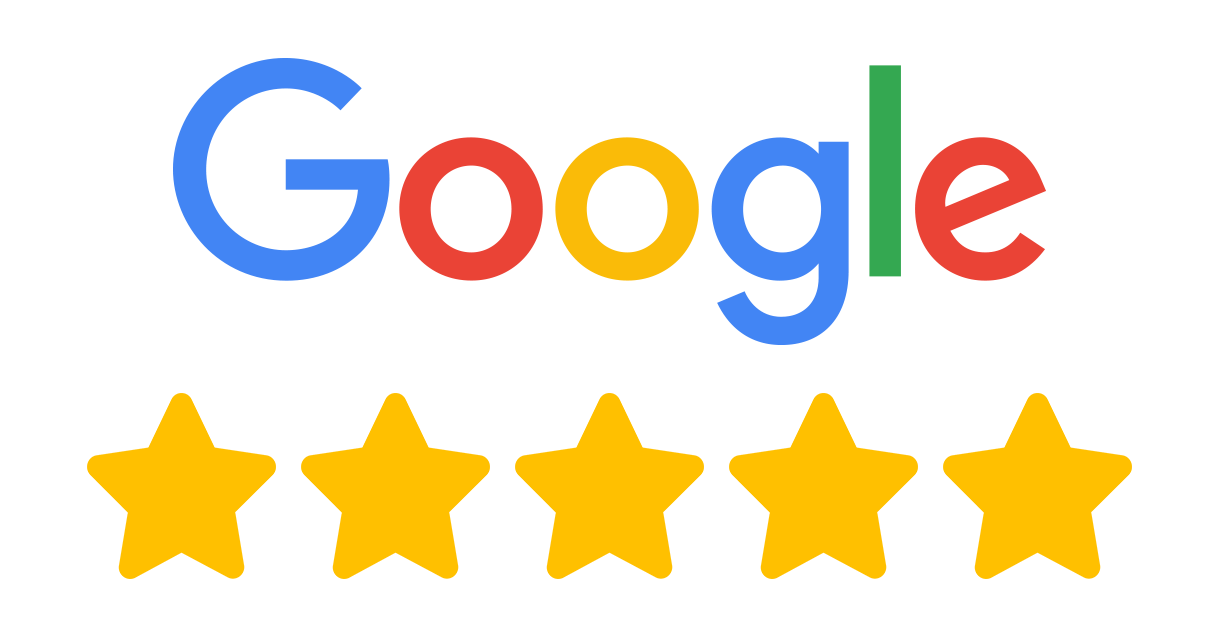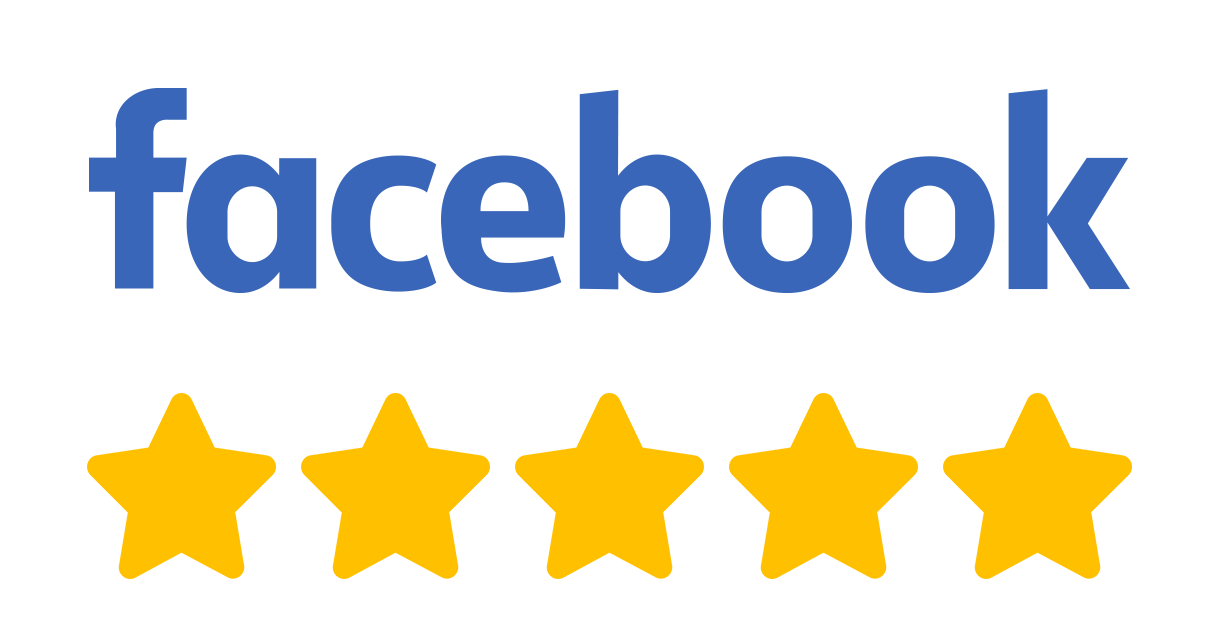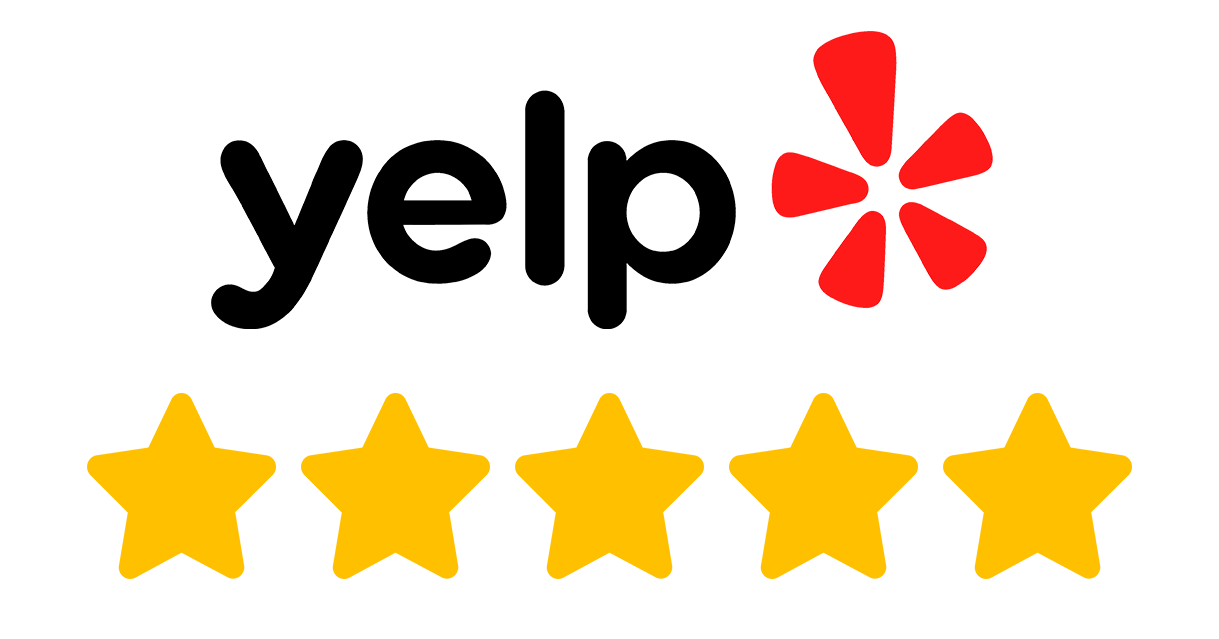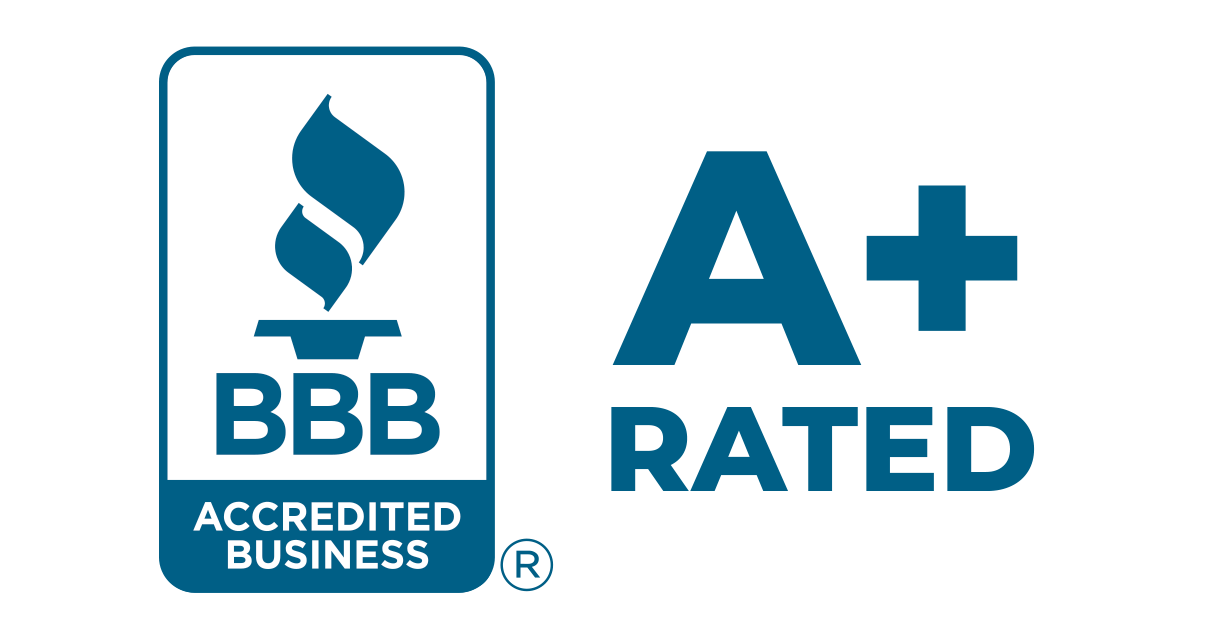 Trenchless Sewer Line Repair Is Incredibly Cost-Effective
Unfortunately, sewer lines don't last forever, and even if you live in a relatively new home, you could still face issues with your line. On the other hand, if you live in an older home surrounded by trees, you might already consider replacing the sewer line. Fortunately, a great technique may save money and eliminate the need to dig up your landscape and hardscape features. Trenchless sewer line repair is an increasingly popular, and cost-effective solution that requires no major disruption to your property.
Trenchless Sewer Line Replacement
In the past, the only way to repair a cracked or burst sewer line was to dig up the earth to replace it. Some unlucky homeowners may even be required to dig up their garage to reach the damaged pipe. Trenchless sewer repair relies on innovative technology to repair sewer lines without digging them up for replacement. Not only are trenchless sewer repairs permanent and comply with industry standards, but they also tend to be less costly and less intrusive. They can even be accomplished in under a day.
Another Option For Sewer line Repair in Murrieta, CA
A trenchless sewer line is also known as pipelining and pipe bursting. In this method, your Murrieta sewer line technicians insert a flexible tube into your drainpipe. The tube gets pulled into place and then inflated. The resin-treated coating gets inserted into the tube and hardens to create a pipe within a pipe effectively. This method is extremely durable and can save Murrieta homeowners substantially as it requires no heavy earth-moving equipment. Another trenchless sewer line repair method involves pulling an actual pipe through the burst sewer line. In this method, a few minor holes must be dug, but these are minor disruptions to the landscape compared with traditional sewer line repair work.
Cost Saving Techniques For Your Home
The fact is that sewer lines are susceptible to various problems over the years that necessitate their repair. It can be difficult to say how long a sewer line might last. It could be forty years, or it could be ten before an issue arises. Many Murrieta homeowners could tell you tree roots can wreak havoc with sewer lines. Fortunately, if you run into a sewer line problem, you now have more options than ever. Be sure to contact us to find out how our trenchless repair methods could be cost-saving techniques for your home.
What People Are Saying...
After 20 years, my water heater went out. My home warranty service put me in touch with Murrieta plumbing company. I received a call from the technician to inform me that he would be there between 9 and 10. He was there on time and was very knowledgeable in explaining the installation and the upgrades that were necessary in order to bring my water heater situation up to code...
Read More on Google My Business
Outstanding work, work-ethic, and installation of a new sink in our home. The service was terrific, and Garret as the on-site rep installing the sink made a tough job seem easy, with great respect to our expectations and precision.
With a very fair price, I highly recommend them for plumbing and install work.
Read More on Google My Business
WOW I am impressed with the service given by this company! I have dealt with many flakey contractors lately. I was in a hurry to get someone out to detect a possible plumbing leak in the wall of my bathroom. When I called and they scheduled an appointment for the next day. The gentleman was on time, professional, and didn't charge me an "arm and a leg" for his services. Murrieta Plumbing company will...
Read More on Google My Business