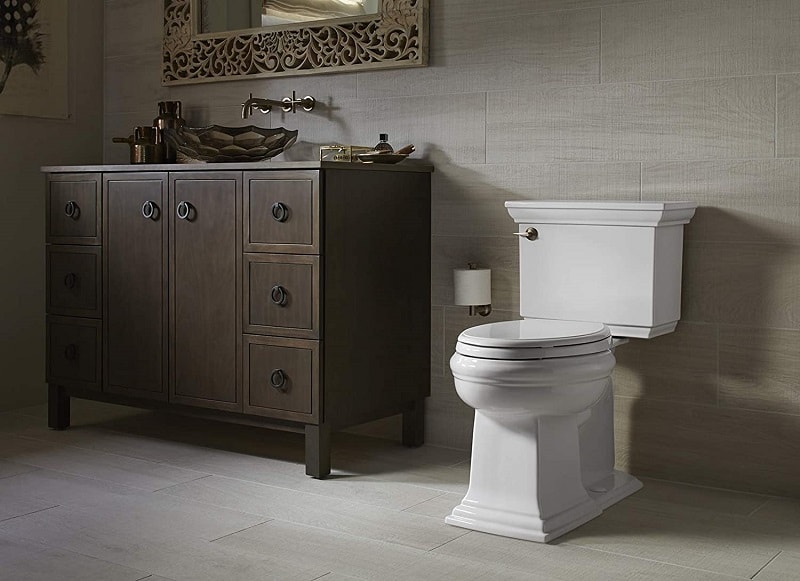 The Toilet Installation And Repair Expert In Murrieta, CA
Are you ready for a new toilet installation or repair? Well, you're at the right place. We've installed hundreds of toilets, including the latest smart toilets and designs over the years. Buy a toilet with the WaterSense label, and you're assured of a water-saving toilet for many years to come. Most would agree that our toilets have a special meaning in our lives, so have the best toilet installed without regret. We have given our toilets many names, such as latrine, lavatory, potty, outhouse, restroom, can, commode, head, and john. Whatever you call it, Murrieta Plumbing has the toilet installation professionals that are right for you.
Need a Plumber Murrieta? We Gotya Covered!
Contractors License #986152
The Toilet Installation And Repair Expert In Murrieta, CA
Is it time to install a new toilet? Think about all your options before making a purchase. Commodes can last 30 years or longer, and they require very little maintenance. Unfortunately, because our toilet lasts so long, we may miss the boat with the newest cutting-edge technology. For example, according to the Environmental Protection Agency (EPA), 30% of our in-home water usage is due to flushing toilets. Some of our older toilets before 1990 used as much as 3.5 gallons a flush. Additionally, those commodes still around from the 80s used as much as 6 gallons a flush. 
Buy A Toilet That Will Give You The Comfort You Desire
Most professionals recommend spending no more time on the toilet than it takes to pass a stool. Studies have shown that the average bowel movement takes 12 seconds. Sometimes it does take longer, however,  at maximum, you should not spend more than 10 minutes on the toilet. Most of us spend closer to 10 minutes than 12 seconds. So buy the toilet that will provide you with the comfort you desire.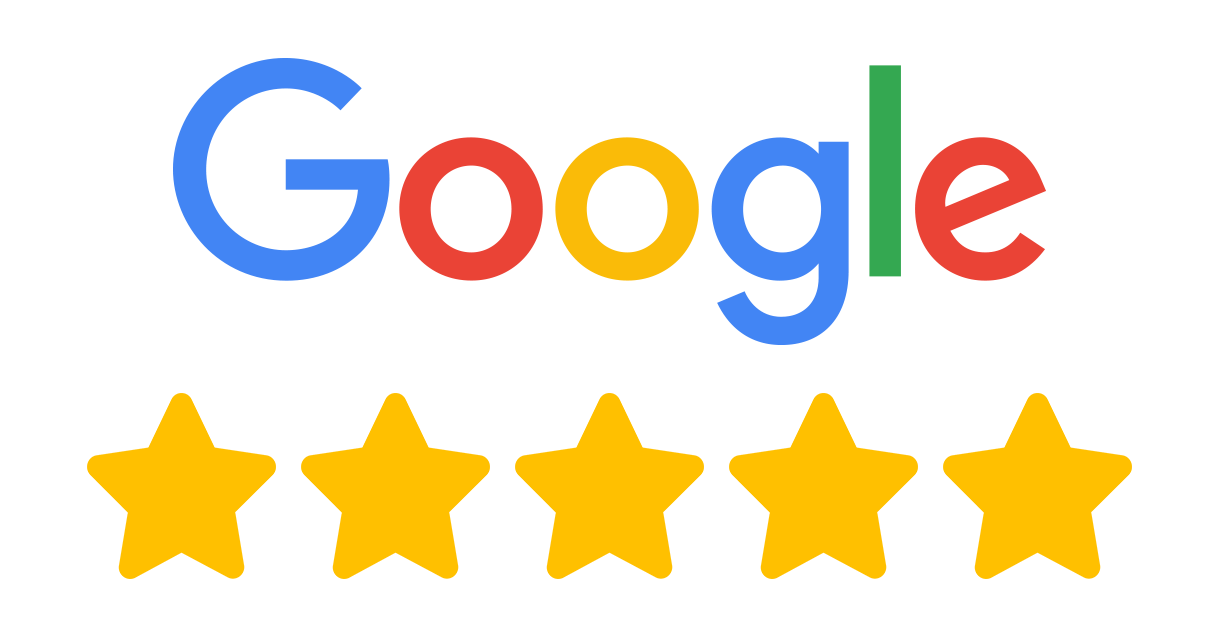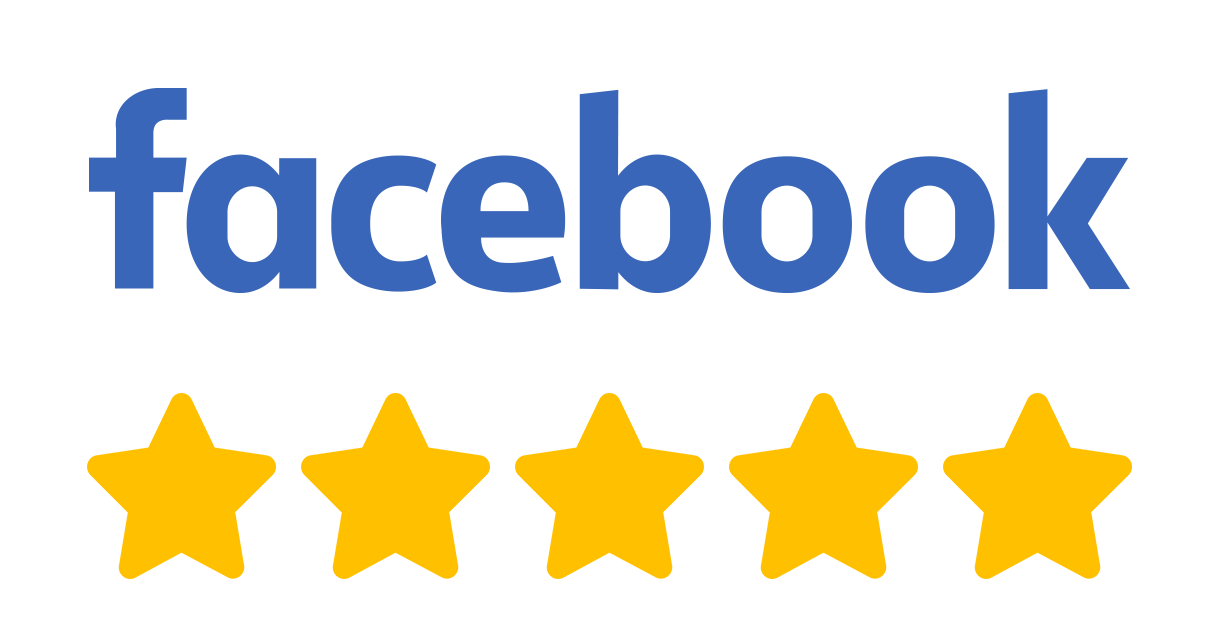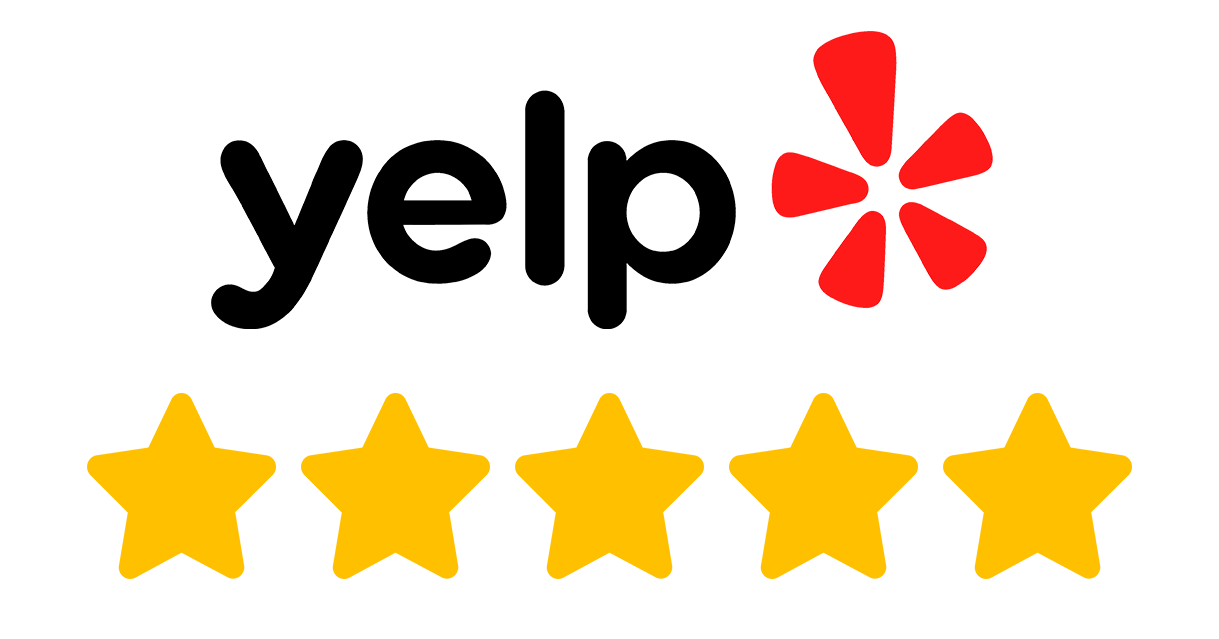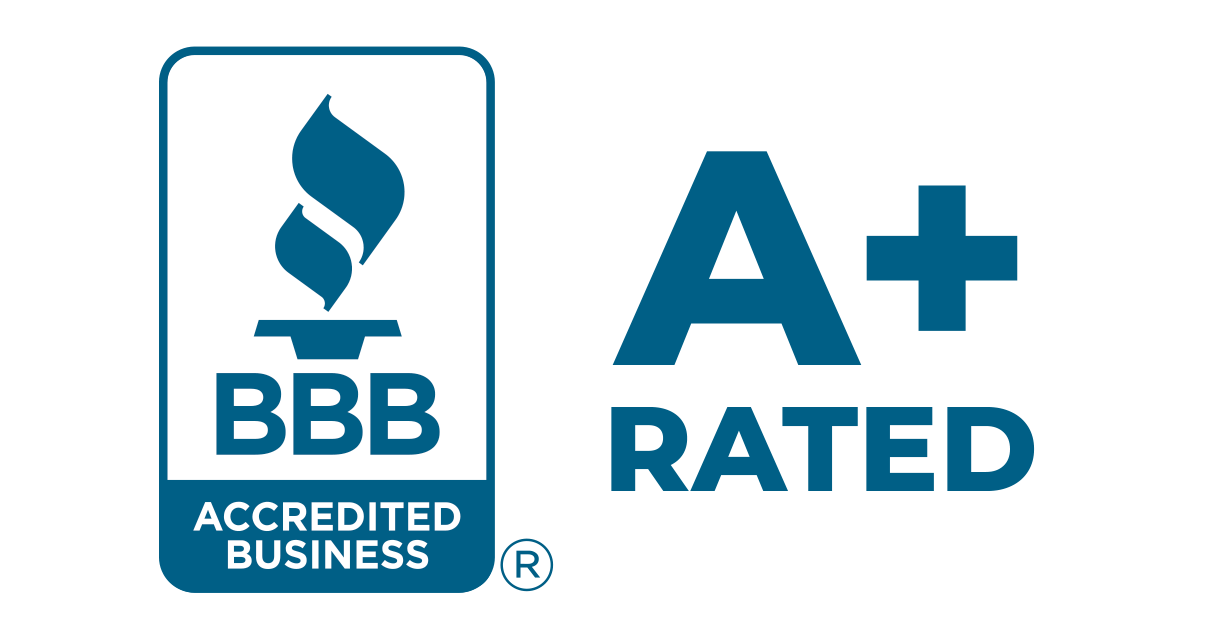 WaterSense Labeled Toilets Are Independently Certified
A WaterSense-approved toilet can use as little as 1.28 gallons per flush or less. WaterSense is a division of the EPA that tests and monitors toilets and other water-using appliances. Purchasing a toilet with the WaterSense label will assure the consumer that the product they're purchasing is held to the highest standard. Toilets with the WaterSense label are independently certified. When you require a toilet installation, our technicians have the experience to perfectly install your toilet.
Need advice on picking the right toilet for your home? Remember, toilets come in all shapes and sizes. Some flush from the side and some from the top. There are even toilets that have two different flushes to save water. Whatever the case, we're ready to help you make the right choice.
Choose A Toilet With Comfort and Height
When choosing a toilet, comfort should be the number one factor. Some toilets are round while others have oval. Oval commodes are more comfortable, and round ones use less space. Round is also ideal for small bathrooms. The height of the toilet gets determined by measuring it from the top of the seat to the floor. Height variations are evident. Standard toilets measure under 17", but most fall between 15" and 19". Chair height toilets or Comfort Height® toilets, as Kohler calls them, they measure 17" or higher.
You can purchase a one or two-piece toilet. The one-piece is easy to clean and looks much sleeker. It usually costs slightly more than the two-piece, although there are still some good deals on one-piece toilets such as Glacier Bay®. Dual flush commodes are another excellent feature. They have 1.1 or 1.28 flushes for liquid waste and 1.16 per flush for solid waste. As the word gets out, dual flush quickly becomes the toilet of choice.
Things To Avoid When Purchasing a Commode
There are some features you might want to avoid. For example, don't purchase a commode with a lid that slams or replacement parts that are not standard. While that new European toilet may be cool now, it will require parts in the future. You may be without a toilet for some time. Also, slamming toilet seats is not good, especially in the middle of the night. Finally, please don't buy the cheapest toilet off the shelf. Remember, they are a very affordable fixture, so get the one you want with the desired feature. The money you save buying a cheap toilet is meaningless compared to the time you will have it. 
You Have Our Guarantee Of Excellence
You'll never lose out when hiring an experienced plumbing professional. Murrieta Plumbing understands what it takes to install a new toilet properly. We bring unsurpassed value and service to every job. At the same time, the idea of DIY (Do-It-Yourself) is great and can certainly save on the budget. We advise hiring a plumbing contractor for your toilet installation. Then, we're ready when you are updating a bathroom, building an addition, or simply replacing an old and worn-out toilet.  Murrieta Plumbing will give you the value and service you expect. All our toilet installations come with our Murrieta Plumbing guarantee of excellence. 
What People Are Saying...
After 20 years, my water heater went out. My home warranty service put me in touch with Murrieta plumbing company. I received a call from the technician to inform me that he would be there between 9 and 10. He was there on time and was very knowledgeable in explaining the installation and the upgrades that were necessary in order to bring my water heater situation up to code...
Read More on Google My Business
Outstanding work, work-ethic, and installation of a new sink in our home. The service was terrific, and Garret as the on-site rep installing the sink made a tough job seem easy, with great respect to our expectations and precision.
With a very fair price, I highly recommend them for plumbing and install work.
Read More on Google My Business
WOW I am impressed with the service given by this company! I have dealt with many flakey contractors lately. I was in a hurry to get someone out to detect a possible plumbing leak in the wall of my bathroom. When I called and they scheduled an appointment for the next day. The gentleman was on time, professional, and didn't charge me an "arm and a leg" for his services. Murrieta Plumbing company will...
Read More on Google My Business