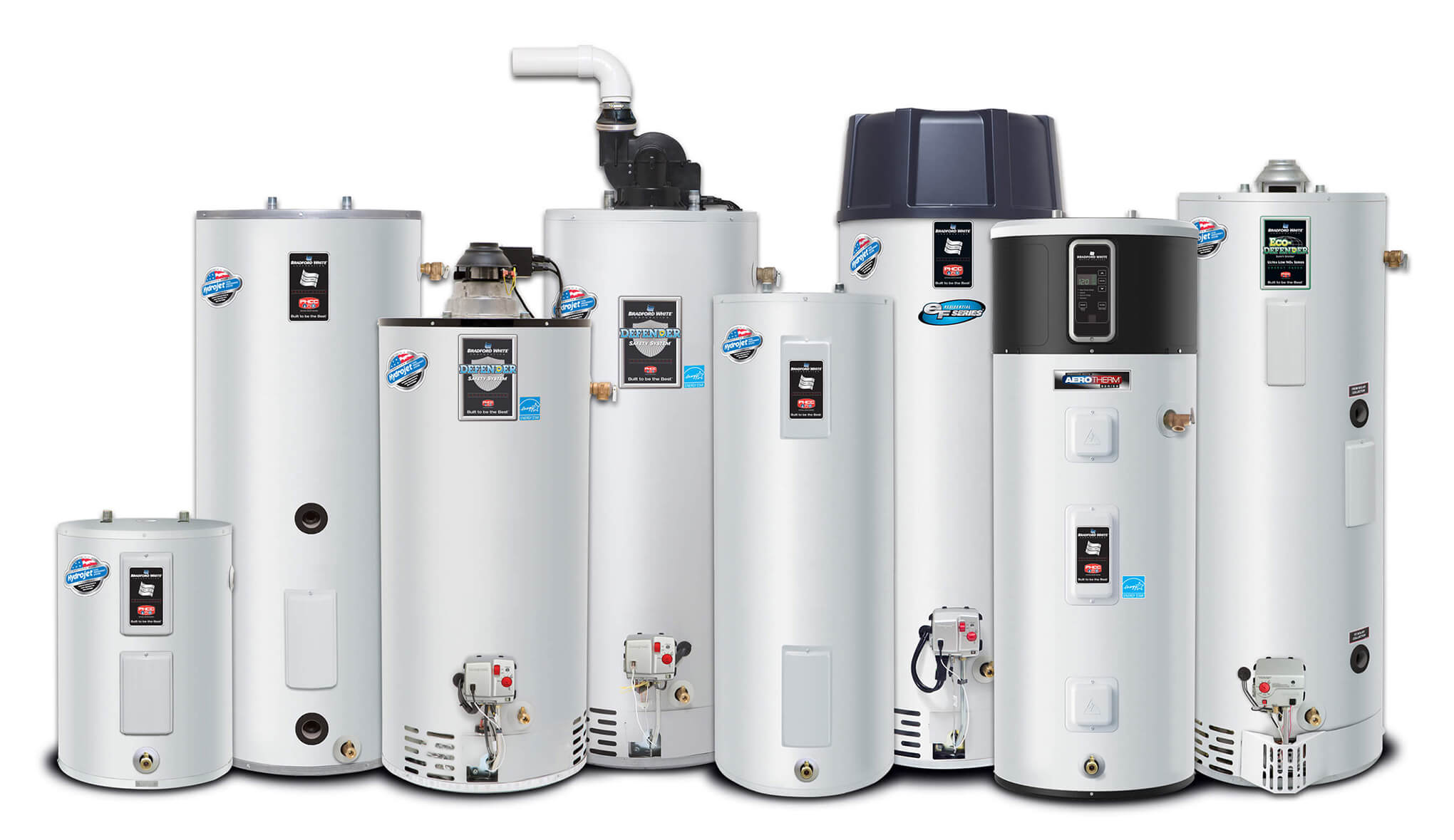 Water Heater Installation And Repair In Murrieta, CA
Is your gas water heater leaking or not working? Then, you can trust the gas water heater installation professionals at Murrieta Plumbing. A new water heater installation is just one part of the service we provide. Our technicians will educate our customers on the latest water heater technologies. They also provide all the options, such as repair versus replacement. This helps our customers make an educated decision on their water heater installation and repair in Murrieta. We handle everything from start to finish, even the disposal of your old water heater—Murrieta Plumbing.
Need a Plumber murrieta? We Gotya Covered!
Contractors License #986152
Professional Gas Water Heater Installation & Repair
Is your water heater showing signs that it's on the way out? Do you need a trusted water heater installation and repair company? Then, you're at the right place. You need a company that keeps up on the latest water heater technologies. A new water heater in today's market will use 30% less energy than water heaters produced ten years ago. Unfortunately, most homeowners have not been properly informed about their water heater purchase or repair, so when it breaks, they run down to their local home center and buy a new one off the shelf. 
Consider this, you will have your water heater for the next 10-15 years, so why not take the time to make an informed purchase? Our technicians will provide customers with all their options, including whether a storage-tank water heater or a tankless heater is right for your family. They'll also help you calculate the proper tank size based on family size and peak usage times.
Bradford White Water Heaters Certified Repair Sales And Installation
Technology is key in our generation, and that includes the plumbing industry. We know how important a water heater is to any family. No hot water means cold showers, no laundry, and even washing dishes becomes a chore. Most of what we do in our home revolves around hot water. You'll know you're in good hands when you make the call to Big B's Plumbing to have your water heater replaced or repaired. Our customer service team is well educated and courteous. We will work with a sense of urgency to get your plumber dispatched right away. 
Our team is certified to repair and install all brands of water heaters. We distribute, repair, and keep a full inventory of one of the industry's best names, Bradford White water heaters. You can only purchase a Bradford White Heater through your plumbing professional. Murrieta Plumbing is your water heater installation and repair company.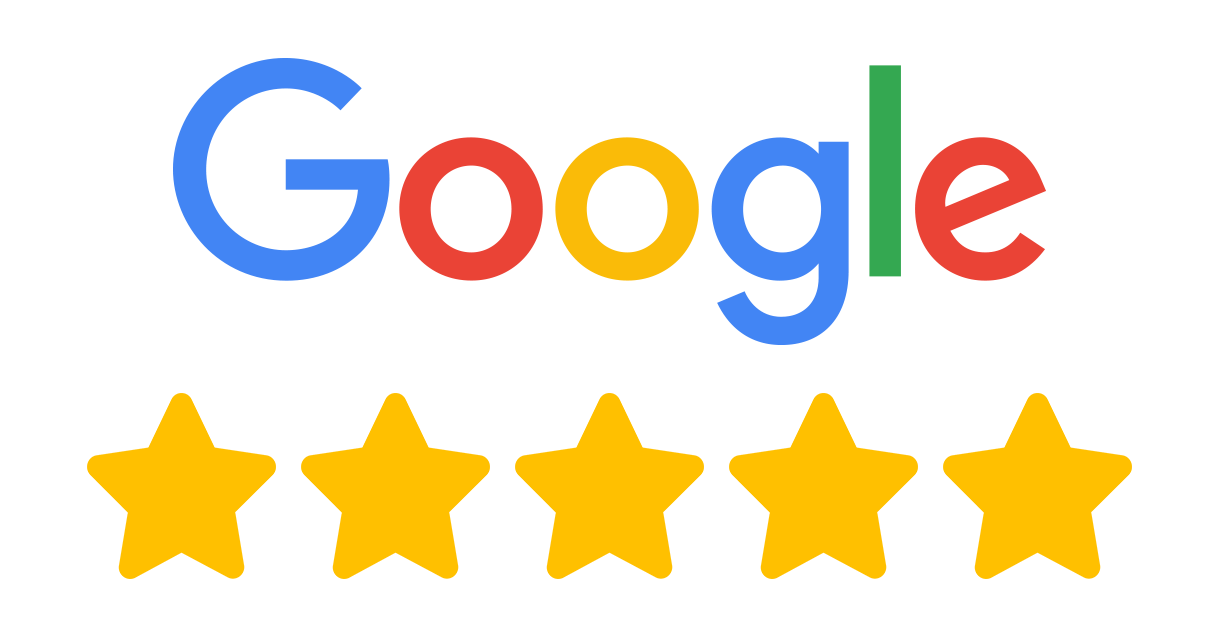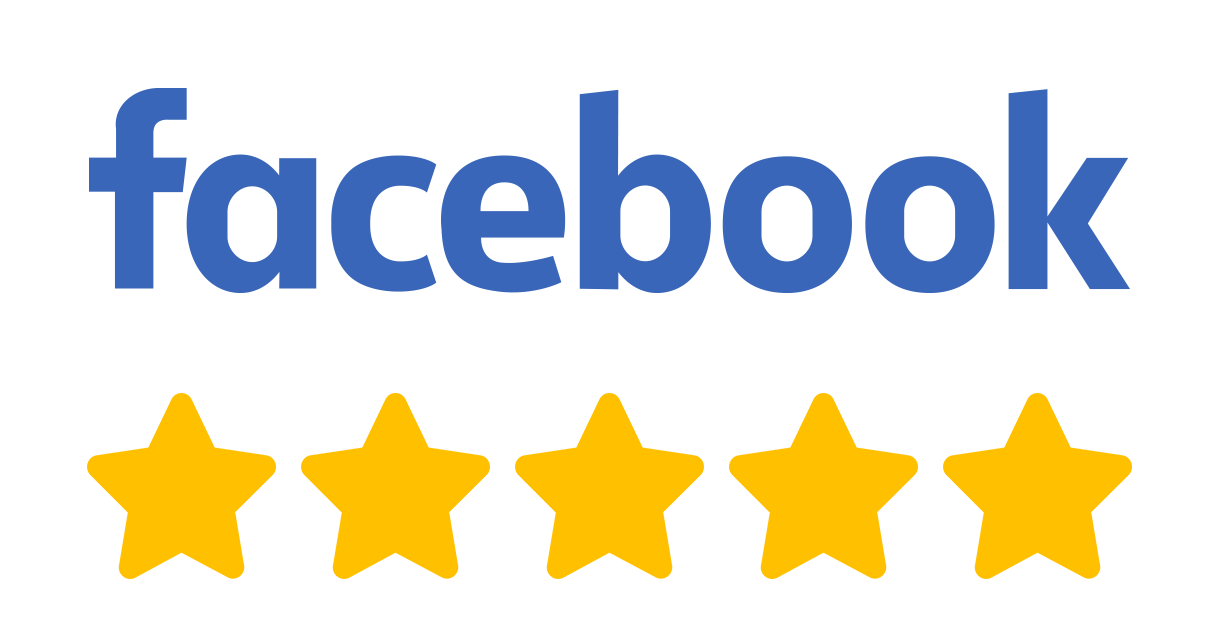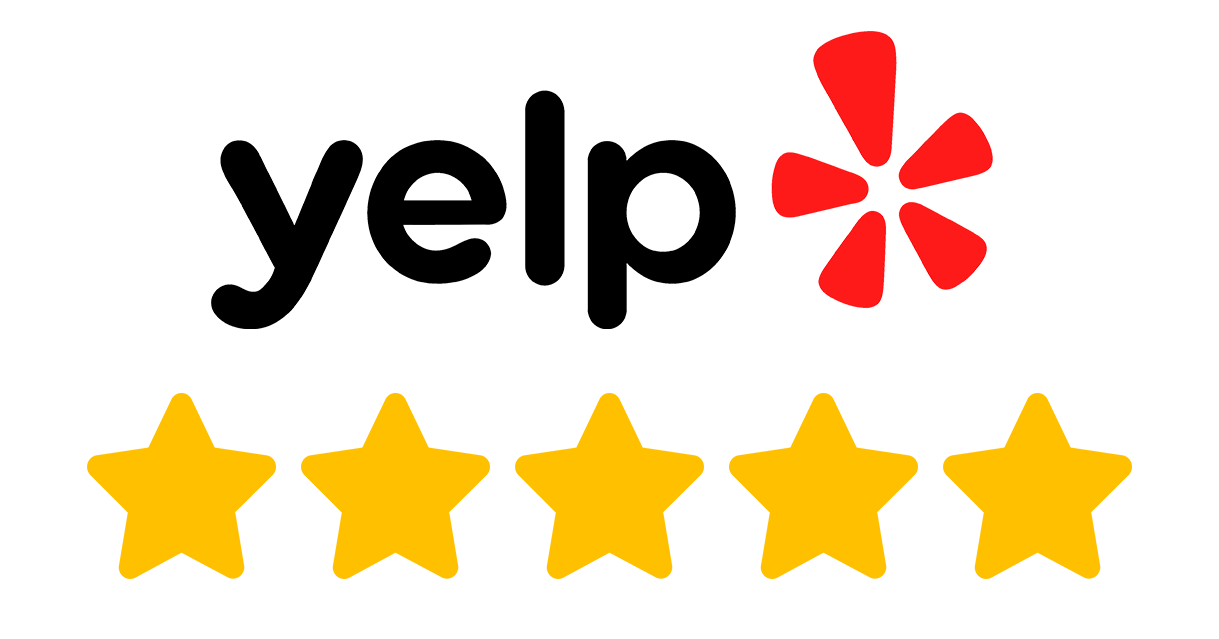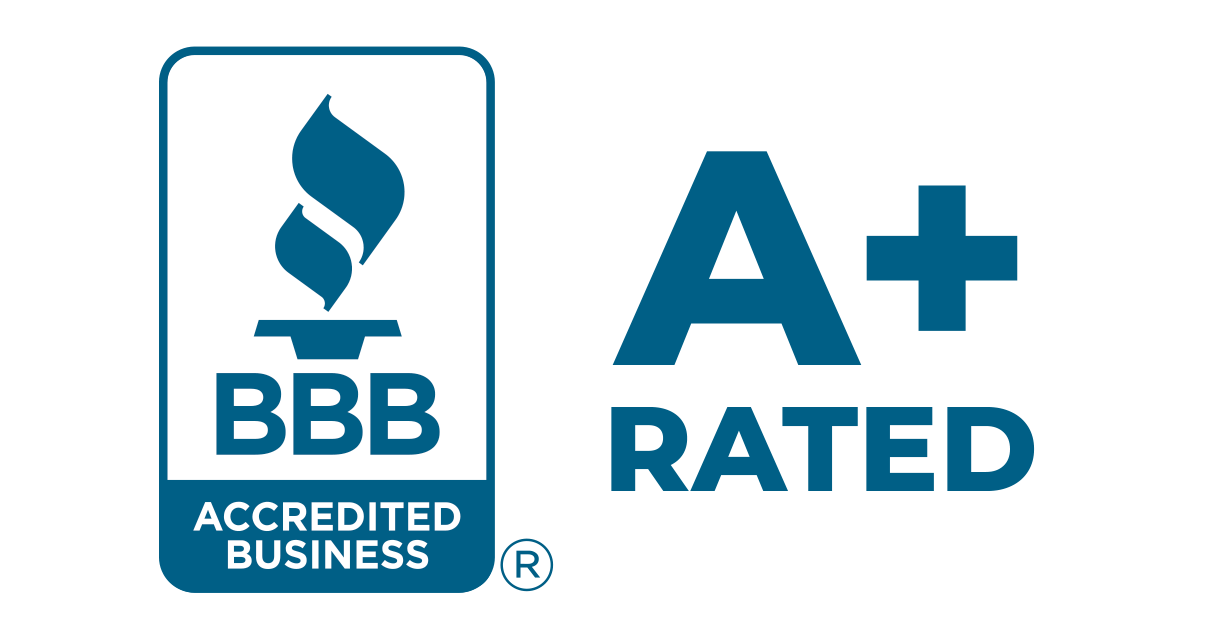 Need A Water Heater? We'll Finance your Water Heater And Installation
We stock all our trucks with the latest equipment and various supplies. The same goes for water heaters; we have gas, electric, and tankless water heaters in stock, all with the latest and greatest innovations. You can trust a Murrieta Plumbing expert to provide you with all your options. We have price points that will fit every budget. However, we know a broken water heater usually hits when we least expect it, which means financially too. So we provide our customers with the best financing available. We have 0% interest for nine months or rates as low as 8.99% for up to five years. If you want to upgrade to a tankless water heater, this is the best time to do it.
What Are The Differences Between Water Heaters?
What size water heater is right for your home? A lot goes into purchasing a new water heater other than the size of your family. For example, how much water do your bathtubs hold? How big is your family, and does it plan on growing? Do you plan on taking care of elderly parents? These are all considerations for the tank size. We all remember running out of hot water on some occasions growing up. For example, if you have a family of three or four and they are all taking a morning shower while you're doing a load of laundry or running the dishwasher, you may experience running out of hot water. Call your Murrieta water heater installation and repair company today for exact calculations.
A Basic Estimate For Tank Capacity
1 or 2 persons—30 to 40 gallons.
2 to 4 persons—40 to 50 gallons.
3 to 5 persons—50 to 60 gallons.
For 5 or more persons over 60 gallons (add 10 gallons per additional person)
Buy An Energy Star Approved Water Heater And Save Energy And Money
Buy a water heater with the Energy Star label. Energy Star is a partnership program with the Environmental Protection Agency (EPA). The program requires product testing for energy proficiency, third-party review, and compliance screening. It ensures the consumer that they are purchasing a product that delivers the energy savings promised by the Energy Star Label. When purchasing a gas water heater, ensure it has the Energy Star Label. In addition, always have your gas water heater installation completed professionally, on time, and by a licensed plumbing contractor from Murrieta Plumbing #986152.
We Background Check All Our Plumbers
Whether you're in an older or a newer home, we have the right plumbing specialist for your water heater installation. Every plumber that comes to your home has received a sex offender and criminal background check from a third-party company called TheSeal.com. Call the company with top-rated reviews and an A+ rating with the Better Business Bureau. Get the water heater installation and repairs you deserve - call your Murrieta Plumbing today!
What People Are Saying...
After 20 years, my water heater went out. My home warranty service put me in touch with Murrieta plumbing company. I received a call from the technician to inform me that he would be there between 9 and 10. He was there on time and was very knowledgeable in explaining the installation and the upgrades that were necessary in order to bring my water heater situation up to code...
Read More on Google My Business
Outstanding work, work-ethic, and installation of a new sink in our home. The service was terrific, and Garret as the on-site rep installing the sink made a tough job seem easy, with great respect to our expectations and precision.
With a very fair price, I highly recommend them for plumbing and install work.
Read More on Google My Business
WOW I am impressed with the service given by this company! I have dealt with many flakey contractors lately. I was in a hurry to get someone out to detect a possible plumbing leak in the wall of my bathroom. When I called and they scheduled an appointment for the next day. The gentleman was on time, professional, and didn't charge me an "arm and a leg" for his services. Murrieta Plumbing company will...
Read More on Google My Business