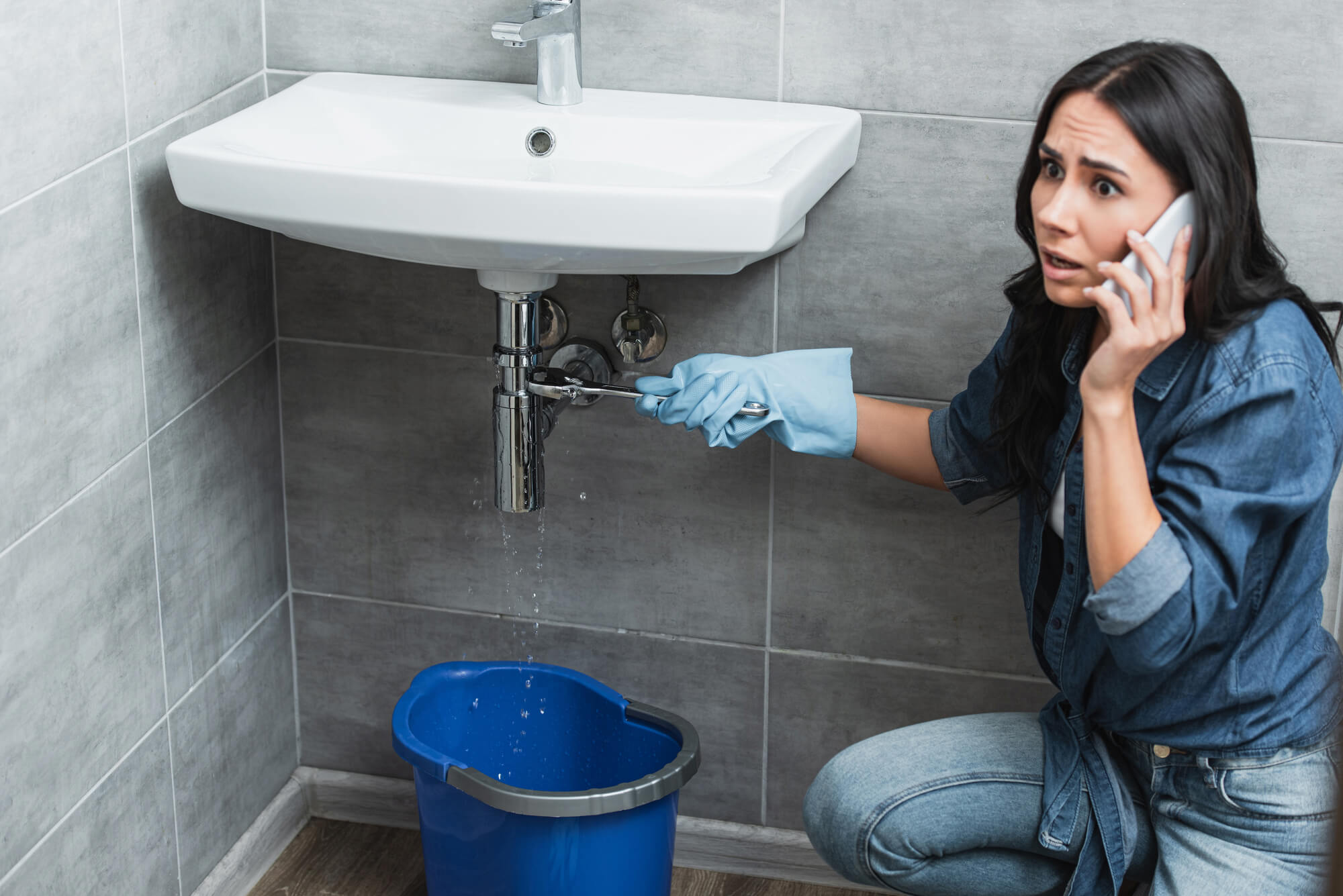 Water Leak Repair Service in Murrieta, CA
Have you discovered a leak in your home or business? We have a water leak repair service that can tackle the problem in record time. Whether your leak is in the wall or under the slab, we can handle any leak, big or small. However, water leaks are destructive and have the potential to inflict serious property damage. Most homeowners can have their water leak quickly resolved if caught early enough. The homeowner must respond quickly by shutting off the water before more damage can occur. The smallest water leak can deem significant if left unnoticed, so be proactive and be on the alert to make water leak checks part of your routine.
Need a Plumber Murrieta? We Gotya Covered!
Contractors License #986152
Murrieta Plumbing Is The Trusted Water Leak Repair Service In Murrieta, CA
Water leaks can sprout up in all home areas, including the shower, faucet, toilet, copper pipes, and even from within the foundation. An undetected leak can cause serious water loss, not to mention the damage it may cause to your home. Unfortunately, some leaks are not visible and go undetected for some time. On the other hand, many common leaks, like a dripping faucet or leaky shower head, are pretty common and easy to repair. Homeowners are often capable of making these repairs themselves.
Toilets are the most common source of household leaks and can cause significant water loss. Something as simple as a toilet flapper that costs less than ten dollars can significantly affect the water loss in our home. That's why it's important to check your toilet regularly for leaks to prevent bigger problems. Murrieta Plumbing has a water leak repair service on call 24/7. The biggest setbacks are the homeowner's or renter's lack of response to a water leak. Every homeowner needs to know how to shut off the water and gas to their home. 
A Water Leak Repair Expert Needs To Be Called
Most homeowners have a connection to their home, somewhat like a car. Sometimes, when they have a problem with their home, it doesn't have to show all the signs of a problem, but you feel something is just not right. Ask yourself these questions:
Have you spotted a gray area on your garage floor? 

Do you have cracked or buckling floor tiles? 

Does your carpet have wet spots? 

Has your water bill hit the roof?

Do you see puddling around the house?
If your answer is 'yes' to any of these questions, then the chances are you have a leak under the foundation. Slab leaks that are discovered sooner rather than later will often experience little damage to their home. However, a lingering slab leak that is unattended is known to cause significant damage. When you need a water leak repair service in Murrieta, CA, call for an expert at Murrieta Plumbing.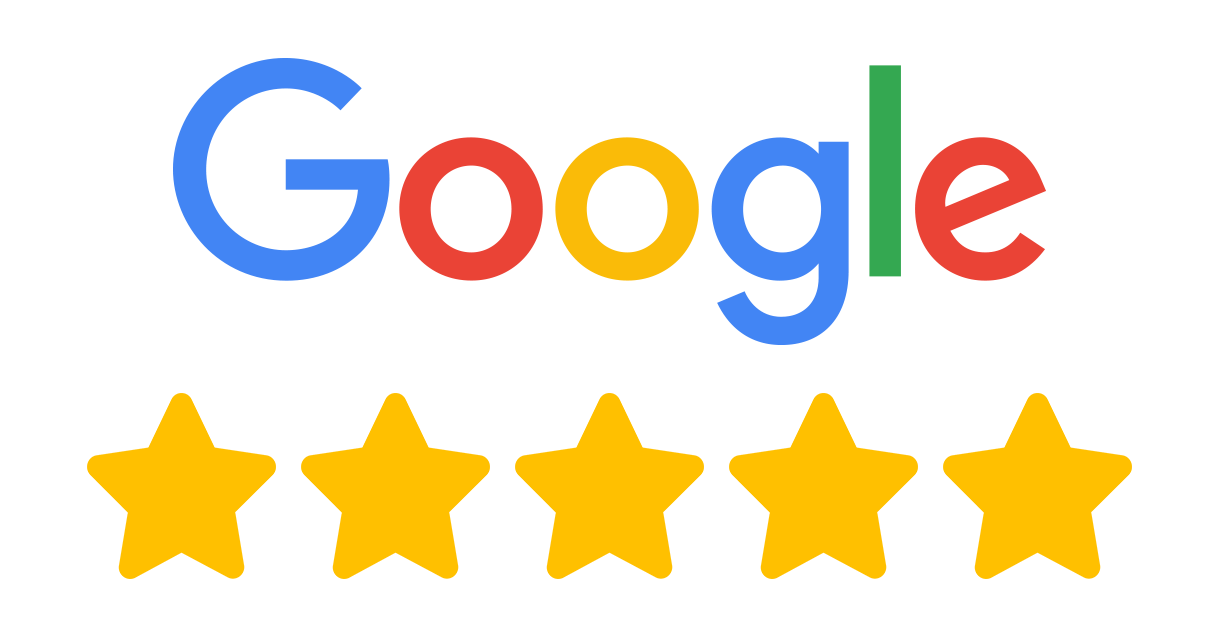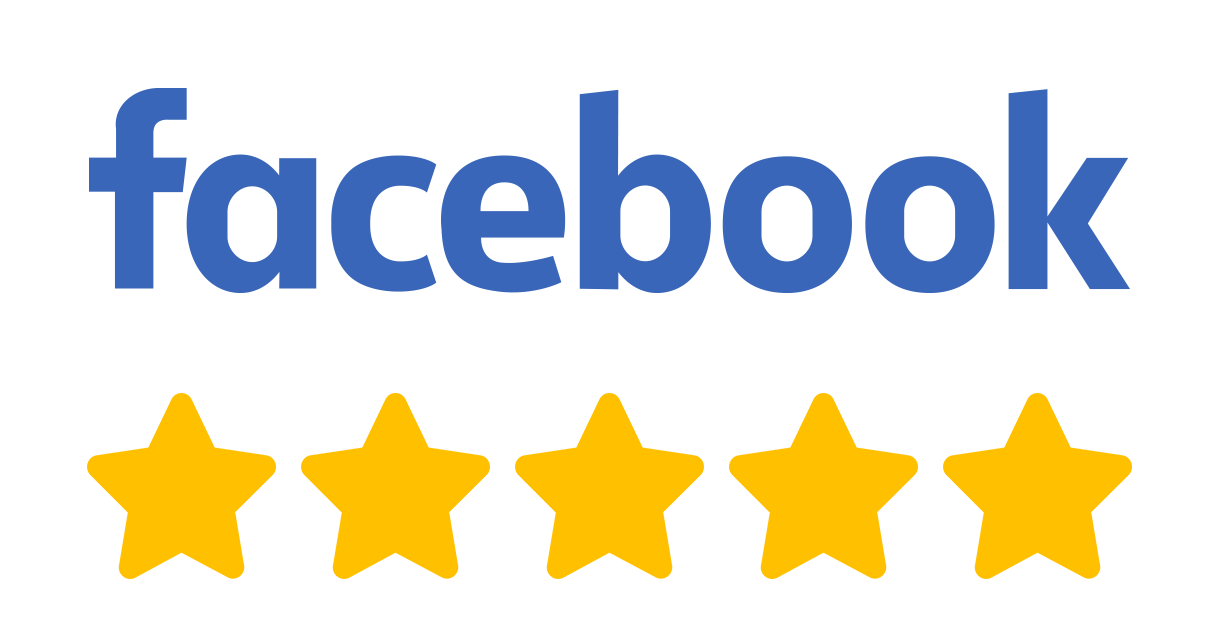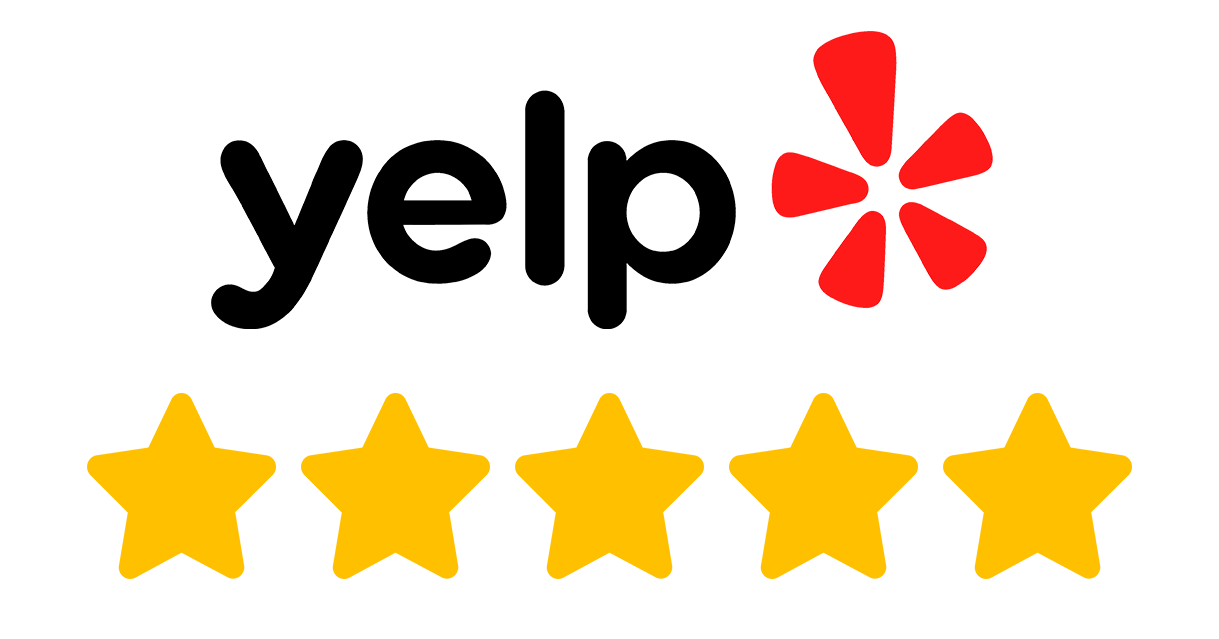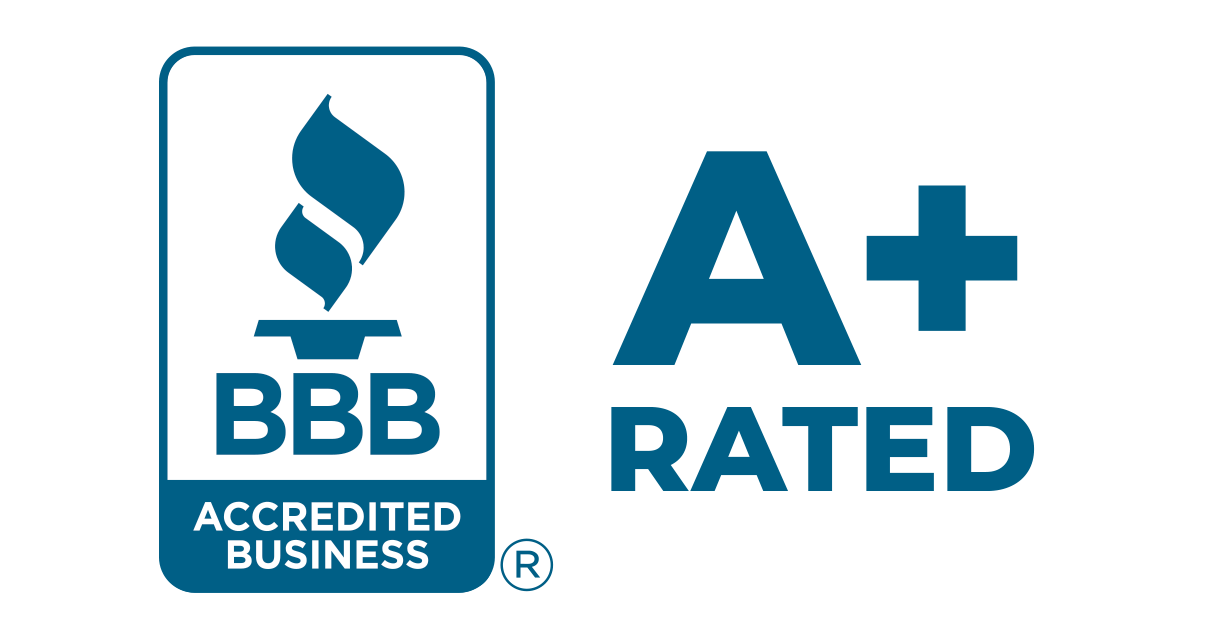 Slab Leaks, Burst Pipes, And Pipe Leaks In Your Walls Can Be Devastating
Another type of leak that can cause serious damage to your home is a burst copper pipe in your wall. The first sign of a water leak in your wall is damp, bulging drywall. If the burst pipe does not stop, collateral damage will be significant. Immediately turn the water off to the home and call your Murrieta plumber.  
Watch For Water Leaks In Your Wall And Ceilings
Other water leaks to concern yourself with are small copper pipe leaks that exist behind a wall or in an upstairs bathroom. You'll see a damp spot on your downstairs ceiling with the possibility of sagging drywall. While these types of water leaks seem harmless, needing little repair; be careful, especially if the leak starts when you're not home or out of town. A water leak repair expert from Murrieta Plumbing can provide a diagnosis and repair the problem using the latest technologies. In some cases, sophisticated video leak detection equipment is required.
Watch for leaking near Angle stops
Other common leaks include leaking around the angle stops under your bathroom toilet and sinks. The problem here is that the angle stops rarely get shut off. Sometimes they could be in the 'on' position for eight to ten years or longer. Once they get turned off, they begin to leak. Angle stops should get replaced every eight to ten years. In addition, the piping under our bathroom and kitchen sinks will tend to leak, so it's important to do spot checks under your sinks.
We Will Get Your Plumbing Running Smoothly Again
Homeowners can do themselves a service by regularly inspecting the area around their water heaters and under their sinks. If there are signs of mold, moisture, or sagging particle board, chances are you have a small water leak, all of which needs to get addressed. Furthermore, puddling in your yard can be the culprit of the main water line leaking. These leaks usually happen when the puddling occurs close to the home. Whatever the case, we're your water leak repair service that will get your home plumbing running smoothly again.
What People Are Saying...
After 20 years, my water heater went out. My home warranty service put me in touch with Murrieta plumbing company. I received a call from the technician to inform me that he would be there between 9 and 10. He was there on time and was very knowledgeable in explaining the installation and the upgrades that were necessary in order to bring my water heater situation up to code...
Read More on Google My Business
Outstanding work, work-ethic, and installation of a new sink in our home. The service was terrific, and Garret as the on-site rep installing the sink made a tough job seem easy, with great respect to our expectations and precision.
With a very fair price, I highly recommend them for plumbing and install work.
Read More on Google My Business
WOW I am impressed with the service given by this company! I have dealt with many flakey contractors lately. I was in a hurry to get someone out to detect a possible plumbing leak in the wall of my bathroom. When I called and they scheduled an appointment for the next day. The gentleman was on time, professional, and didn't charge me an "arm and a leg" for his services. Murrieta Plumbing company will...
Read More on Google My Business