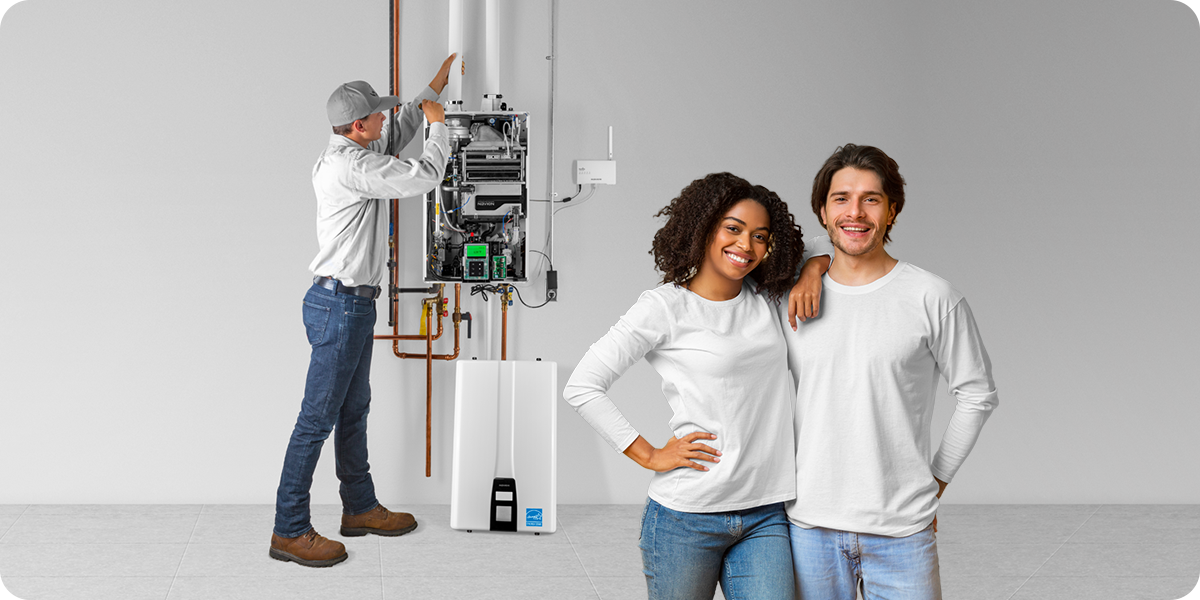 Tankless Water Heater Installation And Repair In Murrieta, CA
Are you deciding on upgrading to a tankless water heater? We have water heater installation professionals to help you make an educated decision about your tankless water heater purchase—Murrieta Plumbing. For some homeowners, an on-demand tankless heater is a dream waiting to happen. The timing couldn't be better now that the old heater has run its course. We are licensed and certified to install that tankless heater. Give us a call today to get started on your tankless water heater installation or repair.
Need a Plumber Murrieta? We Gotya Covered!
Contractors License #986152
Facts About Your Tankless Water Heater
Most homeowners have already heard of the benefits of a tankless water heater. The savings you'll receive from energy costs alone will usually pay for the heater over its lifetime. It's also known as an "ON-DEMAND" heater. A tankless water heater could cost two and sometimes three times as much to install as a storage tank heater, but they have almost double life expectancy, lasting 20 years or more. You will have to spend more upfront, but you will see the savings over several years. It's what we call a good investment. 
Make no mistake about it; an on-demand heater is a luxury. There are two things to remember when considering an on-demand water heater purchase. First, the brand, we recommend Navian® for its quality, and second, who will install it. Murrieta Plumbing is our recommendation. We're a licensed and certified dealer. 
Storage Tank Heaters Have Standby Energy Losses
Storage tank heaters rely on preheated water. Therefore, if the water heater is not in use, the water temperature will still need to be maintained. This is called standby loss, which is the energy consumed by a storage tank heater when no hot water is in use. Unlike a storage tank heater, a tankless water heater will provide you with hot water instantaneously on demand. The United States Department of Energy encourages the purchase of on-demand water heaters because of their energy-saving benefits. In addition, they've provided consumers with a comparison calculator.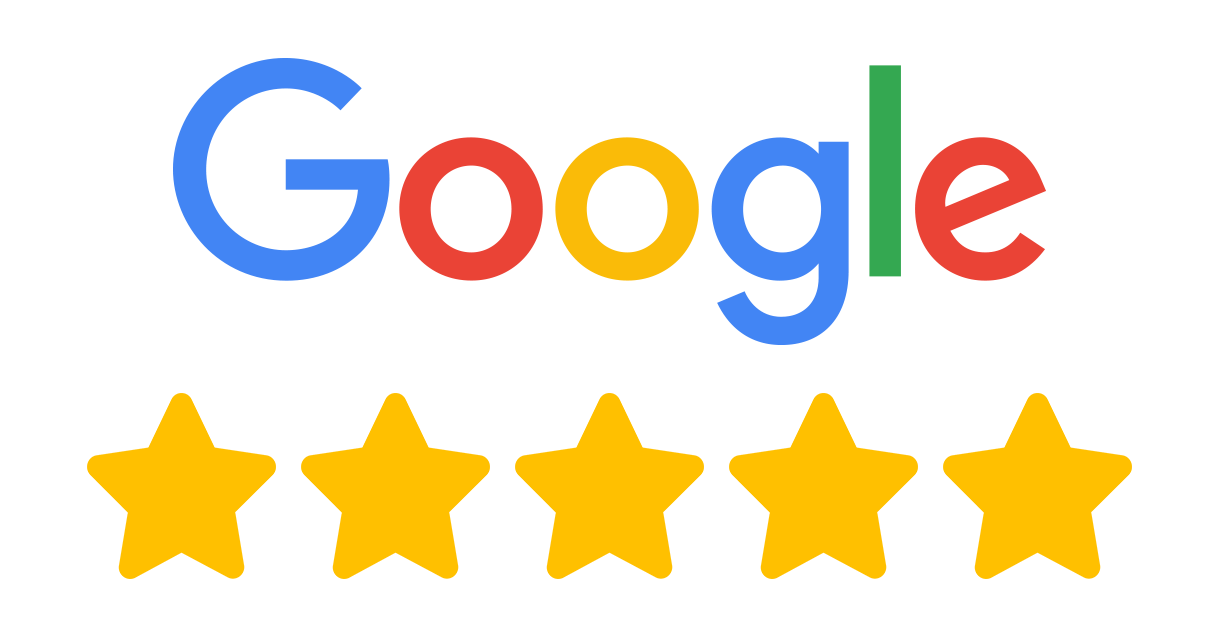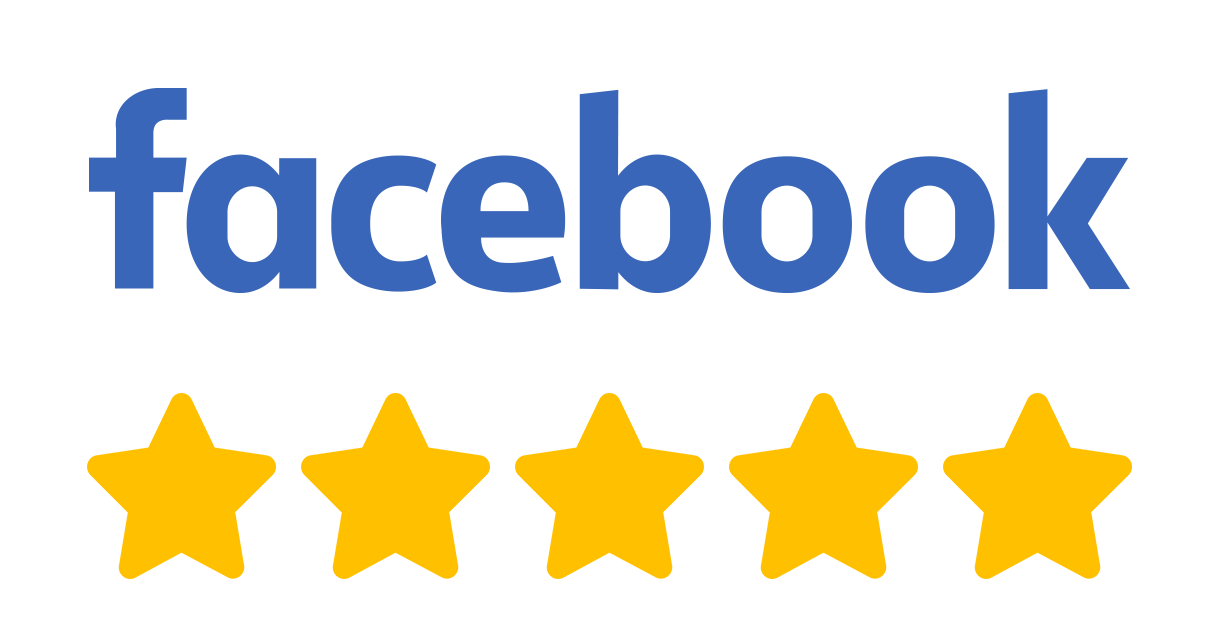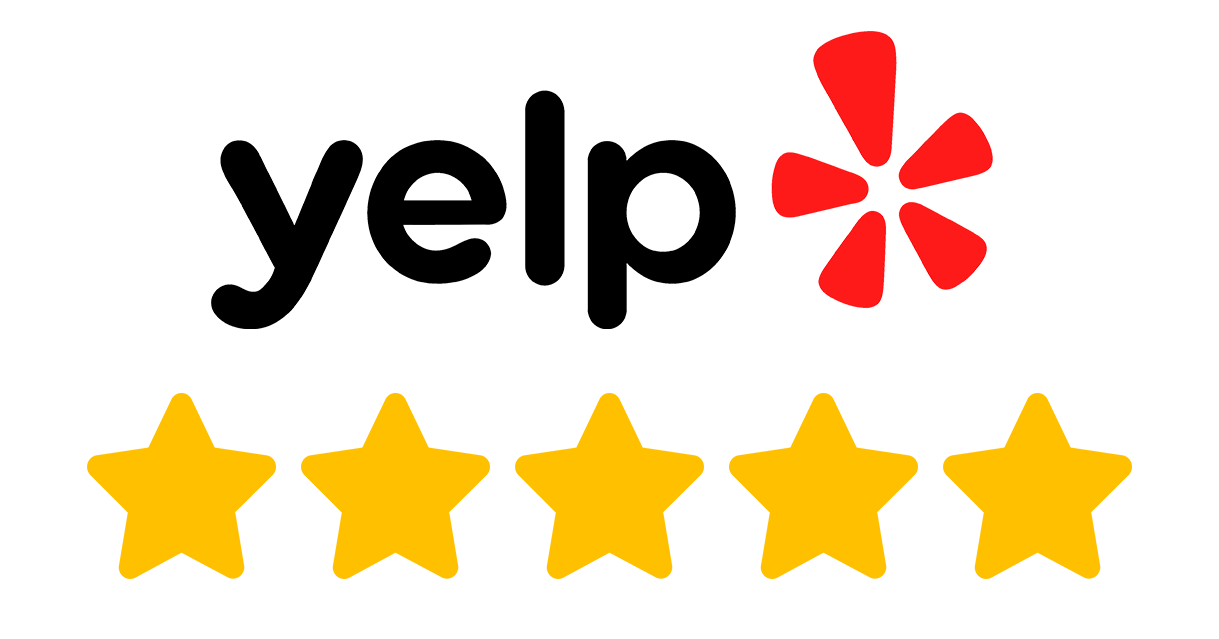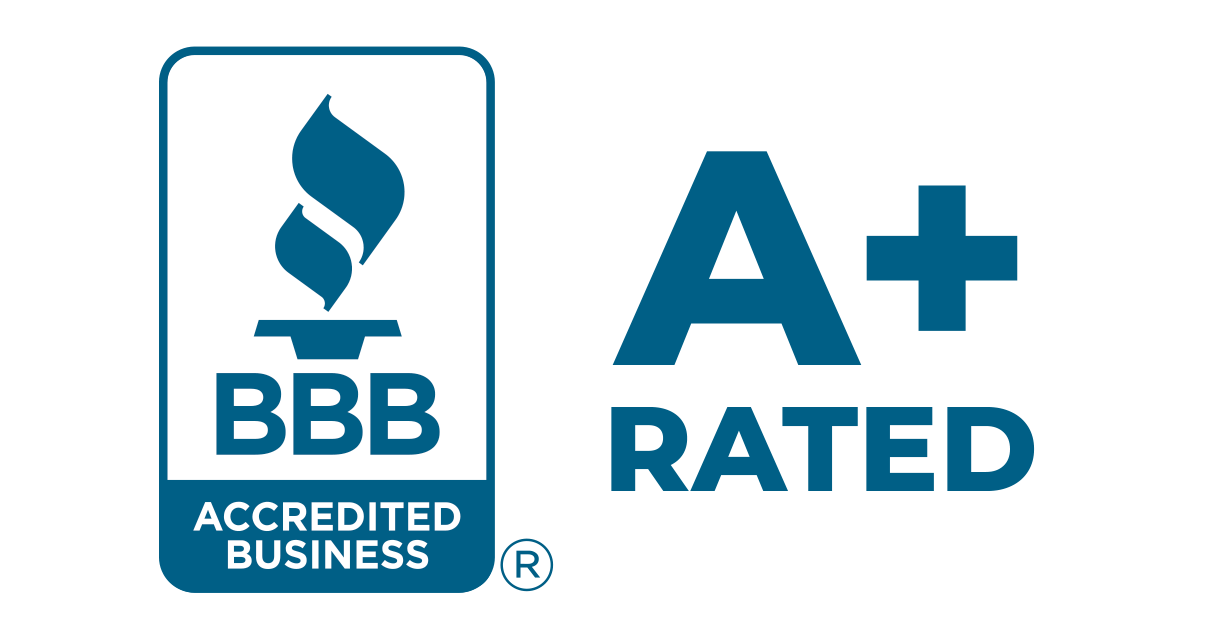 How Long Will My On-Demand Water Heater Last?
Most gas or electric heaters claim to last 10 to 13 years. For a tankless heater, the estimates are 20 years or longer when maintained correctly. Whether you're planning on staying in your home for the long run or not, you'll see excellent savings in purchasing a tankless heater. Each home will vary depending on the usage. What if you sell your home? According to a Zillow survey, a home with a tankless water heater sold four percent higher and forty-three days faster than those without. Your on-demand heater would become an added feature to your sale. It's a win-win, no matter how you look at it.
How Much Space Will It Take Up?
Another great feature of a tankless heater is that it doesn't take up much space compared to a storage tank unit. Water heaters normally hold 40 to 60 gallons of water. They generally stand about 60 inches tall and are approximately 24 inches wide. Water storage tank heaters are bulky and require about 9 square feet in your garage. Compare that to an on-demand water heater which is 20 inches wide, 28 inches tall, and 10 inches deep. So here is the question: Are you ready to start enjoying the benefits of a tankless water heater in Murrieta?
How Much Water Will I Save?
How much water you save on a tankless heater varies between households. Here are some things to keep in mind when deciding whether you want to make a purchase. There are other water-saving benefits to an on-demand heater. Have you ever wondered how much water gets wasted by waiting for your water to heat up? Next time watch how much water goes down your drain while waiting for water to heat up, then multiply that by all the people in your household. On average, the tankless water heater is 22% more energy efficient.
9-Month Financing Same As Cash Interest-Free
Unfortunately, when it comes time to replace your water heater, a tankless water heater is not in the budget. Most homeowners wait until their water heater is broken before replacing it, so there is little room for planning. At Murrieta Plumbing, we provide some of the best financings in the industry. For example, you can get 9-month financing, the same as cash interest-free. In addition, five-year financing is available, with rates starting as low as 8.99%. Hopefully, that gives customers the ability to purchase the water heater of their dreams. 
Top-Notch Reviews Across Facebook, Google My Business And Yelp!
All our technicians are certified to repair and install most tankless heaters. We pride ourselves on having thousands of satisfied customers and hundreds of top-notch reviews across Facebook, Google My Business, and Yelp!. You can also see us at the Better Business Bureau with an A+ rating. Call today and get the service and value you deserve. 
What People Are Saying...
After 20 years, my water heater went out. My home warranty service put me in touch with Murrieta plumbing company. I received a call from the technician to inform me that he would be there between 9 and 10. He was there on time and was very knowledgeable in explaining the installation and the upgrades that were necessary in order to bring my water heater situation up to code...
Read More on Google My Business
Outstanding work, work-ethic, and installation of a new sink in our home. The service was terrific, and Garret as the on-site rep installing the sink made a tough job seem easy, with great respect to our expectations and precision.
With a very fair price, I highly recommend them for plumbing and install work.
Read More on Google My Business
WOW I am impressed with the service given by this company! I have dealt with many flakey contractors lately. I was in a hurry to get someone out to detect a possible plumbing leak in the wall of my bathroom. When I called and they scheduled an appointment for the next day. The gentleman was on time, professional, and didn't charge me an "arm and a leg" for his services. Murrieta Plumbing company will...
Read More on Google My Business