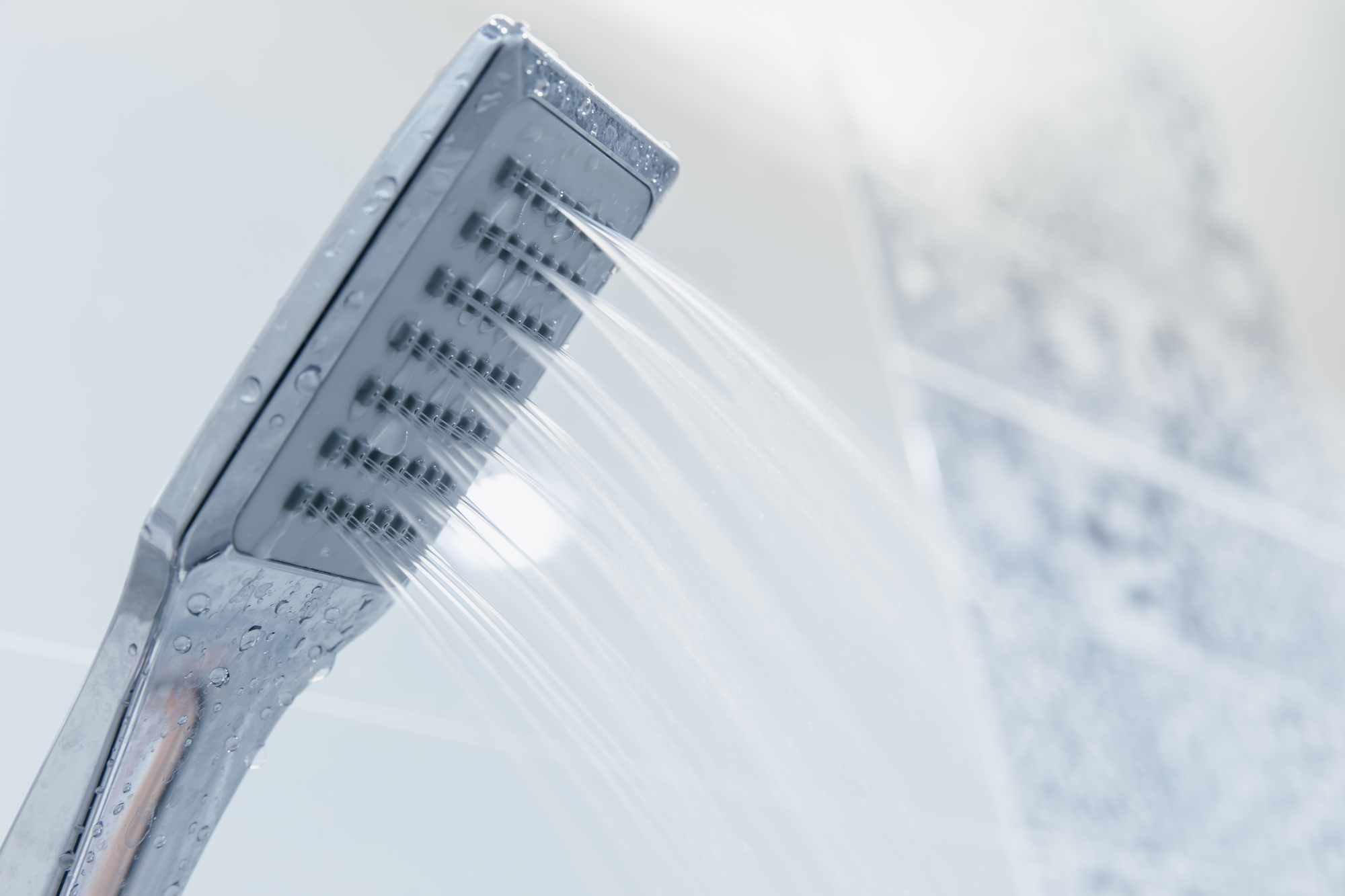 Low Water Pressure Repair In Murrieta, CA
Nothing is worse than hot water trickling out of a showerhead. However, we have a low water pressure repair service that can diagnose the problem and have your water flowing. Good water pressure is part of our quality of life, whether we think so or not. If water comes dripping out of a hot shower in the morning, we're certain the whole house will know about it. The opposite is true for high water pressure. While some families might think it's a luxury, the opposite is true. High water pressure is bad for your plumbing system as a whole, wreaking havoc on old pipes and appliances.
Need a Plumber Murrieta? We Gotya Covered!
Contractors License #986152
Are You Experiencing Low Water Pressure? We Have The Solution!
There's nothing worse than washing dishes with a trickle of water or taking a shower when there's no more than a small stream of water coming out! This "low flow" of water can result from several different things, including water leaks, broken pressure regulators, broken water valves, debris in the water lines, and the built-up mineral deposits in the water pipes.
Sometimes Low Water Pressure Is A Simple Fix For A Homeowner
Sometimes, it might be something as simple as a clogged shower head or faucet. These are the type of plumbing issues that most homeowners can fix themselves. For a simple problem like replacing an old showerhead or cleaning out an aerator on a faucet, most homeowners can get the job done with a trip to the hardware store and a few handy tools. Although, there are those more complex plumbing issues, such as major blockages, that require the assistance of a professional plumber. If you require a low water pressure repair, Murrieta Plumbing is here to help! Get the service and value you deserve in a plumber—Murrieta Plumbing Company.
Take An Assessment Before Calling Your Plumber. The Problem Might Be Minor
One of the first things you can do if experiencing low water pressure is to assess all the faucets in your home or office. You can determine whether the problem is specific to one location or all your outlets. If only one faucet has a problem, examine the aerator. Also, check for any leaks that may be coming from the pipes connected to the faucet. If all faucets are affected, run the hot water only to rule out any problems with the water heater. If that's not the issue, check the main valve to ensure it's completely open and identify any leaks. In the event that there is a leak, it's best to call a professional plumbing service.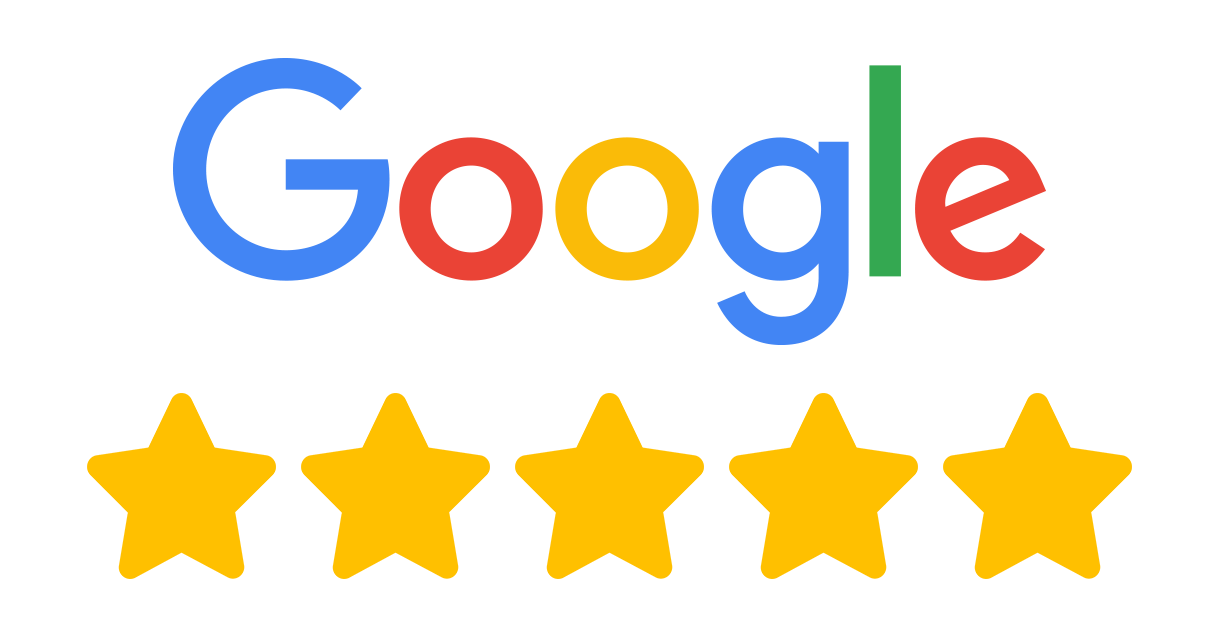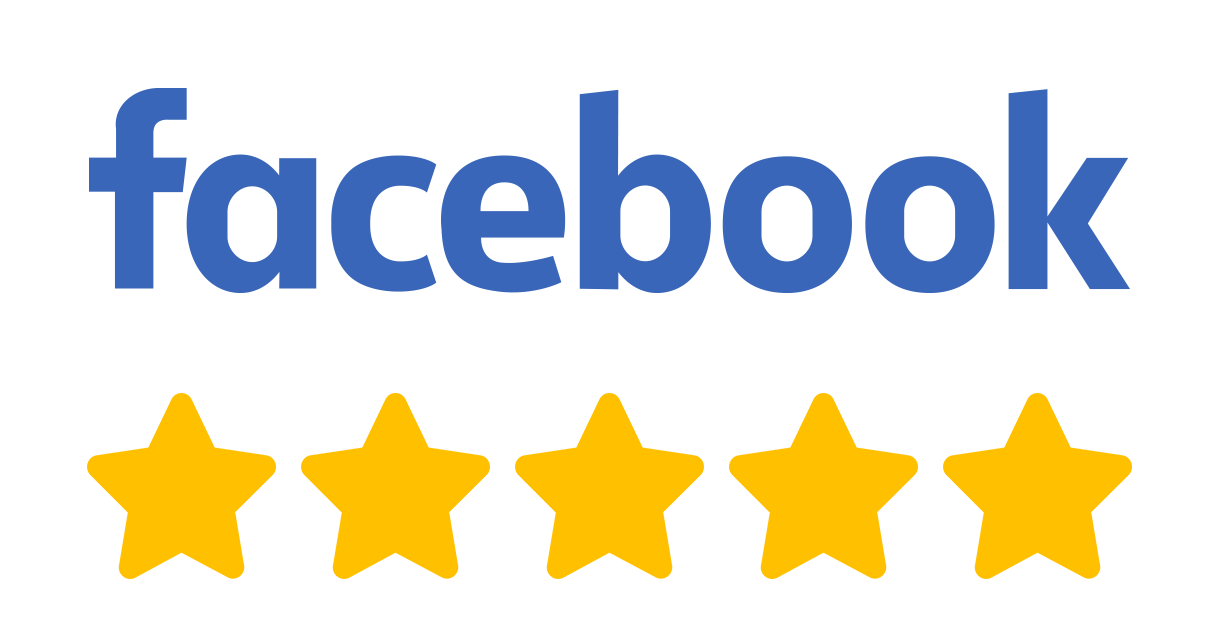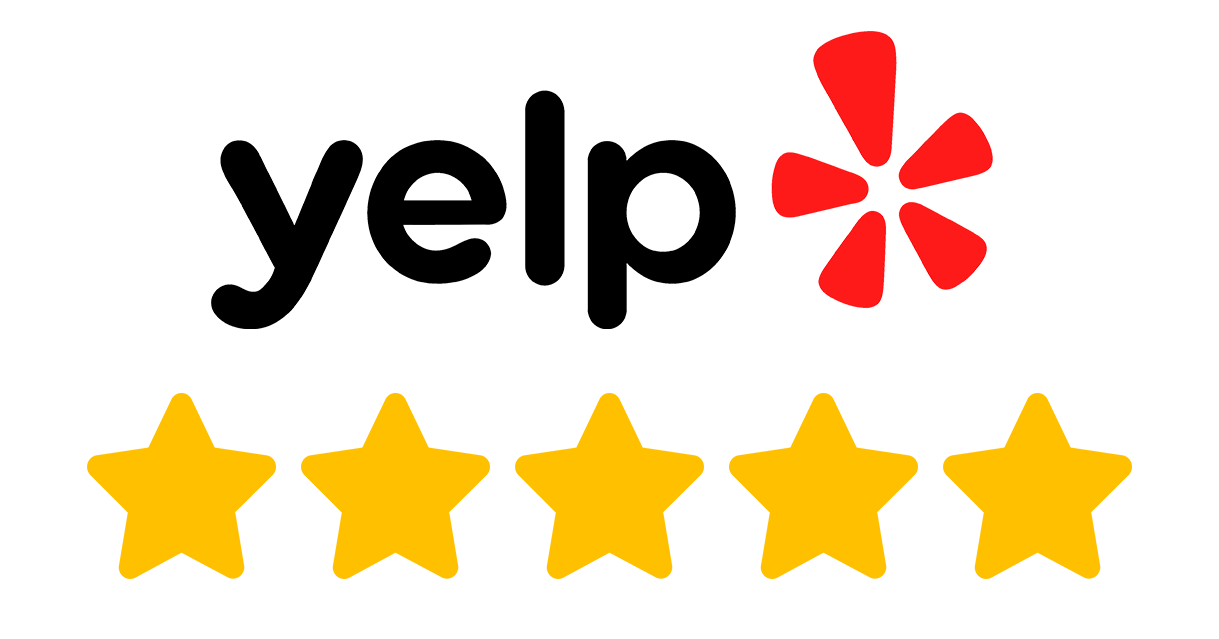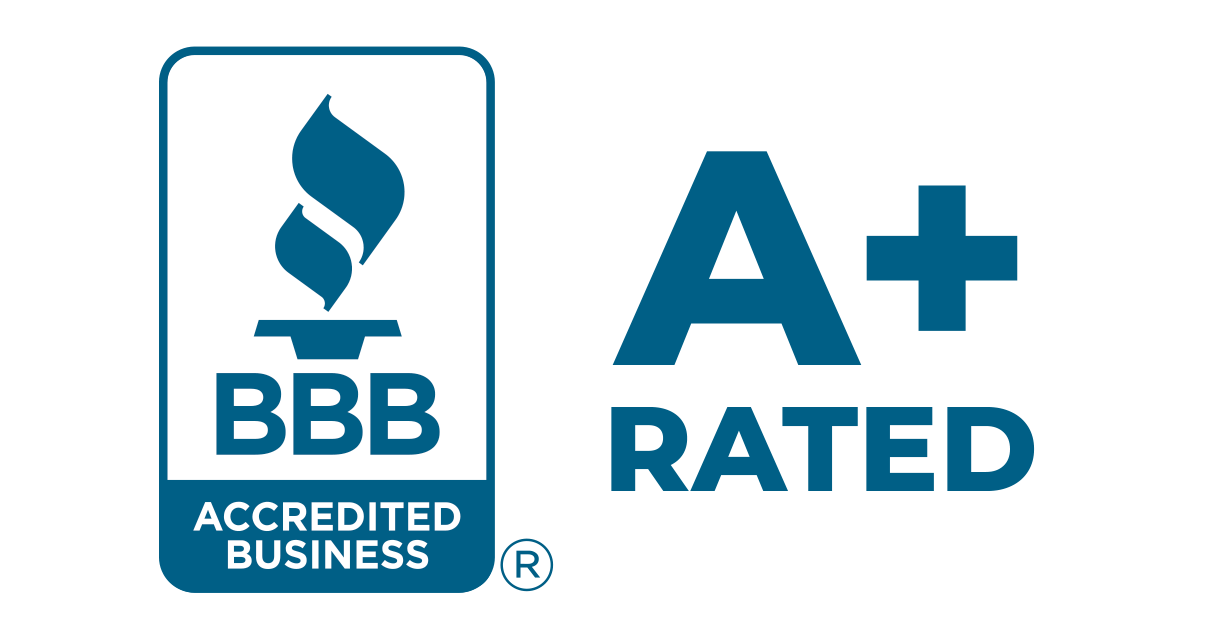 Low Water Pressure Could Be The Warning Signs Of A Slab Leak
Slab leaks are notorious for causing low water pressure. Even a small pinhole leak in your slab's foundation can cause your water pressure to drop considerably. Unfortunately, the signs don't show up in so many instances until significant damage has taken place. In this case, your low water pressure might be a blessing in disguise because it's a warning that something is wrong with your plumbing system. A homeowner can run a check for leaks by first turning off all the water in the house. Then check the small triangle or round wheel on your water meter to see if it is spinning; this is a water flow indicator. If it's moving while all the water is turned off, then you have a water leak. Finally, call your water leak repair specialist in Murrieta CA. 
The Problem Might Be With Your Municipal Water Service Company
Another simple way to eliminate the expense of a plumber is to check with neighbors. See if they are experiencing similar problems; if they are, then the problem is with Municipal Water Service Company. It's not unusual for construction projects to be in full force in your area. As a result, water trucks often fill their tanks, reducing water flow to residential areas. In most cases, your water company can give you the lowdown on any low water pressure issues. They will also come to your home to check your pressure.
Set Your Water Pressure Accordingly
Water pressure should get set between 40-60 pounds per inch (PSI). Anything less may not provide the comfortable pressure you would like for your home. Low water pressure may even cause a homeowner to use more water because it takes twice as long to complete a project, like washing a car. Anything above 80 PSI will put stress on your plumbing system.      
Low Water Pressure Can Be The Result Of Leaking Pipes Or Major Blockages
Rust and mineral build-up are the most common reasons for restricting water pipes. However, re-piping and replacing old and worn-out plumbing pipes may be necessary to solve the problem. If pipes need to get replaced, we recommend that you connect with the services of a professional licensed plumbing company.
What People Are Saying...
After 20 years, my water heater went out. My home warranty service put me in touch with Murrieta plumbing company. I received a call from the technician to inform me that he would be there between 9 and 10. He was there on time and was very knowledgeable in explaining the installation and the upgrades that were necessary in order to bring my water heater situation up to code...
Read More on Google My Business
Outstanding work, work-ethic, and installation of a new sink in our home. The service was terrific, and Garret as the on-site rep installing the sink made a tough job seem easy, with great respect to our expectations and precision.
With a very fair price, I highly recommend them for plumbing and install work.
Read More on Google My Business
WOW I am impressed with the service given by this company! I have dealt with many flakey contractors lately. I was in a hurry to get someone out to detect a possible plumbing leak in the wall of my bathroom. When I called and they scheduled an appointment for the next day. The gentleman was on time, professional, and didn't charge me an "arm and a leg" for his services. Murrieta Plumbing company will...
Read More on Google My Business