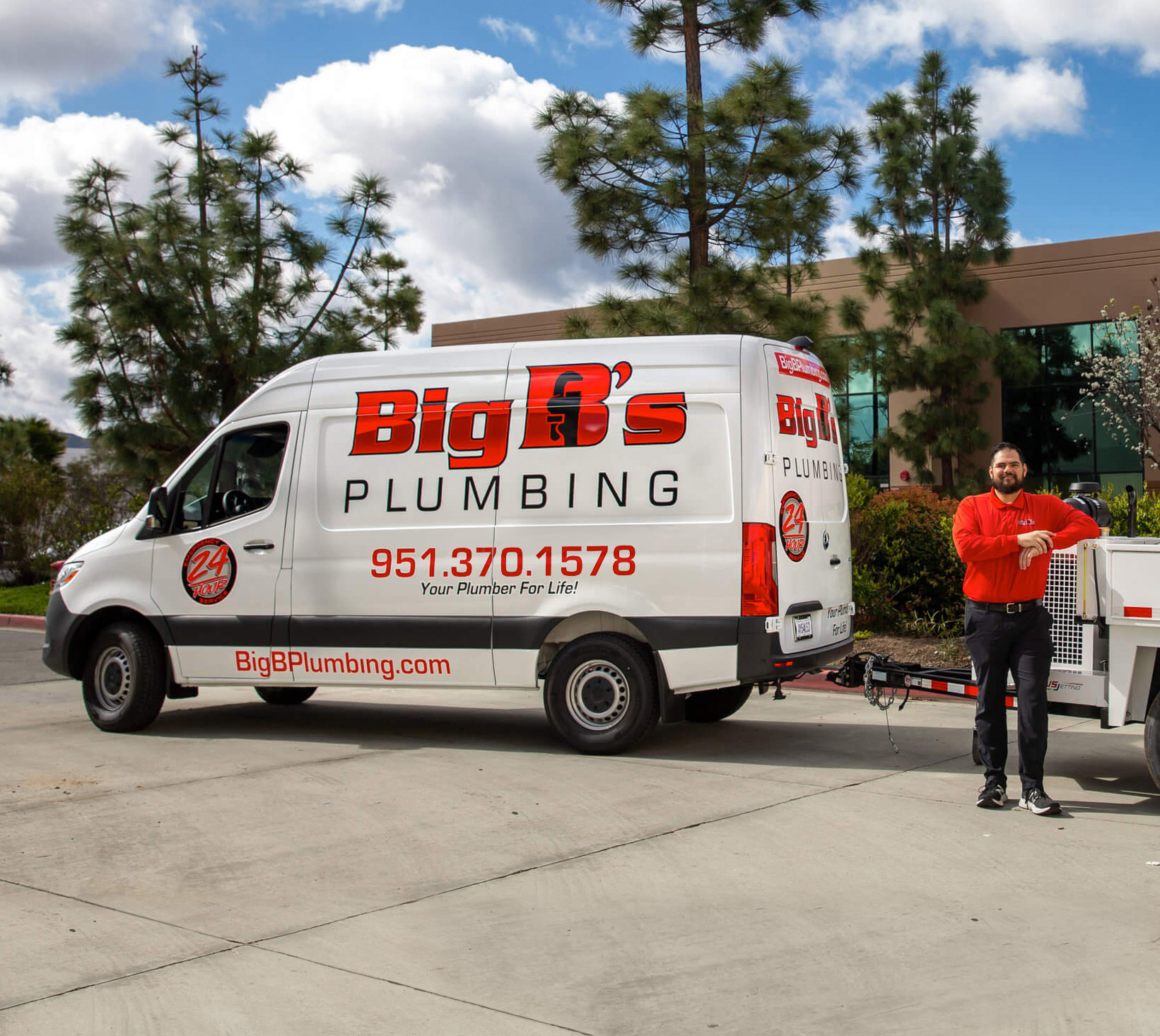 Hydro Jet Drain Cleaning Services In Murrieta, CA
When you need to clear the toughest drain, call for hydro jet drain cleaning services in Murrieta, CA. Most people have experienced a nasty clog in their homes or business. If you haven't, then you're one of the lucky ones. In the past, a plumber would drive up to your home with a large spiral coiled machine called an auger, also called a plumber's snake. Depending on where the clog was, they would start feeding that snake down the clogged drain until they removed the clog. Welcome to the 21st Century with the newest technology in drain cleaning, hydro jet drain cleaning, which has brought drain cleaning into a whole new light. Give us a call so that we can clear your drains fast and efficiently.
Need a Plumber Murrieta? We Gotya Covered!
Contractors License #986152
How Does Hydro Jetting Work?
Hydro jetters also are known as sewer jetters or water jetters. It is a high-pressure machine that is so powerful that it can remove all obstructions from your drains while simultaneously cleaning out your pipes. First, your pipes get cleared by using high-pressure water. Next, your hydrojet expert will insert a hose down the drain pipe while water flows through a nozzle at a rate of 3500 pounds per inch (PSI). The water is shot out at such high pressure that it virtually breaks up everything in its path. The water jetters can release water flow estimated at 2-25 gallons per minute.
Hydro Jetting Is For Clearing The Toughest Drains
Whether a business owner or homeowner, hydro jet drain cleaning is the perfect choice for cleaning your drains. Restaurants, food services, schools, and hospitals are most susceptible to recurring drain problems. In many cases, flooding has occurred and has disrupted daily business. Keeping your drains clean by having a 90-day hydro jet drain cleaning maintenance plan will assure you that your business won't have any disruptions.
For Residential Homes, Hydro Jetting Your Drains Can Tackle Those Tough Clogs 
If you're a new homeowner, it's always best to have a plumbing inspection before you move in. This is especially true if you're purchasing an older home with existing trees. A video inspection of your pipes can tell if any roots have made it into your pipes. For residential homes, hydro jetting your drains can tackle those tough drain clogs, even tree roots that have made their way into your pipes. Those tough sewer lines are no problem, and your pipes will be sparkling clean when the process is complete.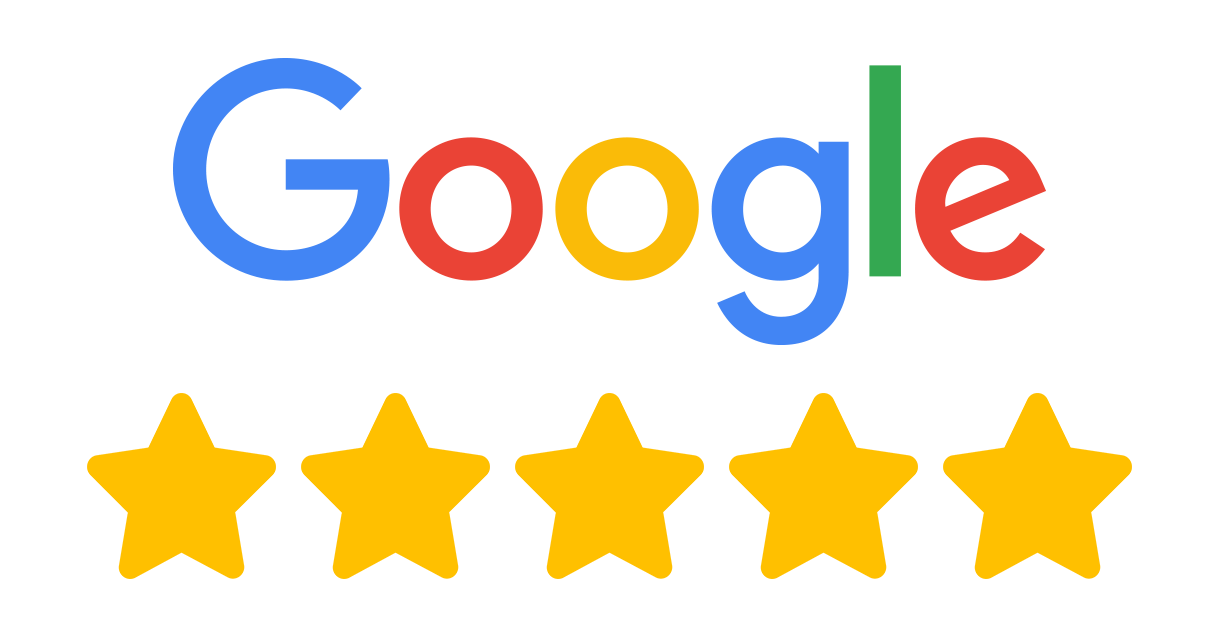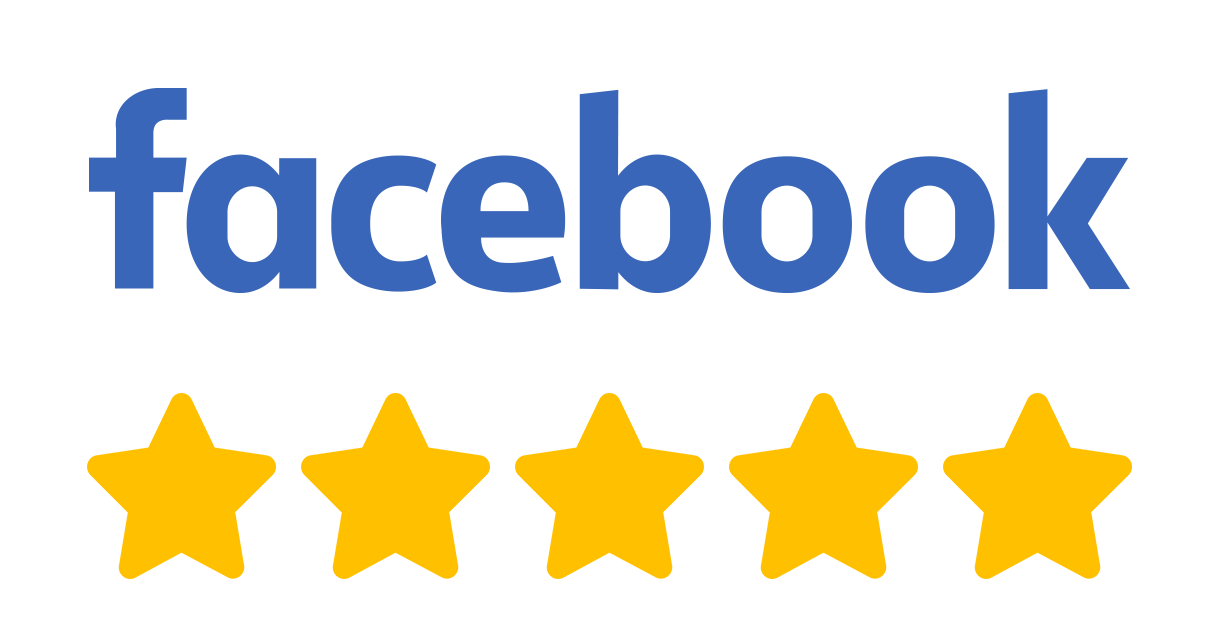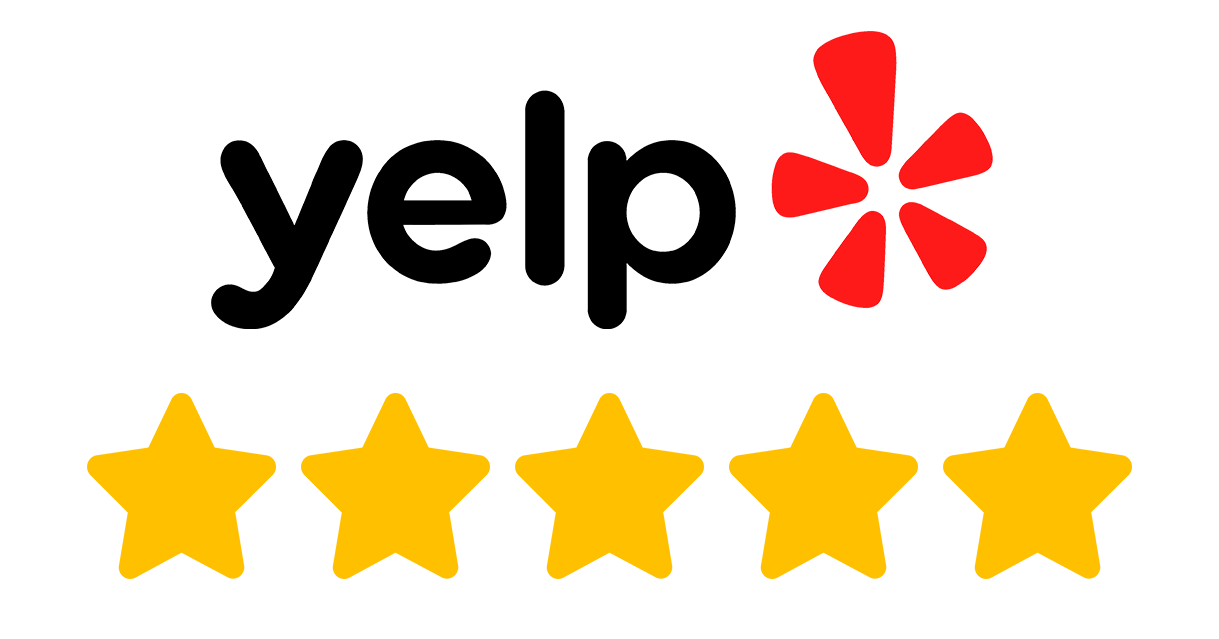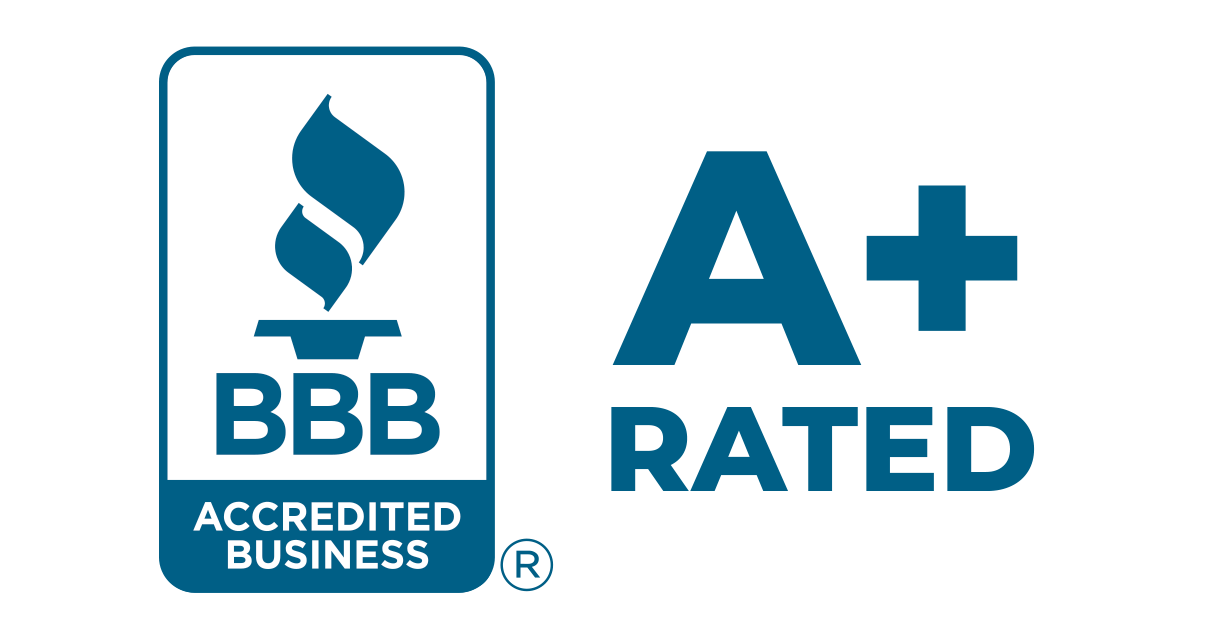 A Camera Inspection Is Needed Before Hydro Jetting Your Drains
However, in the case of tree roots, they will be gone for a short time, but they will return if the source does not get removed. Therefore, a trenchless sewer line is recommended in many situations, especially if the sewer line is old. Before your technician uses hydro jetting on your drain, they will first complete a camera inspection so that the powerful hydro jetter does not inflict any more damage on the drain. This usually happens if the sewer main has a break. Then, your technician will identify the obstruction using the camera inspection and then choose the appropriate nozzle to clear it. 
Not All Hydro Jet Drain Cleaning Machines Are The Same
Like so many other tools in your plumber's arsenal, you pay for what you get, and not all hydro jet drain cleaning machines are the same. However, Murrieta plumbing uses the top of the line equipment when it comes to hydro jetting services. We use a truck-mounted hydro jetter to clear your drains—the industry's most powerful drain cleaning machine. Don't be deceived by these plumbers who claim to have a hydro jetter only to arrive at your home with what looks like a hand-pushed power washer. 
Hydro Jetting Will Replace Your Plumber's Snake For The Toughest Drains
The plumber's snake is still a good tool for plumbers. For example, a snake is a plumber's best friend if you have a sink or tub that continues to get clogged and no other drains in the house are clogging up. This also makes it the most affordable to the customer. If your whole house is backing up and you smell sewage, then hydro jet drain cleaning would be the preferred choice because the drain is backed up through a sewer line. A snake is no match compared to hydro jetting. Murrieta Plumbing has highly skilled plumbers that can effectively clean your drains with this plumbing technology. Our Hydro Jetting Services in Murrieta, CA, is ready to clear your drain once and for all.
We're Only A Phone Call Away!
When you need a plumbing company that will exceed your expectations, call for an expert at Murrieta Plumbing—serving Murrieta and the Inland Empire for over a decade. We're A+ Rated by the Better Business Bureau. Our top-notch reviews can get seen on Facebook, Google My Business, and Yelp! When you need hydro jet drain cleaning, we're only a phone call away.
What People Are Saying...
After 20 years, my water heater went out. My home warranty service put me in touch with Murrieta plumbing company. I received a call from the technician to inform me that he would be there between 9 and 10. He was there on time and was very knowledgeable in explaining the installation and the upgrades that were necessary in order to bring my water heater situation up to code...
Read More on Google My Business
Outstanding work, work-ethic, and installation of a new sink in our home. The service was terrific, and Garret as the on-site rep installing the sink made a tough job seem easy, with great respect to our expectations and precision.
With a very fair price, I highly recommend them for plumbing and install work.
Read More on Google My Business
WOW I am impressed with the service given by this company! I have dealt with many flakey contractors lately. I was in a hurry to get someone out to detect a possible plumbing leak in the wall of my bathroom. When I called and they scheduled an appointment for the next day. The gentleman was on time, professional, and didn't charge me an "arm and a leg" for his services. Murrieta Plumbing company will...
Read More on Google My Business